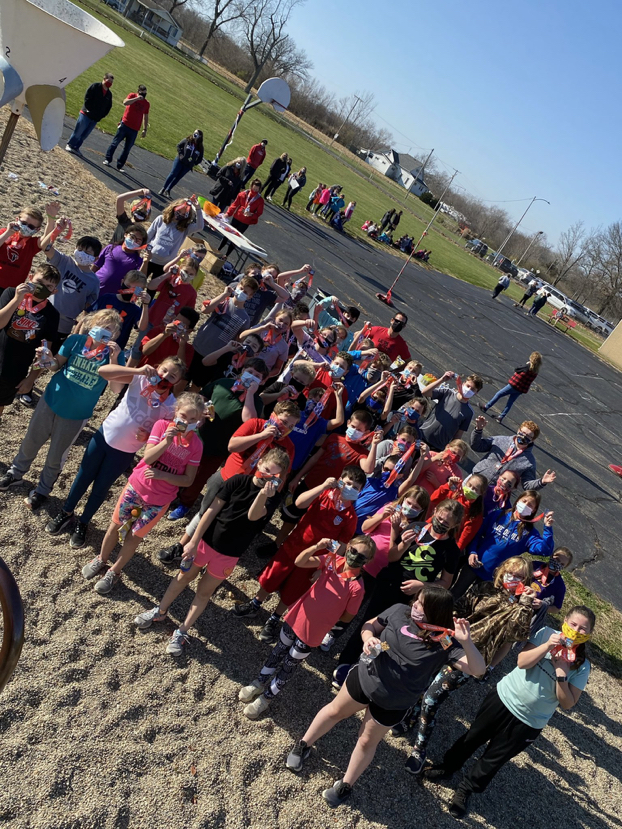 The inaugural Potomac Grade School 5K was held Friday, November 24, on a beautiful day for a run. Fourth through eighth graders had been training in PE for the past 9 weeks and fin...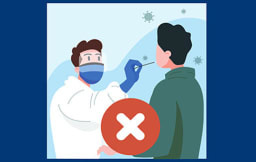 We have been getting a lot of questions about quarantine and if you can test out of it. Unfortunately, the answer is no. Here are the answers why! Cannot Test Out of Quarantine
Good afternoon! With our new Teacher Ease system, you are now able to logon and change your contact information. We are asking all parents to please do this. We have made sever...