With the power outage, our phones continue to go out. If you call the school and there's no answer, please email Ms. Freeman.
Freemanc@potomac.k12.il.us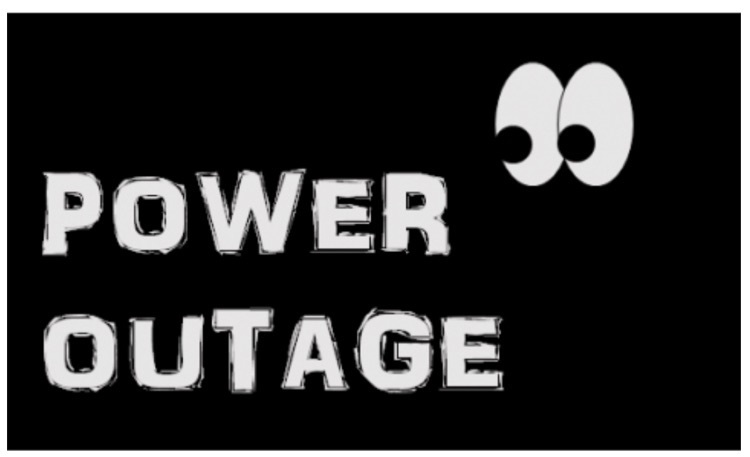 2nd grade is building a line plot on the floor with their hand span measurements.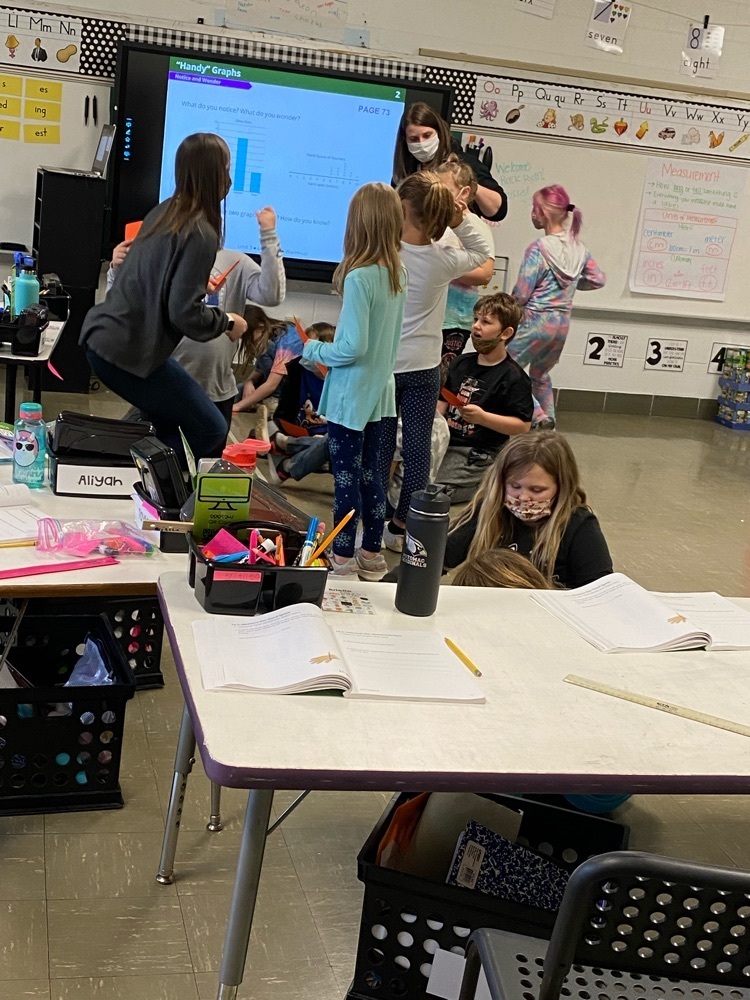 Fan bus information for tomorrow's Girls 7th grade sectional game at Pontiac St. Mary's: •5th-8th grade students ONLY •A parent MUST call the school tomorrow to give permission for their child to ride the bus. •Bus leaves from ARMSTRONG at 4:45. •Student is responsible for admission and any food or drinks that they purchase. GO CARDINALS!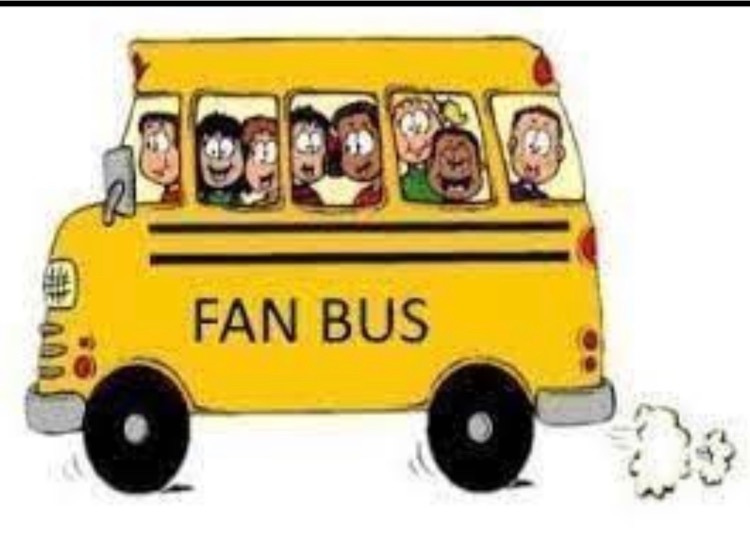 7th grade has taken the lead! We have a little over a week left in the food drive! Remember each class has a specific item to bring: PreK-Mac and cheese Kindergarten-Hamburger Helper 1st-corn 2nd-green beans 3rd-peas 4th-carrots 5th-potatoes (canned or instant) 6th-canned fruit 7th-Noodles (spaghetti, Alfredo, etc.) 8th-soups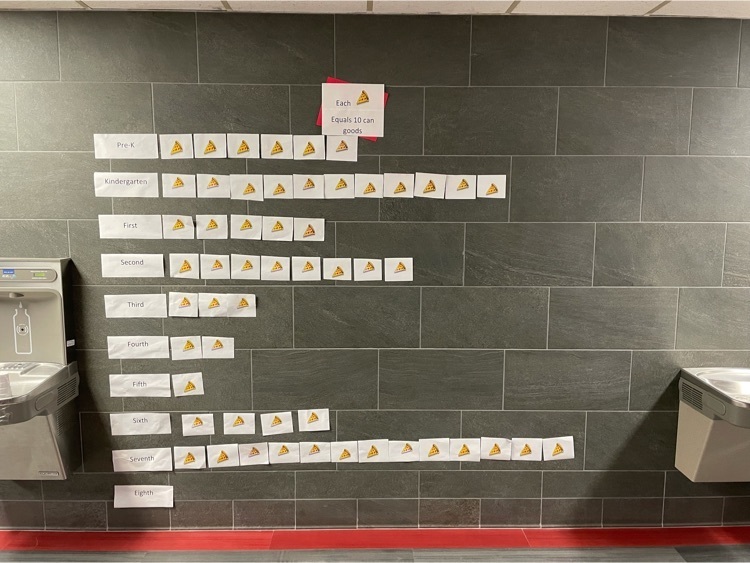 5th/6th Boys Basketball REMINDER: Practice will dismiss at 4:30 on Wednesday, December 1st! Please have your child picked up on time!!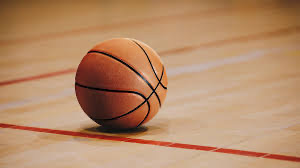 NO 7th GRADE BASKETBALL GAME TONIGHT! 8th grade game only - game starts at 6:00pm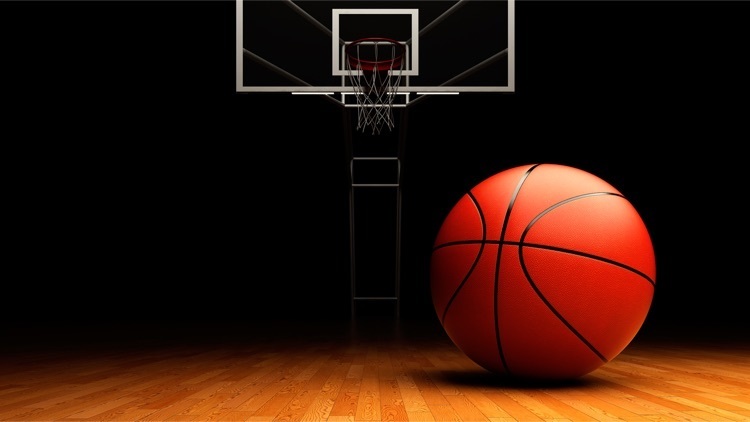 Tis the season for giving! If you are shopping on Amazon, PGS has a book wish list. We are wanting to build our "Ramped-Up Read Aloud" library. If you are in the mood for giving, please take a look at our Amazon Wishlist.
https://a.co/fW0PeIk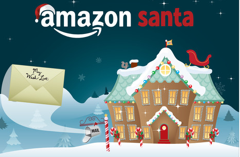 Let's have some fun and support a great cause! Starting Wednesday December 1 through Friday December 10 bring your pennies in for our penny war!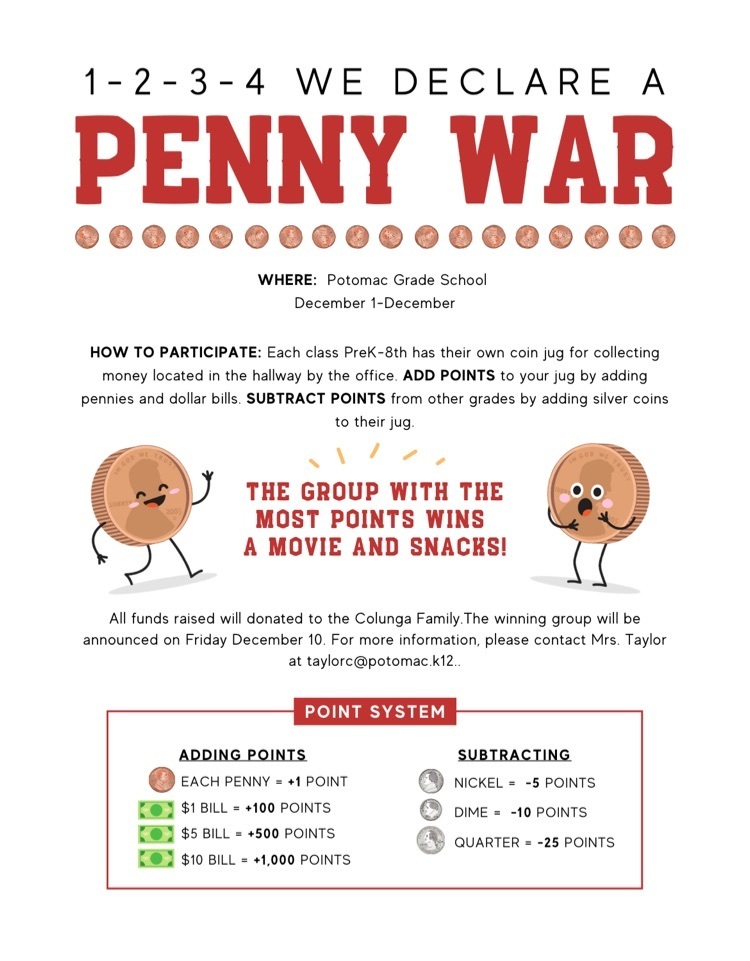 Tomorrow November 30th is the last day of the month, which means its fun fashion day. Tomorrow will be class color day. Please dress your child in as much of your child's class color.

7th Grade Regional Champs 🏀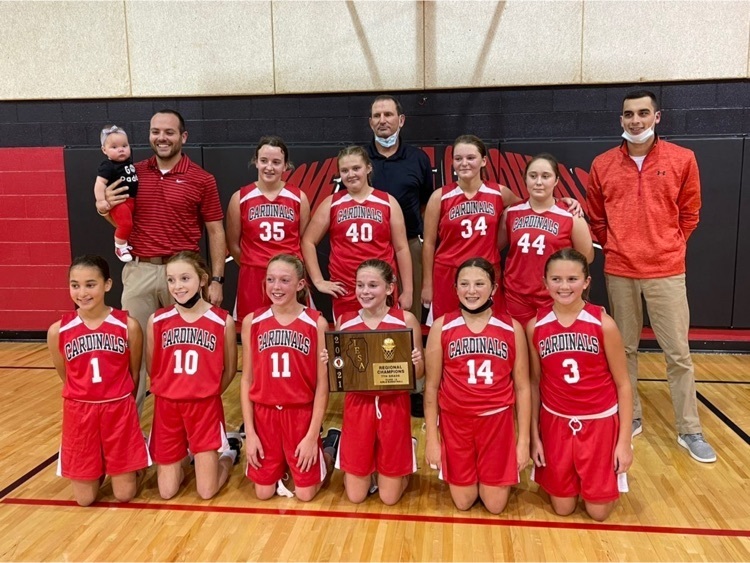 #Thankful for the 3rd grade teamwork skills showed off in PE today! #CardinalsDontSweatTheyShine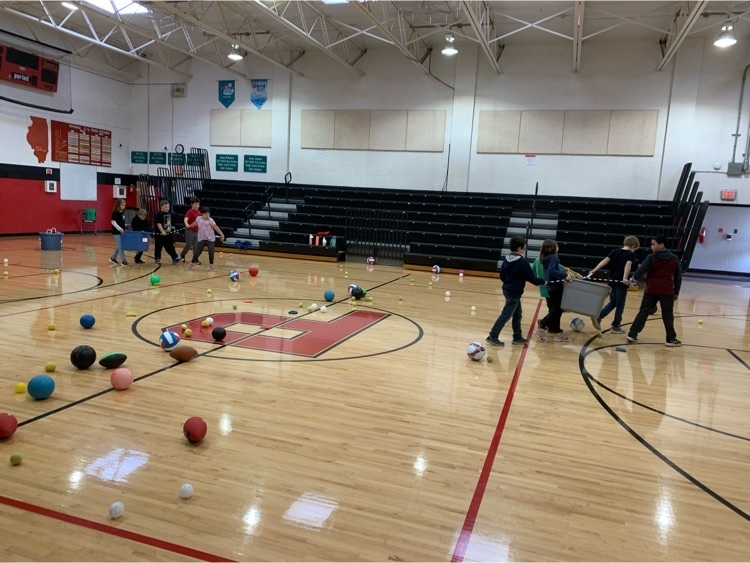 Kindergarten has taken the lead for our food drive! Donations accepted through December 13th! #potomackidscandogoodfooddrive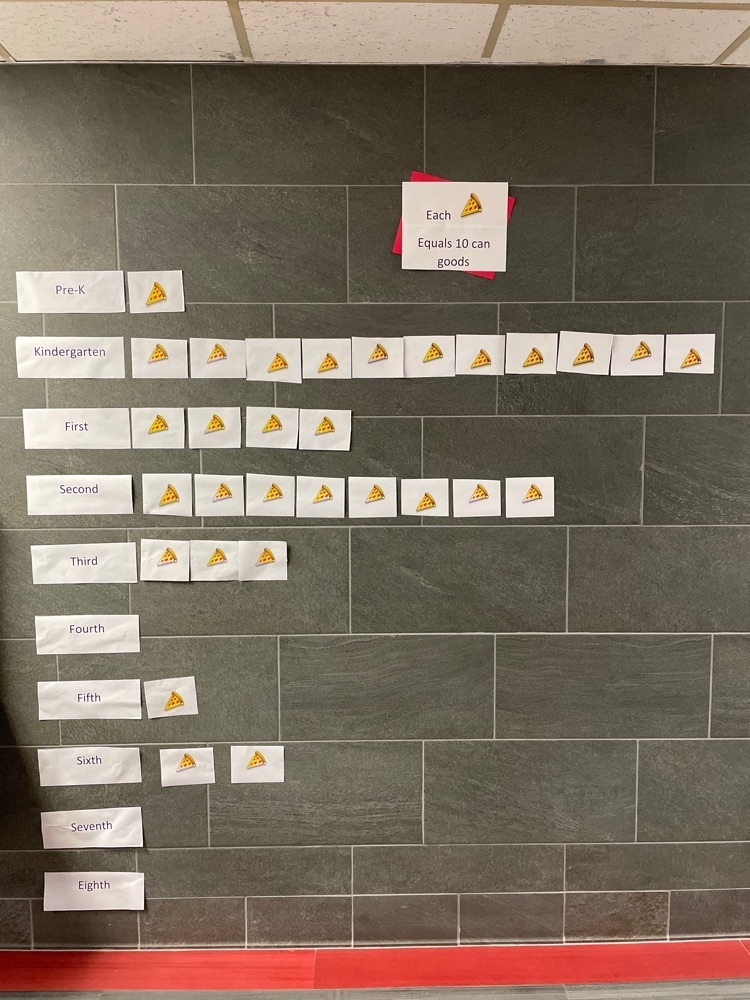 Tomorrow (Wednesday) is a 2:00 dismissal. There is no school on Thursday or Friday.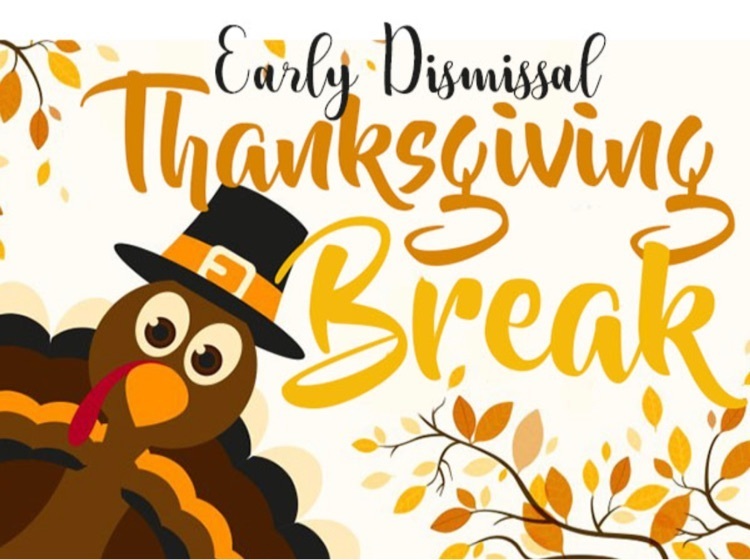 Currrently 2nd grade is in the lead for our Potomac Cardinals "Can" Do "Good Food Drive! There is still time to send in donations and help your class win a PIZZA PARTY!!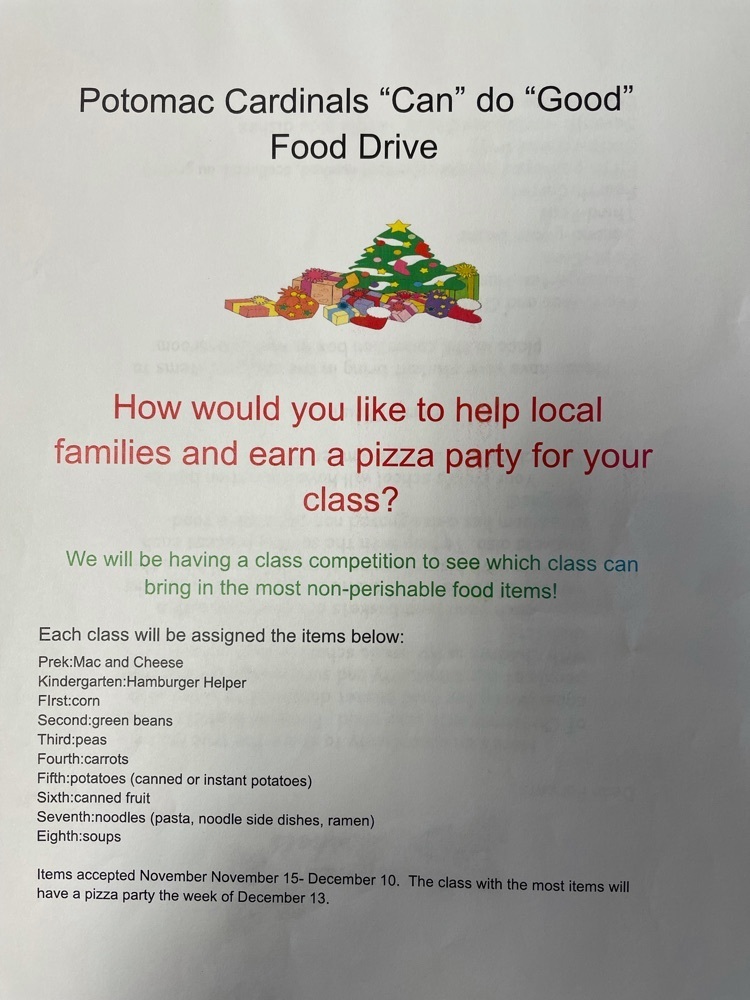 Winter Family Fun Night and Benefit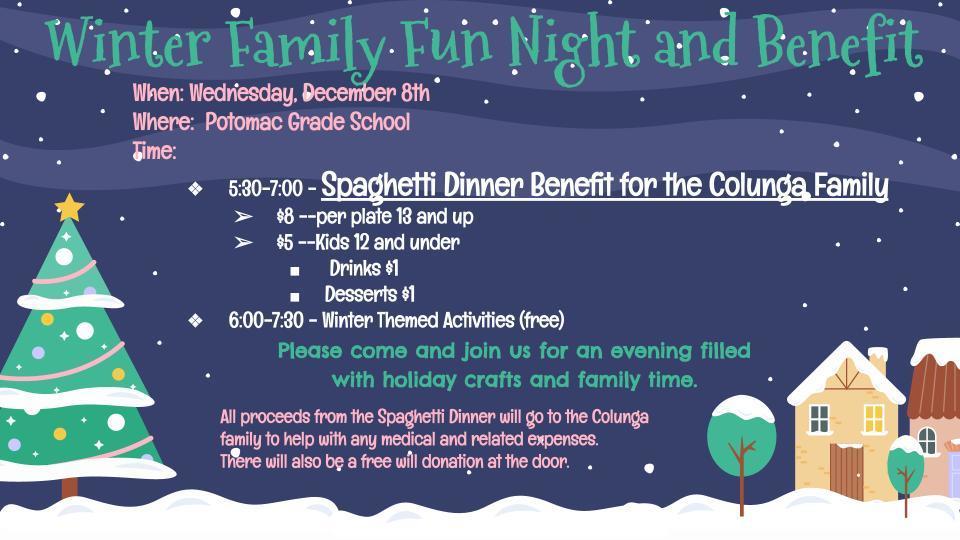 Kindergarten is learning there are shapes everywhere, even on the playground!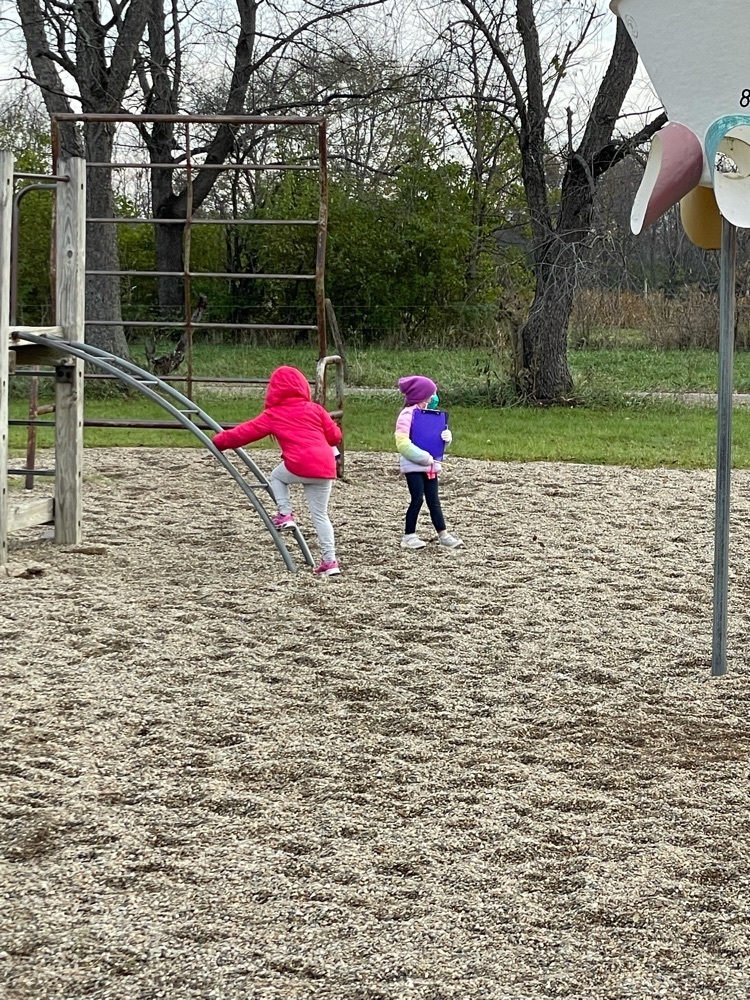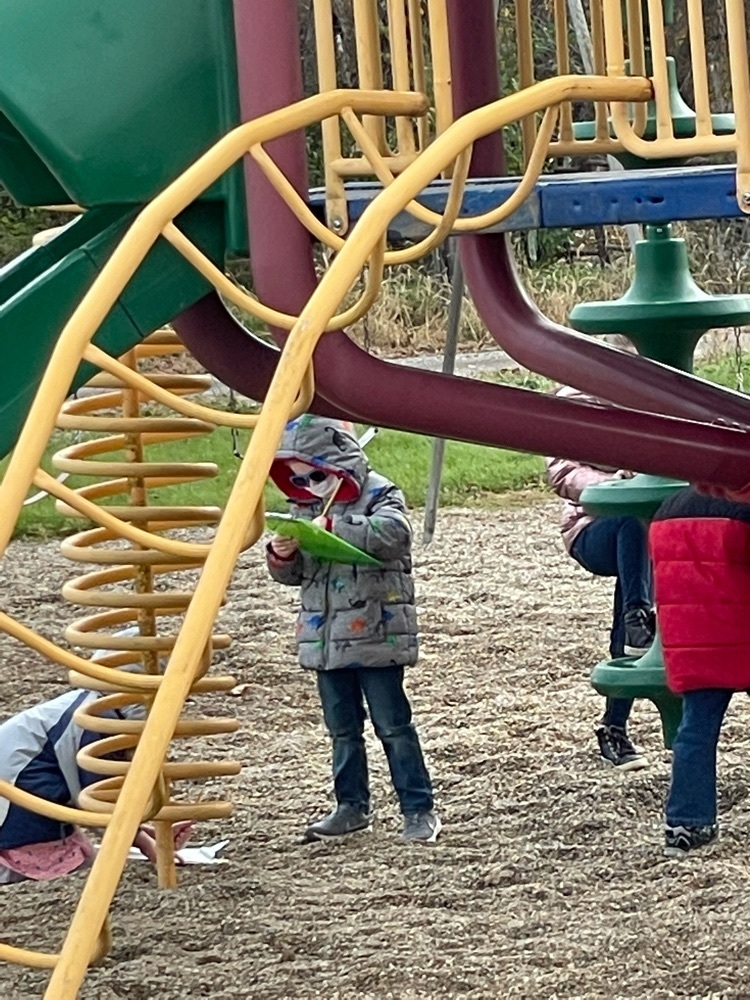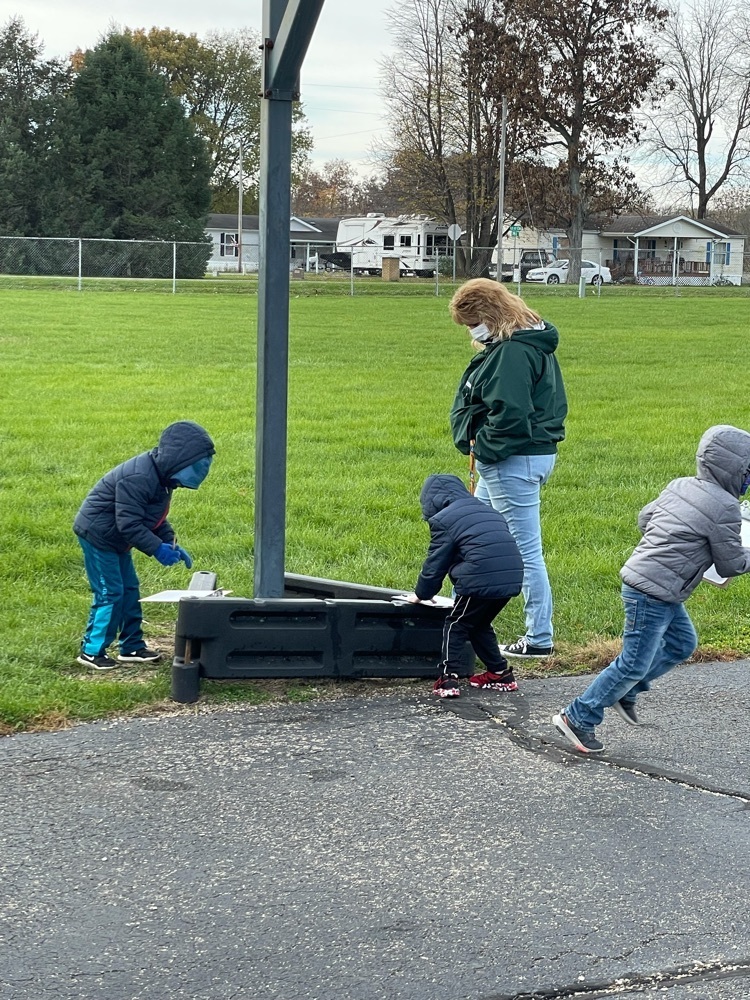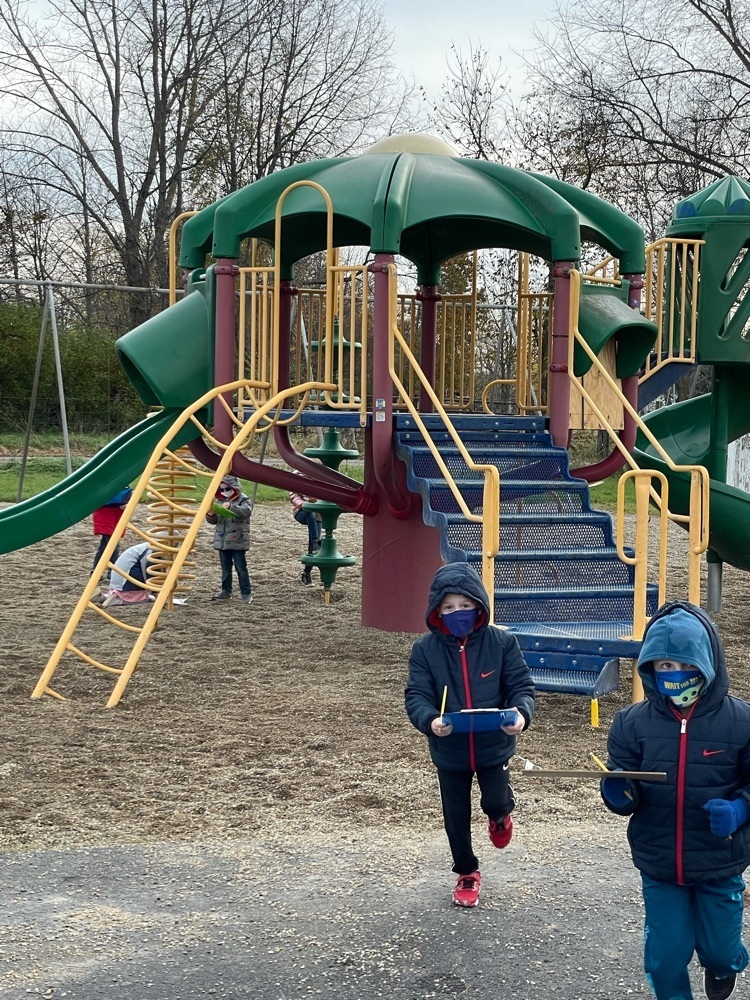 Spent our last day of outdoor school searching for water animals!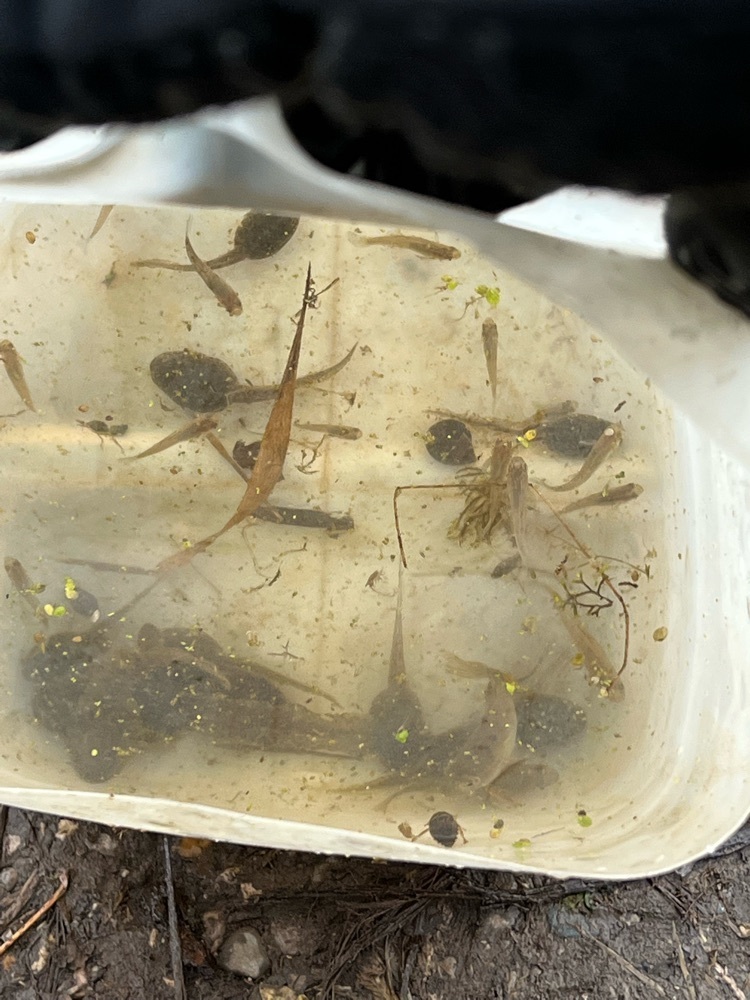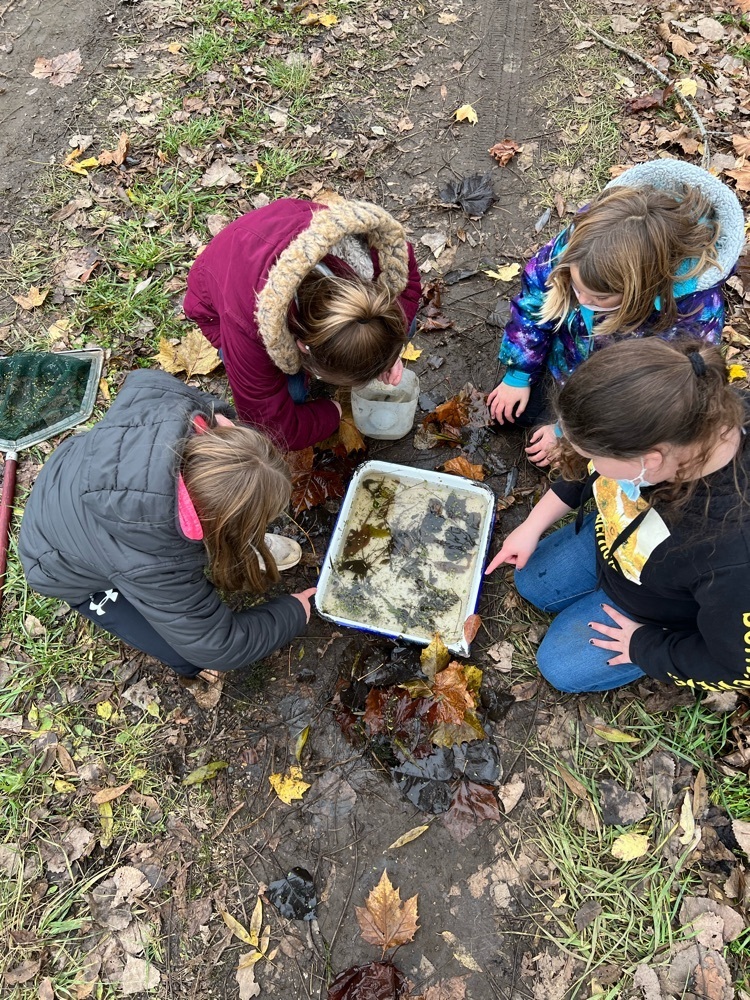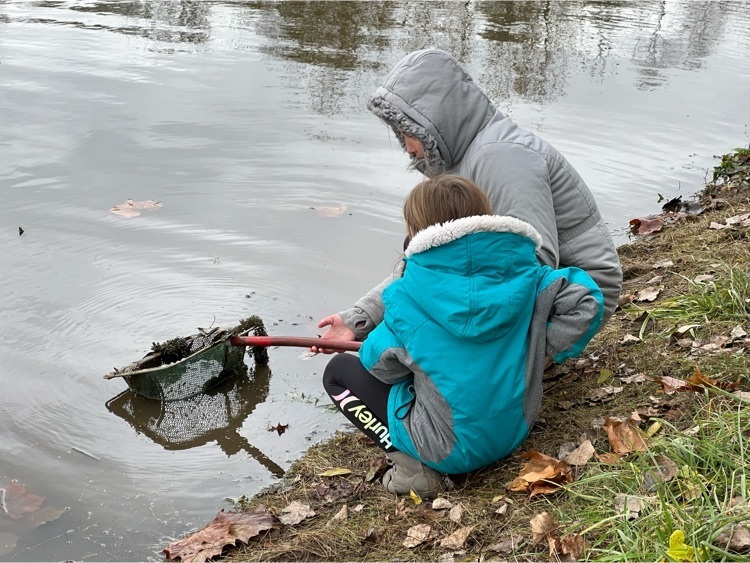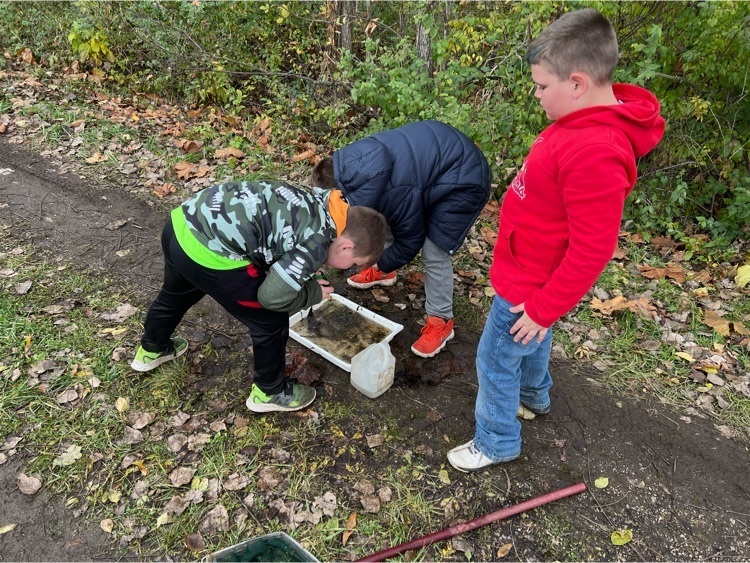 Celebrating these 6th graders who were "engaged" in learning today! 💍 🍭

Lost and Found…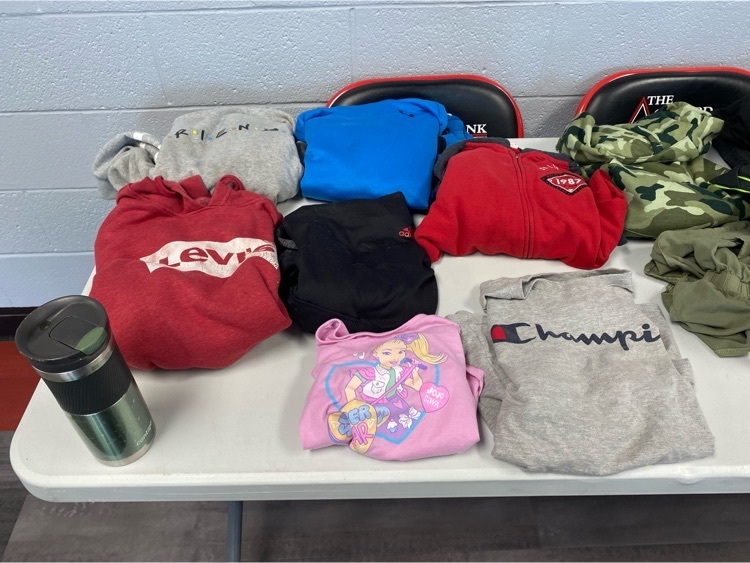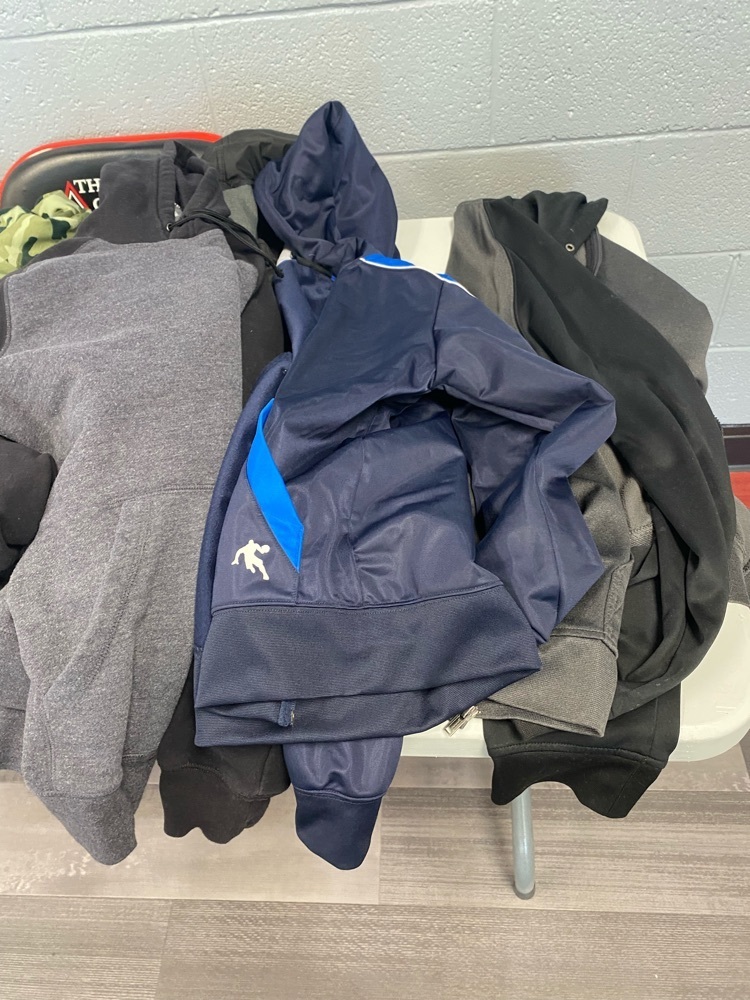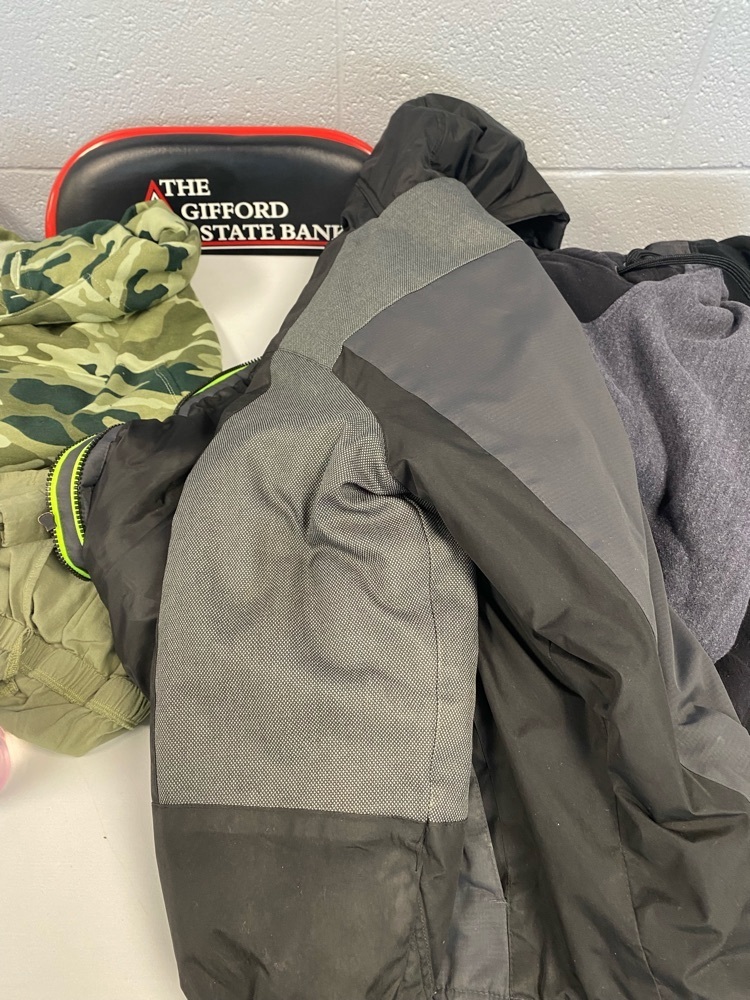 Celebrating this kiddo and his writing today!! 📝