Career Camp for Kids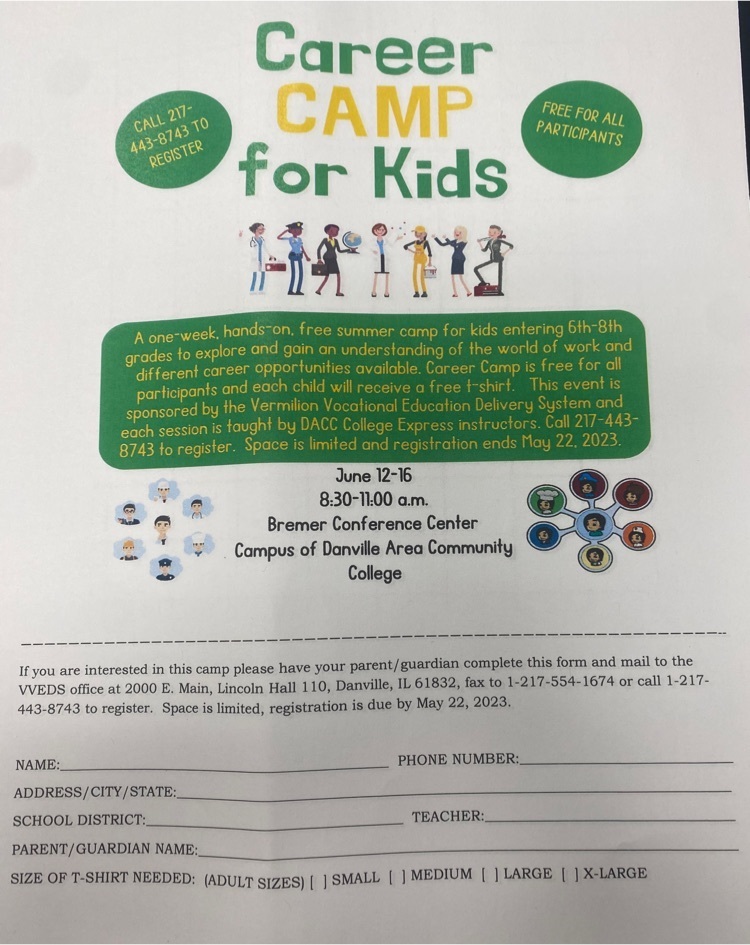 Here are the winners from Music Madness Round 2. I was shocked at some of the songs that lost, but voting on Round 3 today.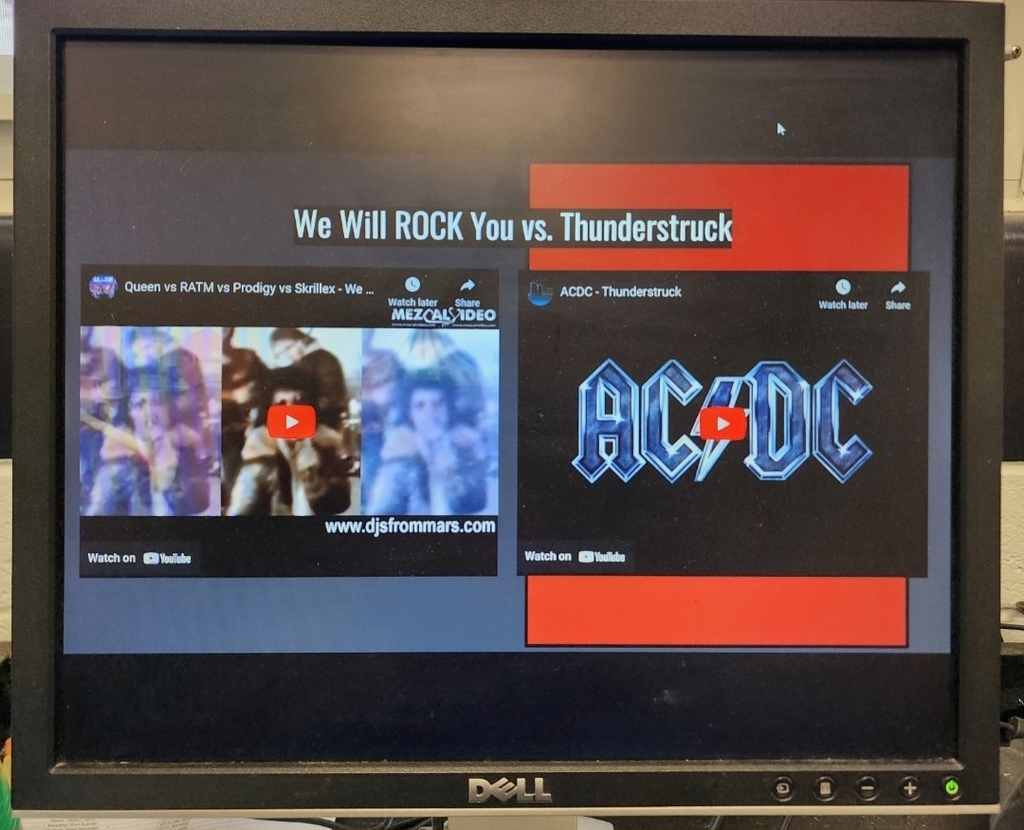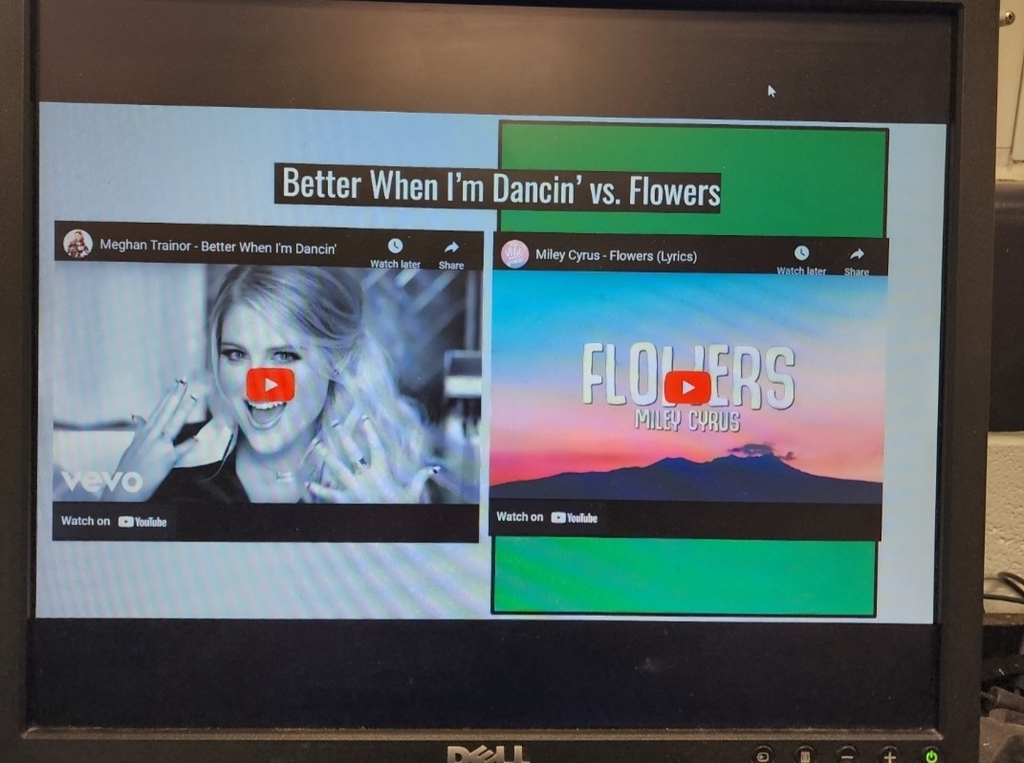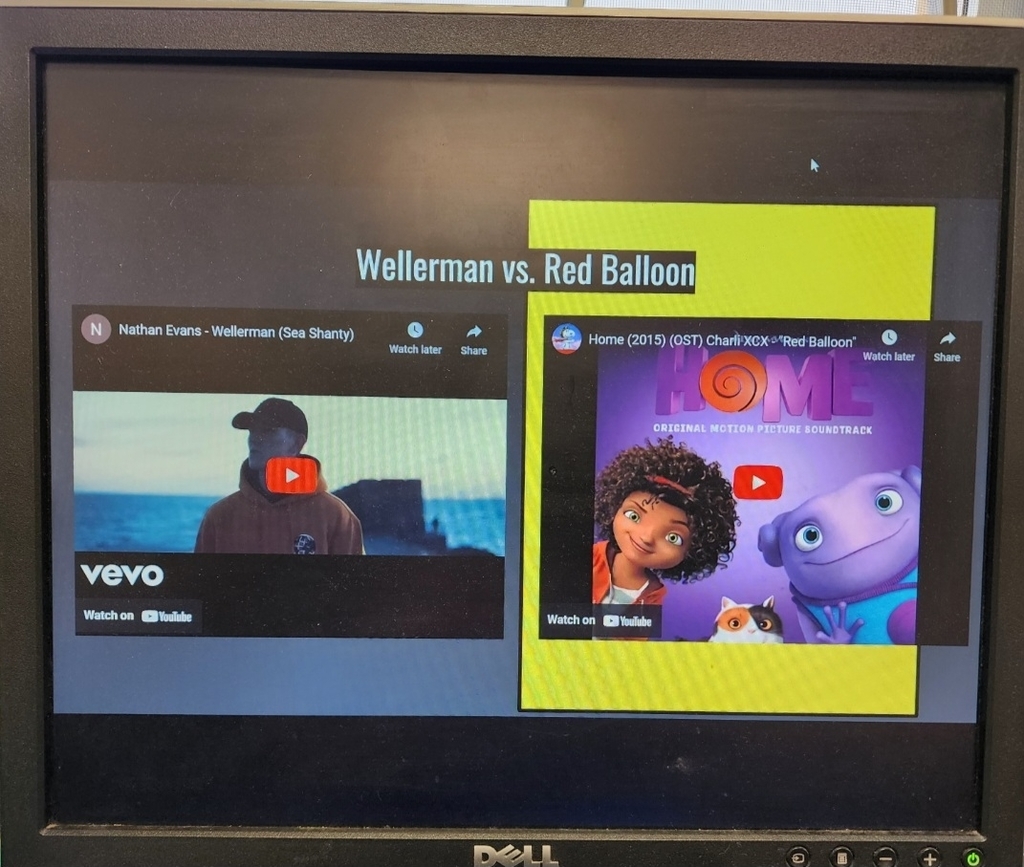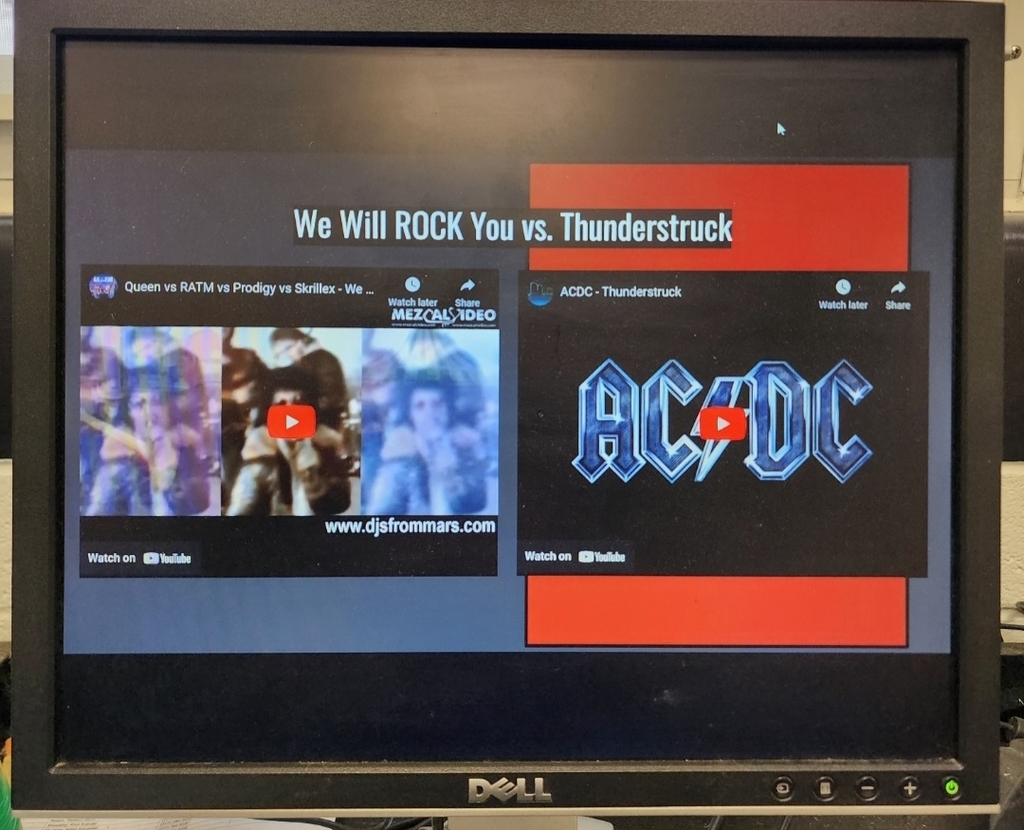 We will be ordering State Bound Volleyball shirts that will be available to pick up on FRIDAY!!! They will be $15 for sizes YS-AXL and $18 for sizes A2X and up. If you would like to guarantee a size, email me your order to
freemanc@potomac.k12.il.us
ASAP. Otherwise, we will be ordering in bulk with random sizes and they will be available first come, first serve! When they are gone, they are gone! Checks may be made payable to PGS.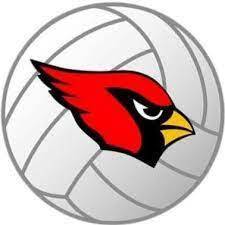 Our 7th grade volleyball team will be competing at the state tournament on Friday in Brimfield at 4:30 pm! To allow for our staff and students who would like to attend the game, we will be dismissing the entire school at 1:00 pm on Friday!!!! For anyone planning to go to the state game Friday, you can purchase digital tickets in advance and save $2. GoFan price $8 for Adult/HS Students and $4 for seniors/k-8 Gate price is $10 for Adult/HS students $5 for seniors/k-8 Purchase Tickets Here:
https://iesa.org/gofan/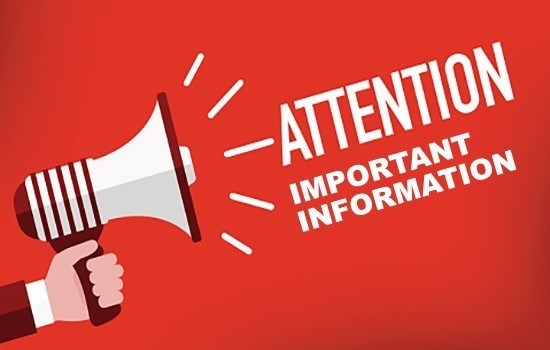 Potomac Grade School is looking for substitutes! We are in need of substitutes for TEACHERS and AIDES!!! Interested, reach out and we can get you the information needed!!!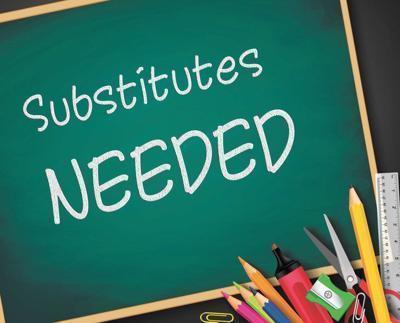 Jr. High requested to play Boomwhackers before we started Band.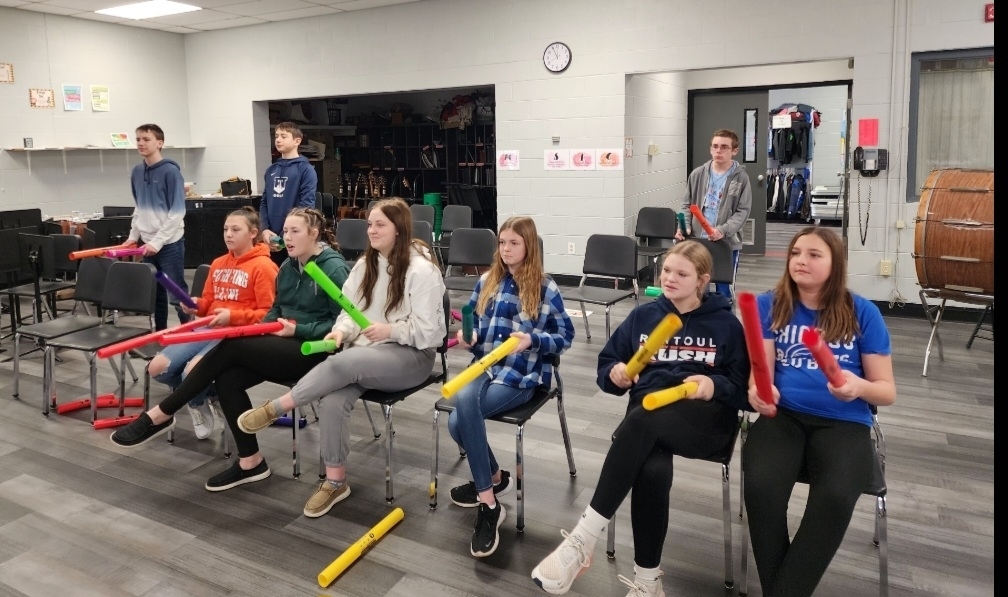 We will be dismissing at 2:00 ON WEDNESDAY, MARCH 15 AND THURSDAY, MARCH 16 for Parent- Teacher Conferences!!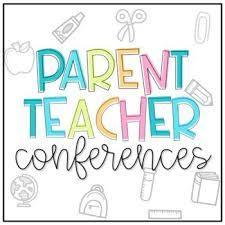 Board game club will end at 4:30 tomorrow! Please be sure to pick your kids up on time!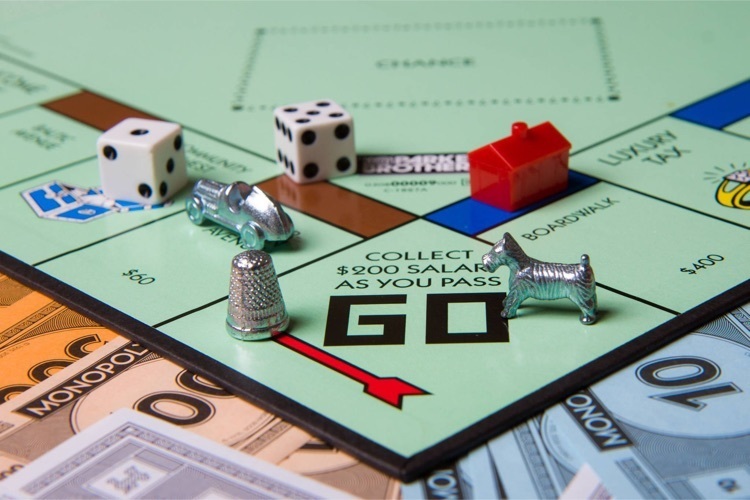 ** Social Studies Super Stars ** The criteria is 100% on their test.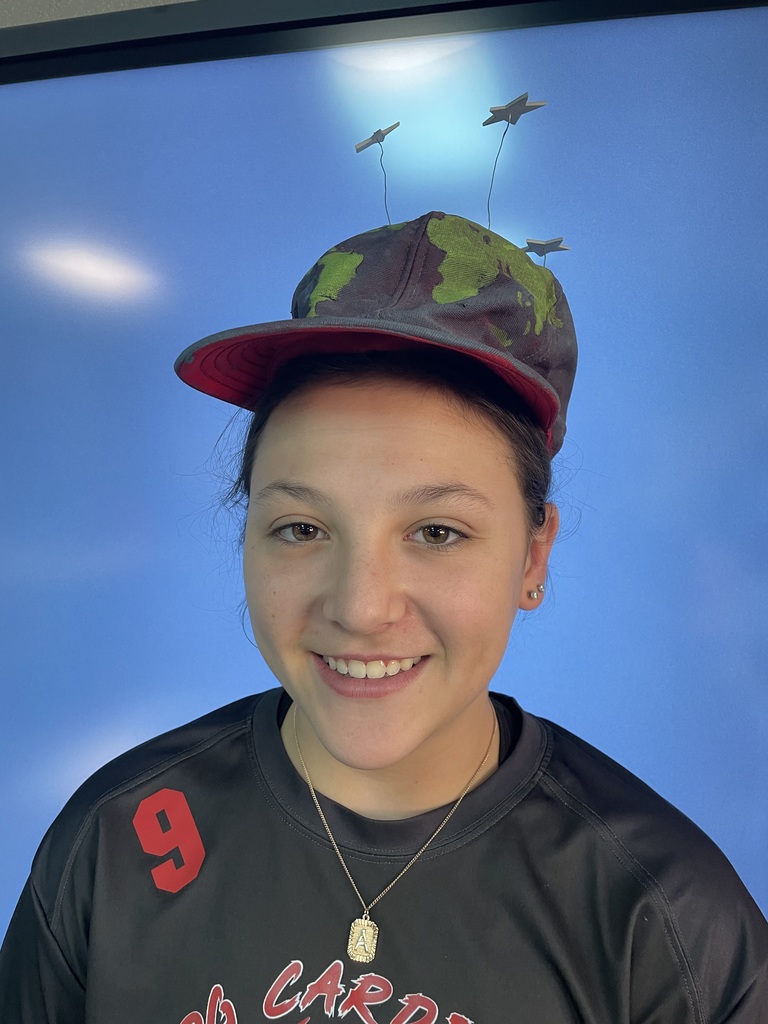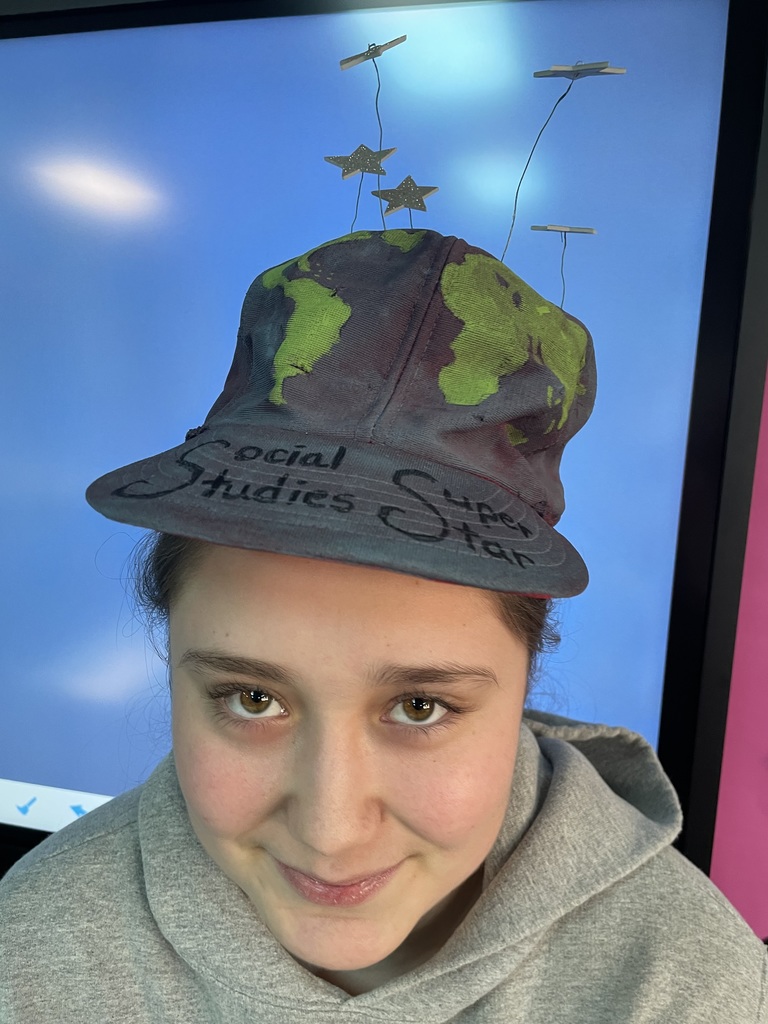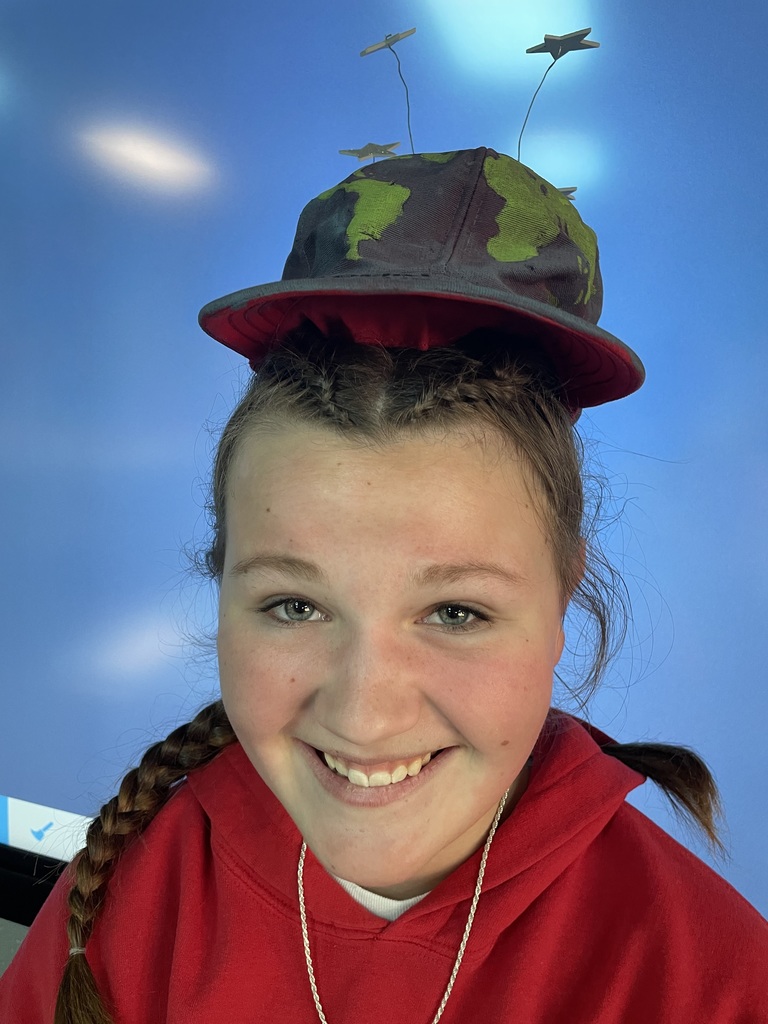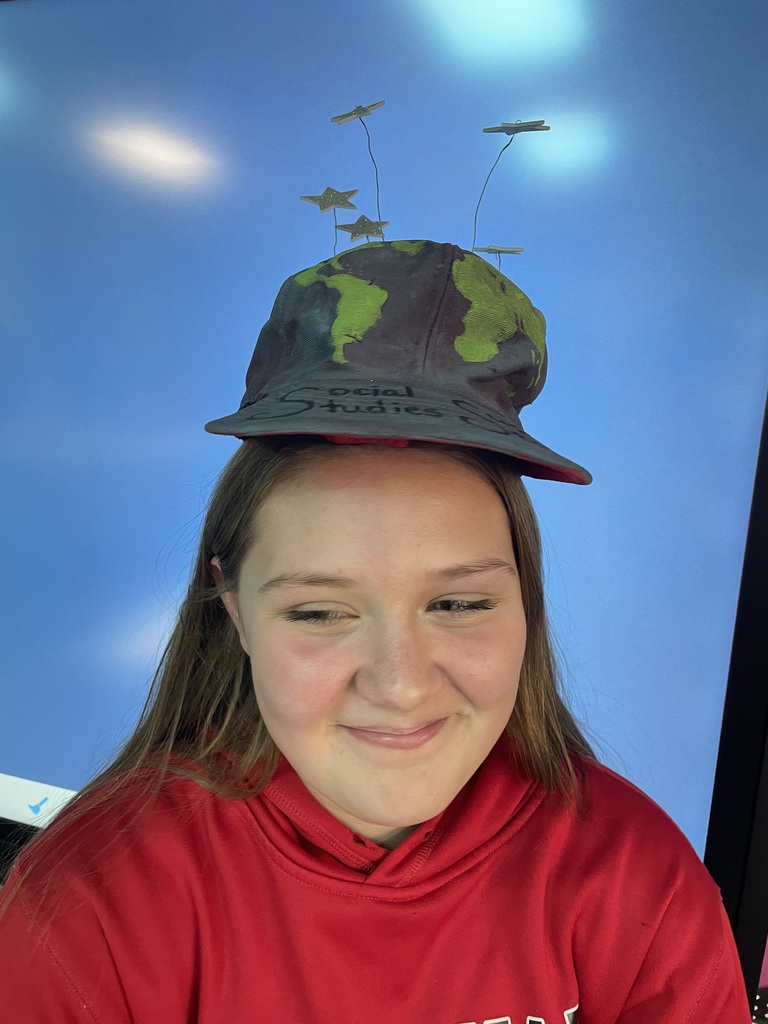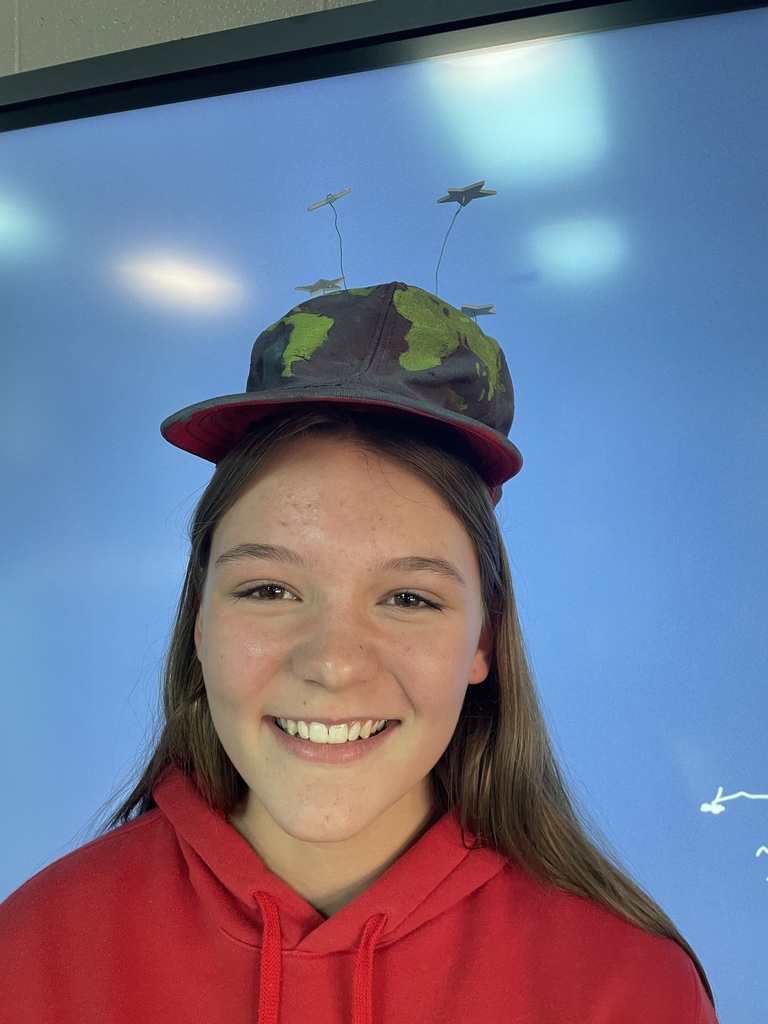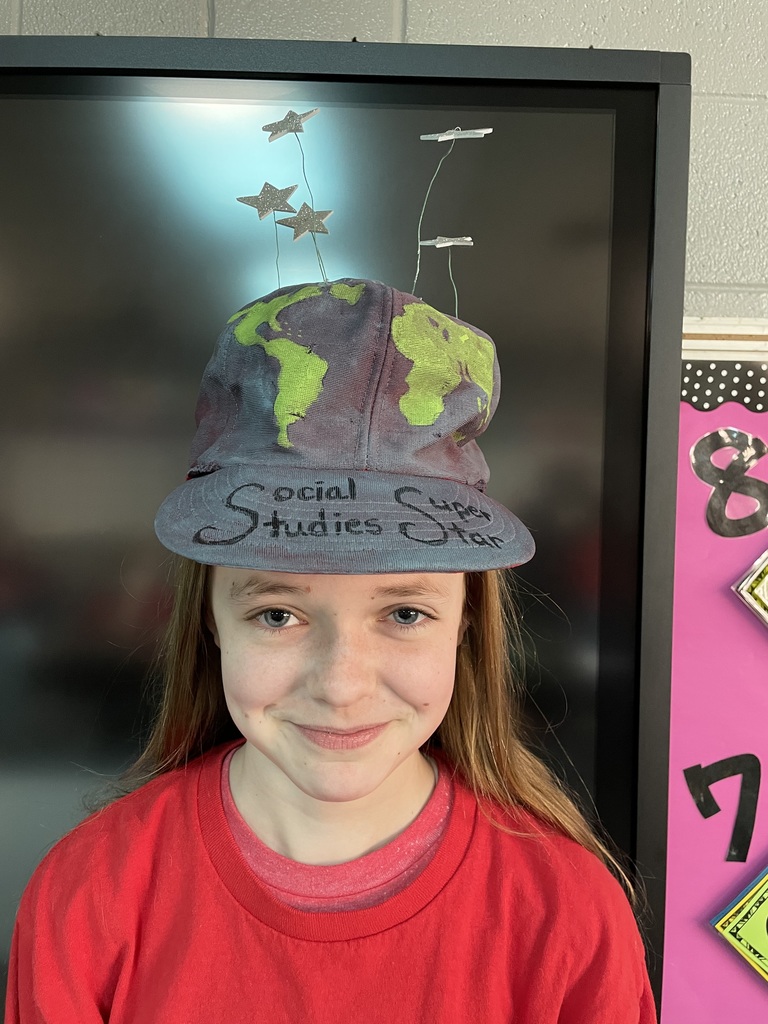 Playing the Blues on Boomwhackers!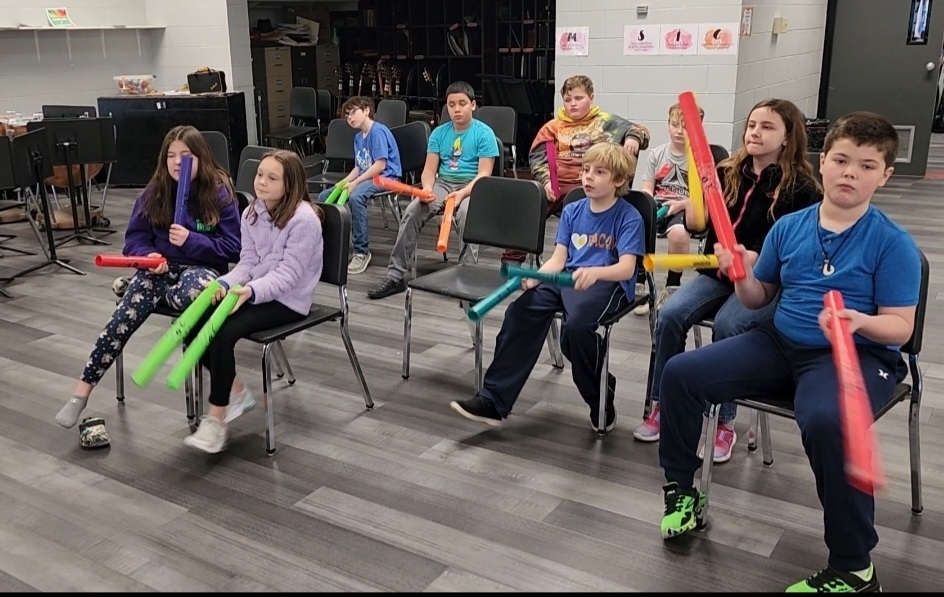 Music Dress Up Days to celebrate Music in Our Schools Month!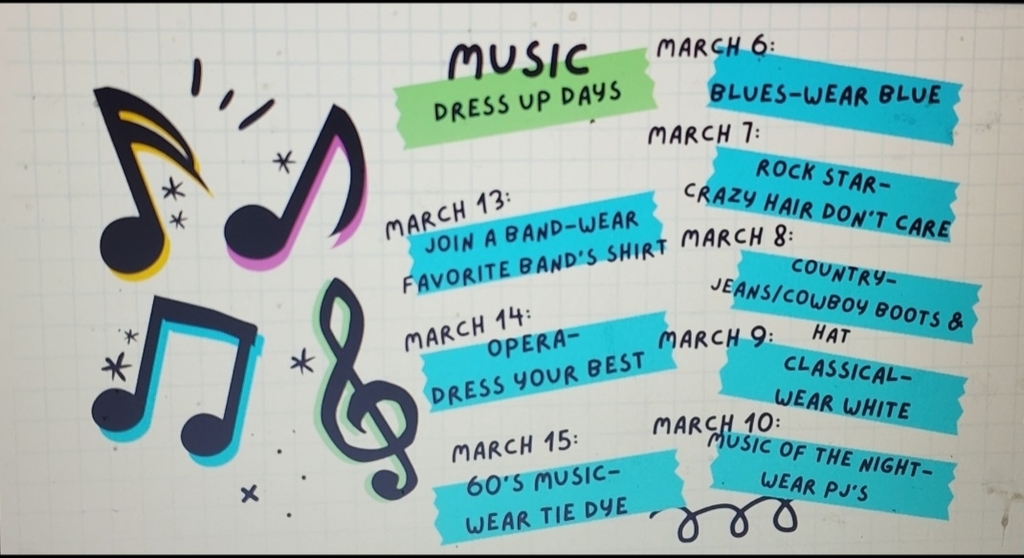 The 7/8 dance is postponed to a date to be determined!! We are not having the dance tonight.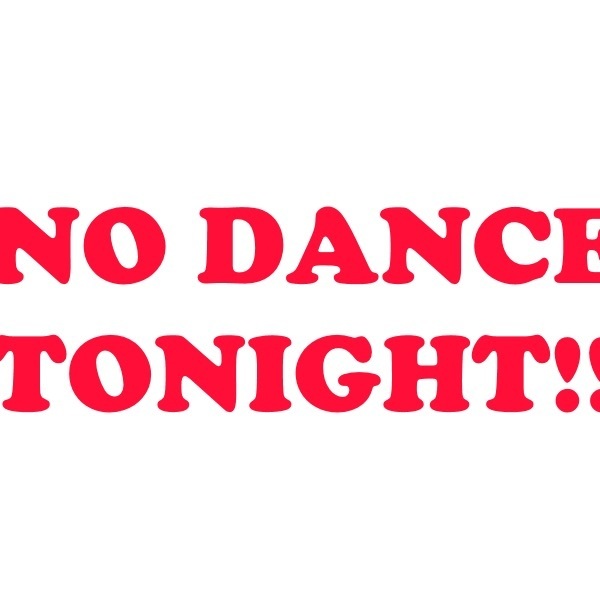 Congratulations to Mr. Ochs for winning an Eastern Illini Electric Cooperative Empowering Education grant!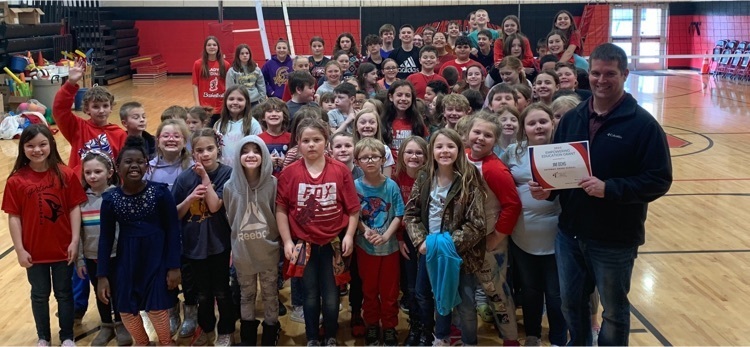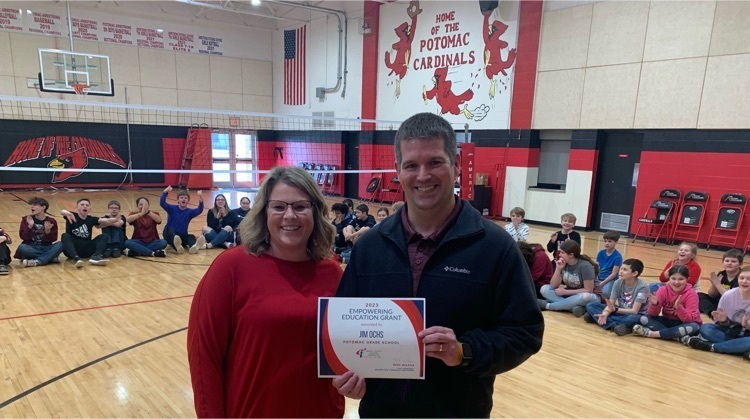 All the Jr. High students came down to music to vote in the first round of Music Madness!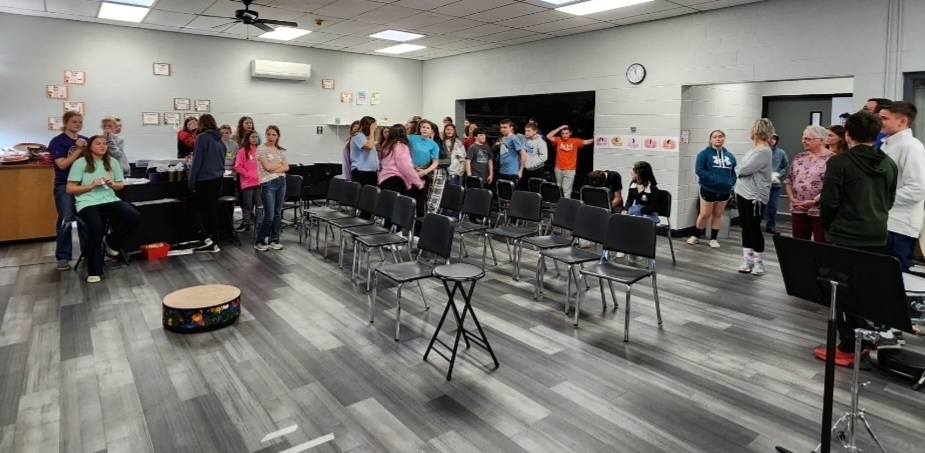 Two birthday bongo players today!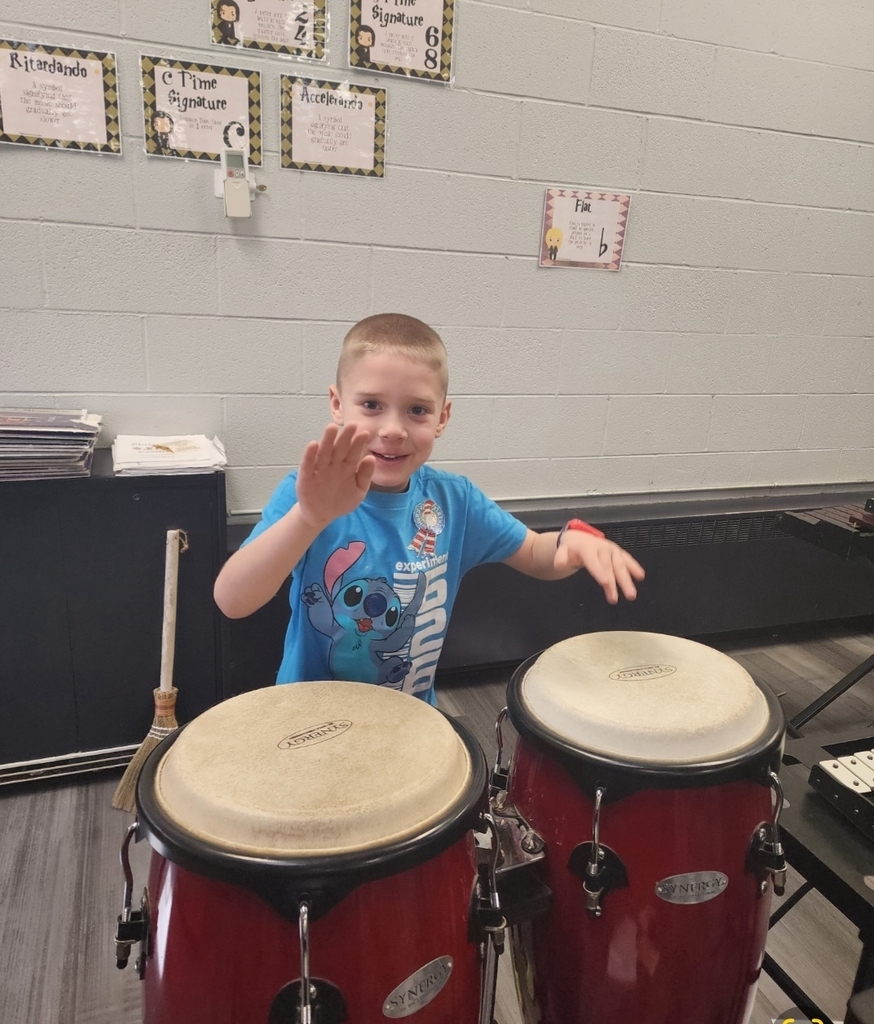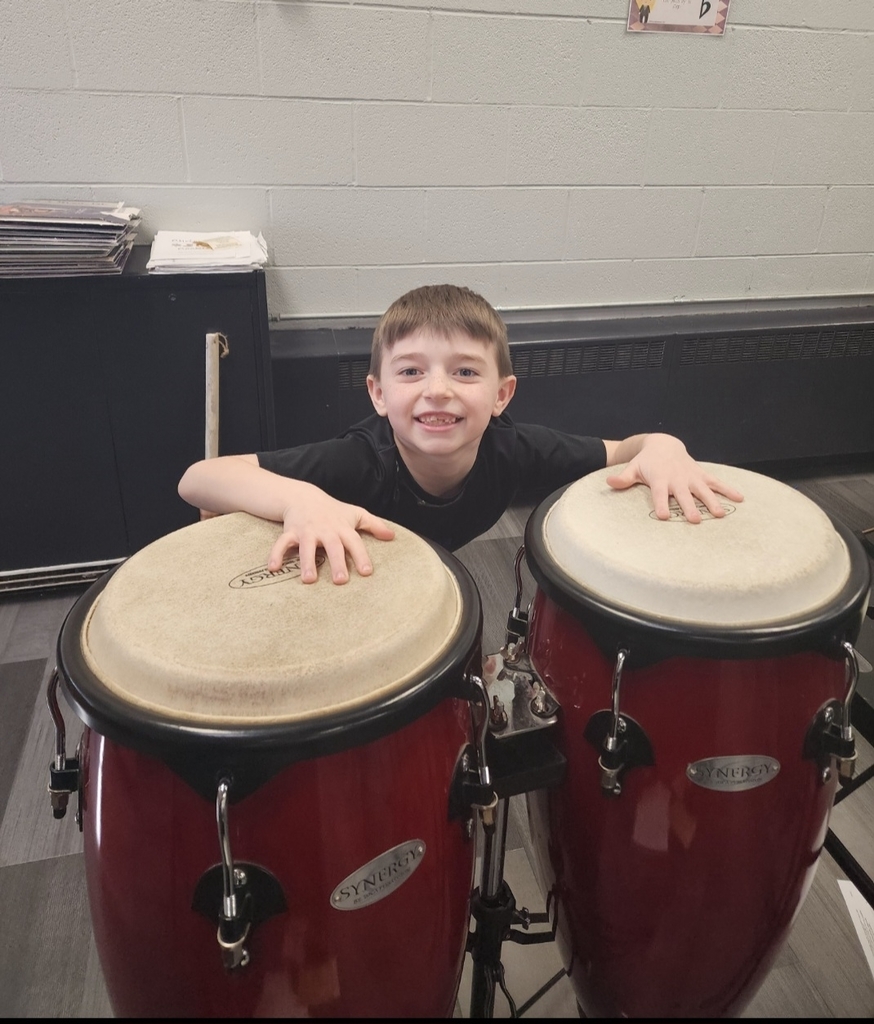 Last day of Read Across America dress up week! Its been fun seeing the kids participate!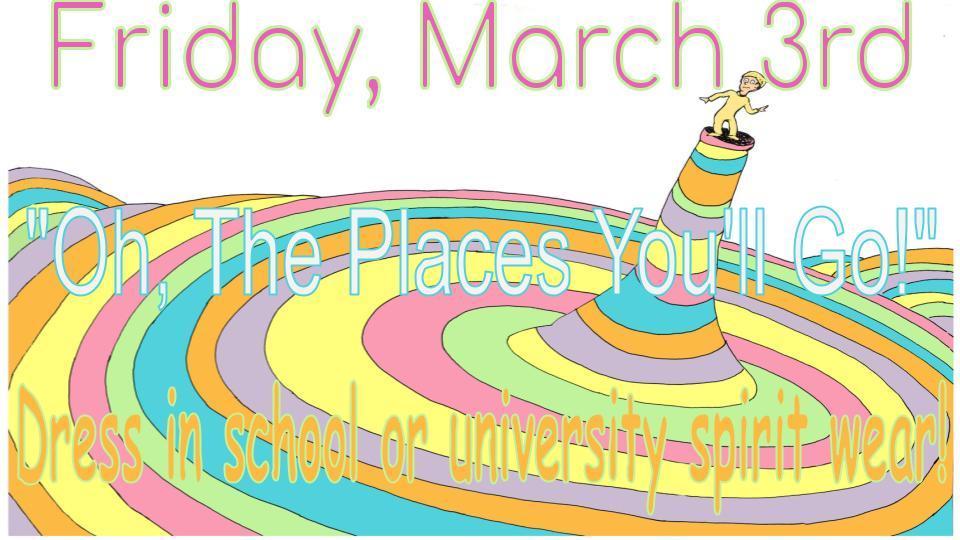 Blood Drive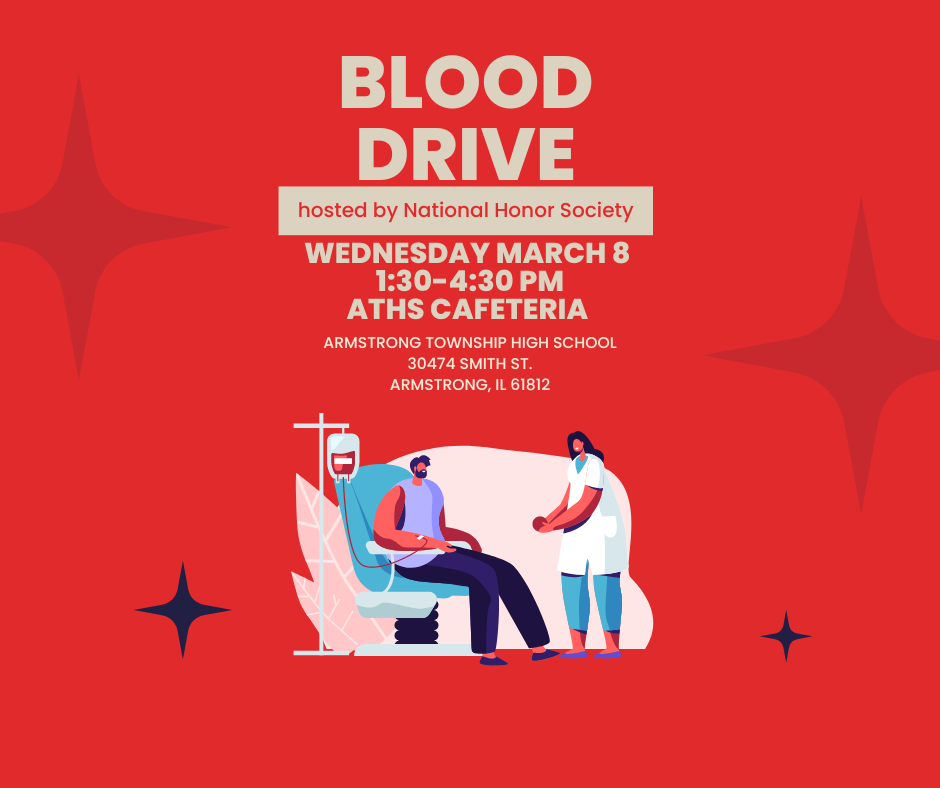 Round One March Music Madness begins today!! Having fun dancing while they vote.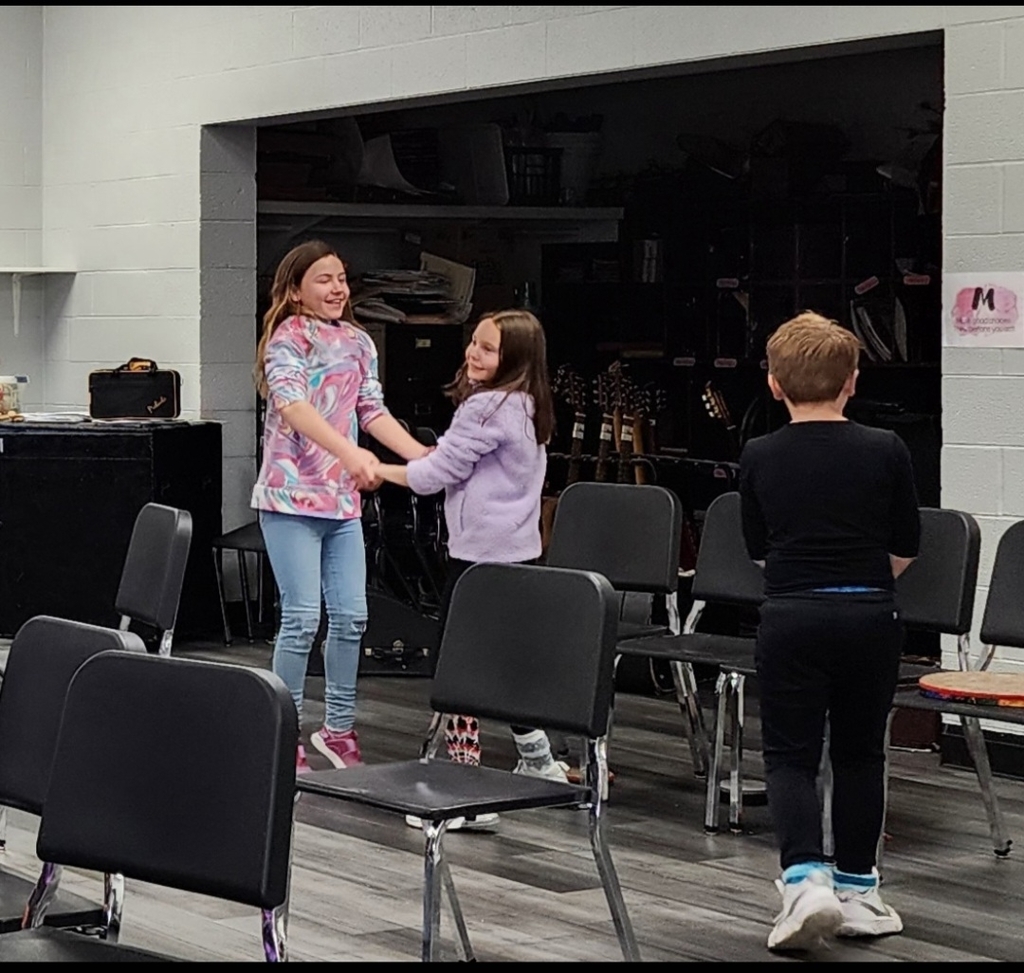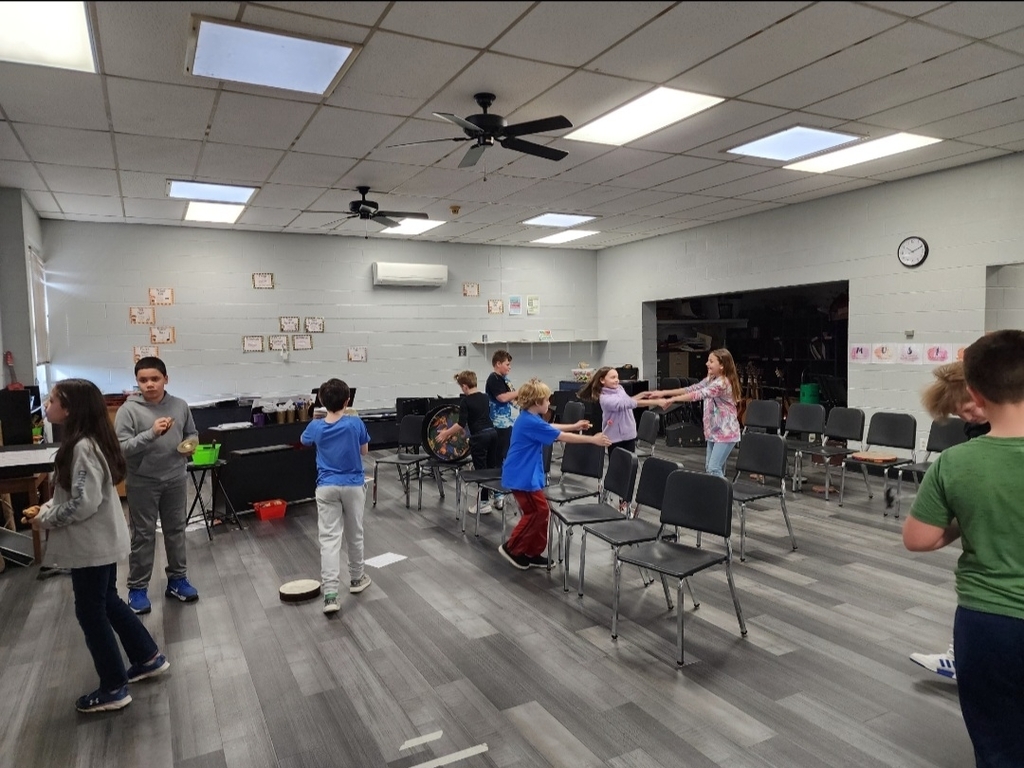 8th grade was able to catch up with Aleyah today! She is doing well and continues to fight! #fightingforaleyah