Let's have some fun and support a great cause! Starting Wednesday December 1 through Friday December 10 bring your pennies in for our penny war!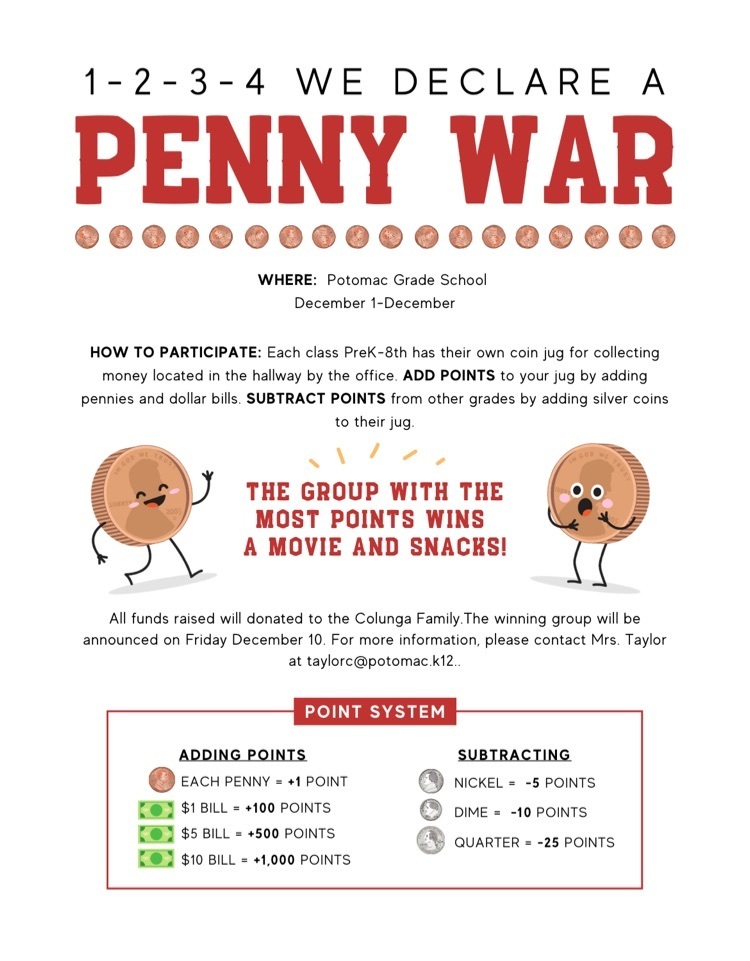 Tomorrow November 30th is the last day of the month, which means its fun fashion day. Tomorrow will be class color day. Please dress your child in as much of your child's class color.

7th Grade Regional Champs 🏀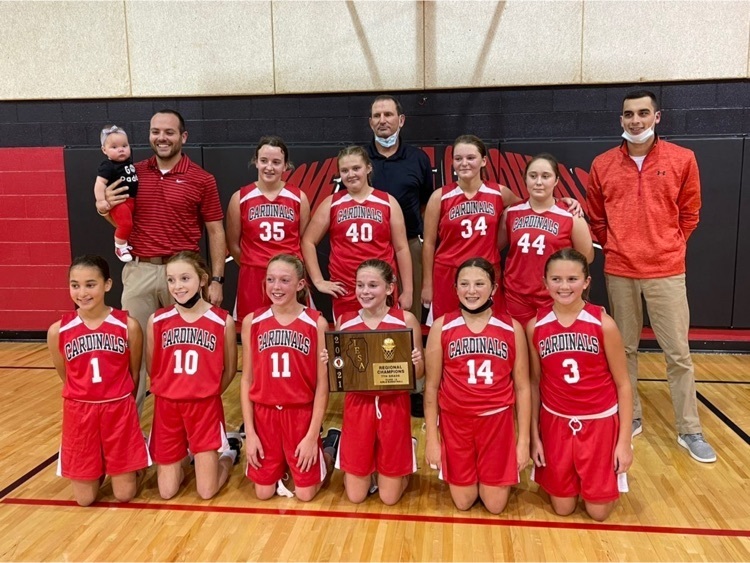 #Thankful for the 3rd grade teamwork skills showed off in PE today! #CardinalsDontSweatTheyShine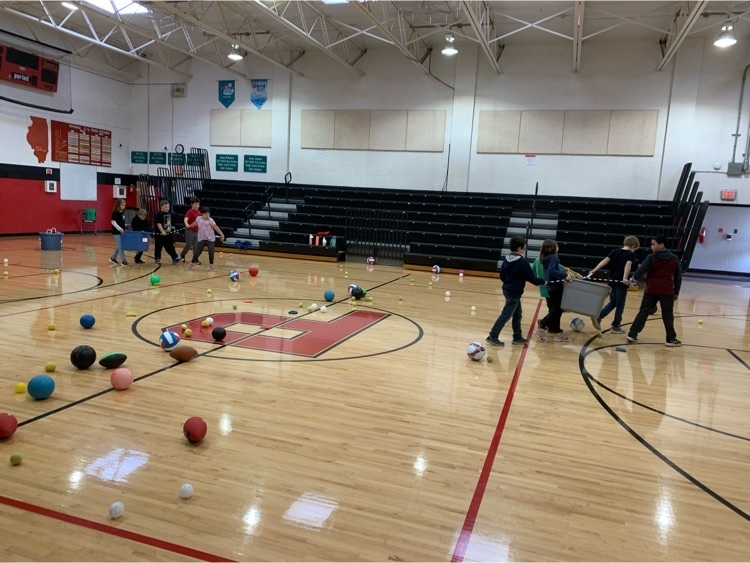 Kindergarten has taken the lead for our food drive! Donations accepted through December 13th! #potomackidscandogoodfooddrive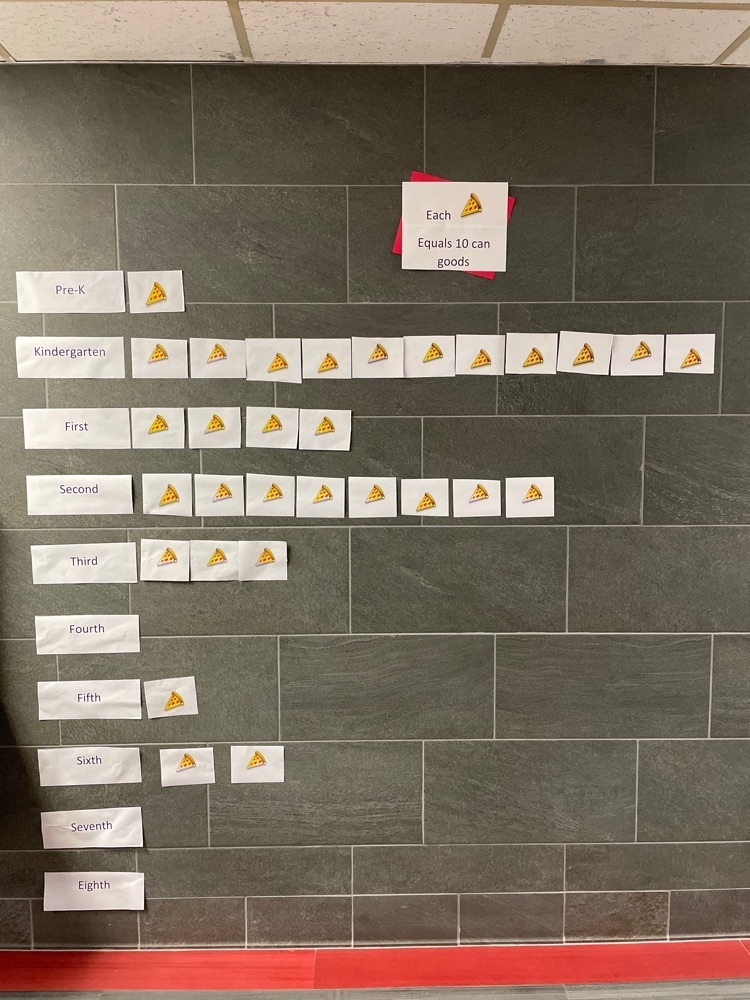 Tomorrow (Wednesday) is a 2:00 dismissal. There is no school on Thursday or Friday.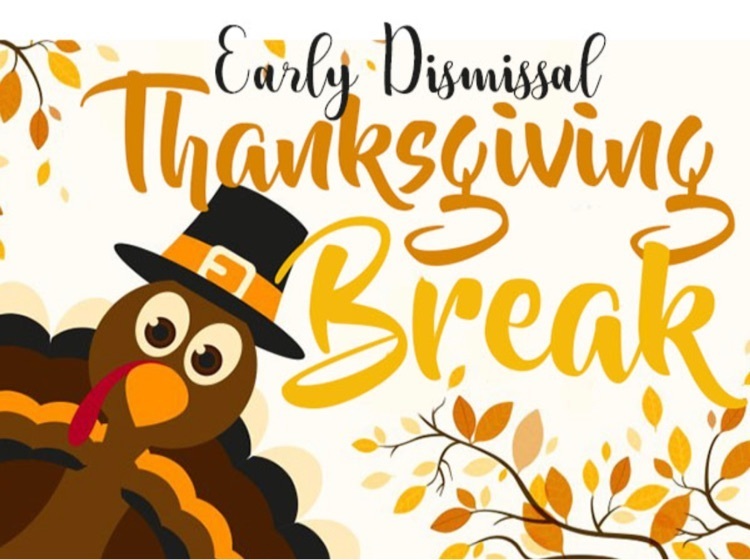 Currrently 2nd grade is in the lead for our Potomac Cardinals "Can" Do "Good Food Drive! There is still time to send in donations and help your class win a PIZZA PARTY!!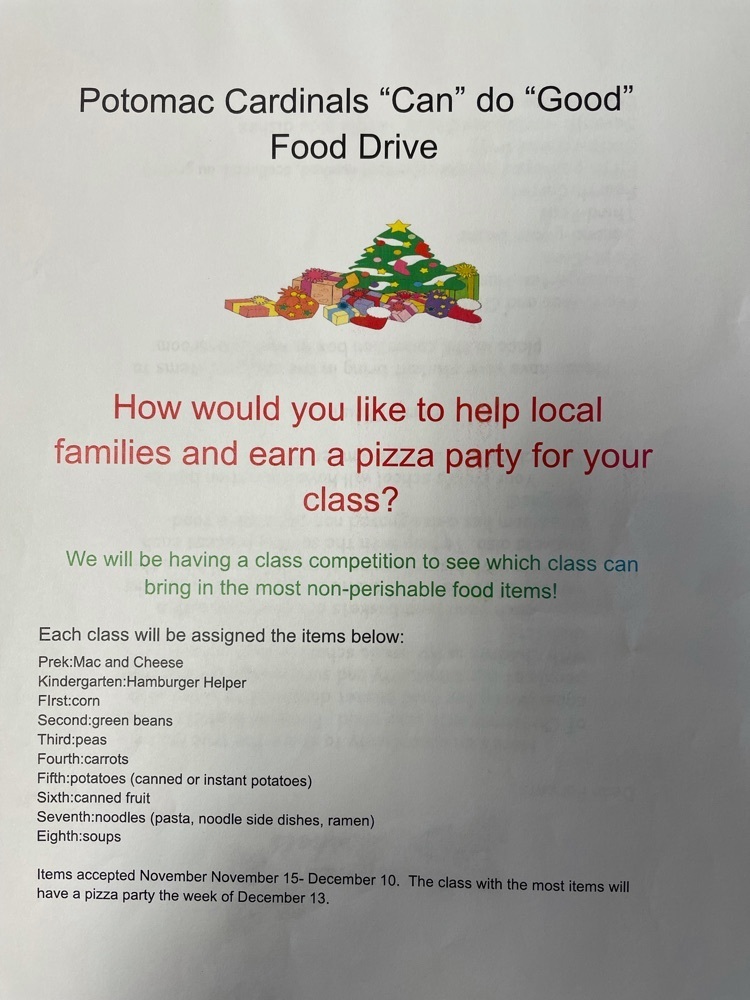 Winter Family Fun Night and Benefit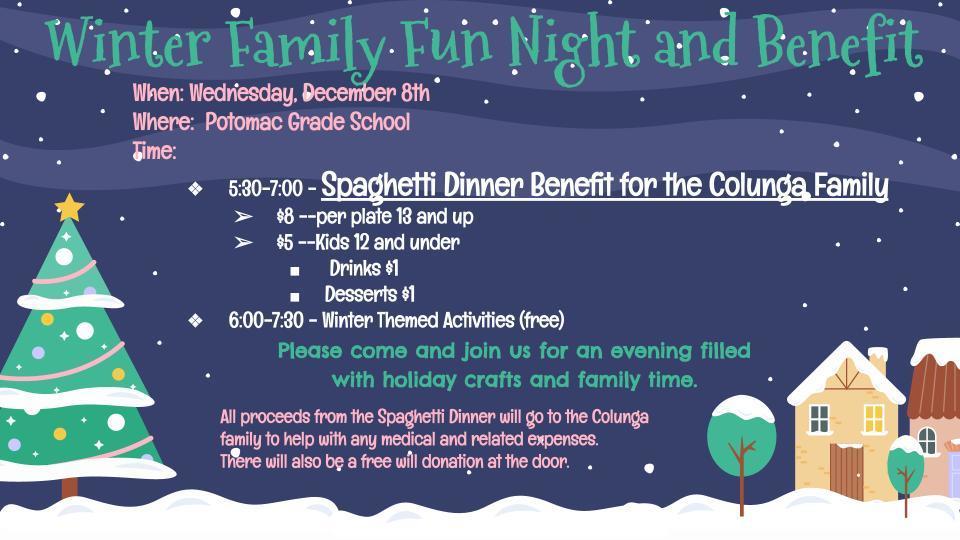 Kindergarten is learning there are shapes everywhere, even on the playground!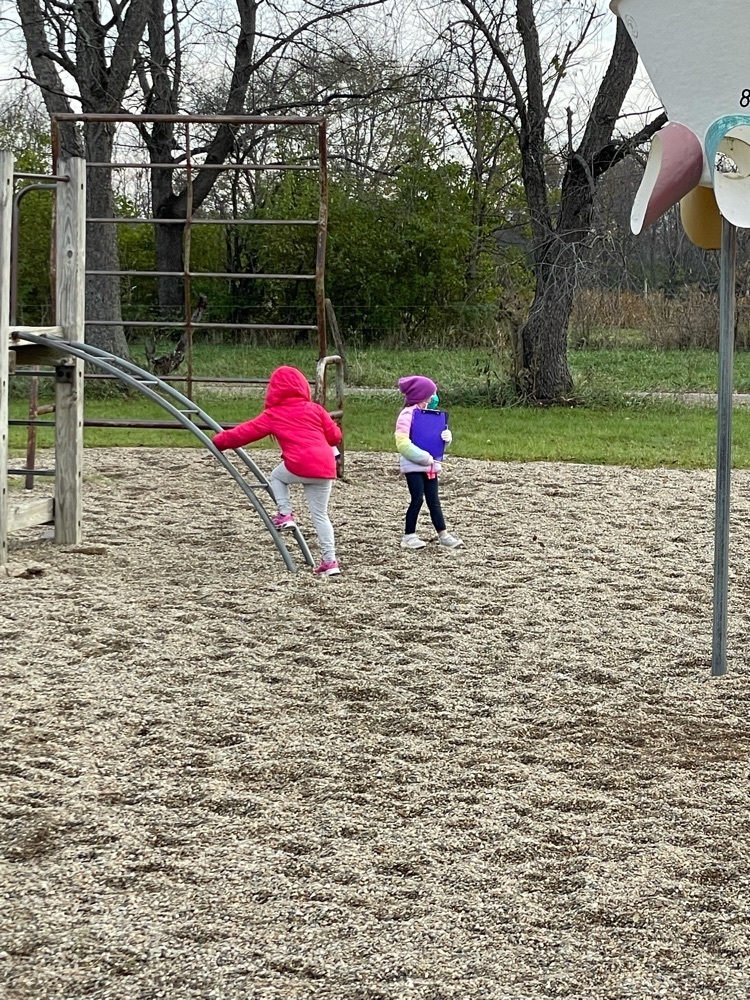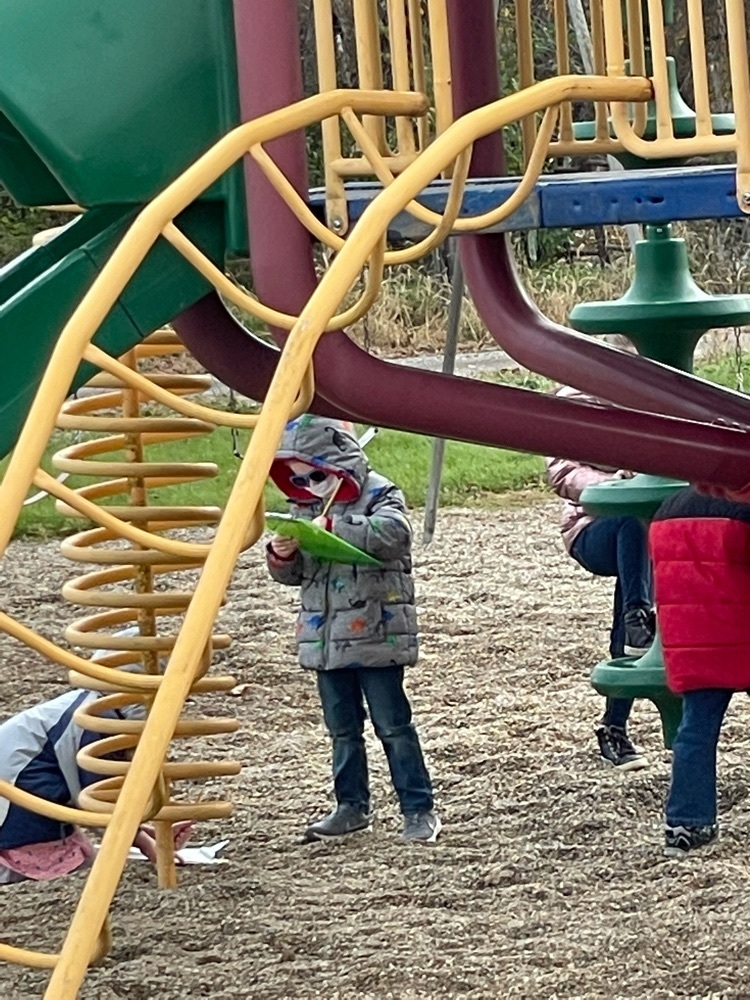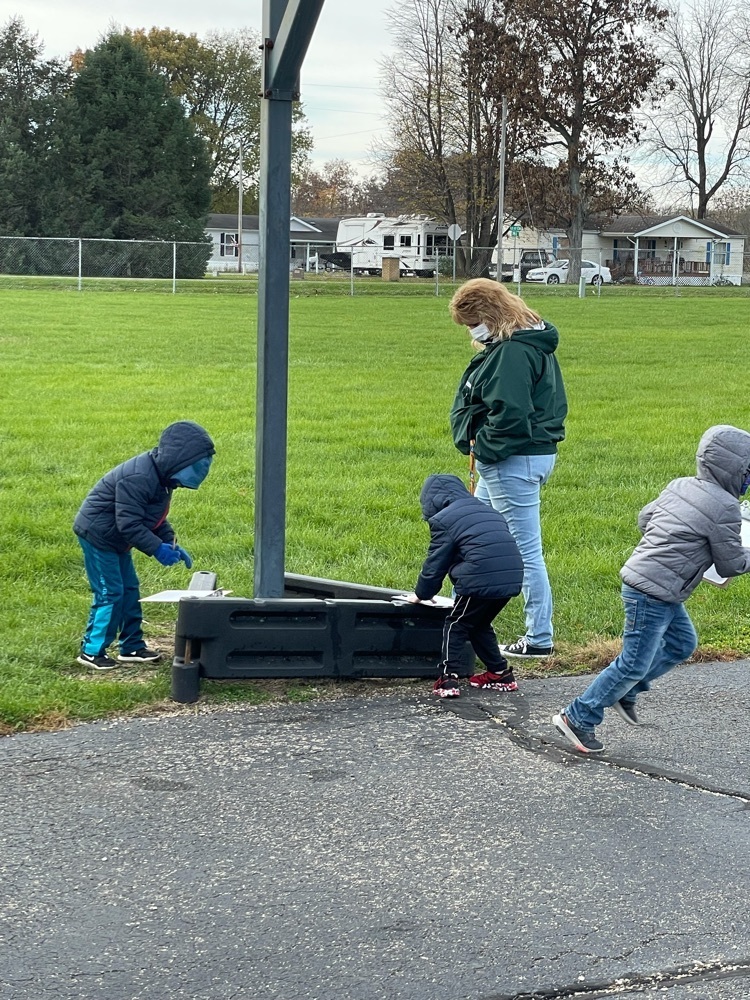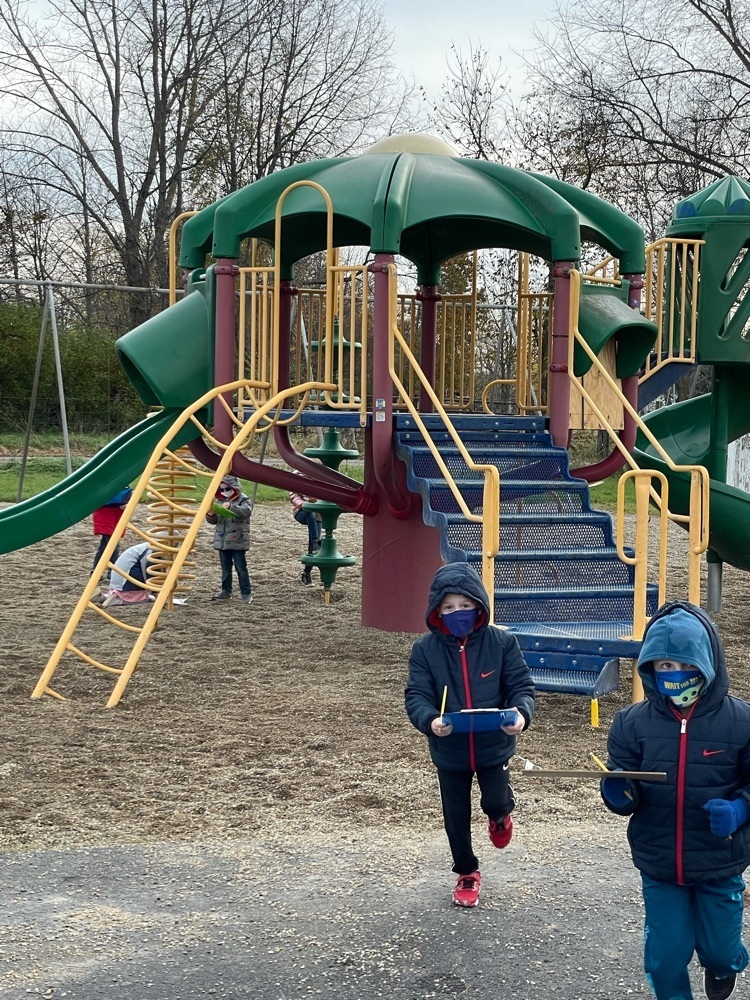 Spent our last day of outdoor school searching for water animals!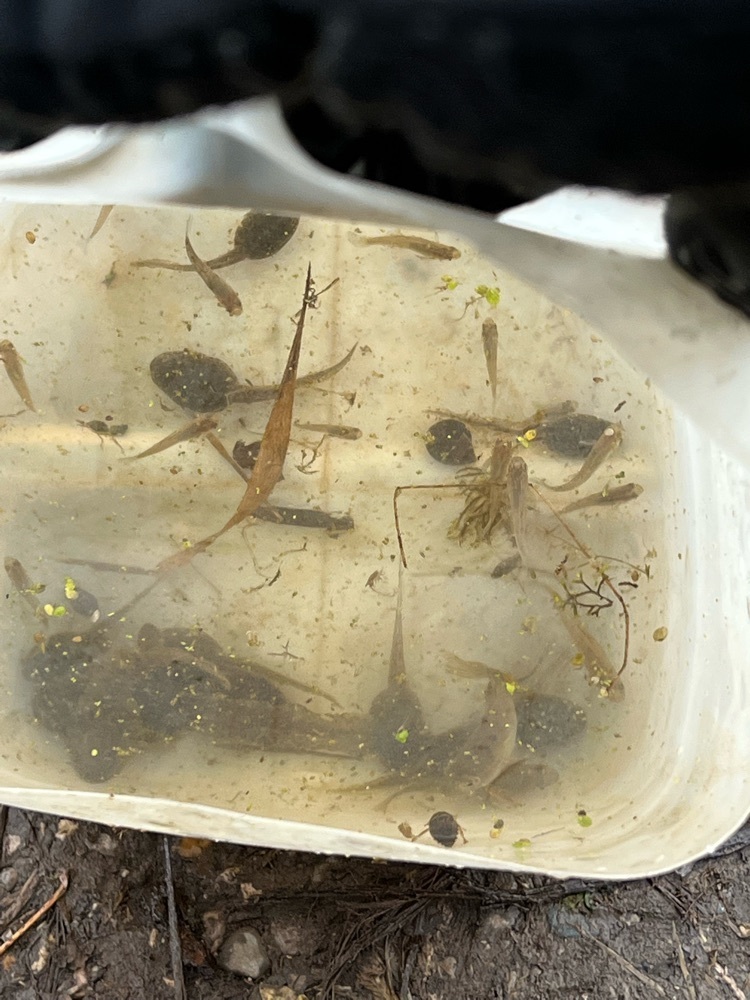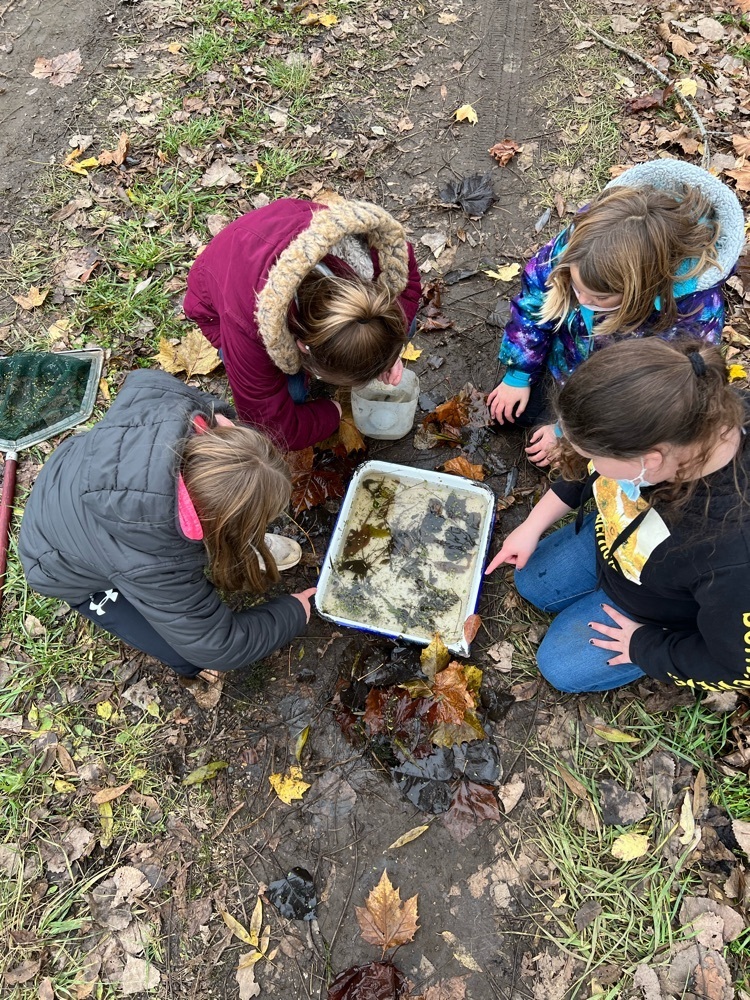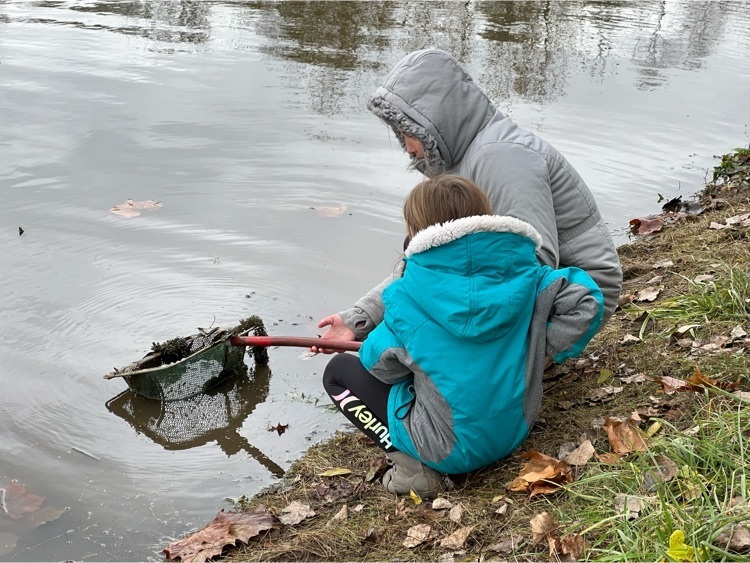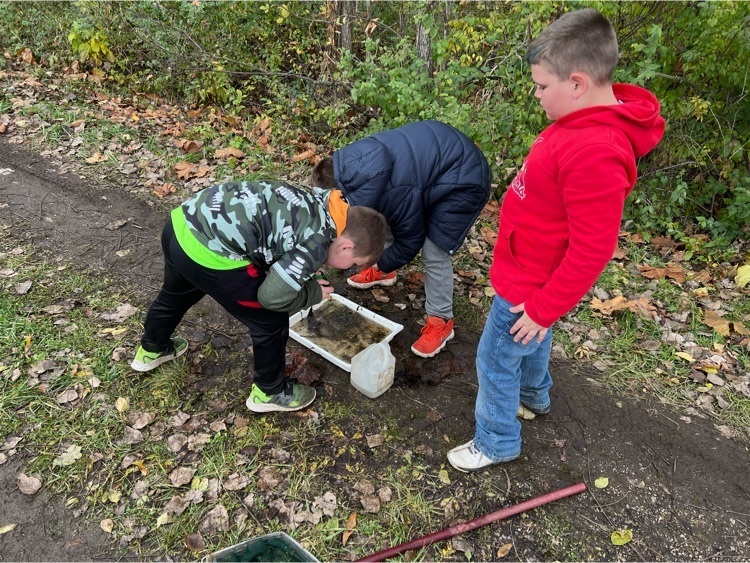 Celebrating these 6th graders who were "engaged" in learning today! 💍 🍭

Lost and Found…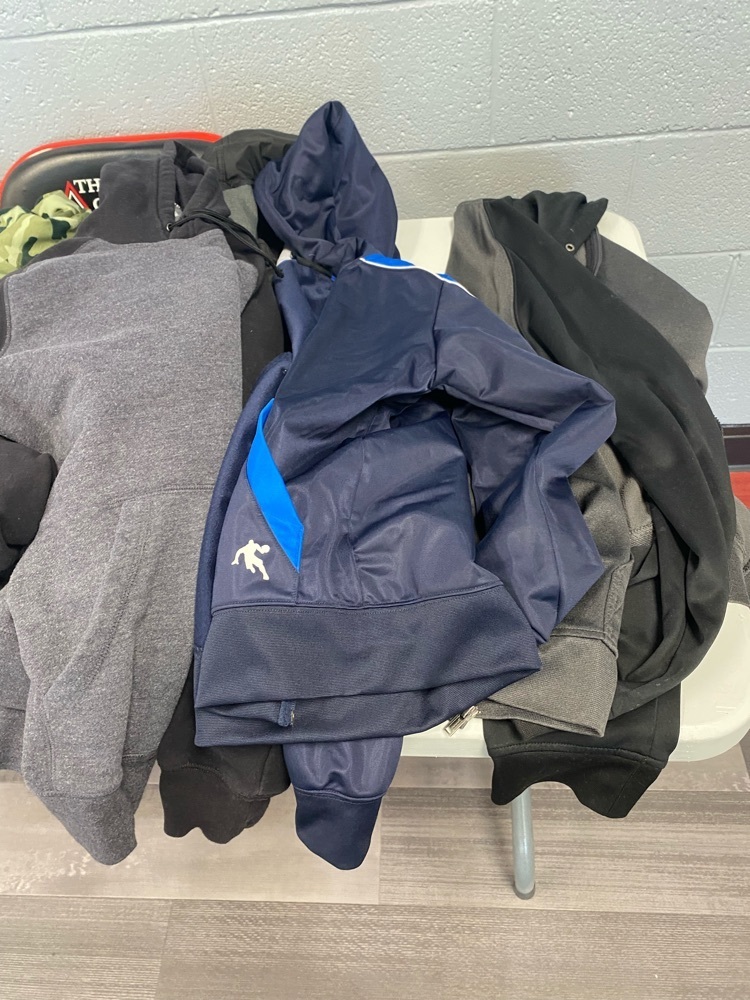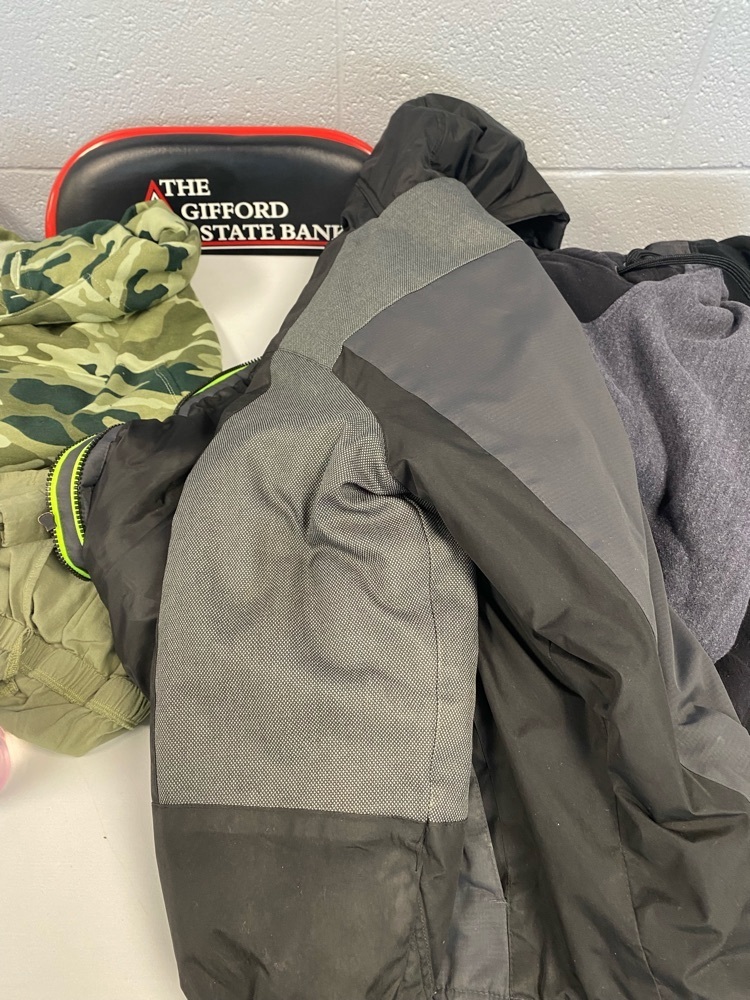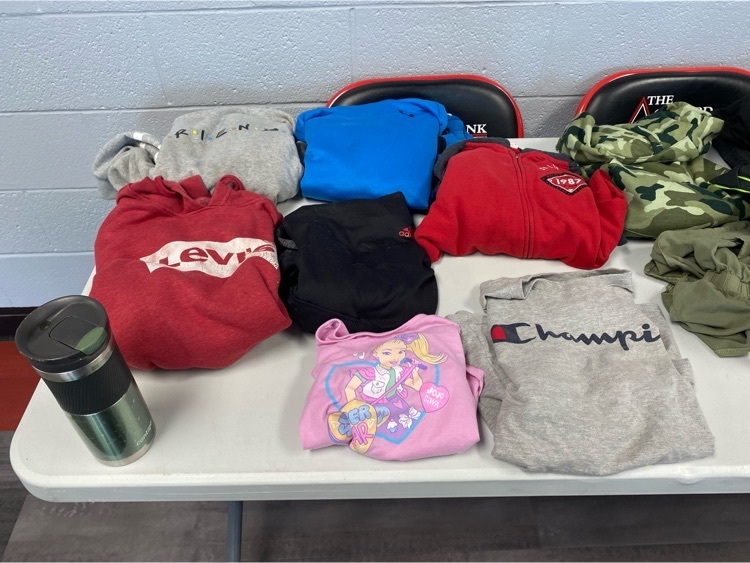 Celebrating this kiddo and his writing today!! 📝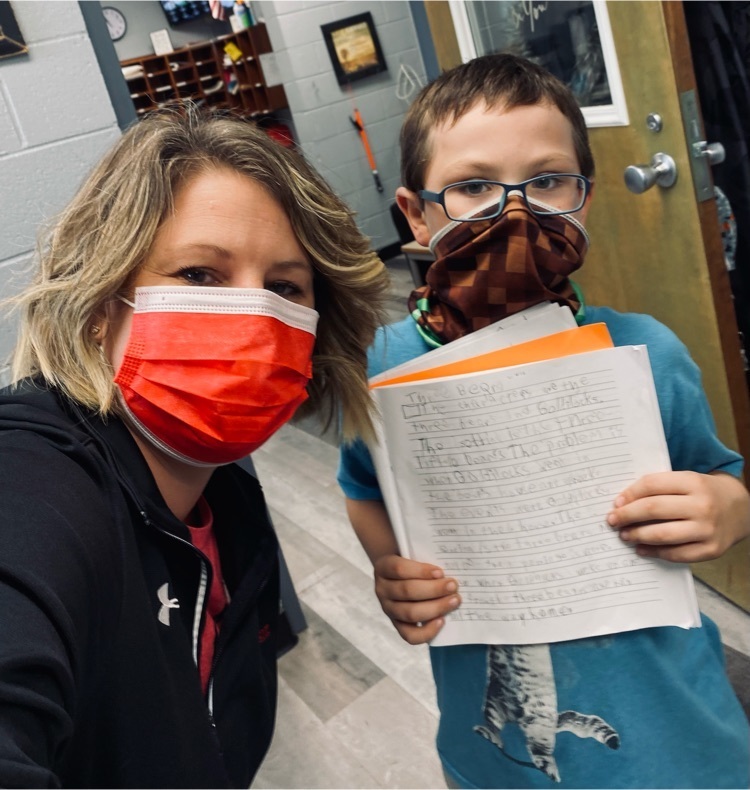 Outdoor school day 3!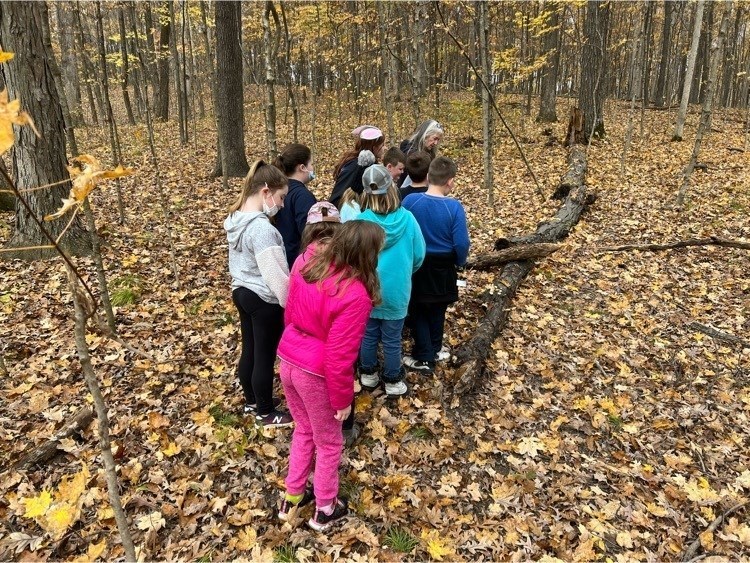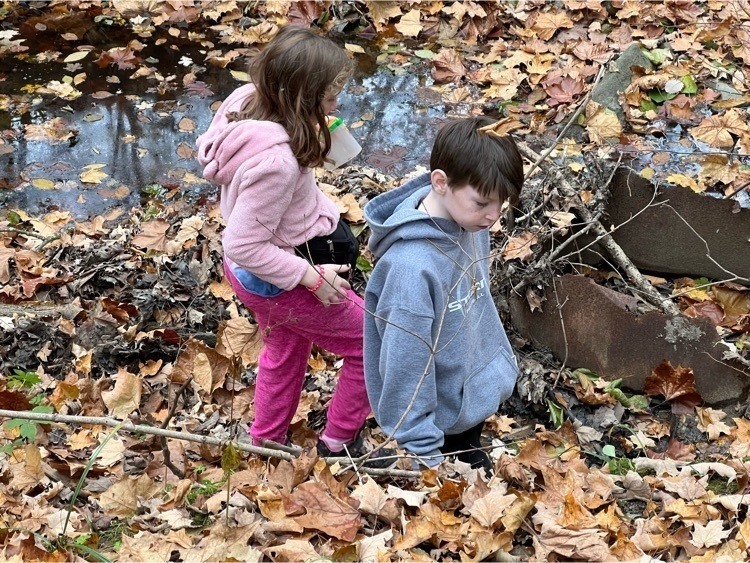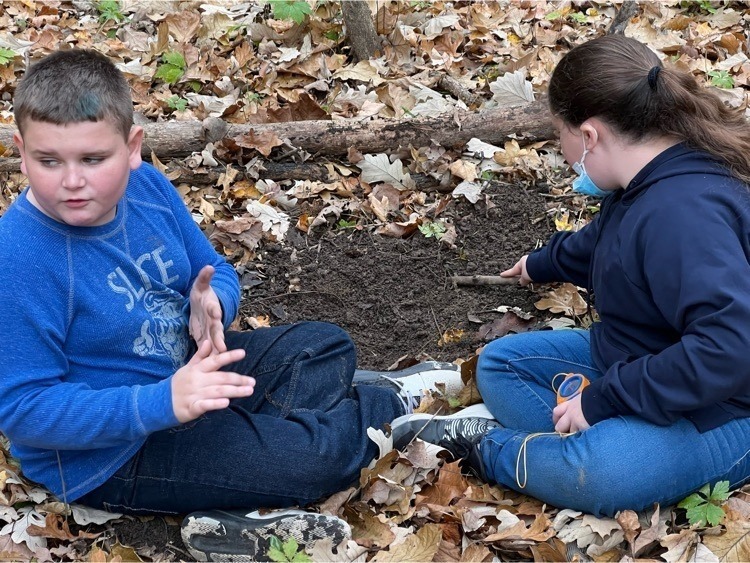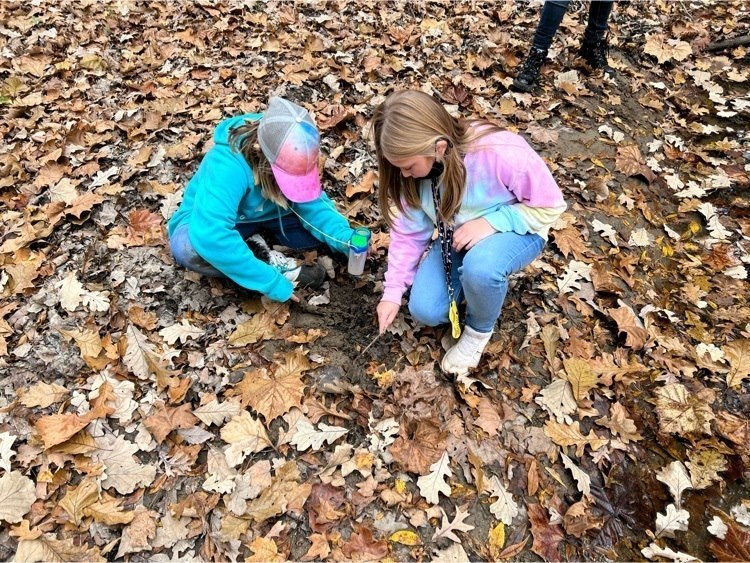 No school on Thursday, November 11.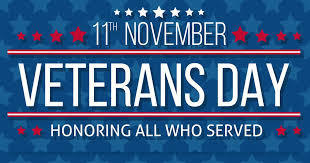 PICTURE RETAKES ARE ON TUESDAY, NOVEMBER 16TH!! I am so sorry for the confusion and date changes.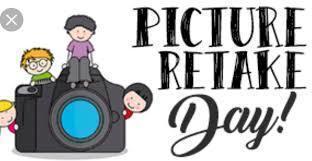 Some snaps from day 2 of outdoor school!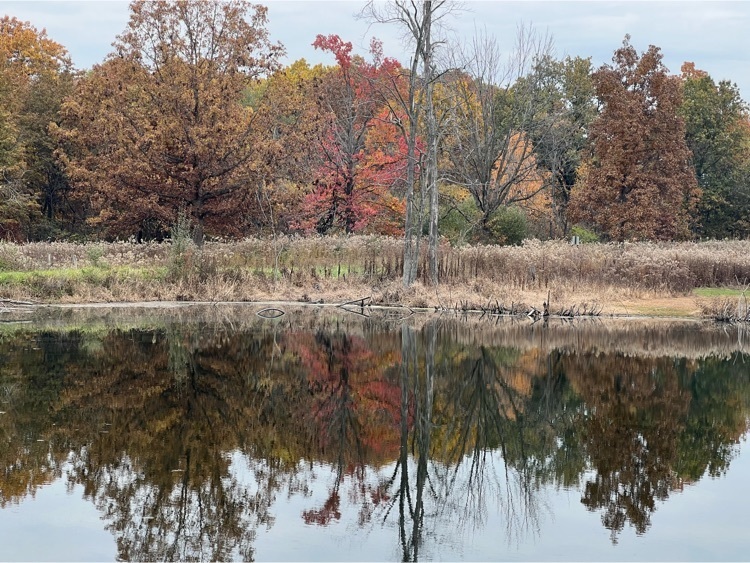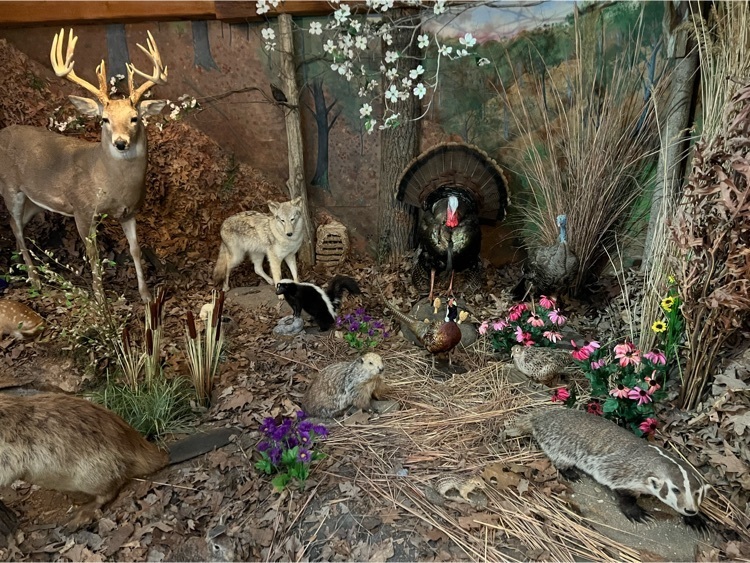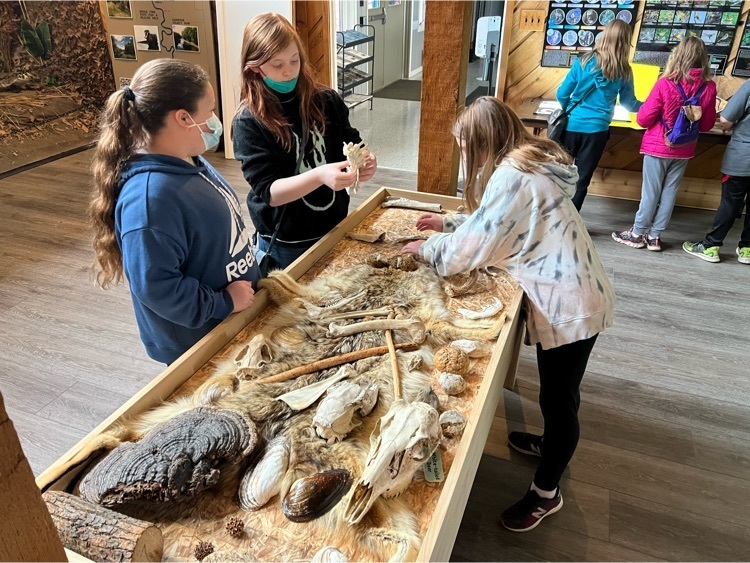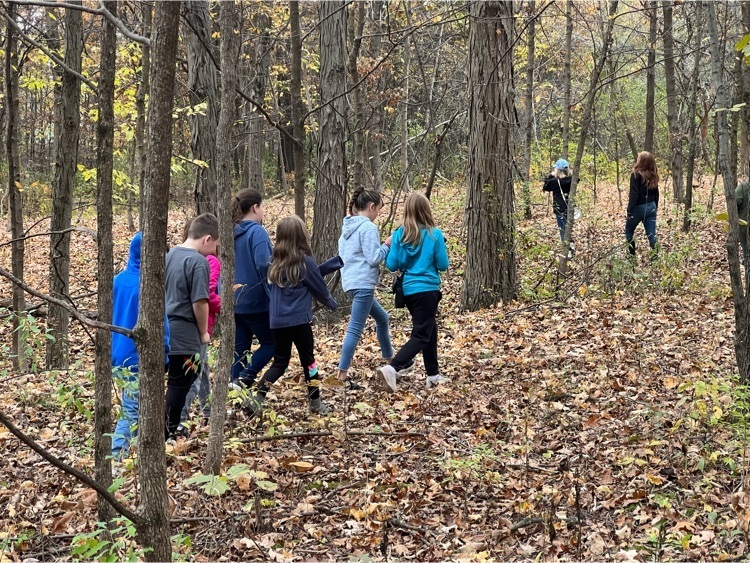 2nd Grade spent time yesterday learning about the importance of our holiday on Thursday and making cards for Veterans. Some students took the cards home to a Veteran in their family and the rest were mailed off to other Veterans thanking them for their service 🇺🇸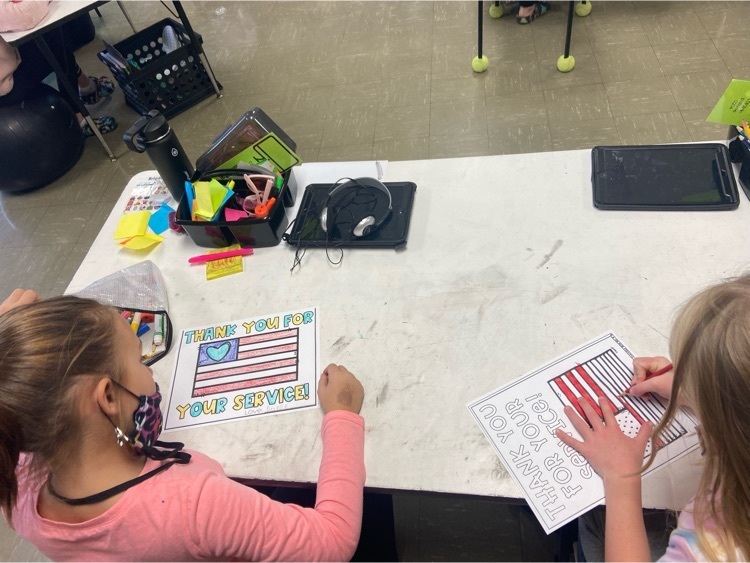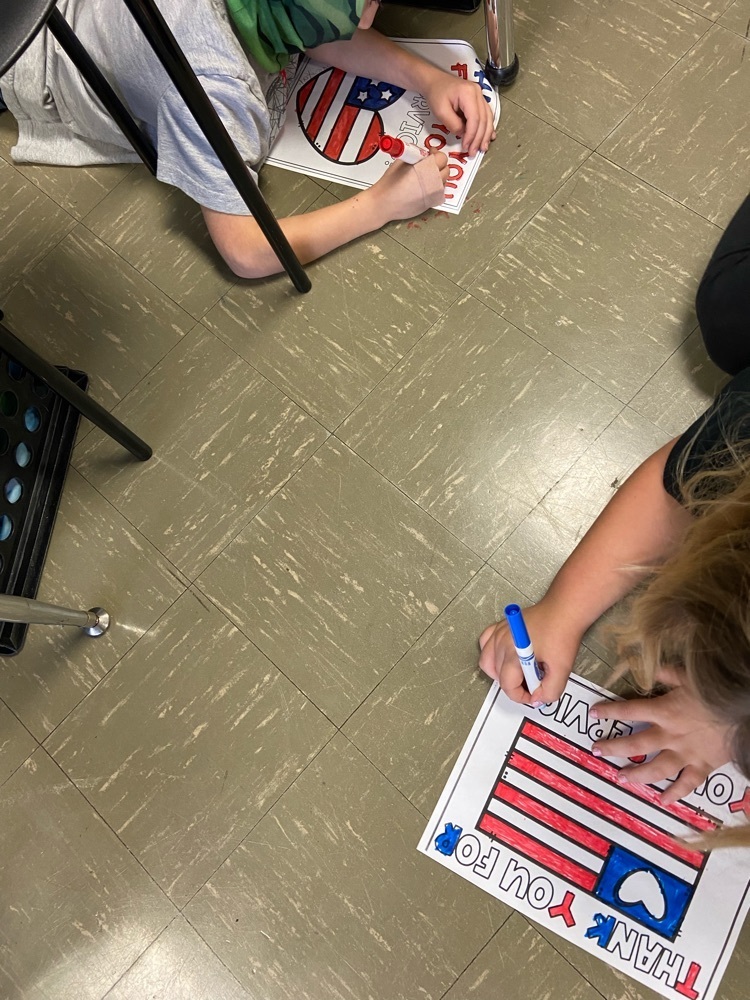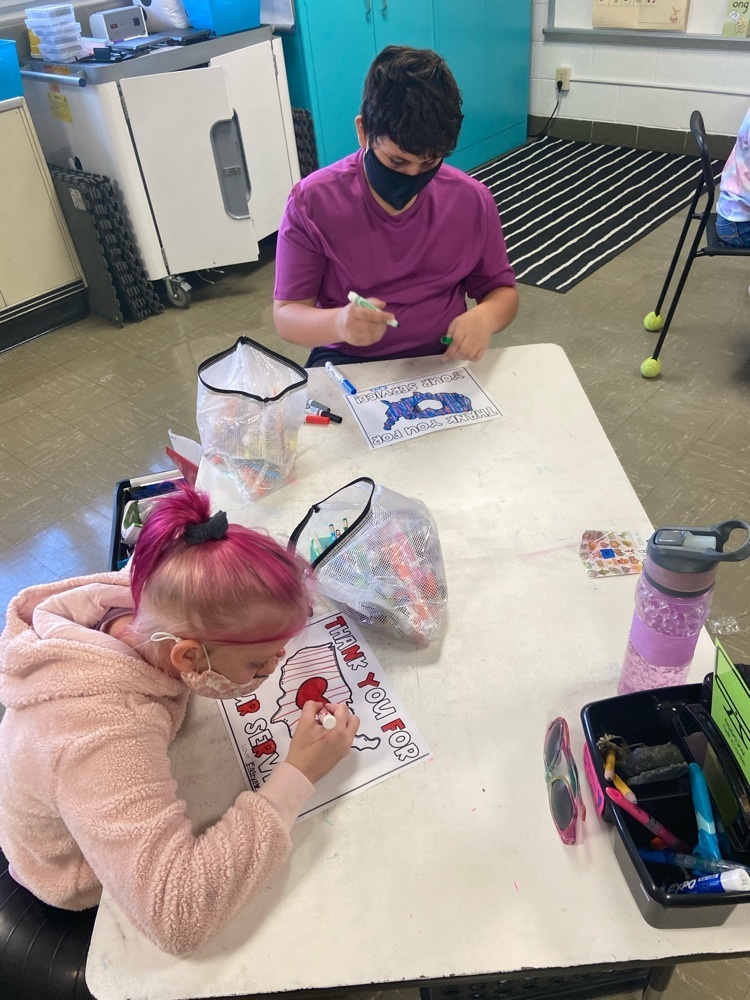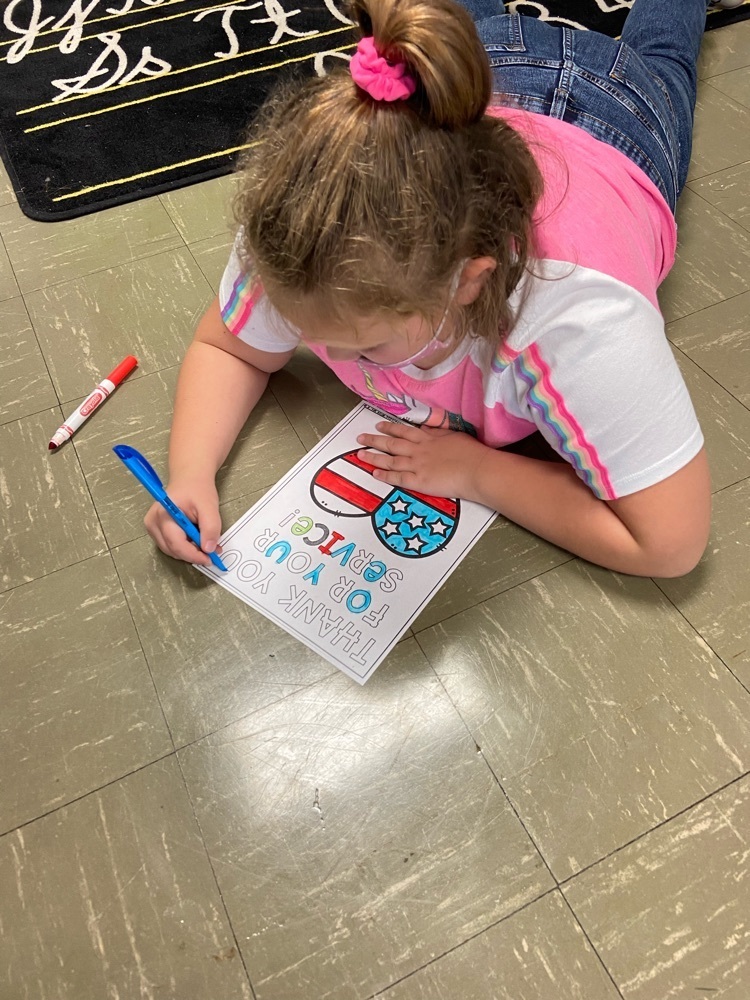 Christmas Program Information: Date: Wednesday, December 15 Time: 6:00 p.m. for grades K-4 7:00 p.m. for 5th grade, Band, and Chorus

4th graders are out on our first hike of outdoor school!