Music in Our Schools Month kicked off on Wednesday with songs from Musicals in PE, rhythm reading using the words School, Music, and Education (quarter, eighth, and sixteenth notes), solfege singing, and a Birthday Bongo player!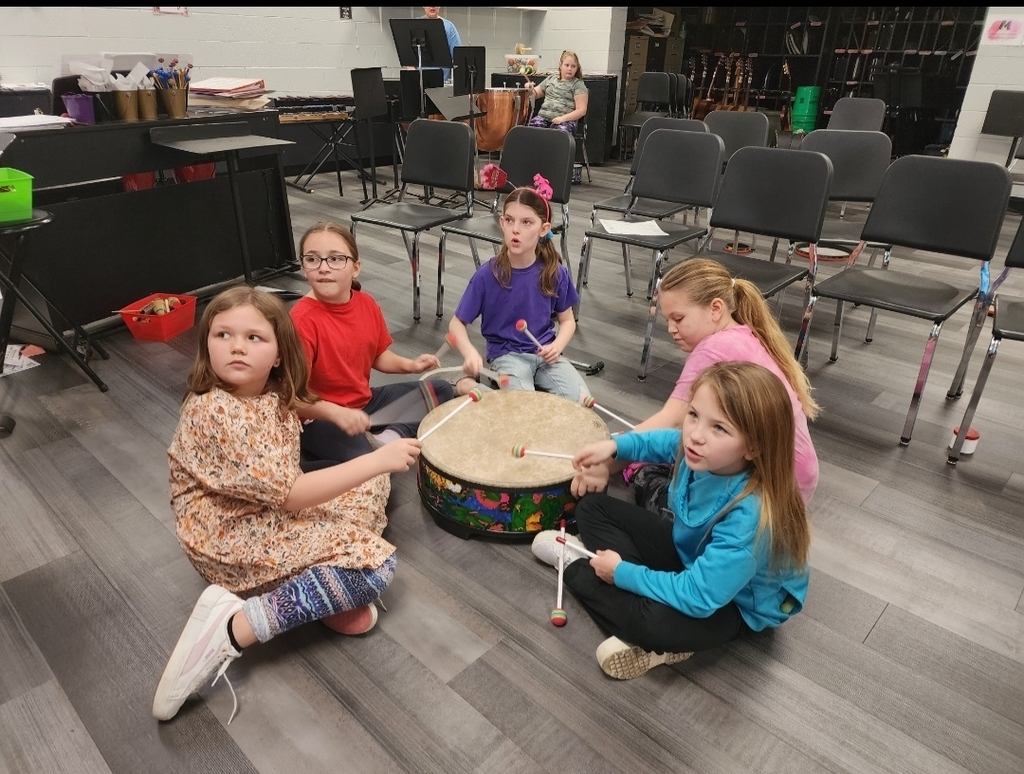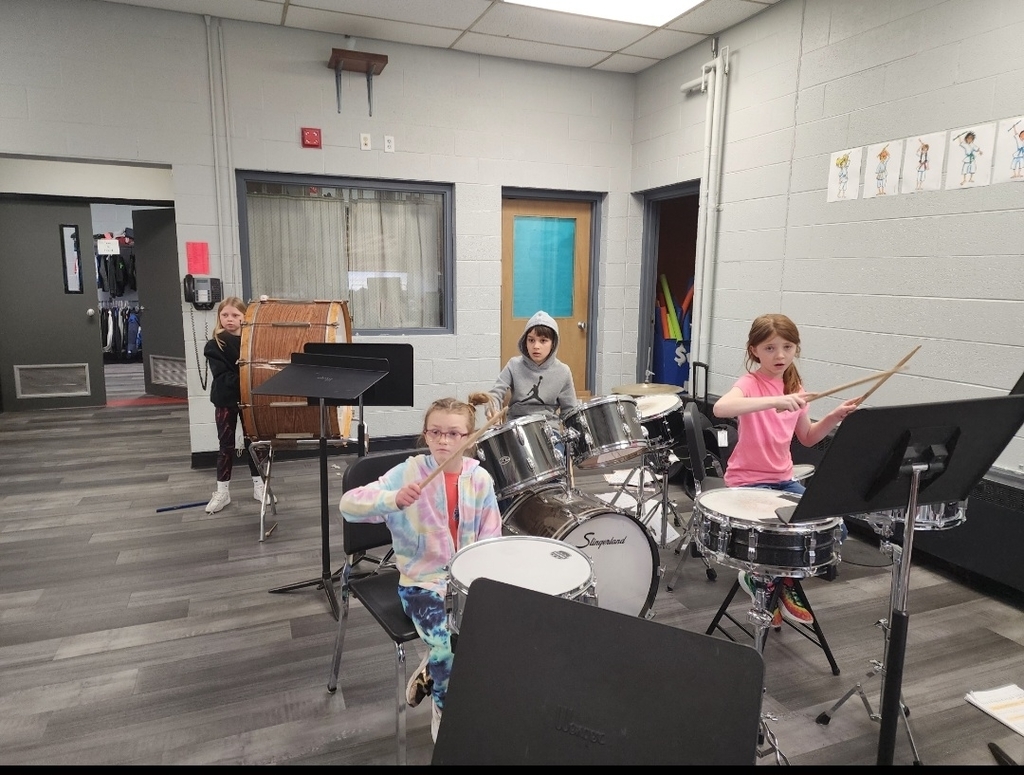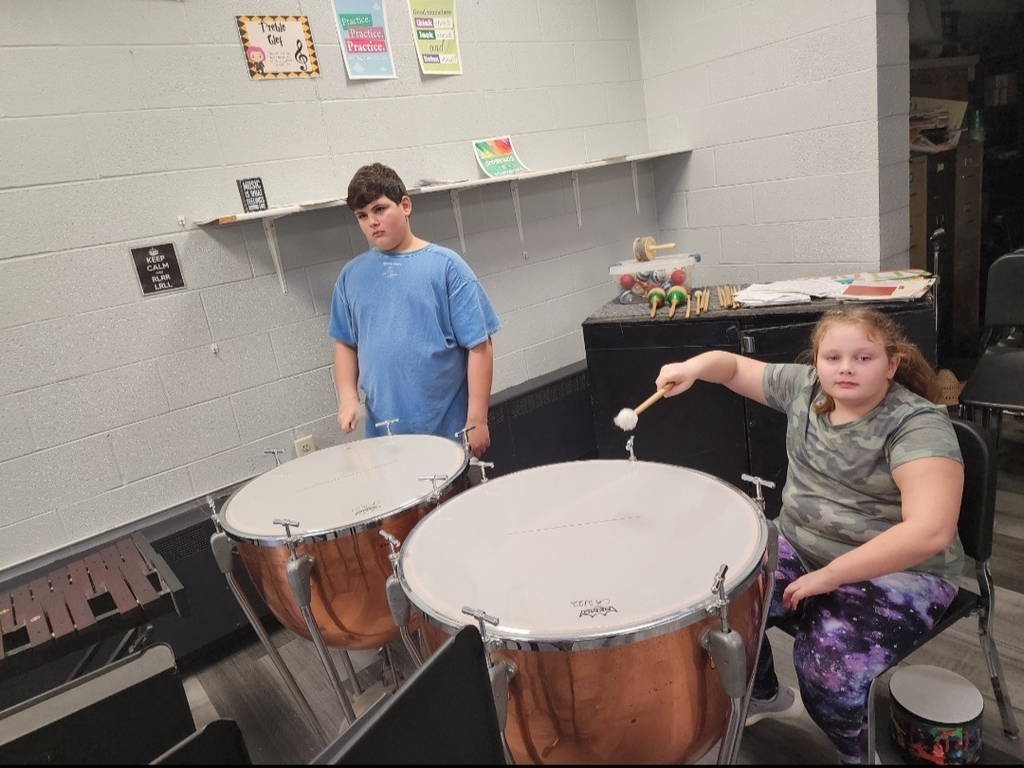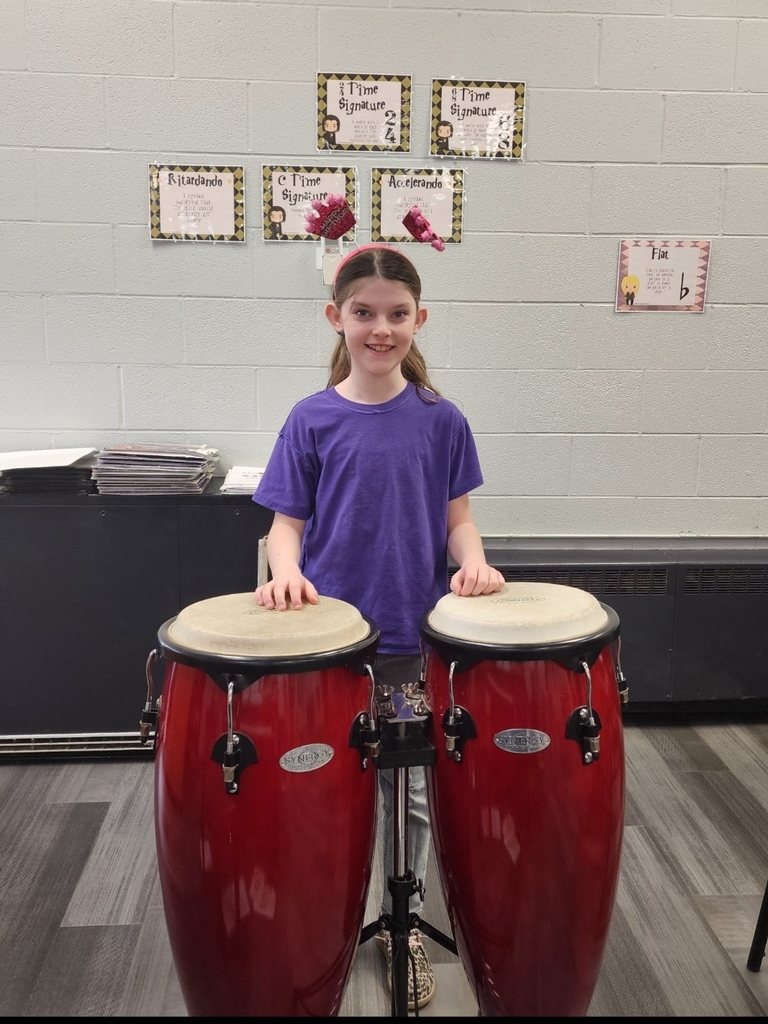 Day 4 of Read Across America dress up week!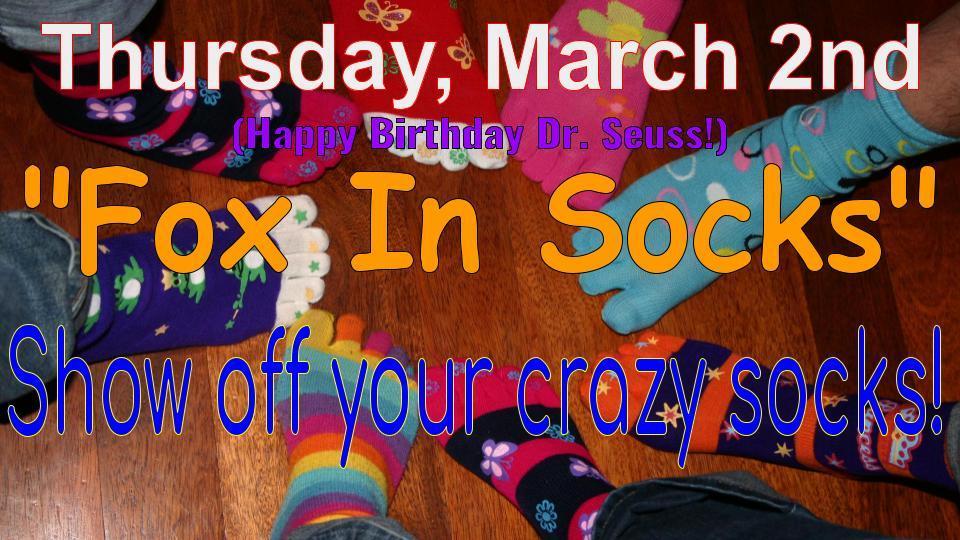 Day 3 of Read Across America dress up week!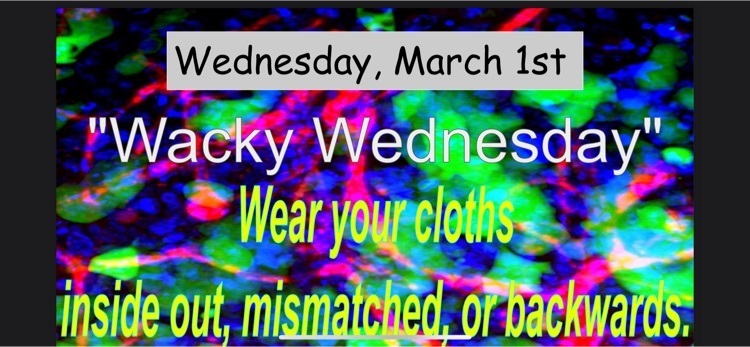 2nd Grade kicked off Read Across America week yesterday on Pajama Day finding the Dr. Seuss books in the library and enjoying some cozy reading time 📚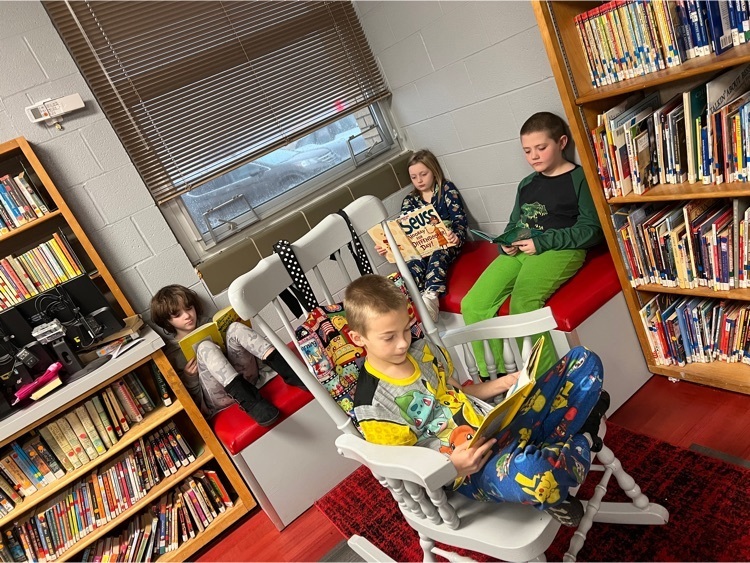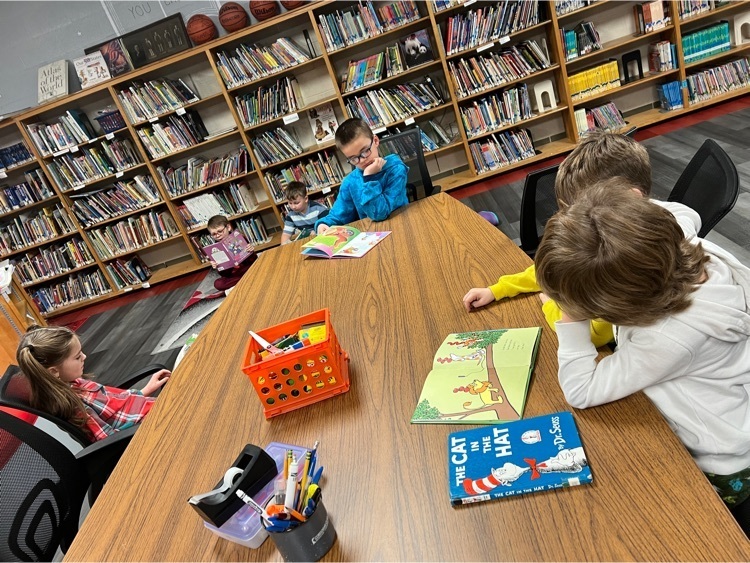 Two of our students wore their One Fish Two Fish shirts for Dr Seuss week...so we had to play the rhythms! Look on Mrs. Wells music facebook page for the video.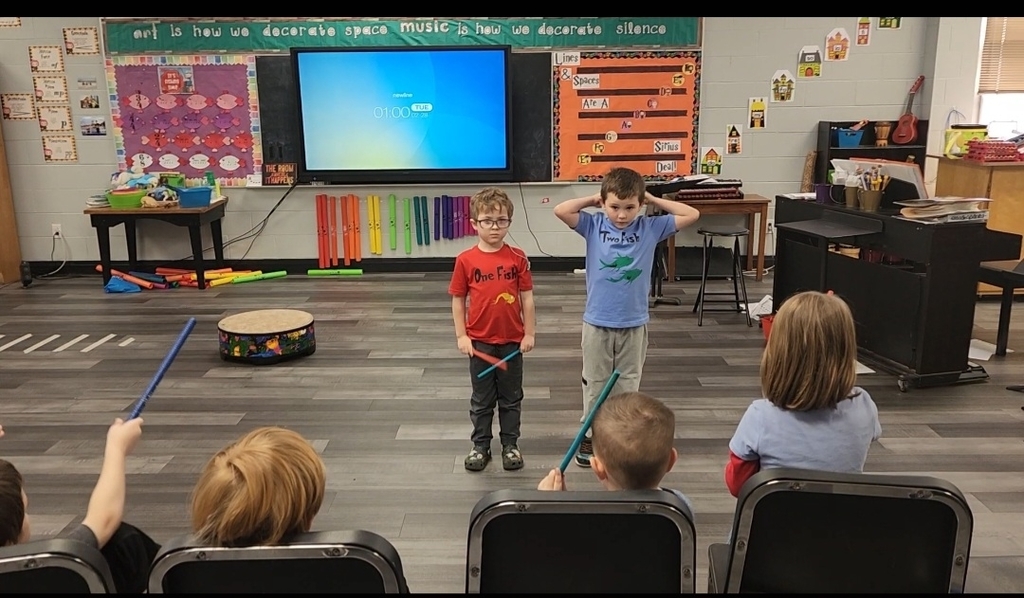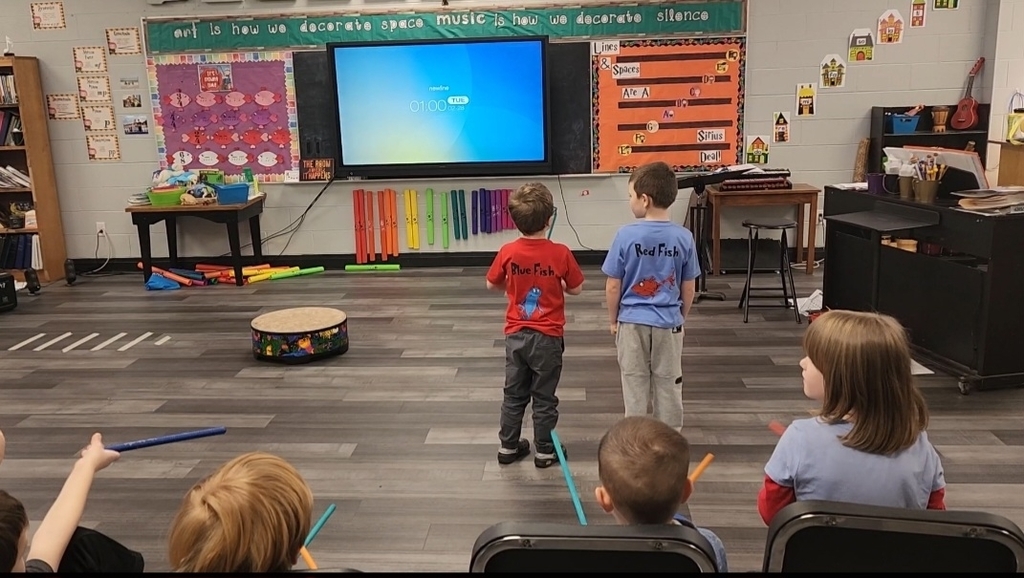 Even the Jr. High enjoy the gathering drum!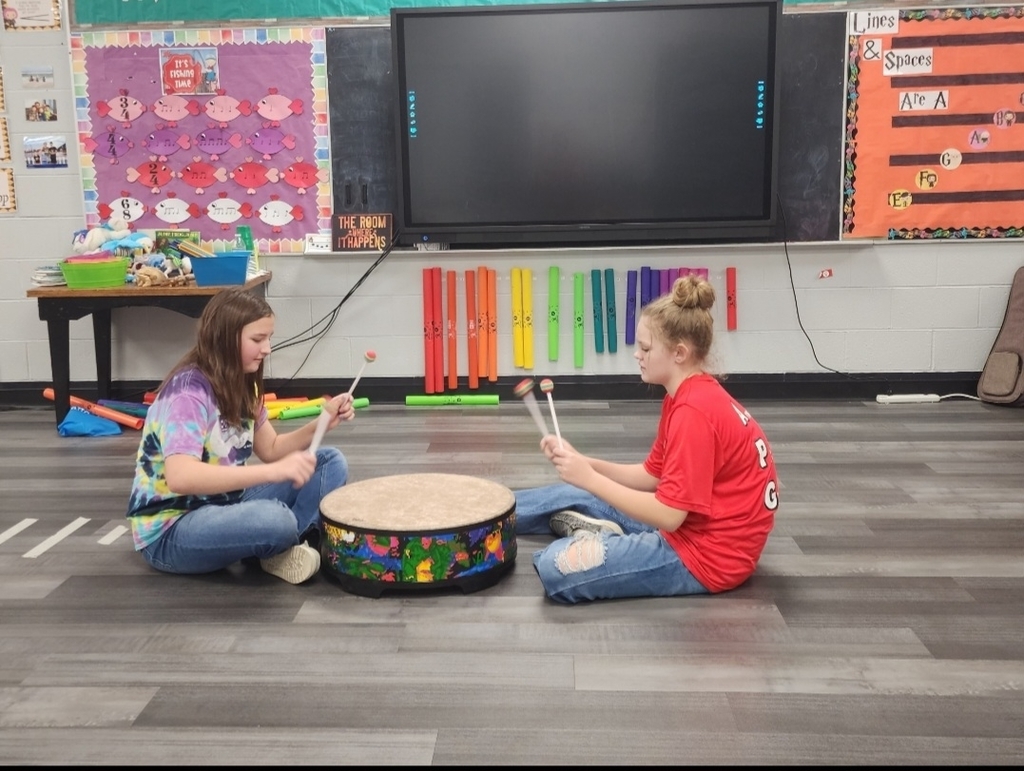 Day 2 of Read Across America Dress Up Week!!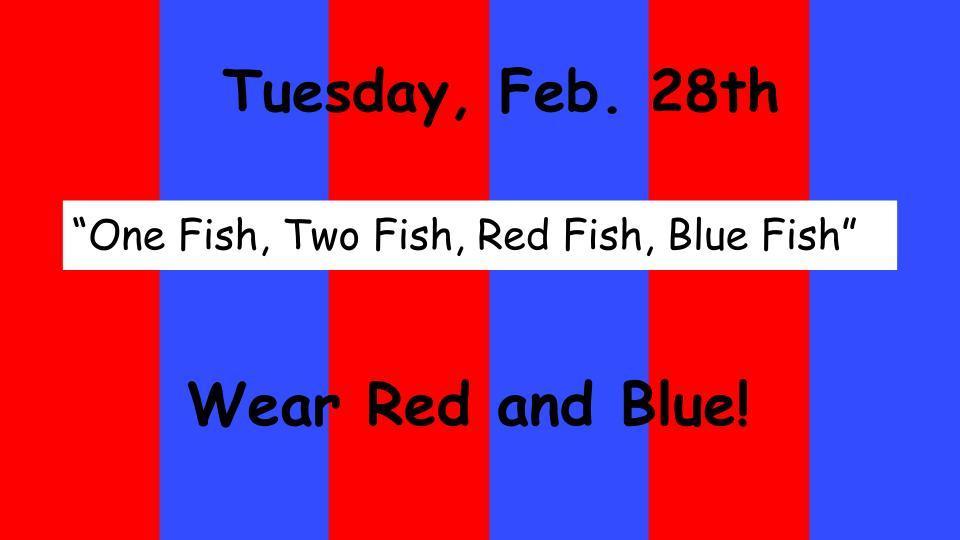 Tomorrow starts Read Across America dress up days.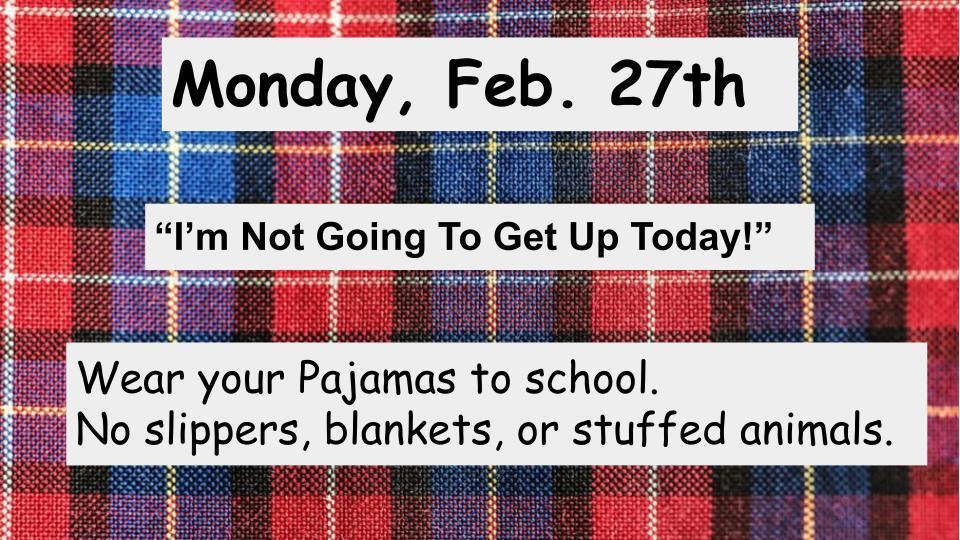 The first thing they did as they came into music this morning was head for the new large gathering drum! 😃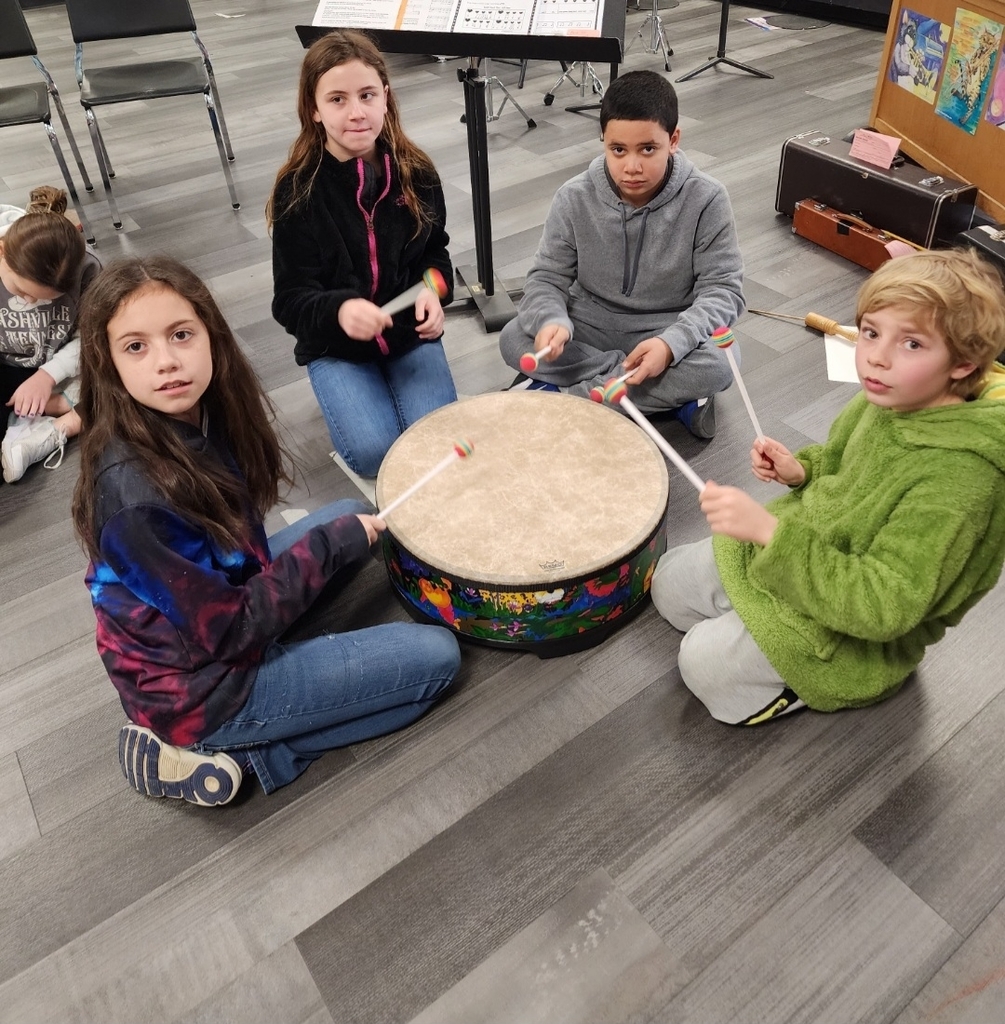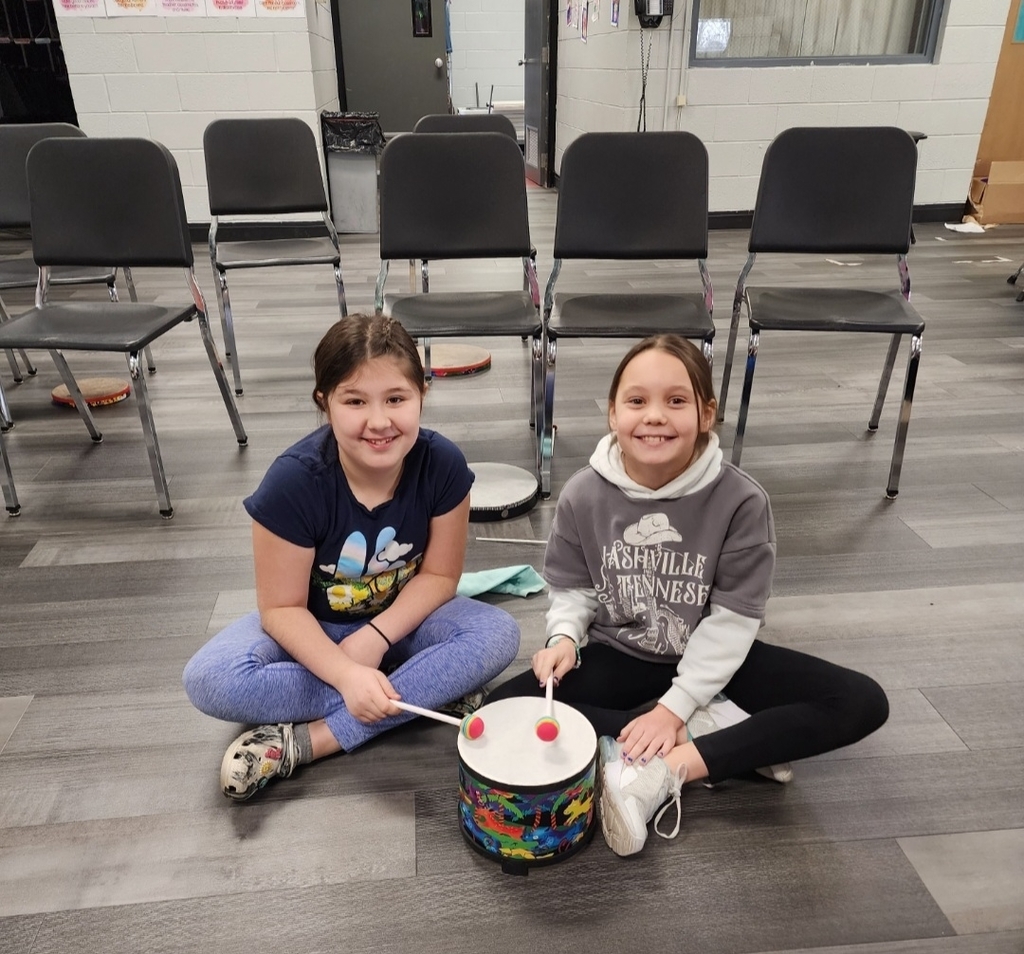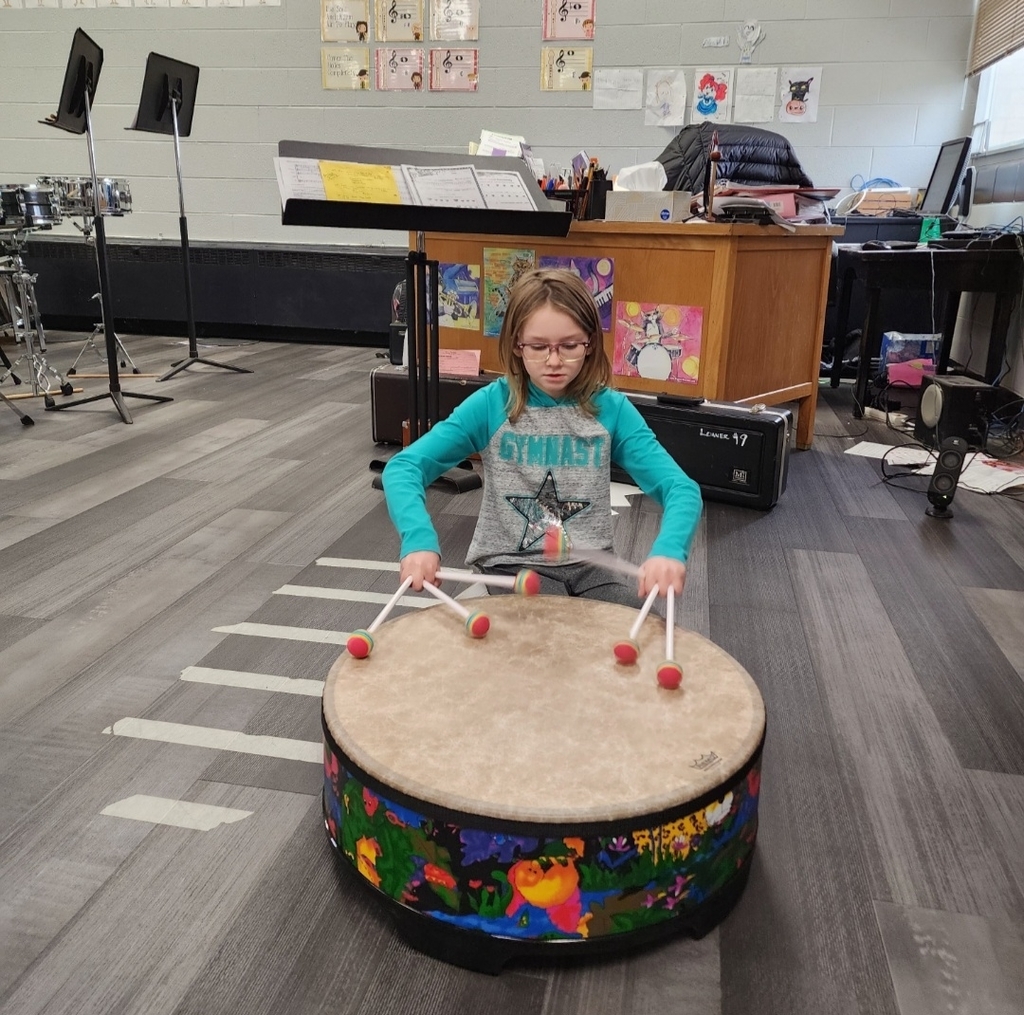 Next Monday starts Read Across America week. We have fun dress up days planned!! Look at the flyer below to join in on the fun!!

Music Madness song list for brackets. What is your favorite song?!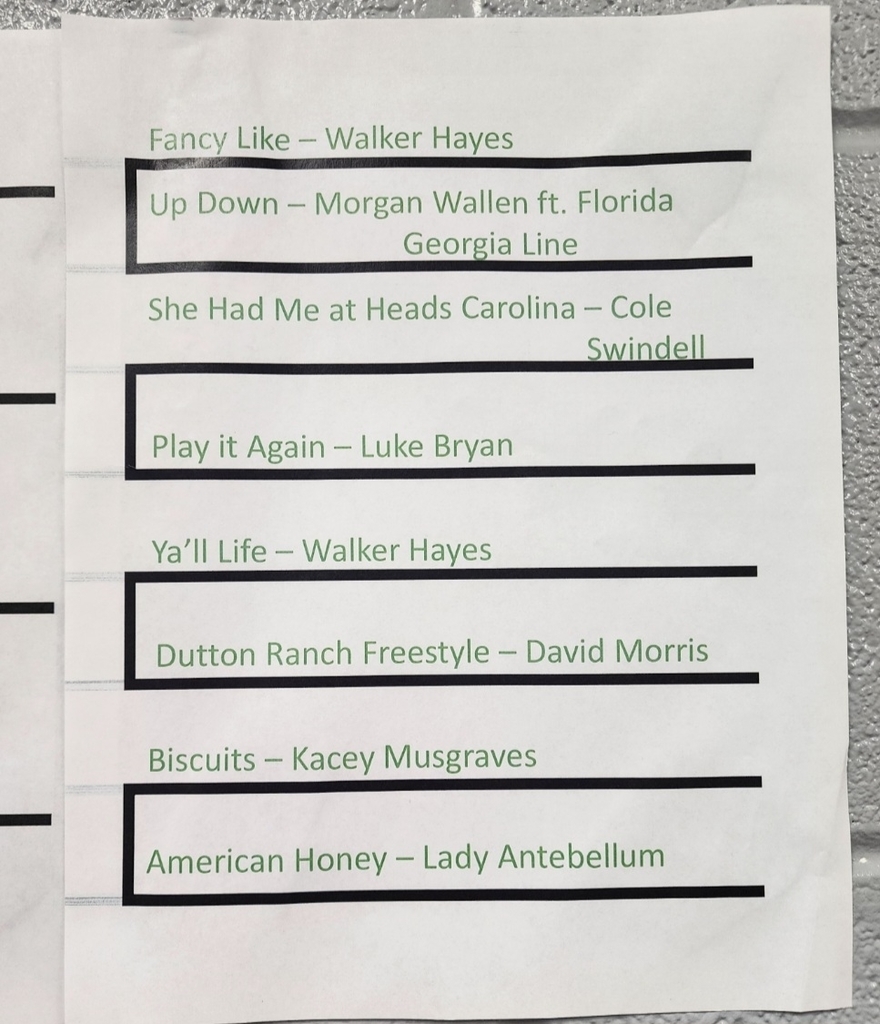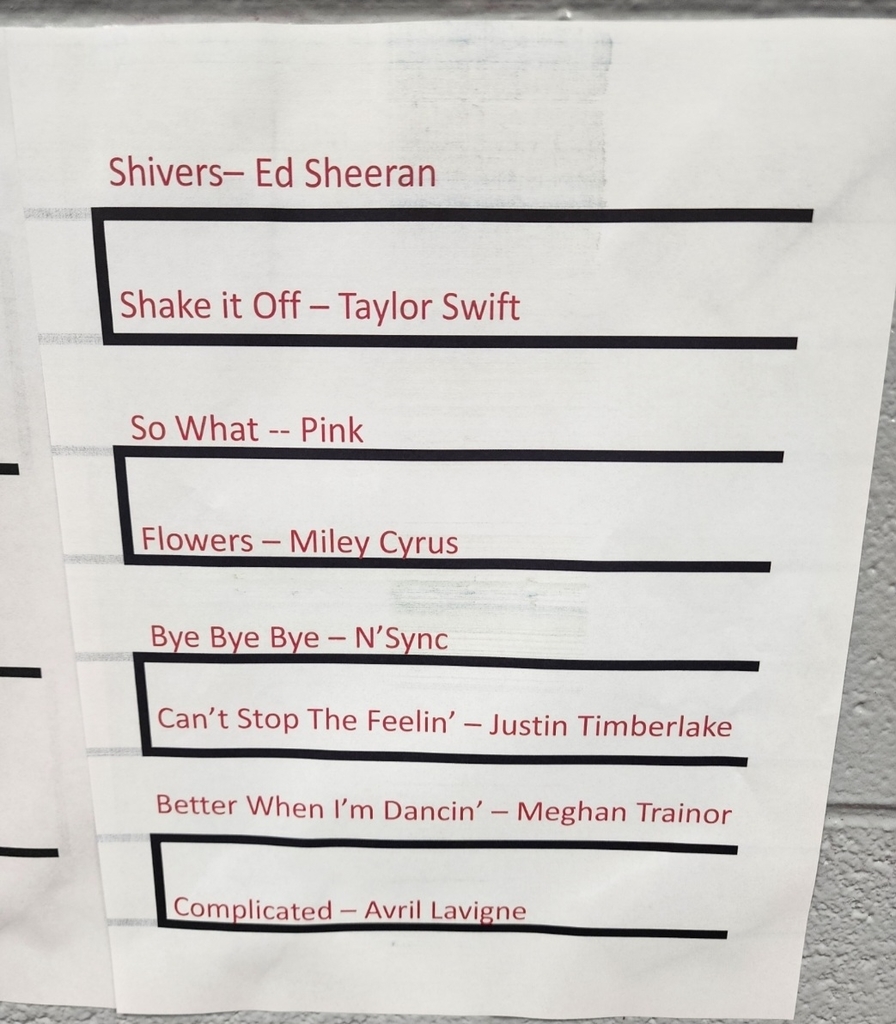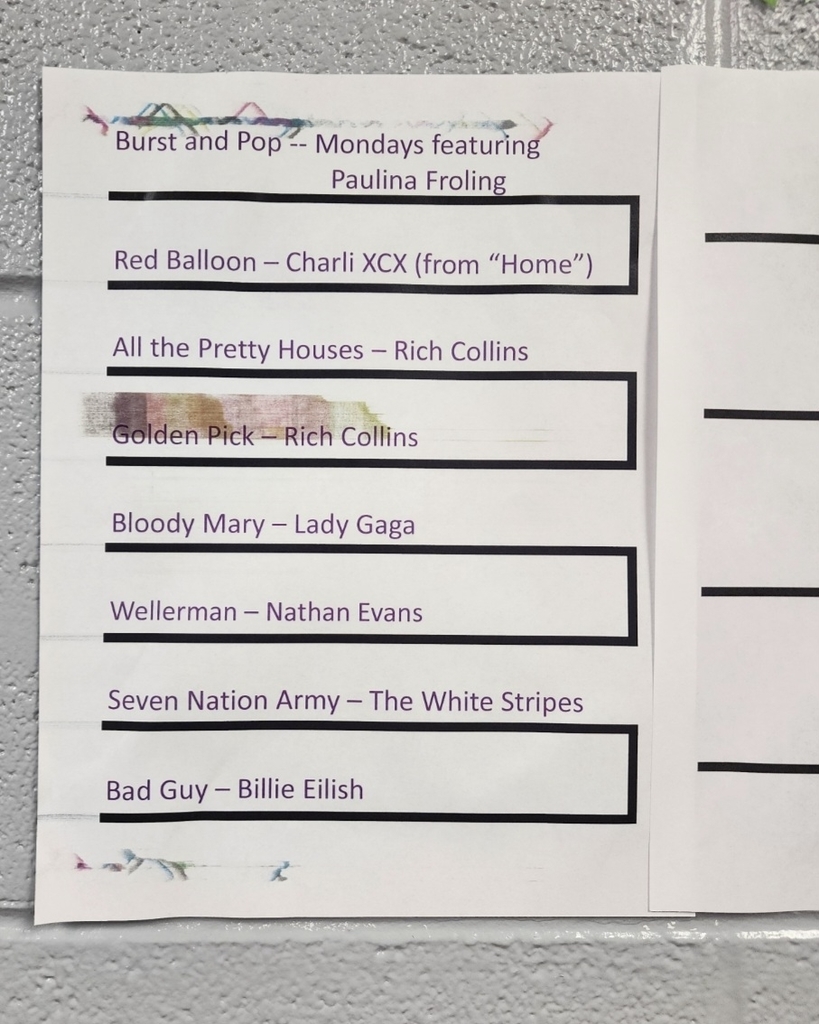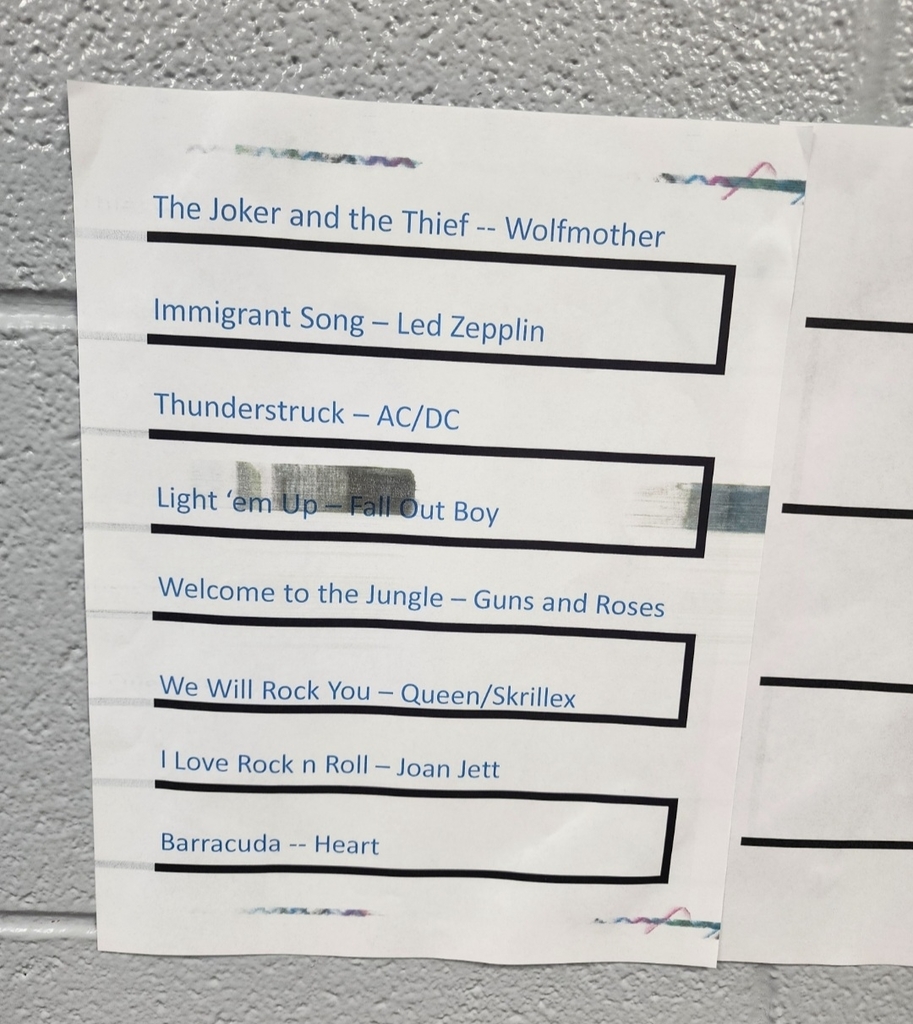 We are starting our March Music Madness next week. Students and teachers are filling out their brackets for their favorite songs and we will be voting on the songs starting March 2nd.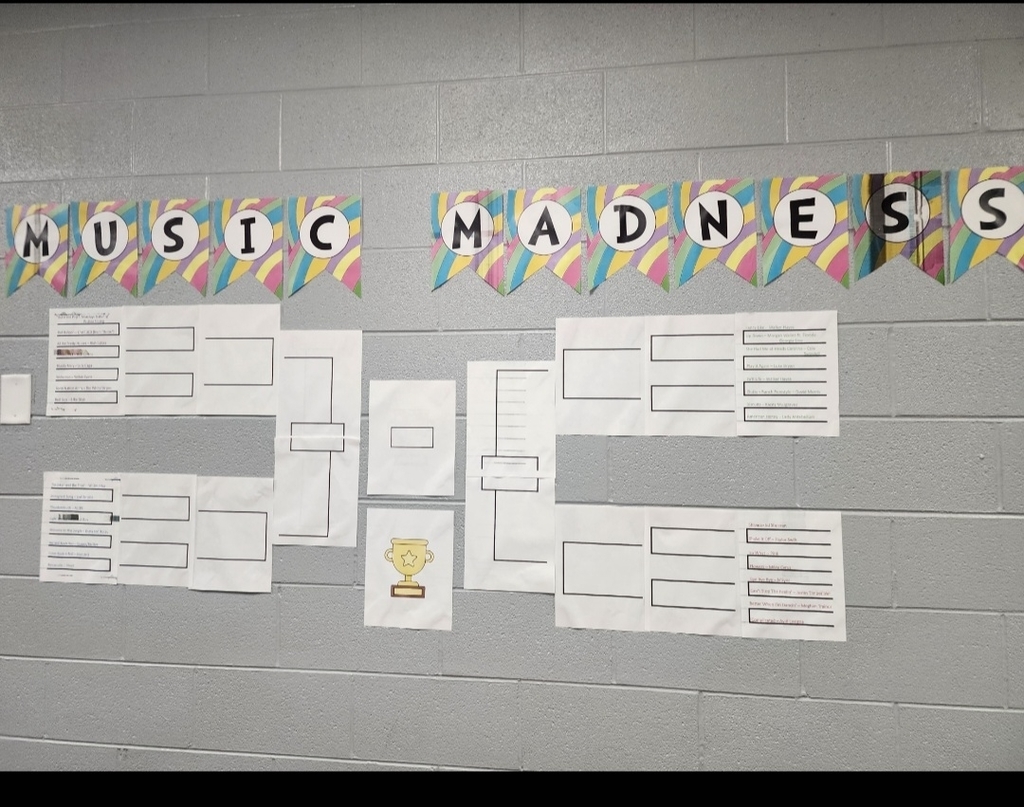 We need at least 20% participation and we are only at 14%!!!!! Link for parents to take the survey:
http://survey.5-essentials.org/illinois/survey/parent/
The survey closes March 31, 2023. If you have any questions, please call 5Essentials Client Services at 1-866-440-1874. Thank you in advance for your participation.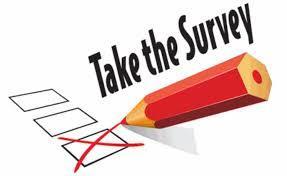 Someone got to play the Birthday Bongos Friday!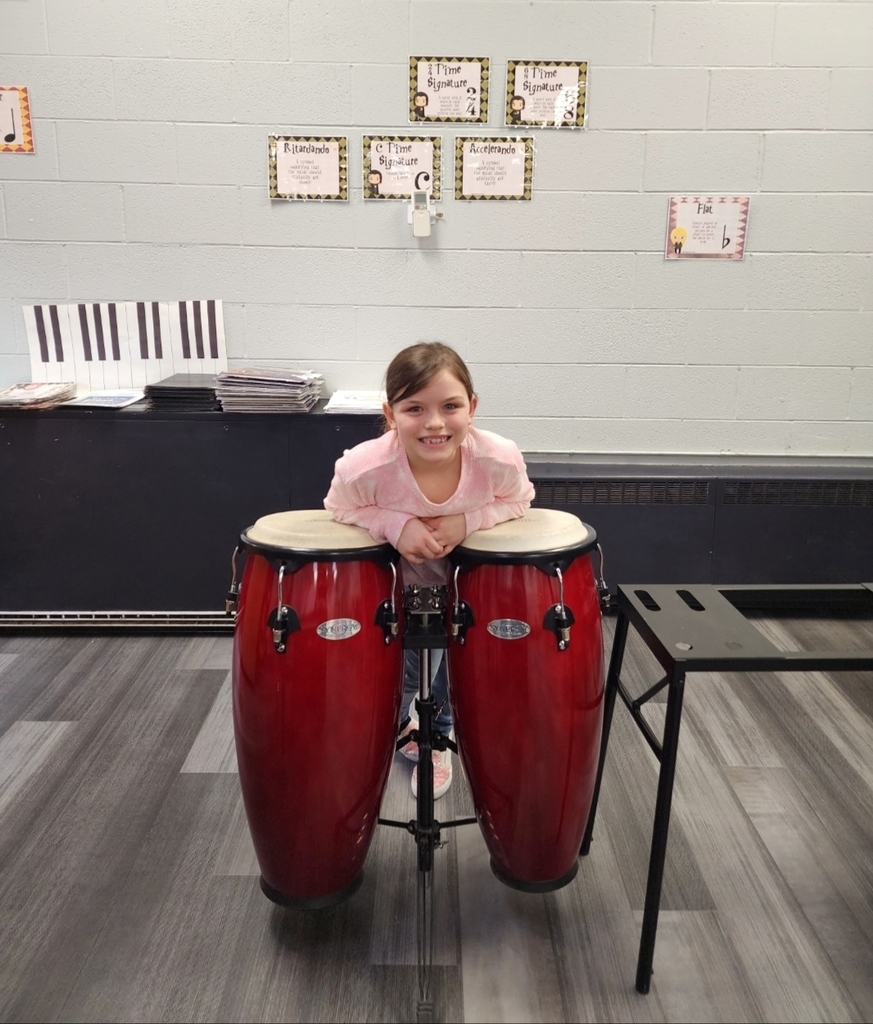 No school on Monday in honor of Presidents' Day!!!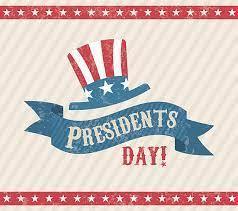 Choir gave a Valentines concert to K-2 today. They sang a German love song, an Arabic song, and a silly song called I Love You I Love You.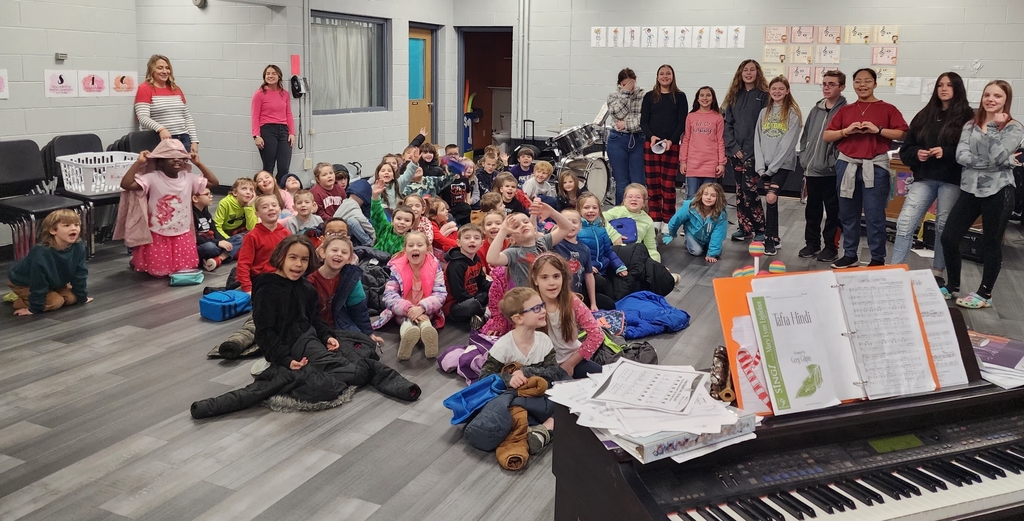 Pre-k did some sorting and counting with candy hearts at their Valentine's Day party.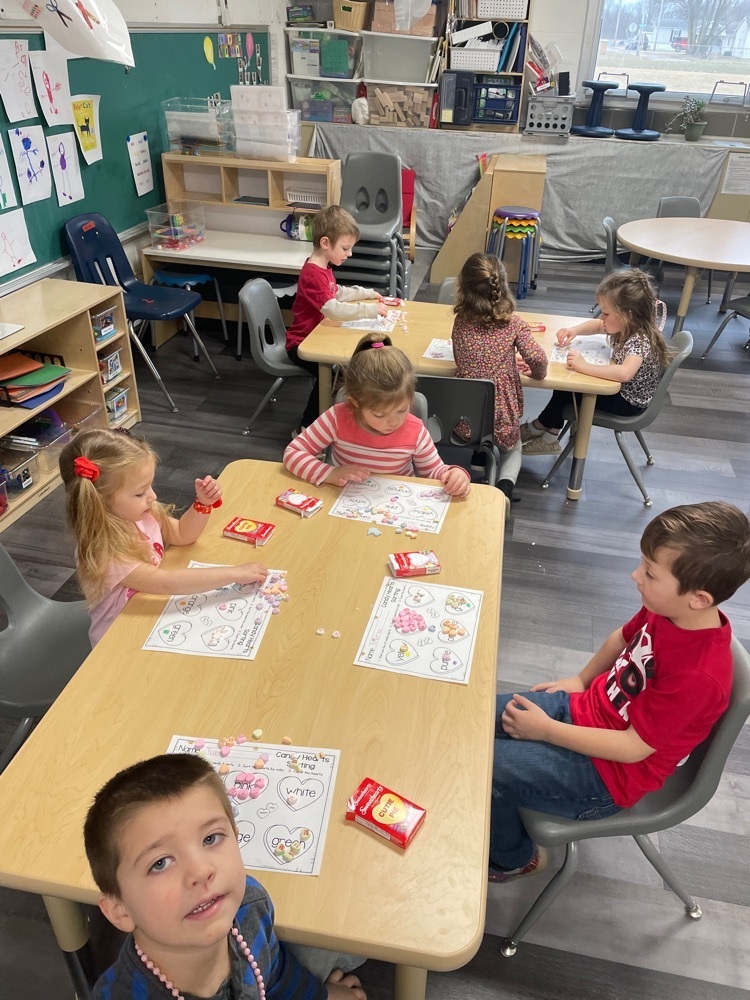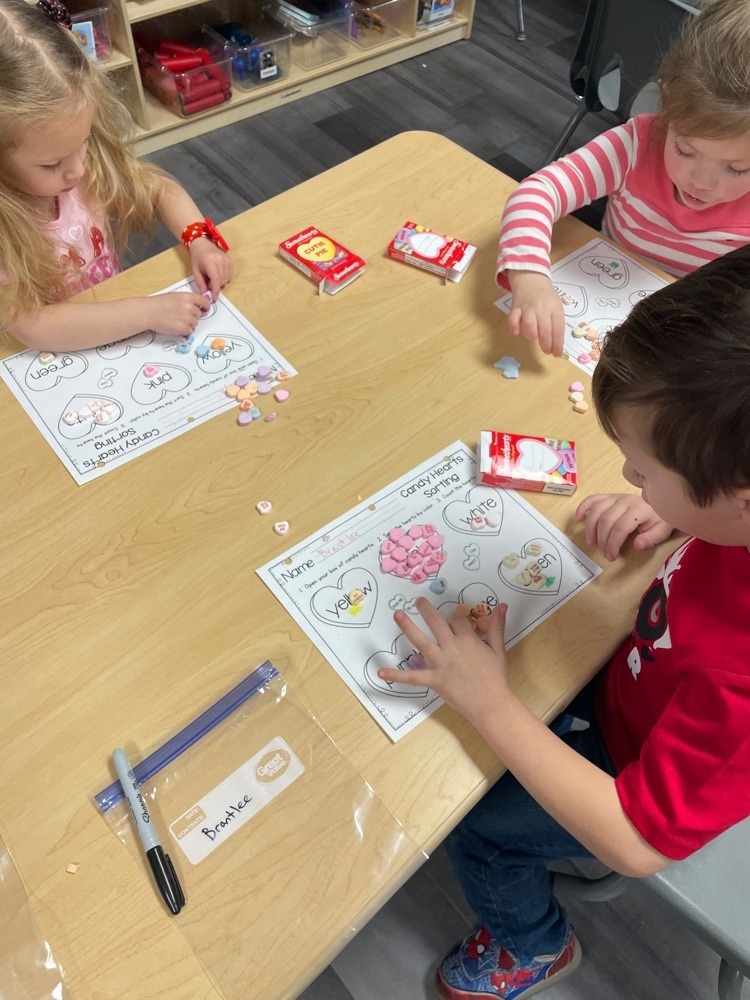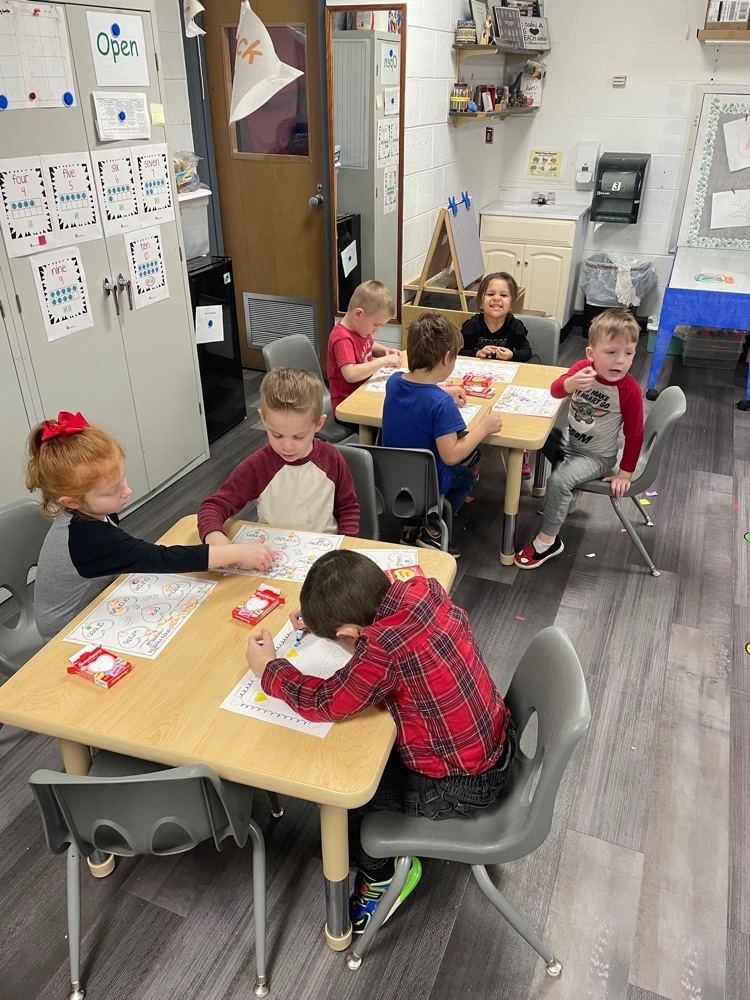 We are having a slight busing issue! This afternoon, students will be running a little behind, this includes town and country students. Do not panic if your child isn't dropped off at their normal time, as we will only have one bus driver! If you have any questions, reach out to the school. Thank you for your patience.