Potomac Grade School is looking for a fun, energetic elementary teacher for the 2022-2023 school year! It is a self contained elementary classroom. Qualifications: Appropriate Illinois Professional Educator License. Salary/Benefits Per Contract: See Our Website
www.potomac.k12.il.us
Additional Notes: Great opportunity. Small class sizes - excellent curriculum and technology - great staff with community support. How to Apply: Please send your resume and a cover letter to Ms. Candace Freeman, Principal, by mail email
freemanc@potomac.k12.il.us
Feel free to call with questions 217-987-6155.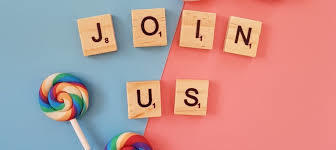 Sometimes we need a little help from a big kid to get to class! 💕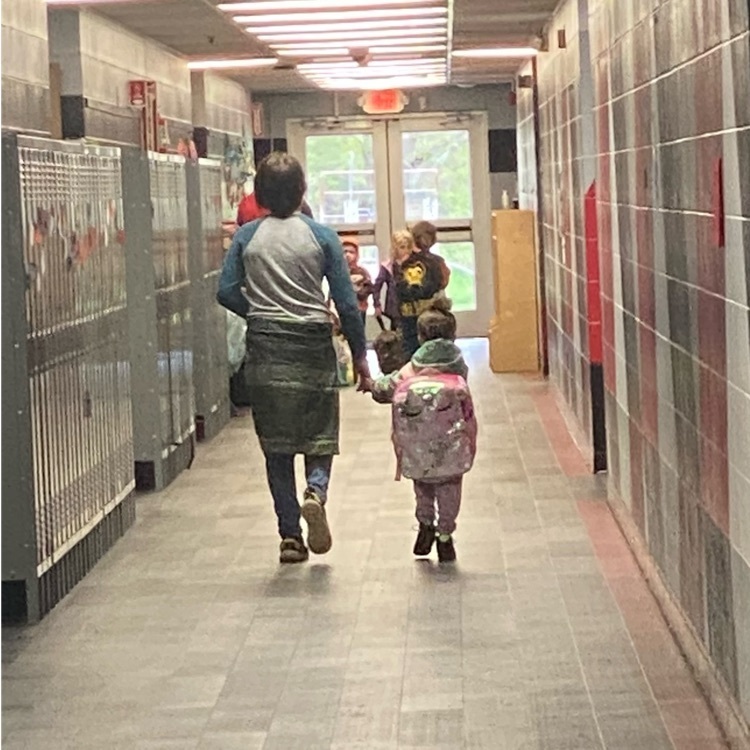 Early Dismissal on Wednesday, April 27 at 11:20/11:30!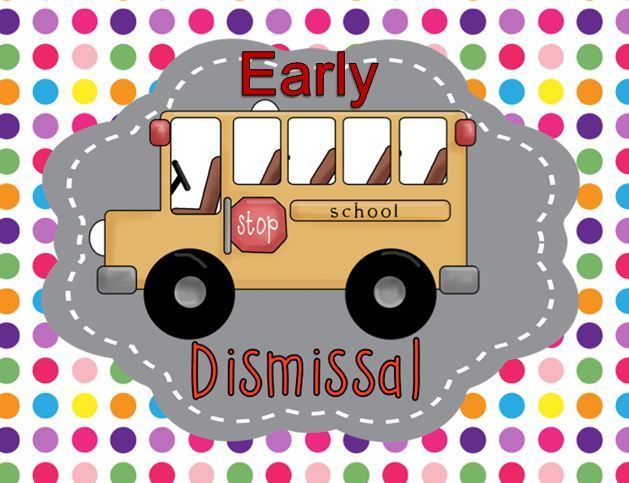 Upcoming Events: April 27 -- 11:20/11:30 Dismissal May 2-May 5 --Teacher Appreciation Week May 4 -- Ag Safety Day 5th grade & 6th grade May 7 -- Track Sectionals @ Rantoul High School May 10 -- Sports Awards Banquet @ AEGS May 11 -- Spring Concert May 13 -- Conservation Olympics 6th grade May 13 - May 14 -- State Track Meet May 16 -- K-2 Field Trip May 19 -- 8th Grade Graduation May 25 -- 8th grade class trip May 26 -- Wax Museum 3rd grade in library May 27 -- Last Day Pre-K May 30 -- NO SCHOOL - Memorial Day May 31 -- Fun Day (11:20/11:30 Dismissal) June 1 -- Last Day(11:20/11:30 Dismissal)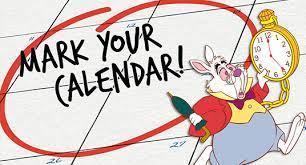 Do you have a little one that will be starting kindergarten next year? Then, this information is for you! Potomac Grade School will be having kindergarten screenings on Wednesday, May 4th from 3:30-7:00. Please, sign up for a slot that works best for you. You will bring your child to PGS for the screening and you will leave with all of the information needed to get your children ready to start school next fall. If you have any questions, feel free to reach out to Mrs. Taylor at
taylorc@potomac.k12.il.us
or Ms. Freeman at
freemanc@potomac.k12.il.us
Here is the link to sign up:
https://www.signupgenius.com/go/10C0D49AAAF2BA7FBC61-kindergarten

It's a fun day when you can put your learning to use in a fun way!! 🤩 What fun the 2nd Graders had using their "play money" to buy things in the library that was transformed into a store! Thanks to the parents who sent in so many goodies for the students to "purchase" 😀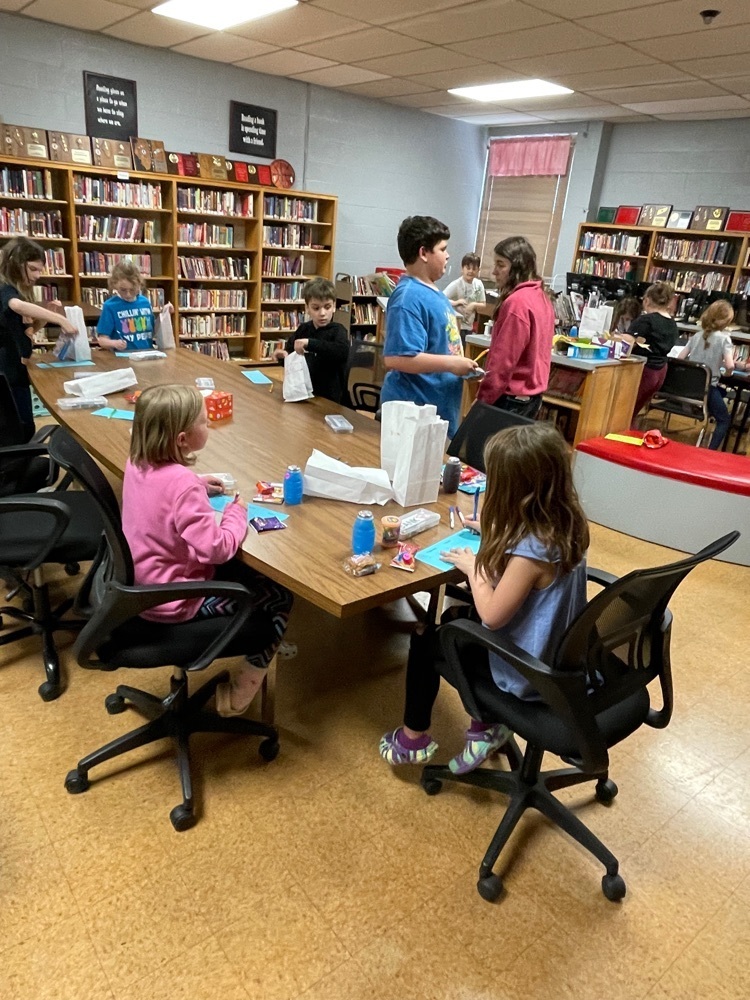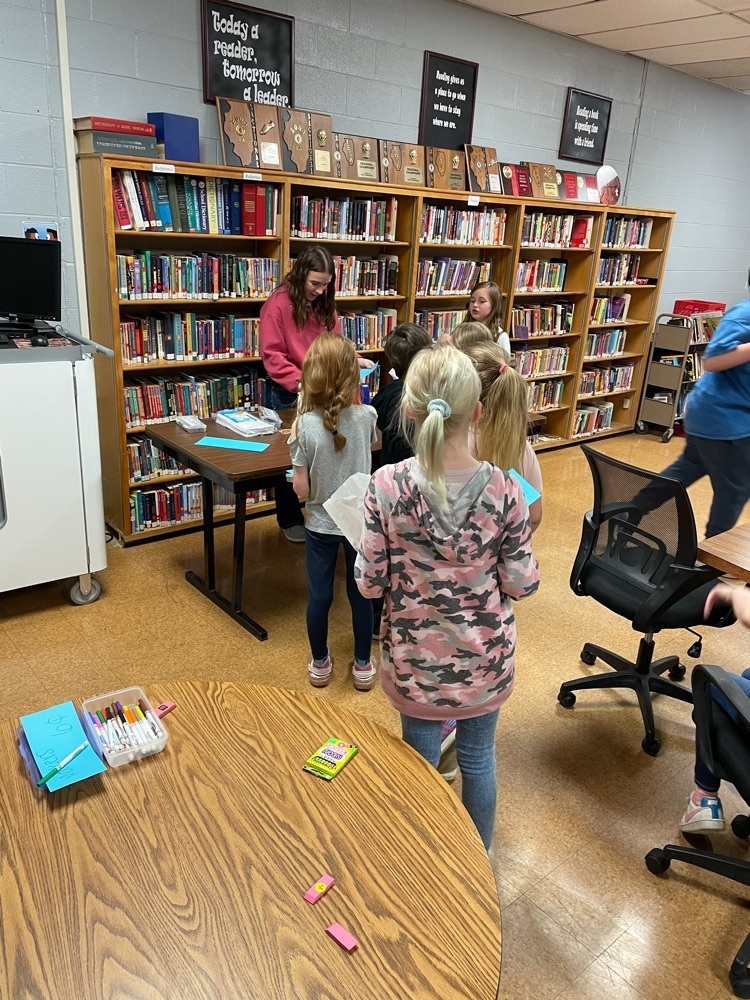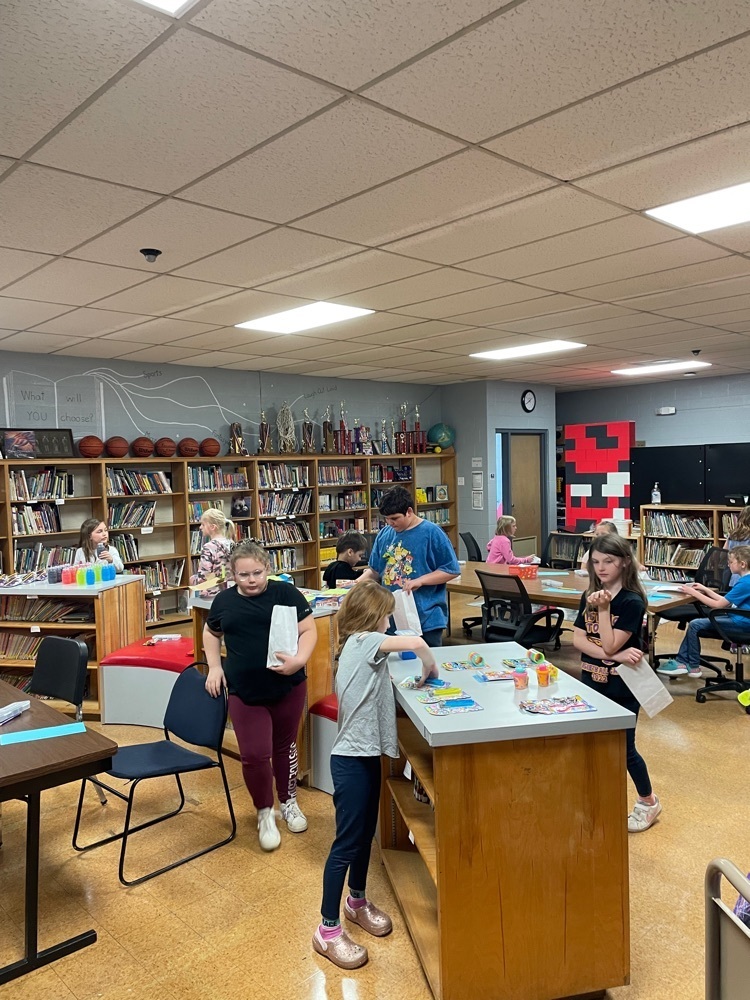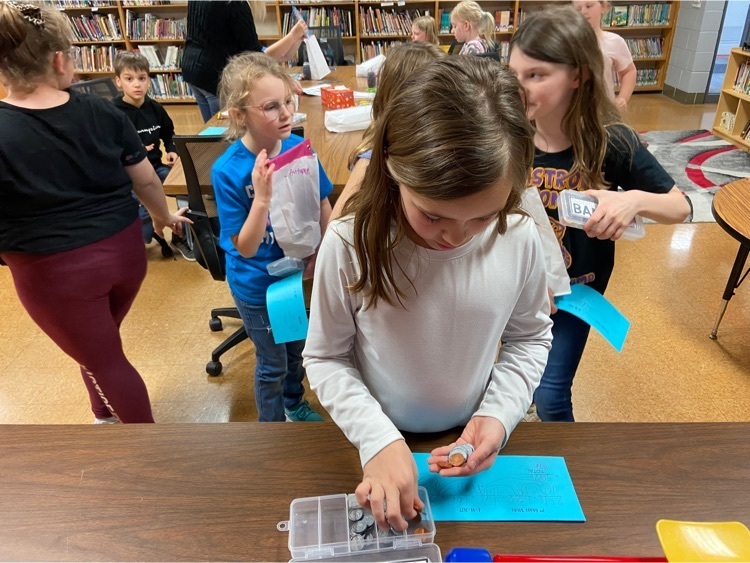 Our eggs hatched!! Kindergarten had a Easter surprise after lunch!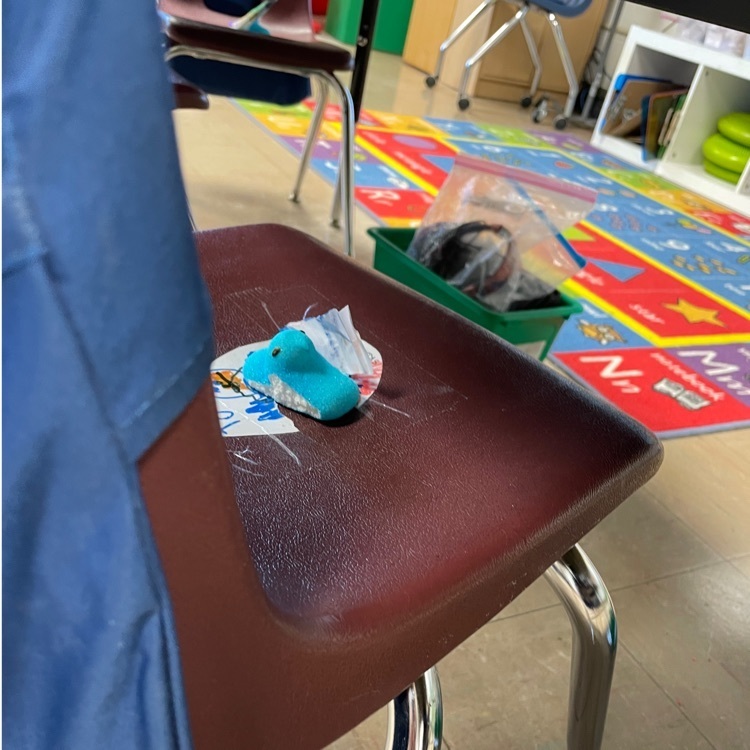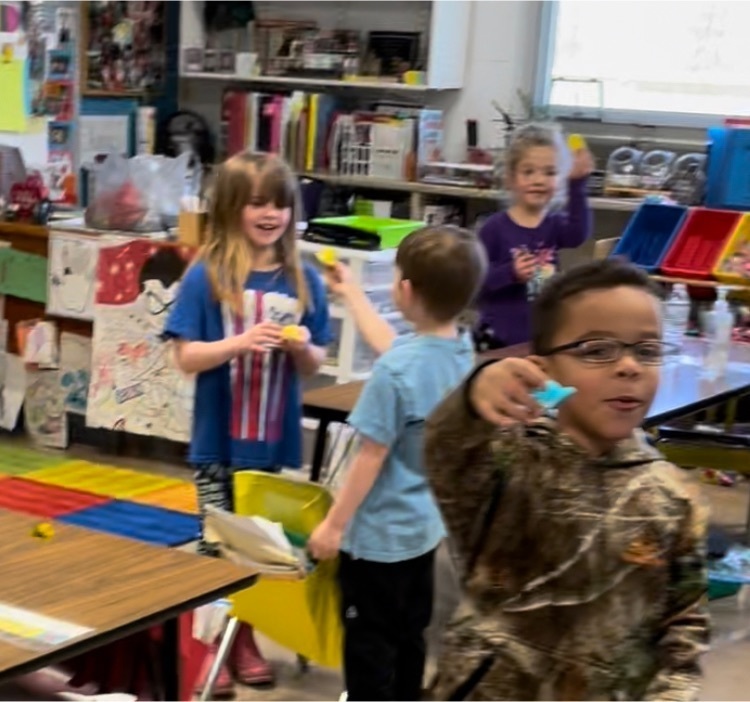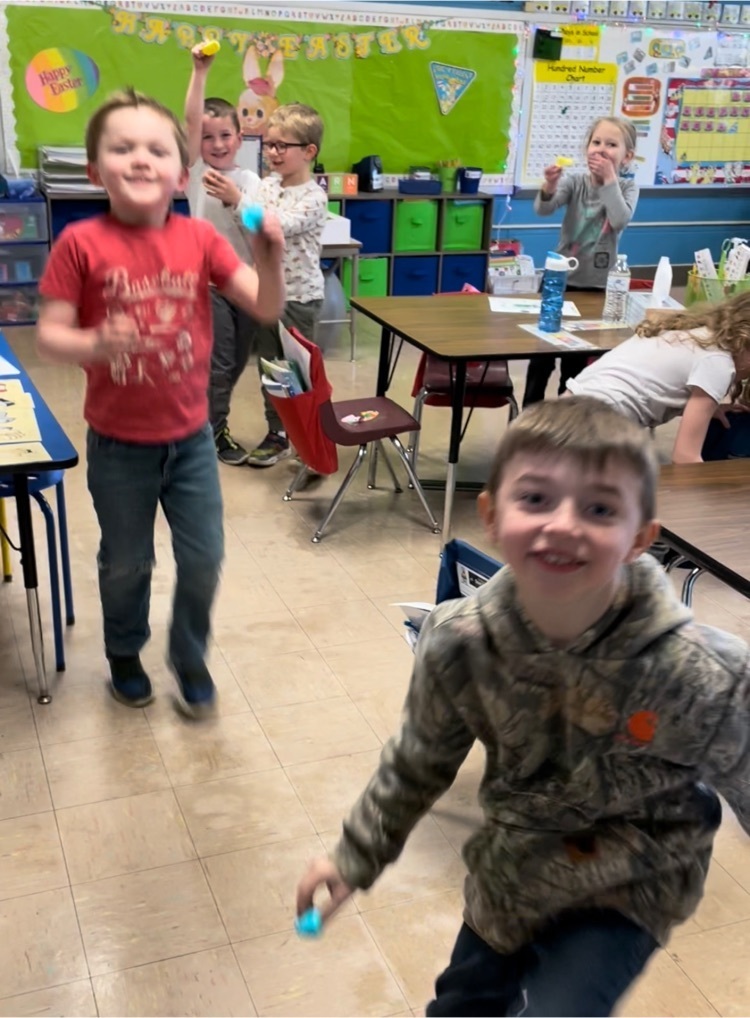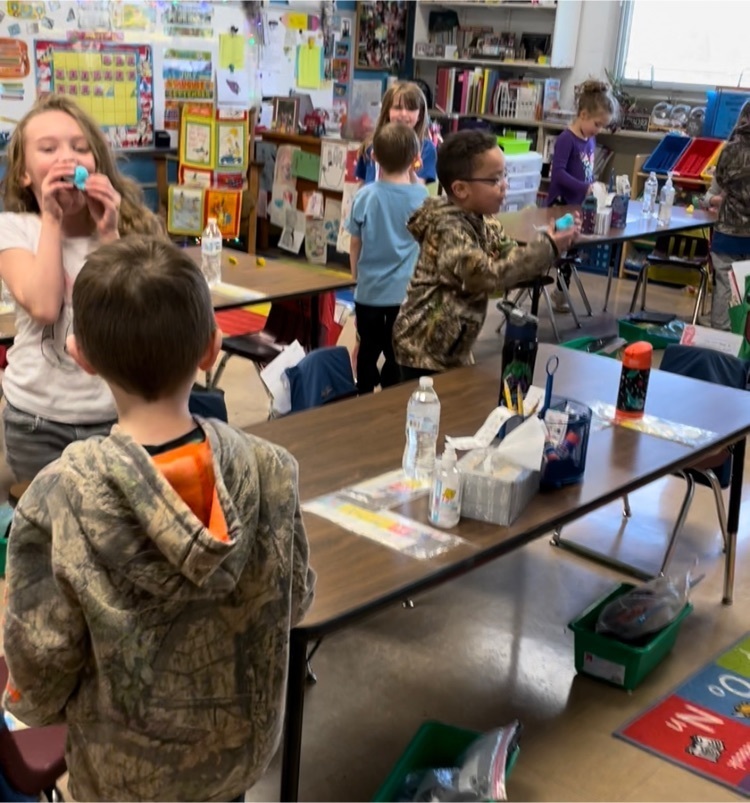 Don't forget!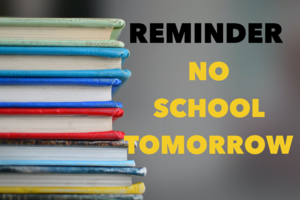 Kindergarteners are seeing if we have a little Easter magic in our room this week. We are going to see if sitting on our magic eggs in our chairs correctly to keep them warm and using quiet voices will hatch our eggs! Stay tuned later this week to see what happens! 🐣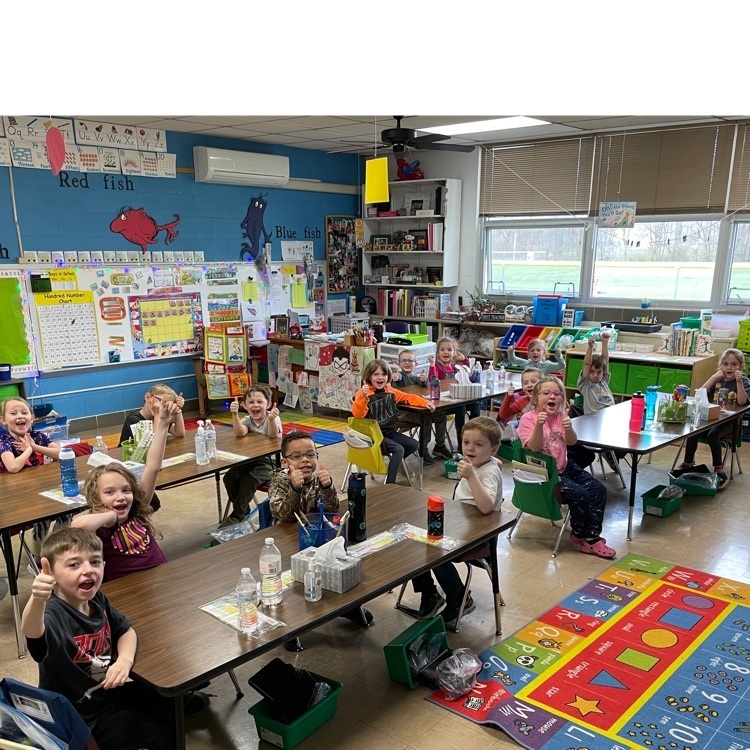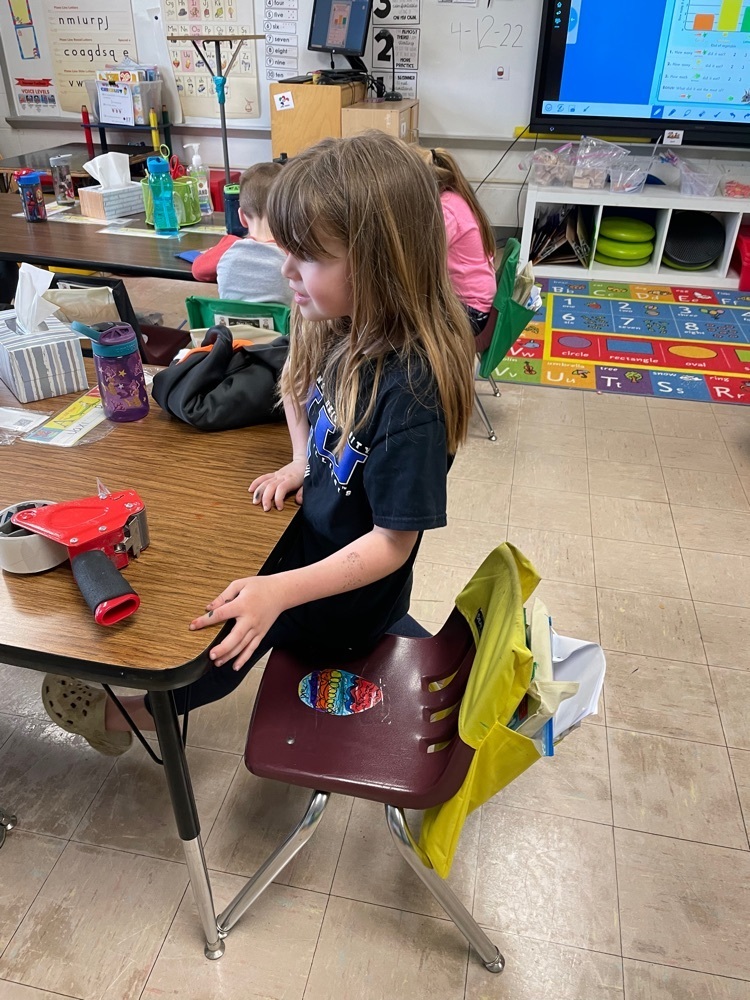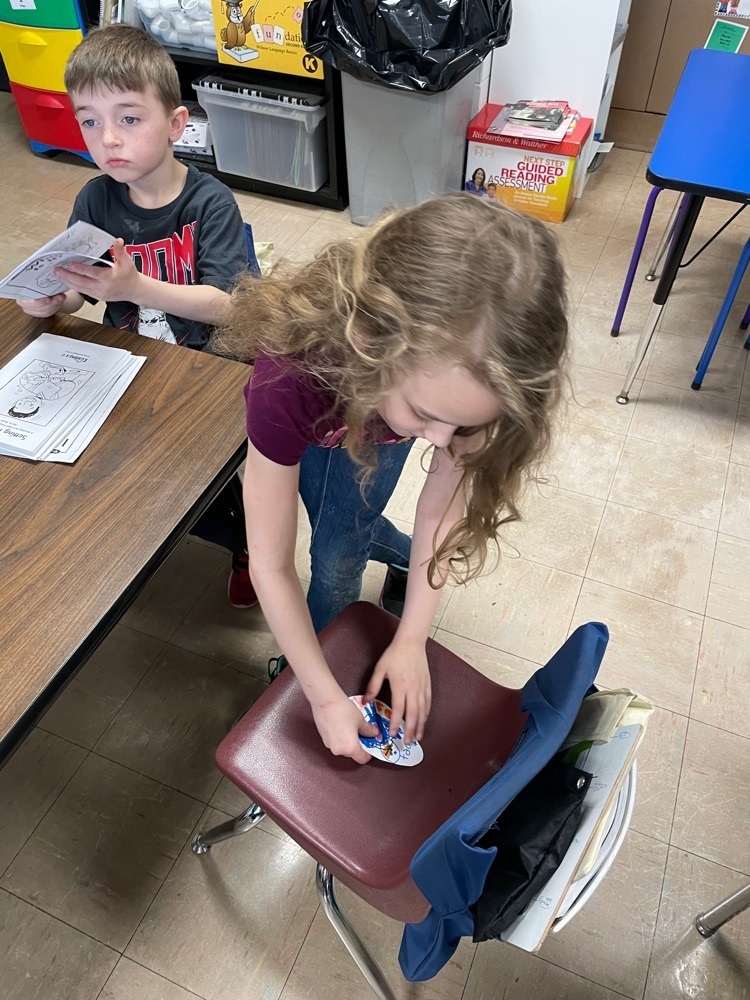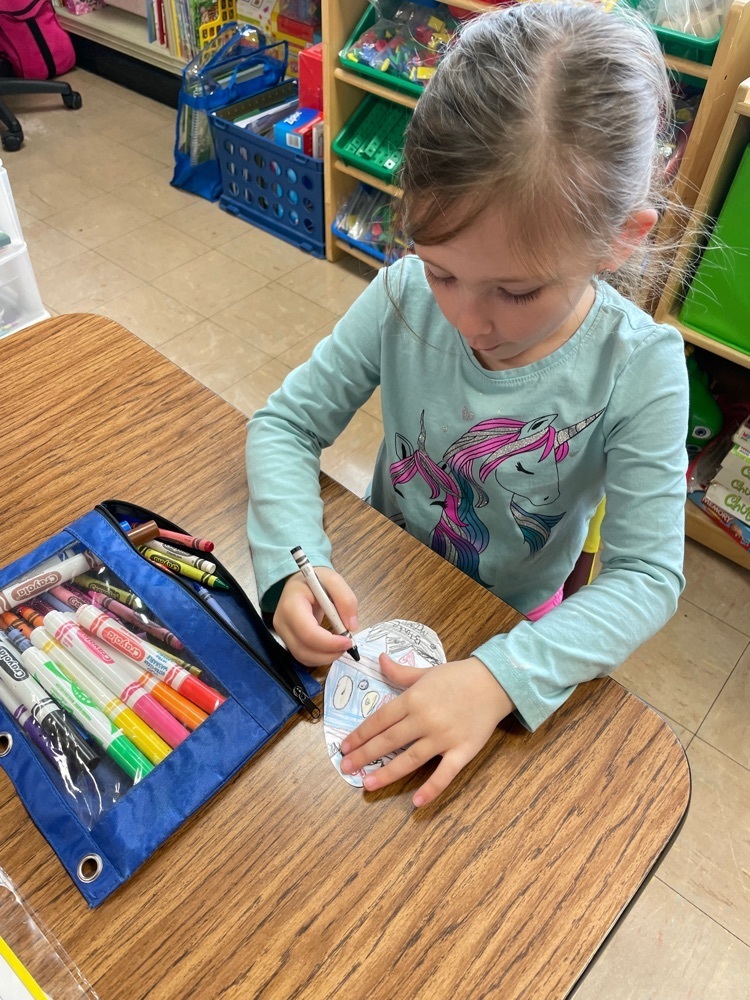 Congratulations to the 4th grade class! They were the only class that had perfect attendance last week for the IAR tests, and do not have to makeup any tests this week!!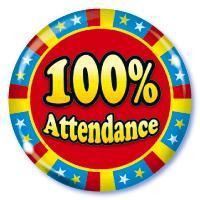 Kindergarten, 1st, and 2nd grade had a great time at Armstrong High School's FFA Ag Day today!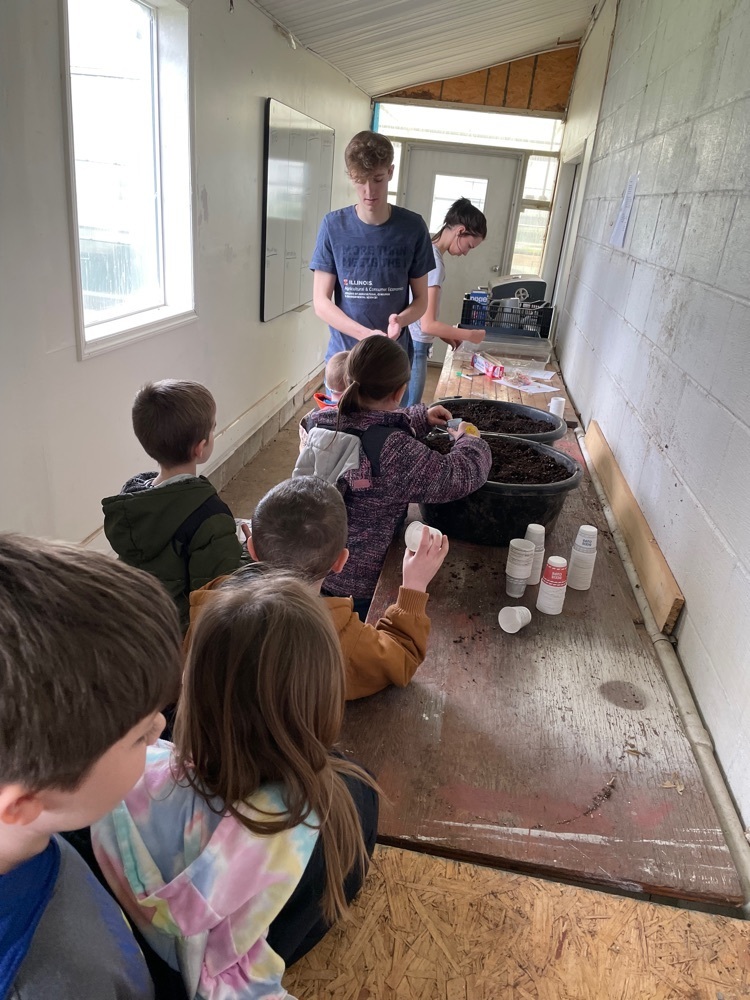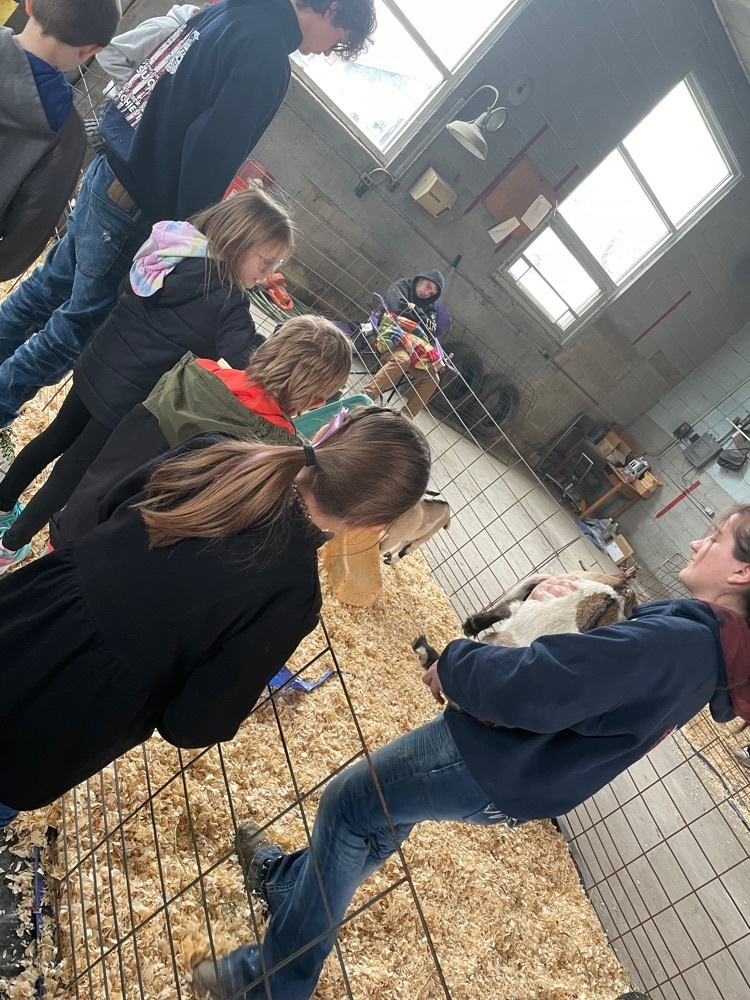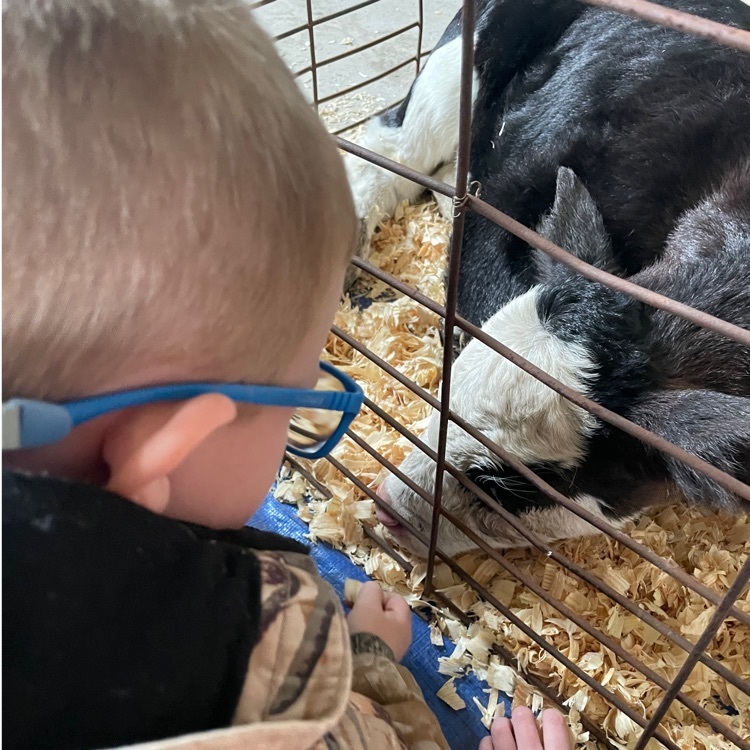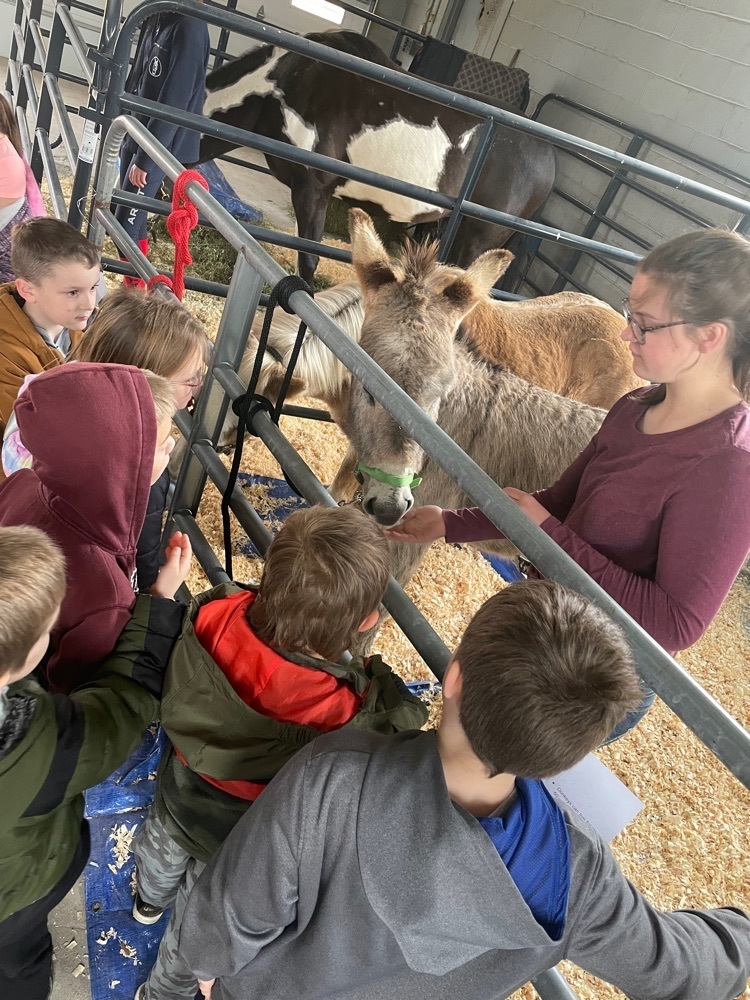 CrAzY 🧦 day!!!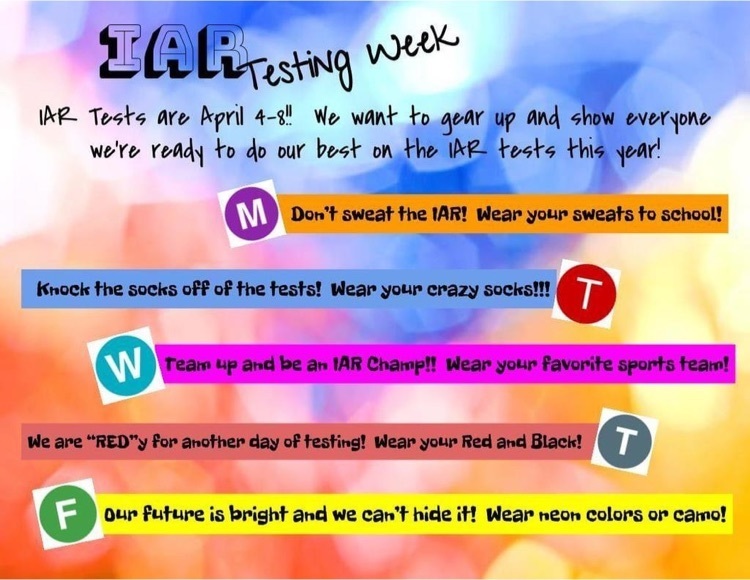 Don't forget to get your rest tonight, but wear your sweats tomorrow!! We don't sweat the IAR tests!!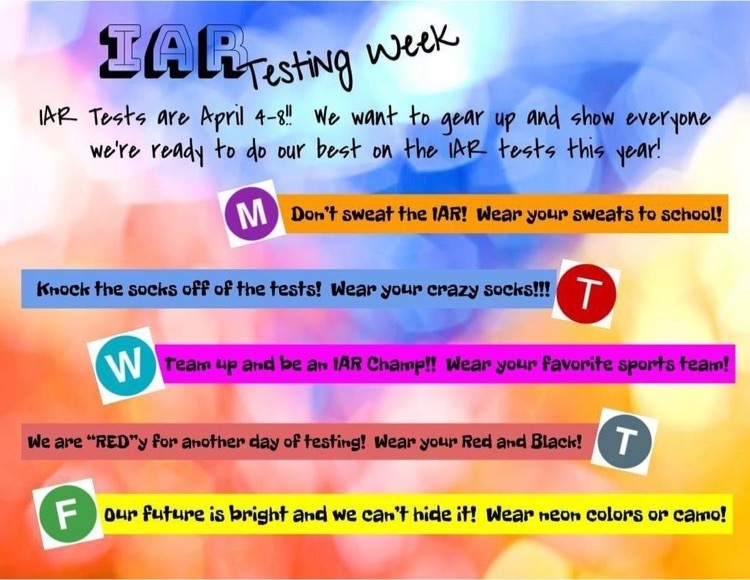 Today Pre-k joined Kindergarten in P.E. We will doing this a few days a week until the end of the year!! It was so fun!!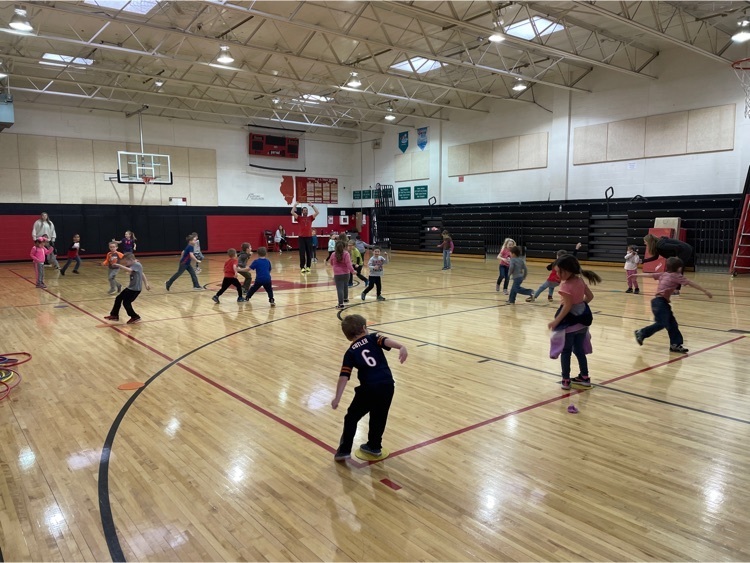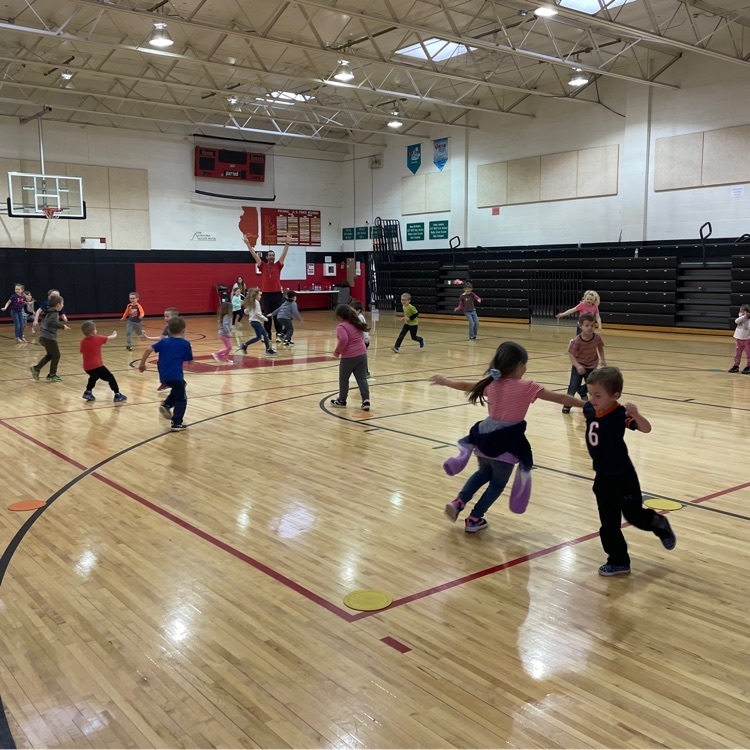 IAR is next week for grades 3-8! We are ready!!! Everyone is invited to participate in our spirit days to Rock the Tests!!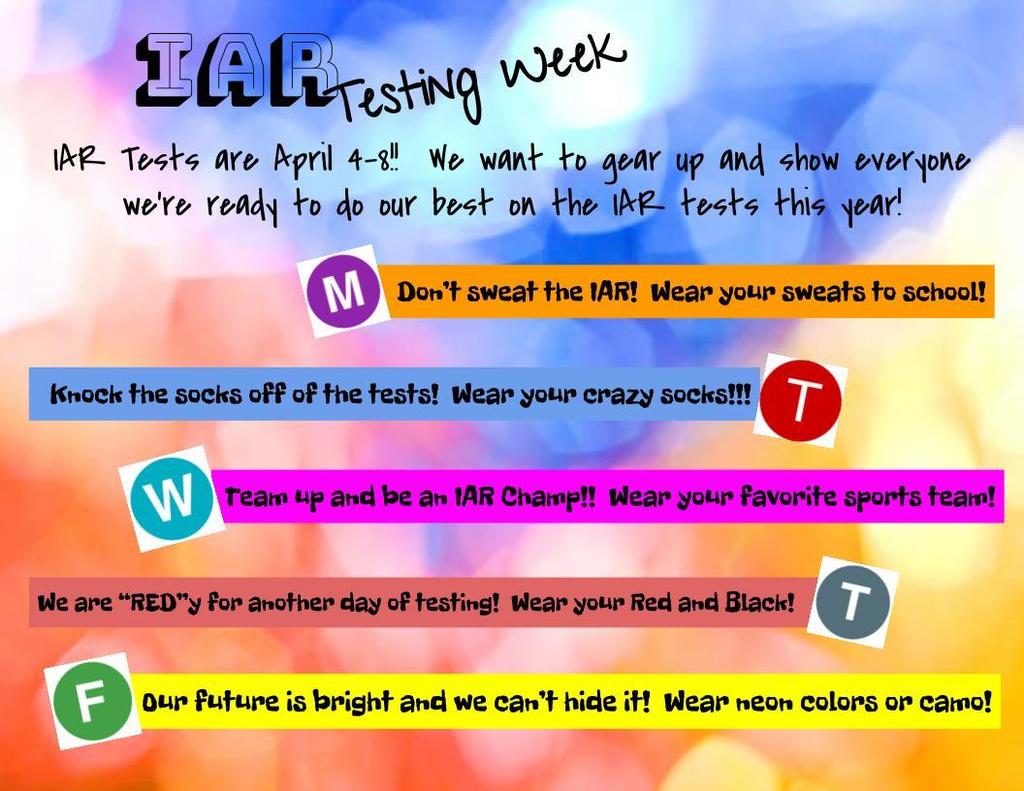 Reminder 2:00 dismissal today! No school tomorrow. Spring break is next week. School will resume Monday, March 28.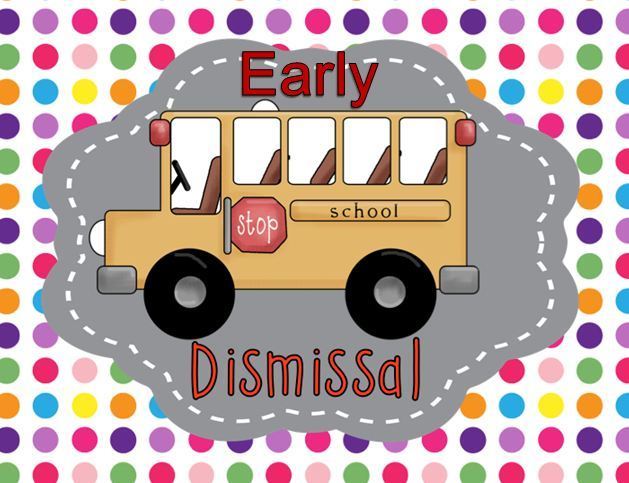 Just a reminder that today, Wednesday, March 16th and tomorrow, Thursday, March 17th are 2:00 dismissals. There is no school Friday, March 18th through Sunday, March 27th. School will resume on Monday, March 28th. Thank you!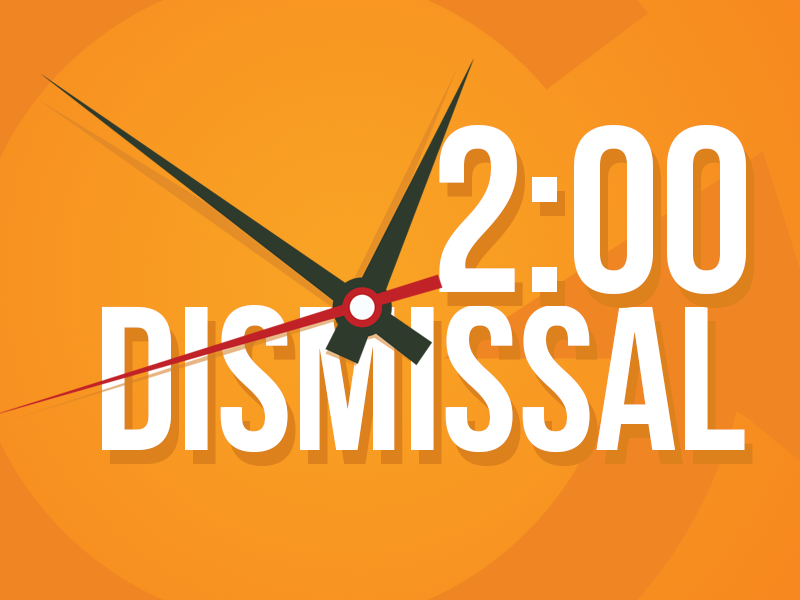 Reminder: 2:00 dismissal tomorrow and Thursday! If you haven't scheduled your conferences, please do so! If you're having trouble signing up, call the school tomorrow!
Reminder: Spring Pictures are TOMORROW!! Only students that place an order will have their picture taken!!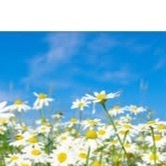 Reminder tomorrow is Halloween in March!!