Alberto made it to the ballpark to help coach at the softball game. What a game it was!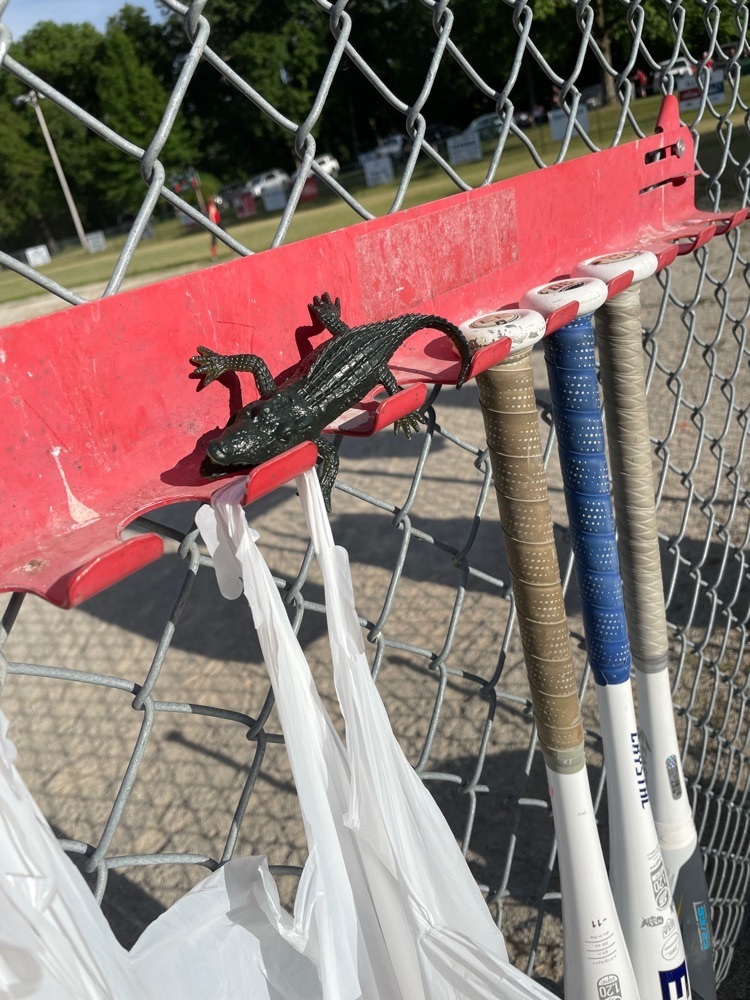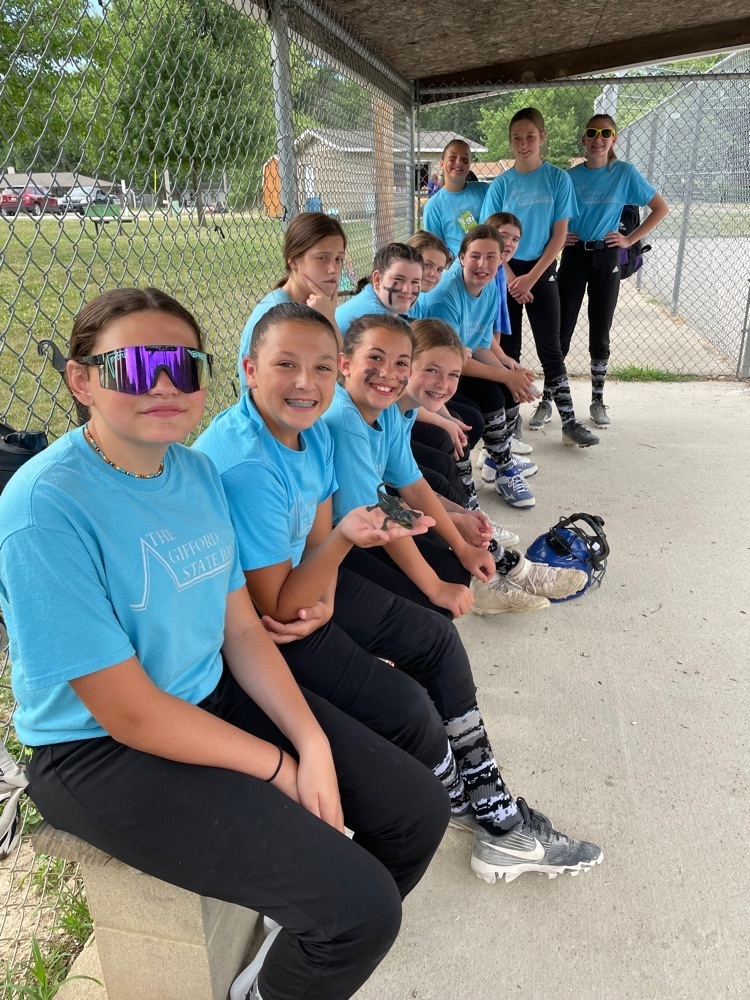 Geralt got to travel to Minneapolis, where he took in a Twins game and saw Minnehaha Falls. He wanted to swim in the falls, but the path was unfortunately closed.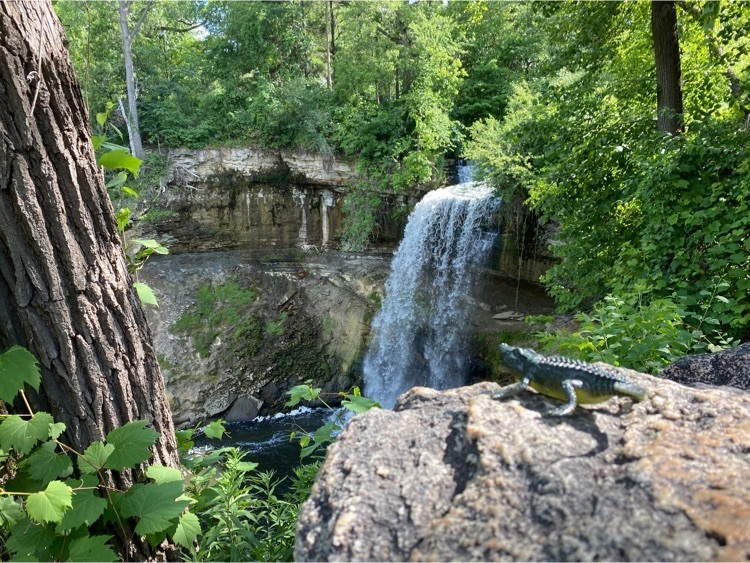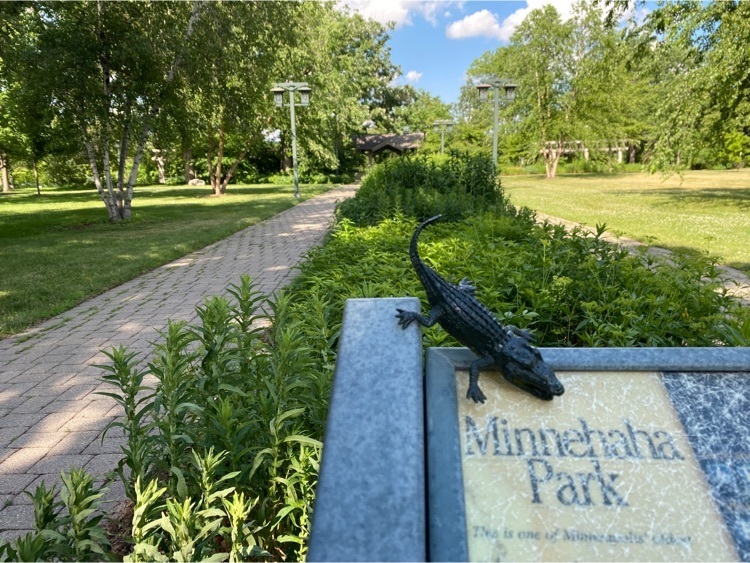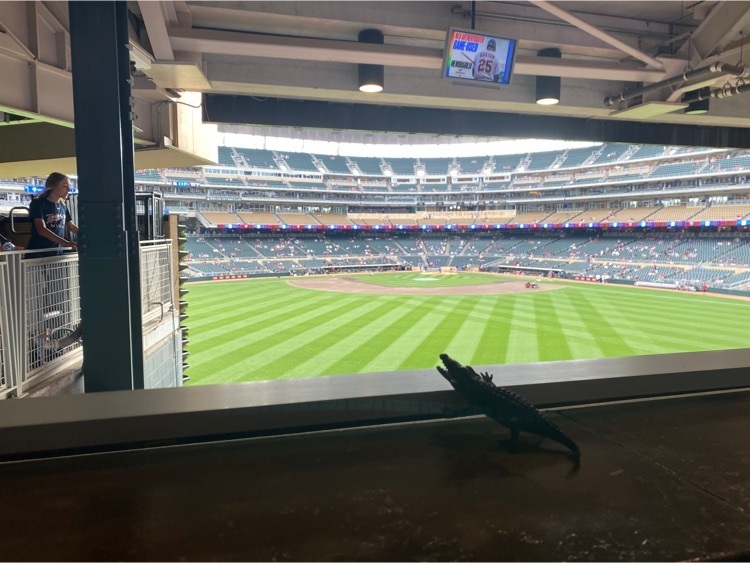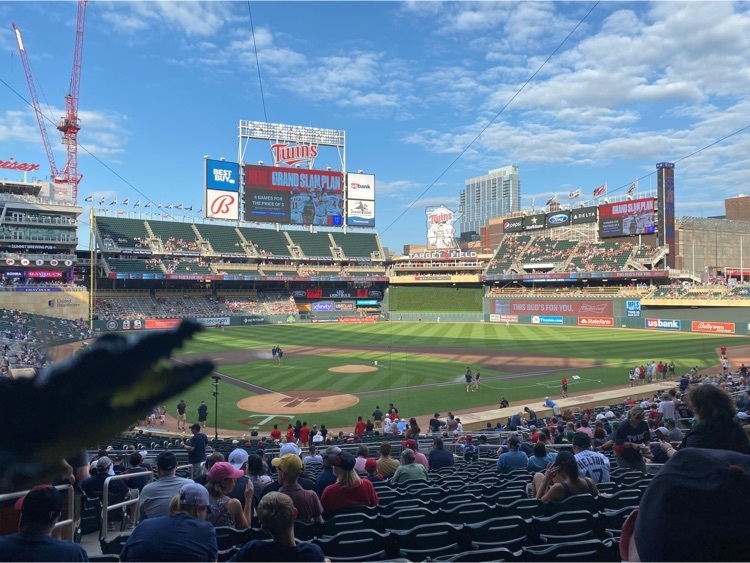 Alberto has spent the last few days helping Mrs. Taylor haul everyone around to their activities like summer camps and even her dogs to their vet appointment!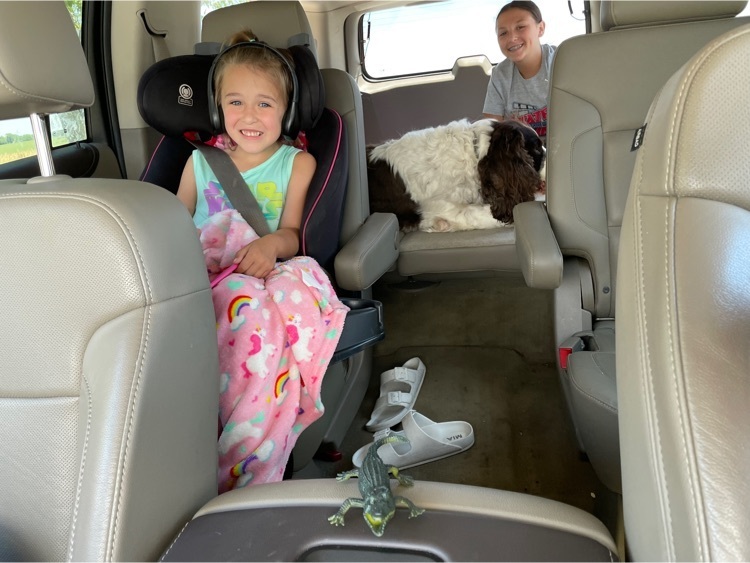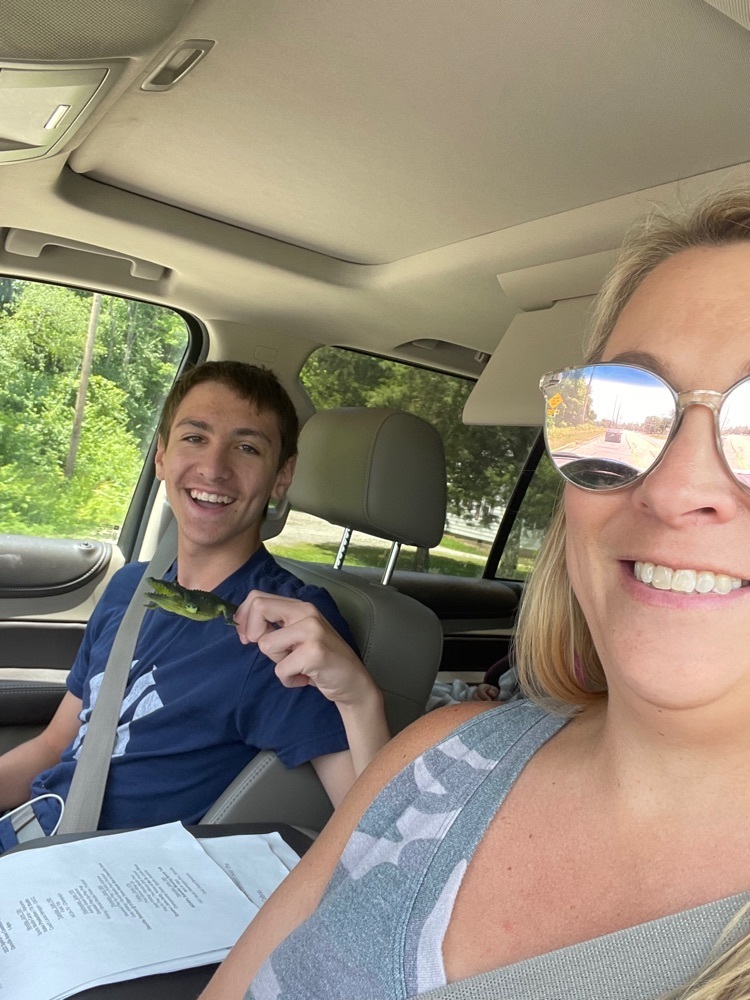 Geralt the Edu-gator got to tag along and tour the House on the Rock. Some things he really connected with, others he was confused and somewhat terrified!!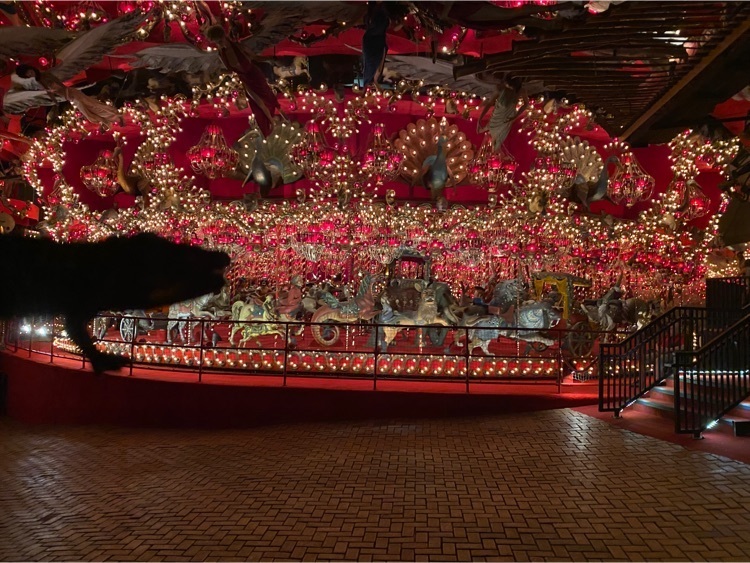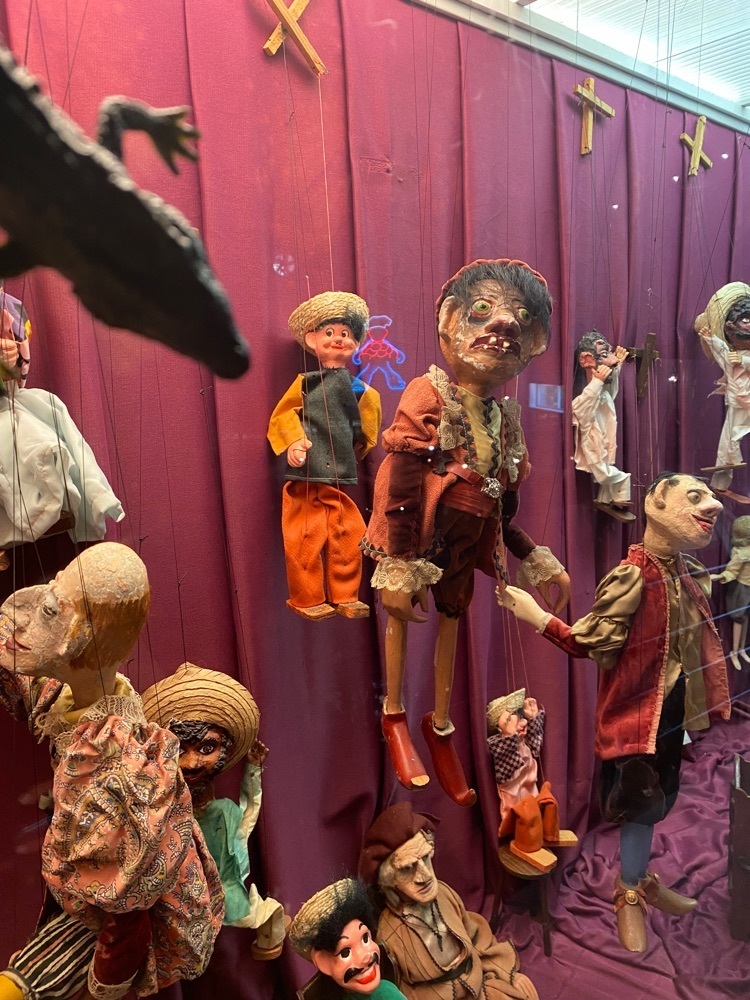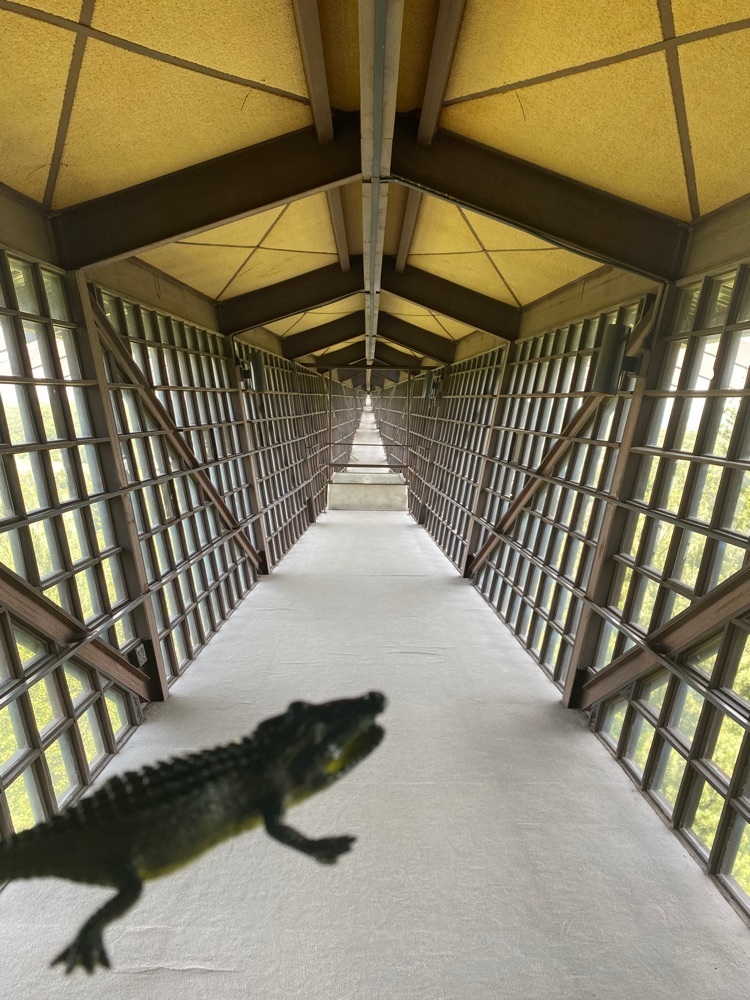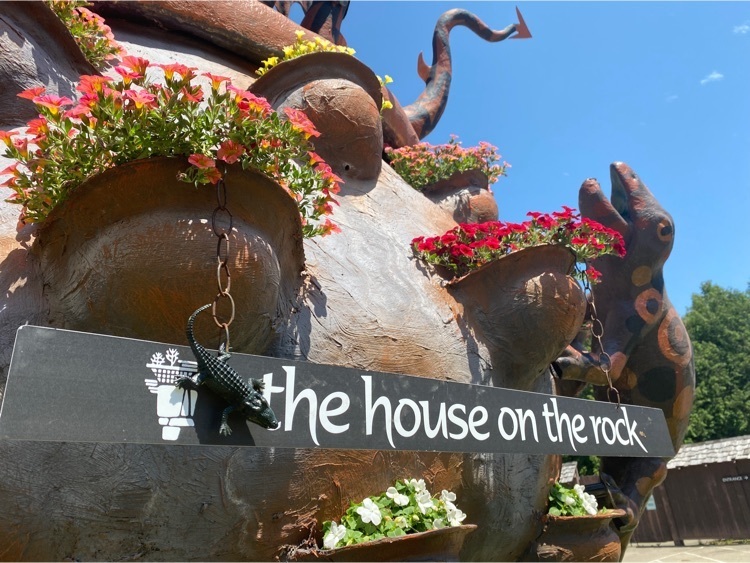 Get your team gear at the Cardinals Athletics My Team Shop by July 6th!
https://bit.ly/3xC5OWp
Shop opens June 22!!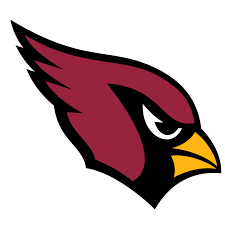 Frank, Alberto, Gary, and Geralt are having a great time at Mr. Kuiper's wedding!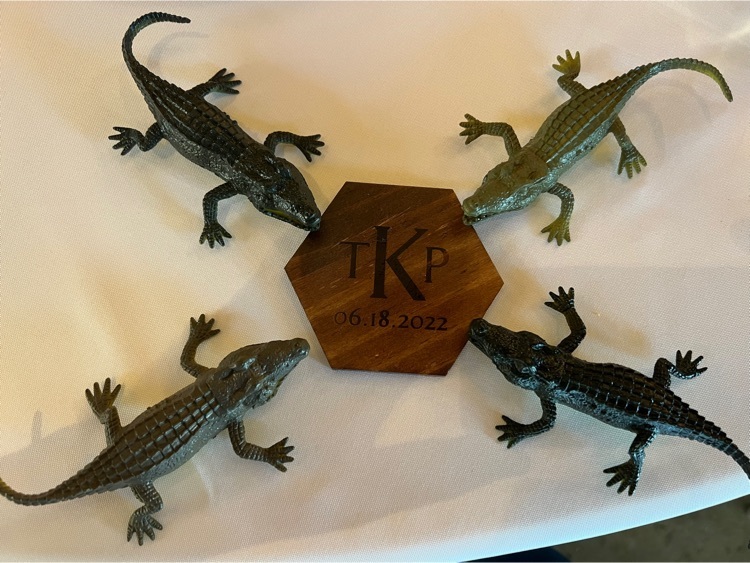 Mrs. Cler and Fred were so excited tonight!! Her sons t-ball team played one of the Potomac teams, and we were so excited to see some former students!! I just loved the excitement and surprise on their face when I showed up in their dugout!!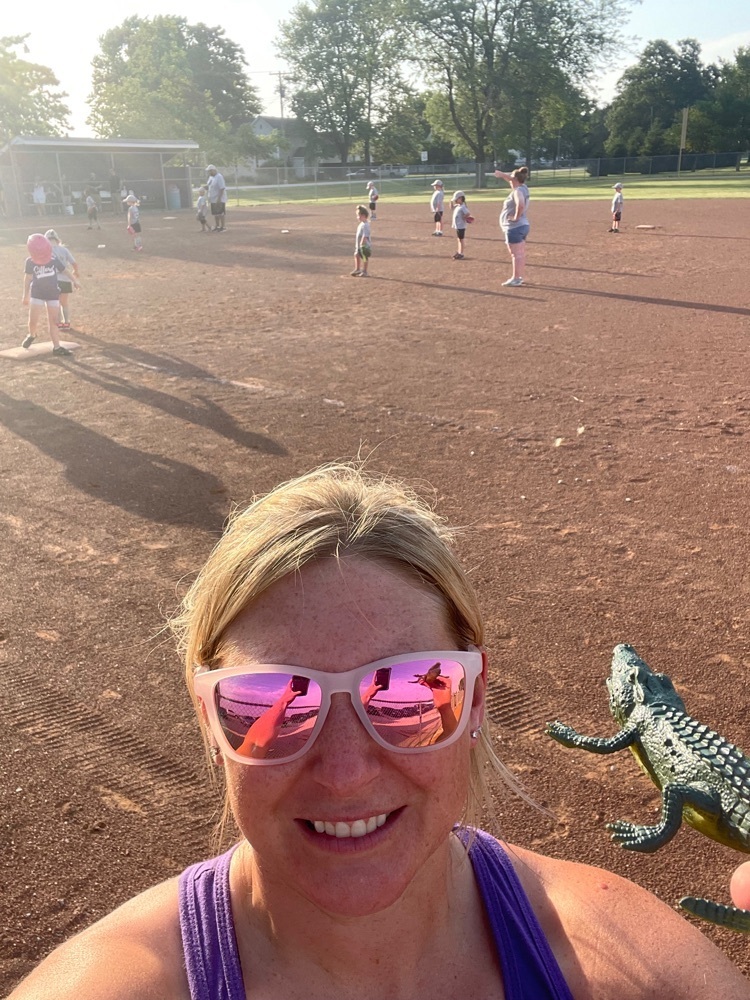 Mrs. Cler and Fred were learning how to mow today!! 🐊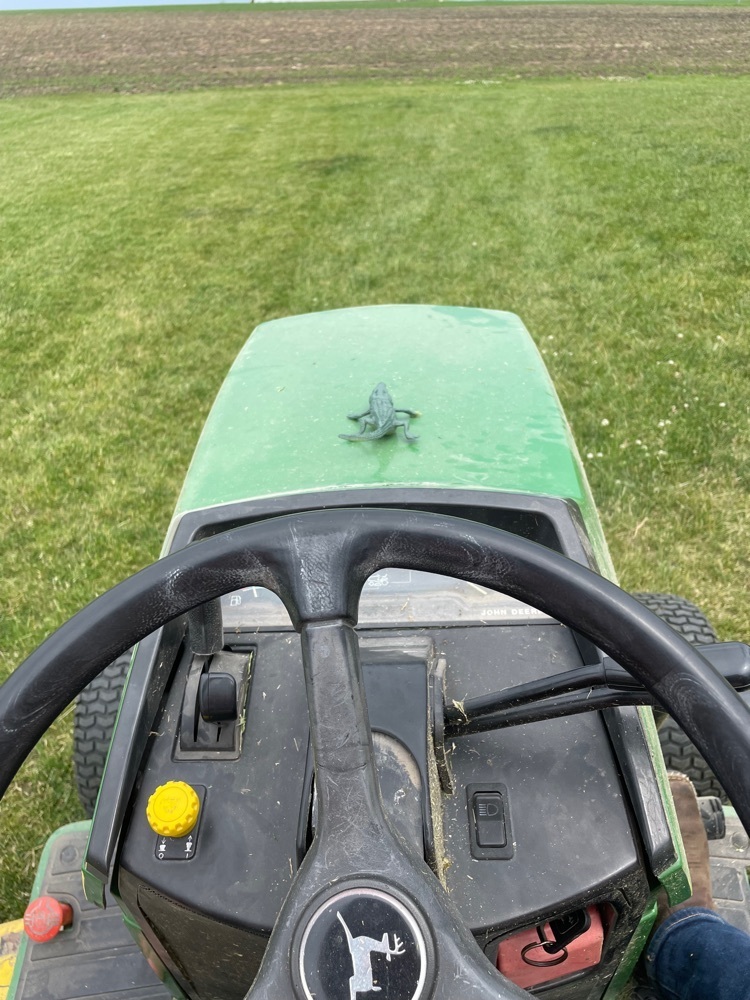 Frank is working hard from the Elf Creek Games booth at Origins Game Fair in Ohio!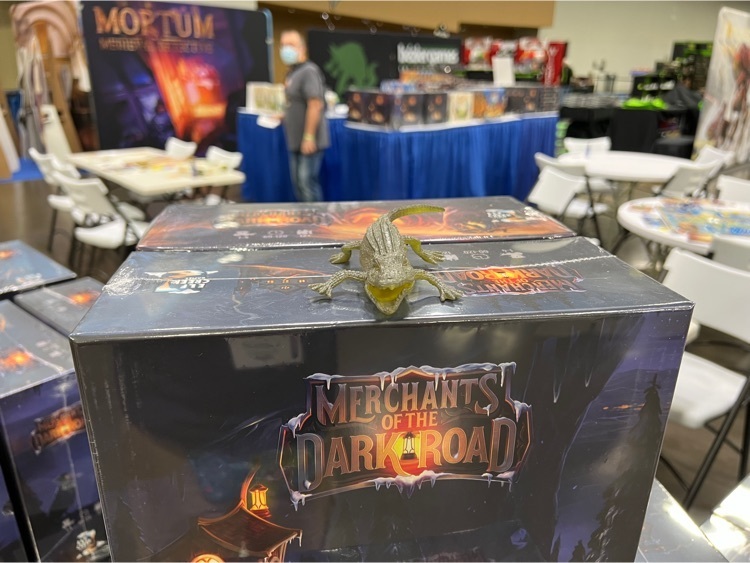 Alberto Taylor's drive home took him through Georgia! So when in Georgia you have to get some peaches! 🍑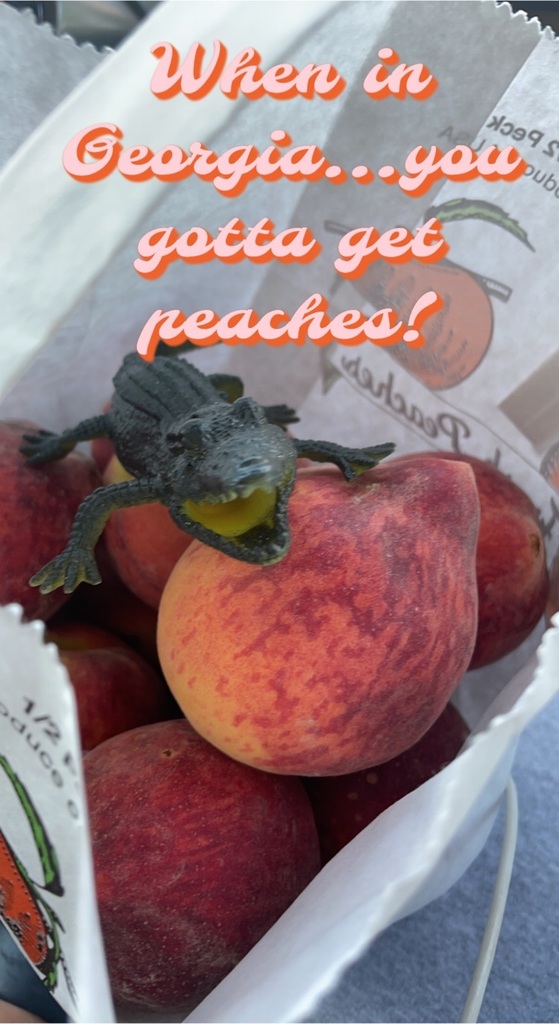 Alberto Taylor got to rest on Cocoa Beach after a busy couple days at Disney!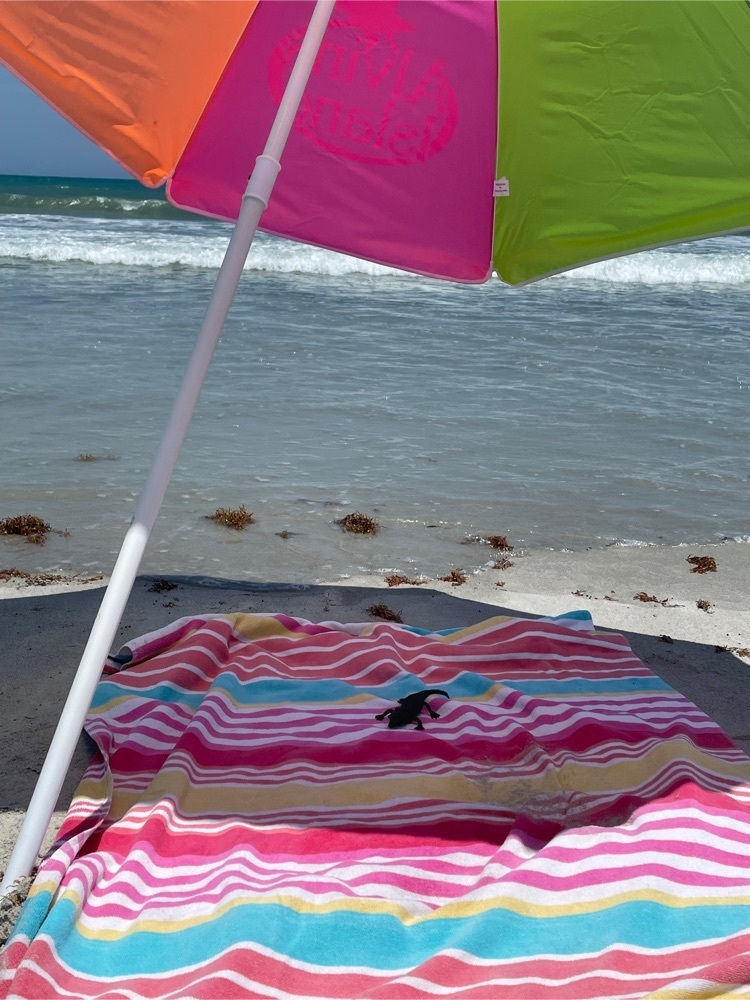 Chomp Lubinski getting his voice ready to help announce dance recital Saturday #Edugator #TheExcitingAdventuresOfChompLubinski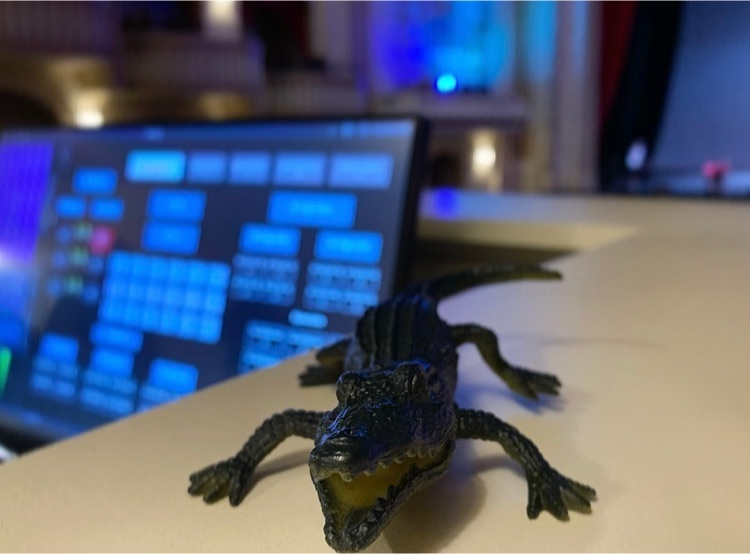 Mrs. Cler's edugator went bowling today for her sons birthday!! He is 5 today!! Can you spy Fred in the picture?? 🐊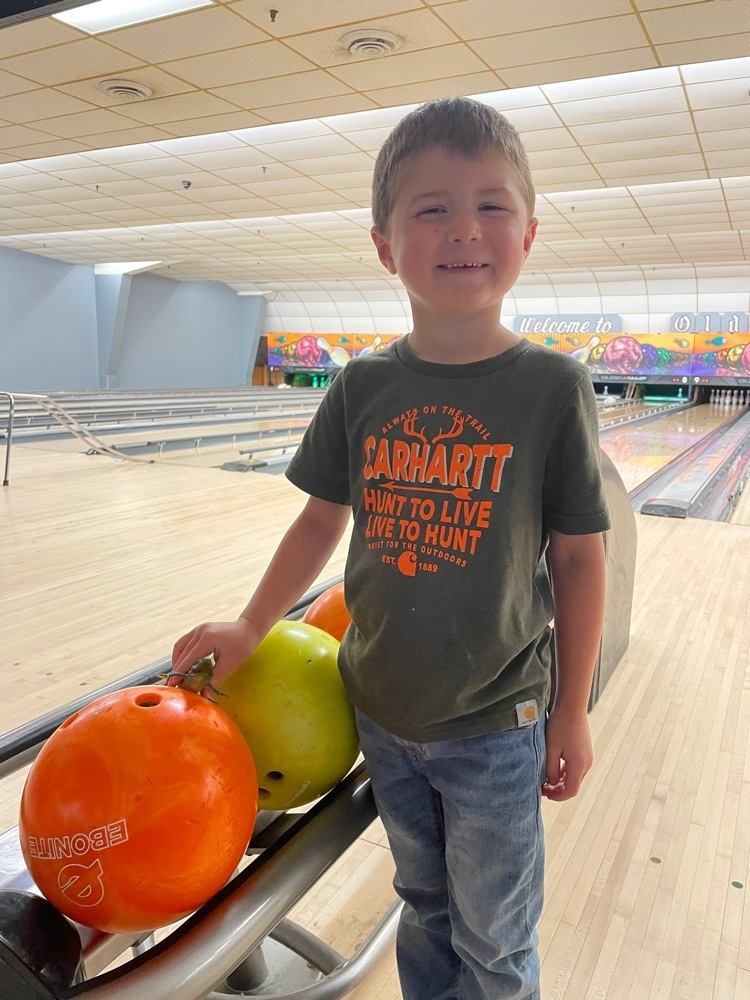 Frank is negative! He gets to go to the Origins Game Fair in Ohio with Mr. Nowaczyk now! Woo-hoo!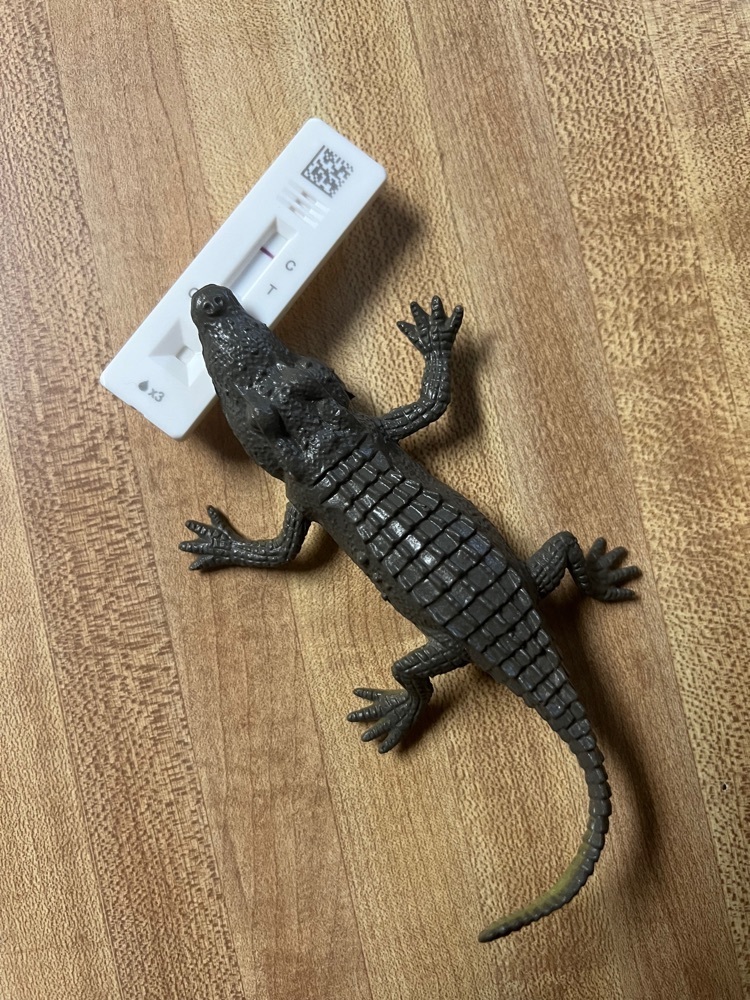 Frank the eduGATOR is doing one of his favorite summer activities. SLEEPING IN!!!!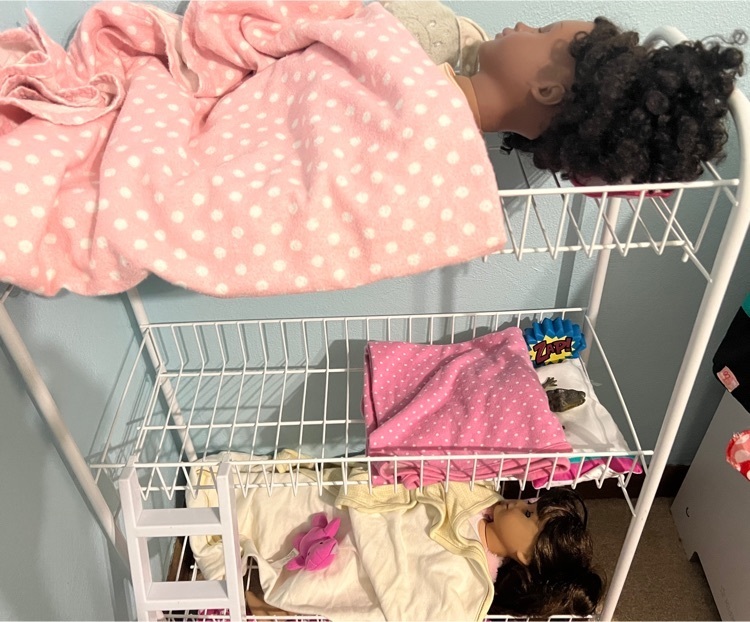 Chomp Lubinski is ready for a fun night of softball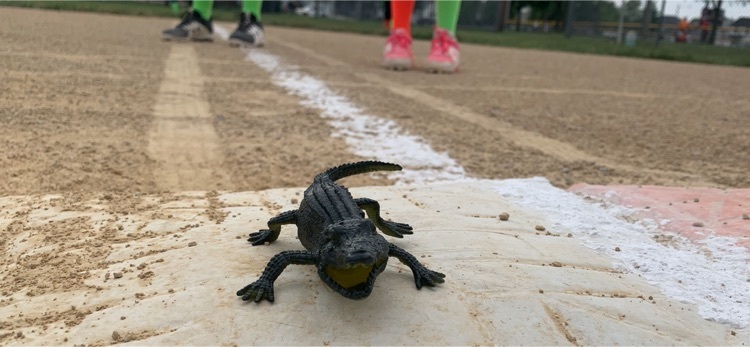 Be on the lookout for the PGS Edu"gators" on Summer Break!!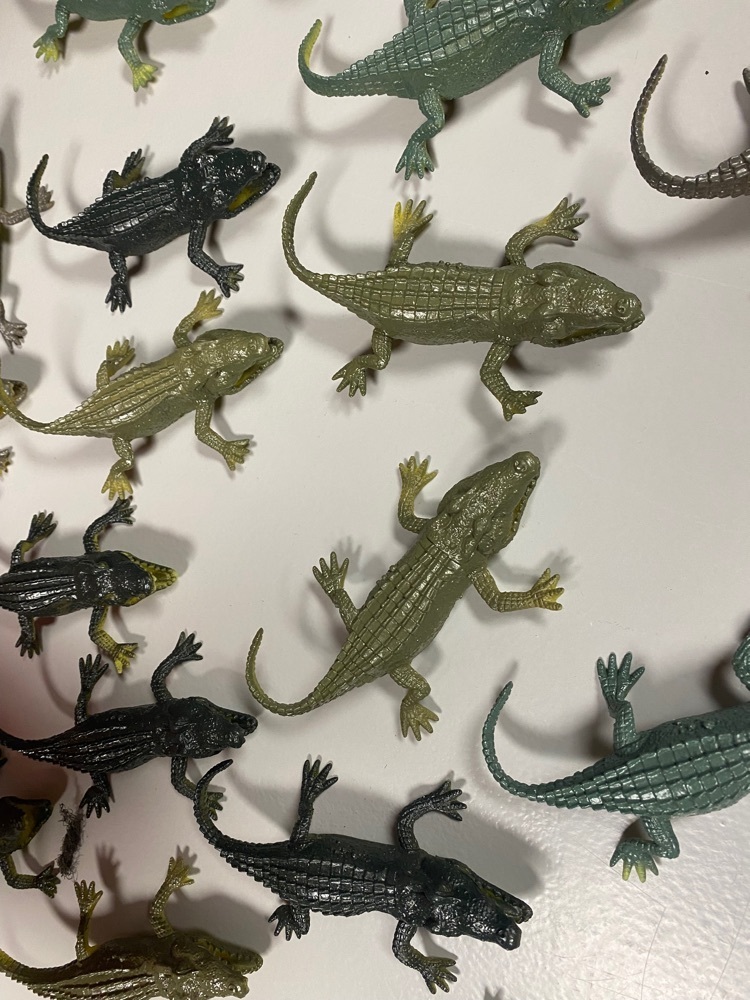 Pre-k students have been promoted!!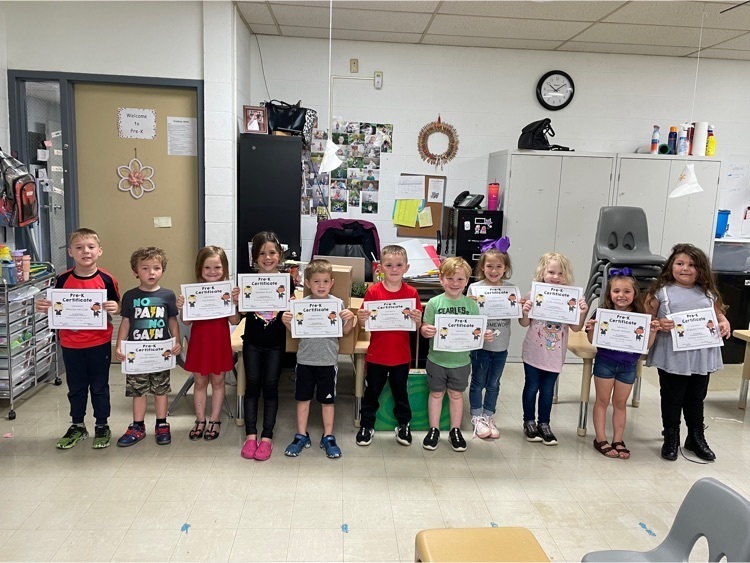 Armstrong-Potomac is looking to hire the following coaching positions for the 2022-2023 school year: *Head 7th/8th Grade Boys Basketball *Assistant Boys Baseball If interested please contact Candace Freeman at
freemanc@potomac.k12.il.us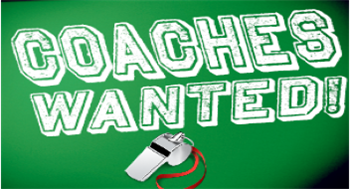 Are you a music teacher looking for a fun, energetic school? Potomac Grade School is looking for you!! Duties: General Music K-5, 6-8 Band and Chorus Qualifications: Illinois Professional Educator's License Salary/Benefits: Competitive - Based on Experience and education. Additional Notes: Great teaching environment with small class size. A supportive community and great facilities. How to Apply: Please send your resume and cover letter to Candace Freeman/Principal at
freemanc@potomac.k12.il
or Jim Owens/Superintendent at
owensj@potomac.k12.il.us
You are welcome to send documents by email. Questions can be directed to Ms. Freeman at 217-987-6155.