Happy Thanksgiving from all of us at PGS!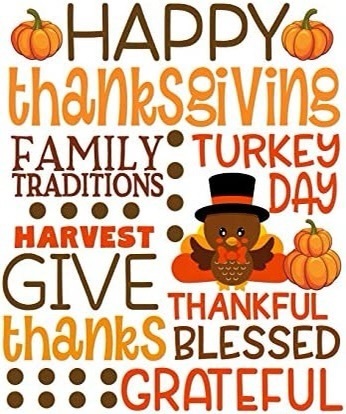 Collection begins next week!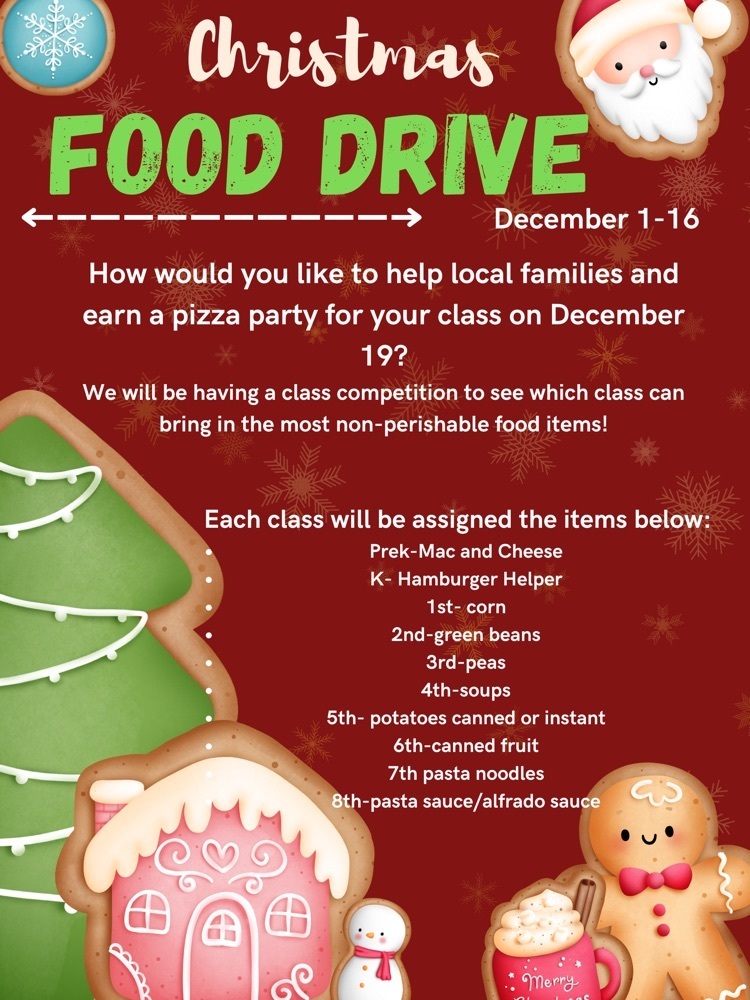 Our Grand Prize Cardinals Cares Card winner is Patience!!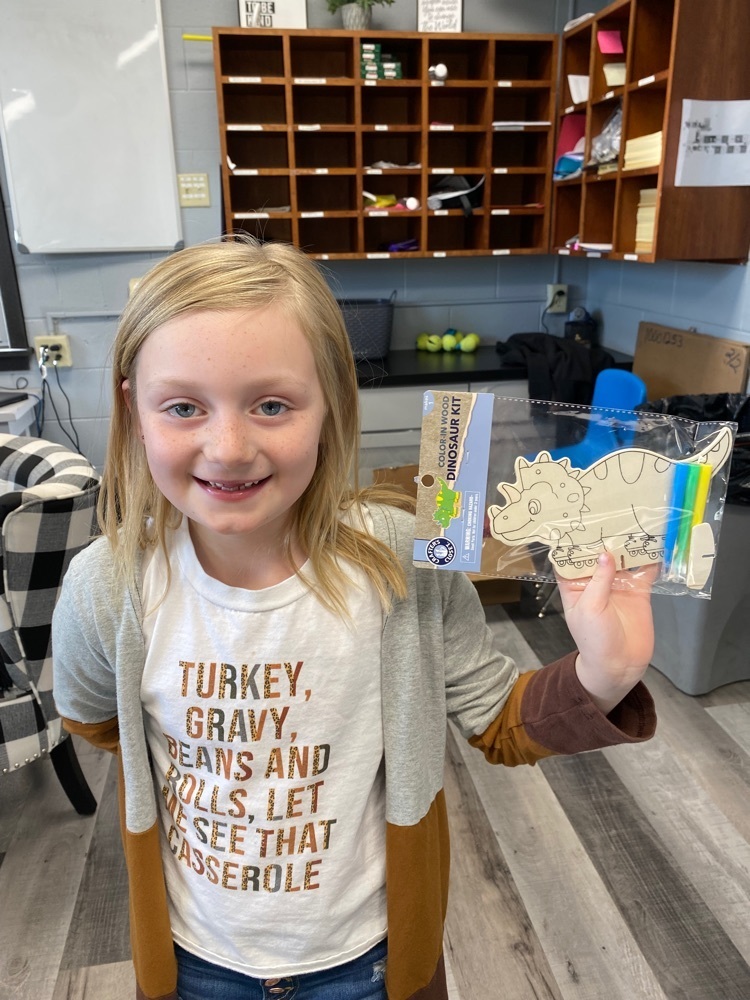 Volleyball practice for Monday, November 28 is cancelled due to 8th grade girls basketball regionals. We will continue to keep you updated depending on how the basketball team does. If you do not hear from the school, practice is continuing as the schedule reads.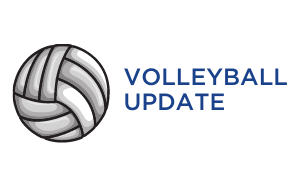 Reminder: 2:00 Dismissal No school Wednesday, Thursday, and Friday.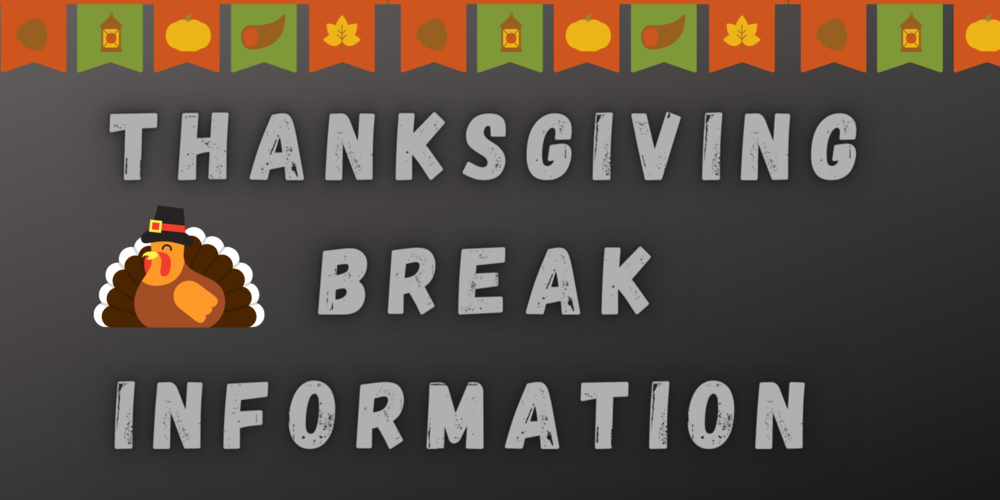 NO BOARD GAME CLUB TOMORROW! Have a great Thanksgiving!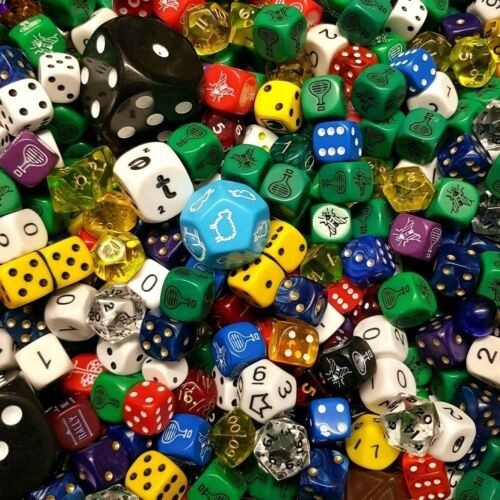 All the classes loved playing Thanksgiving songs on the boomwhackers today!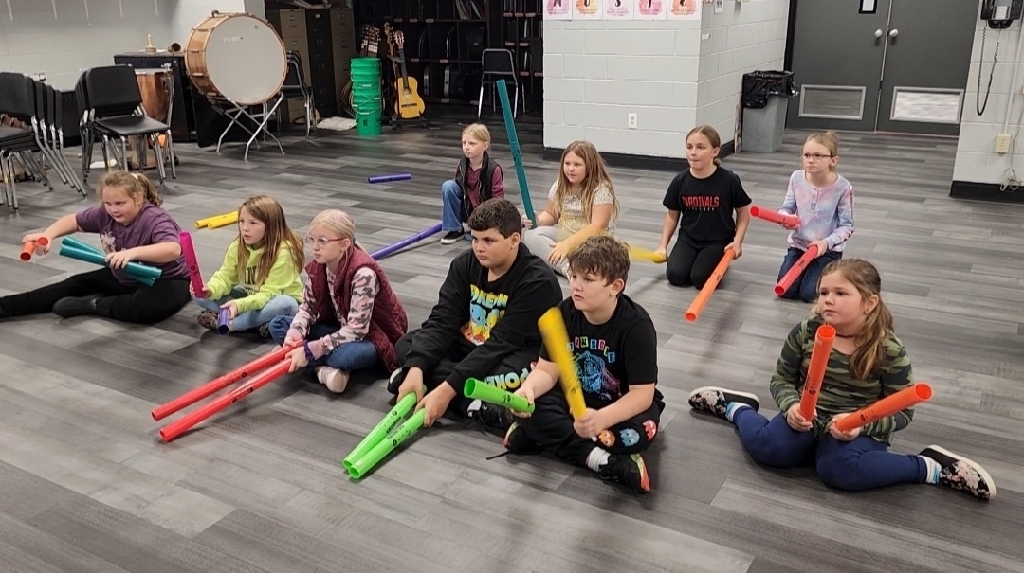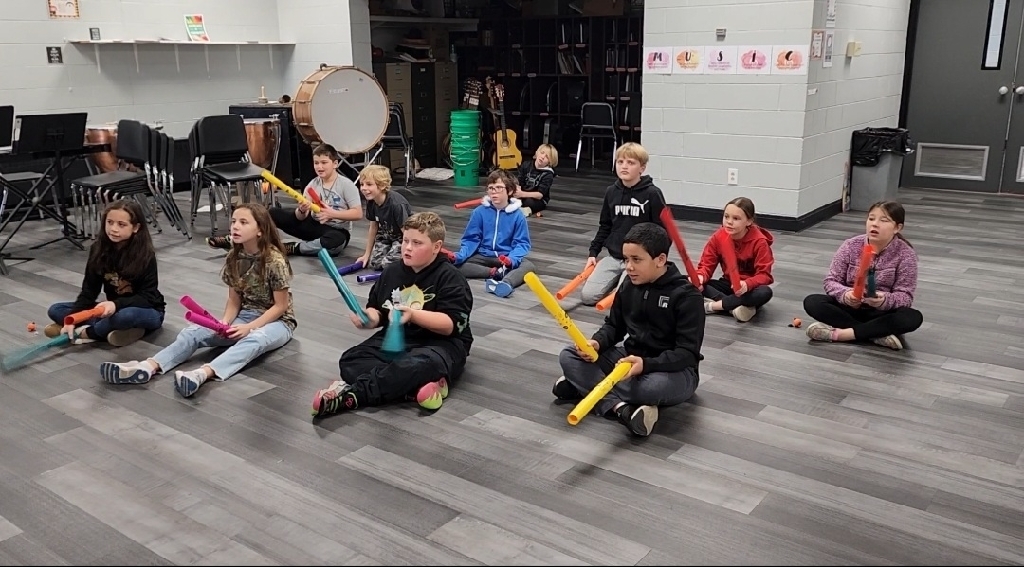 Thanksgiving Feast pictures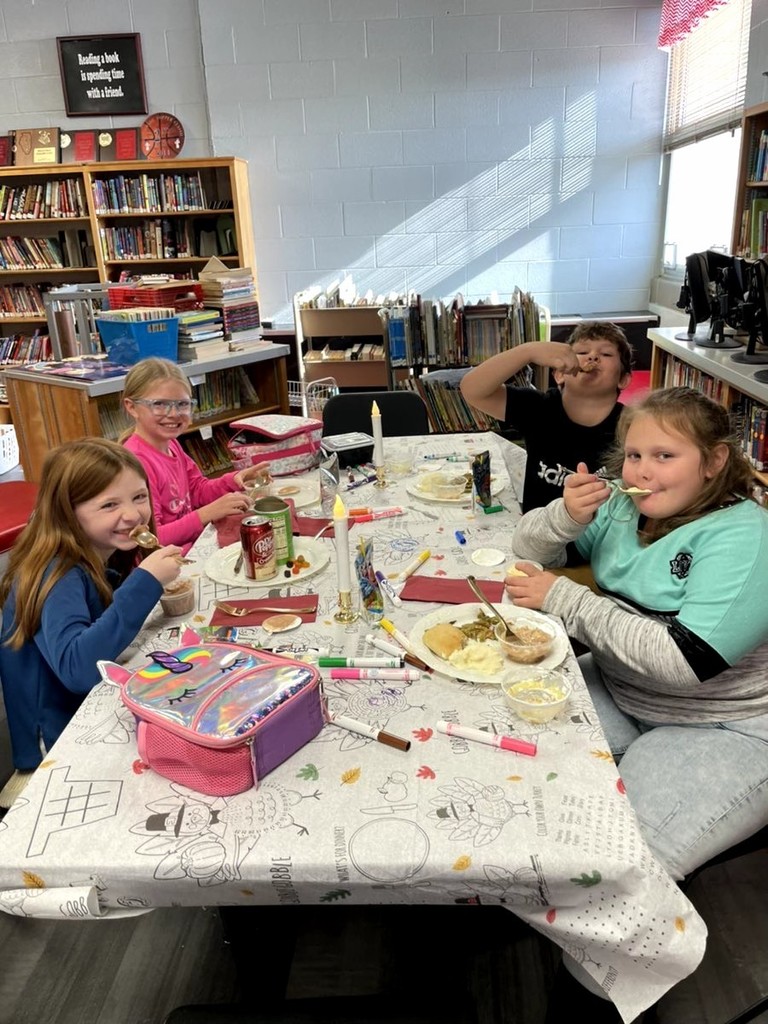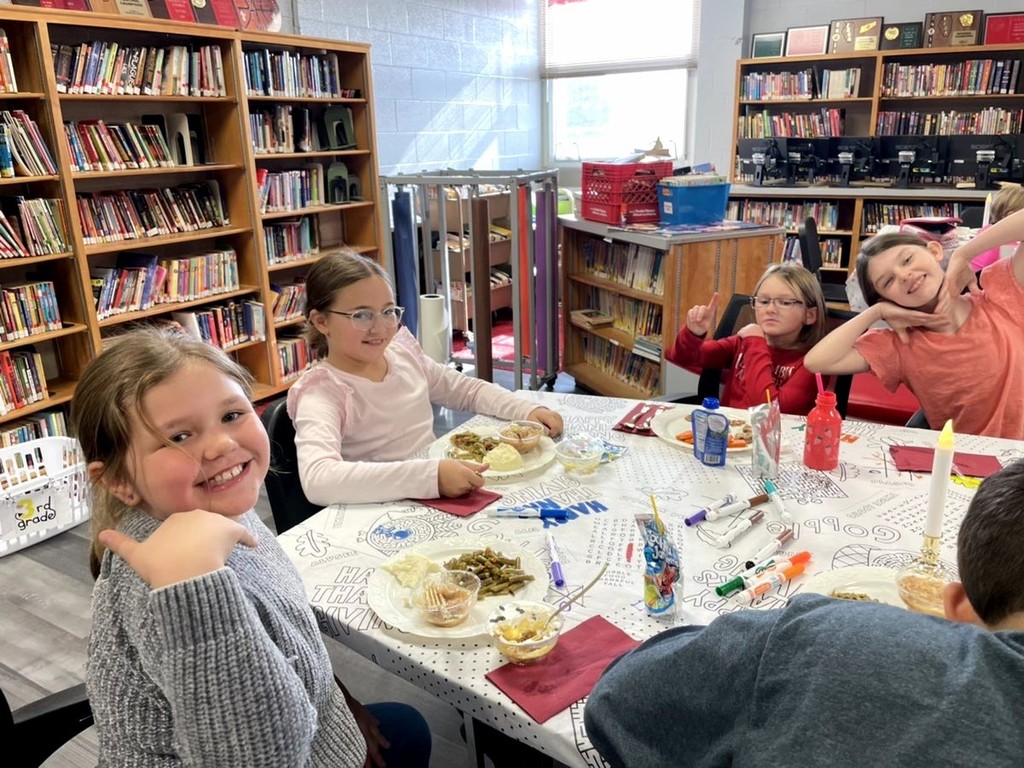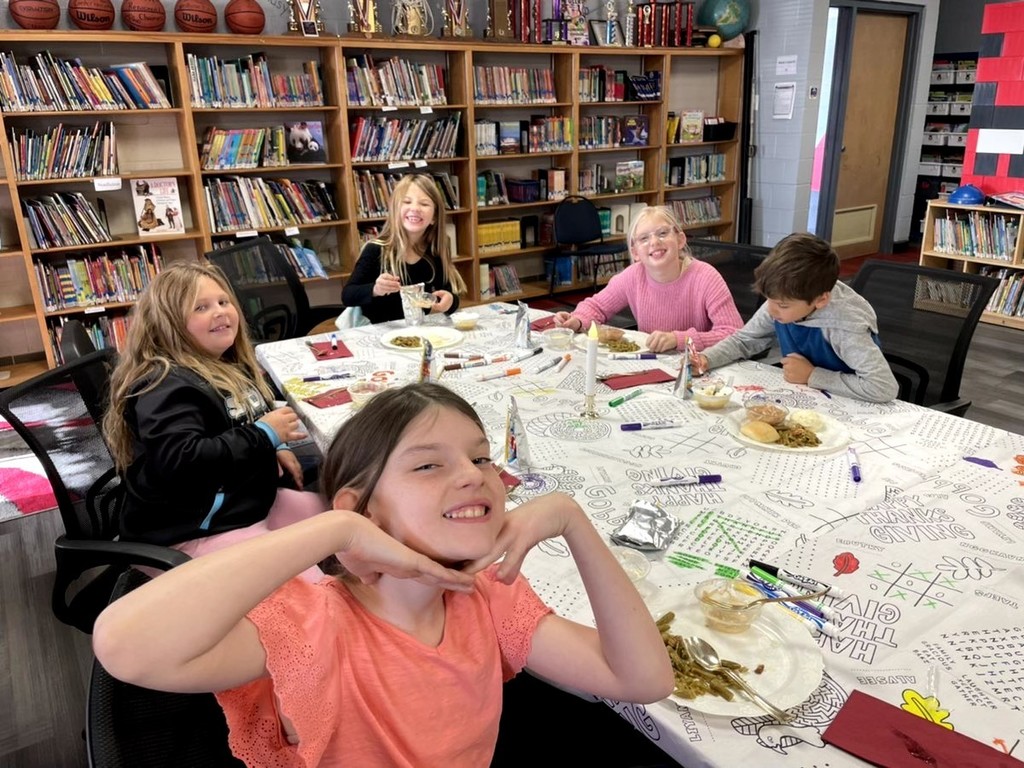 Thanksgiving Feast pictures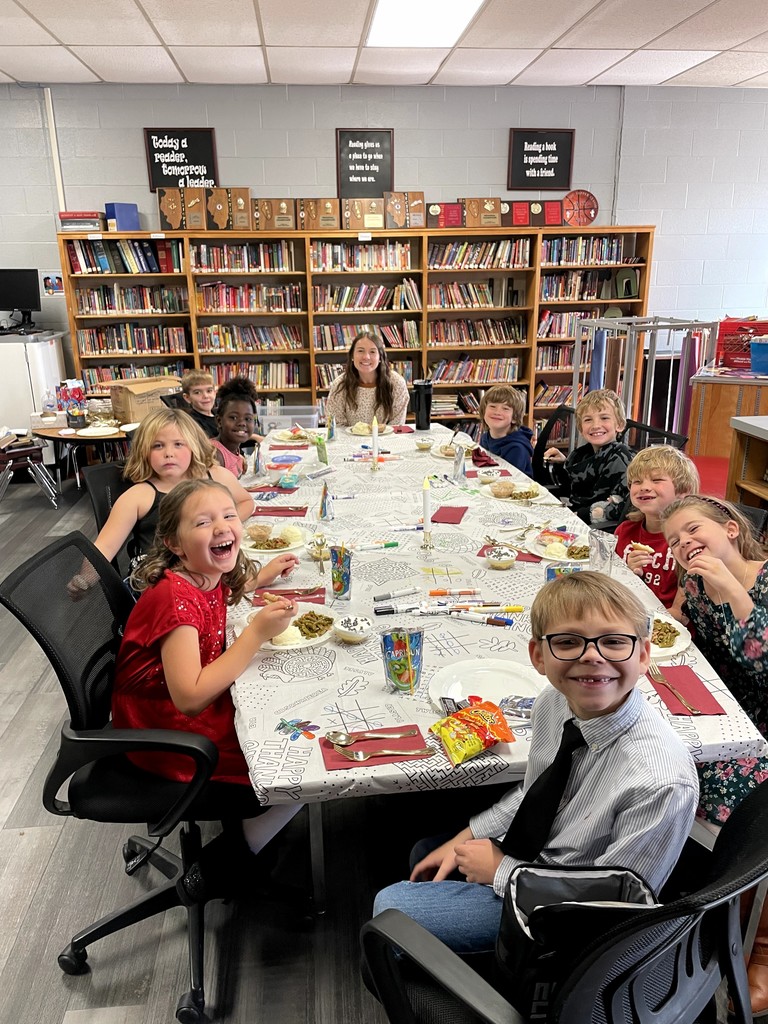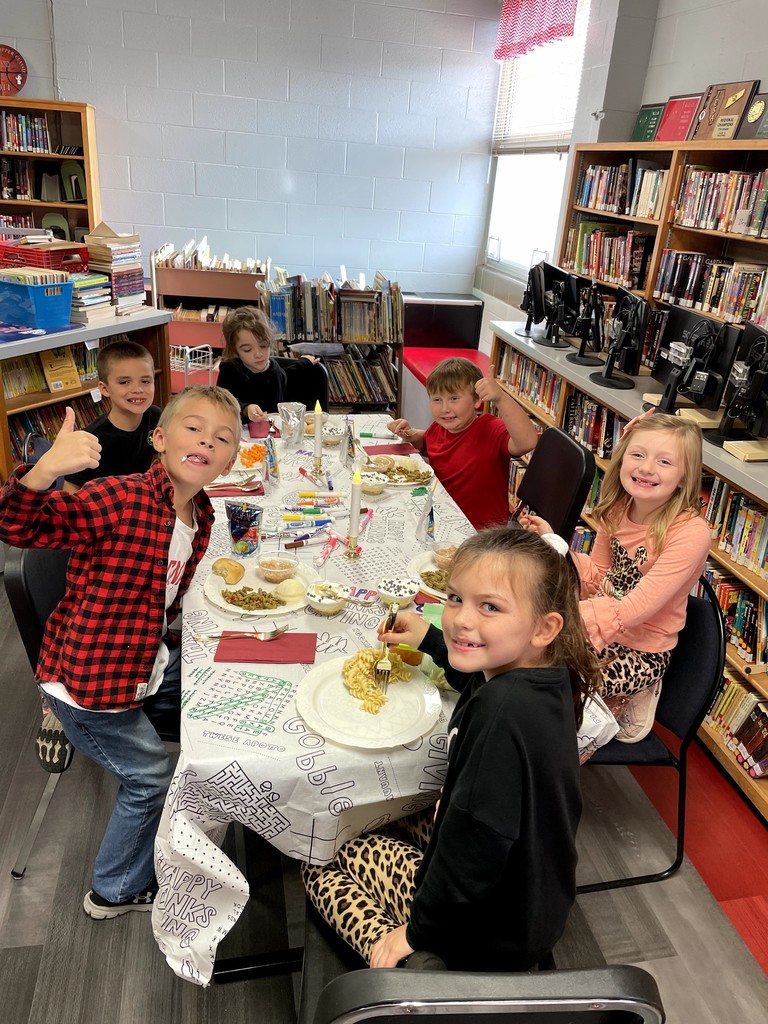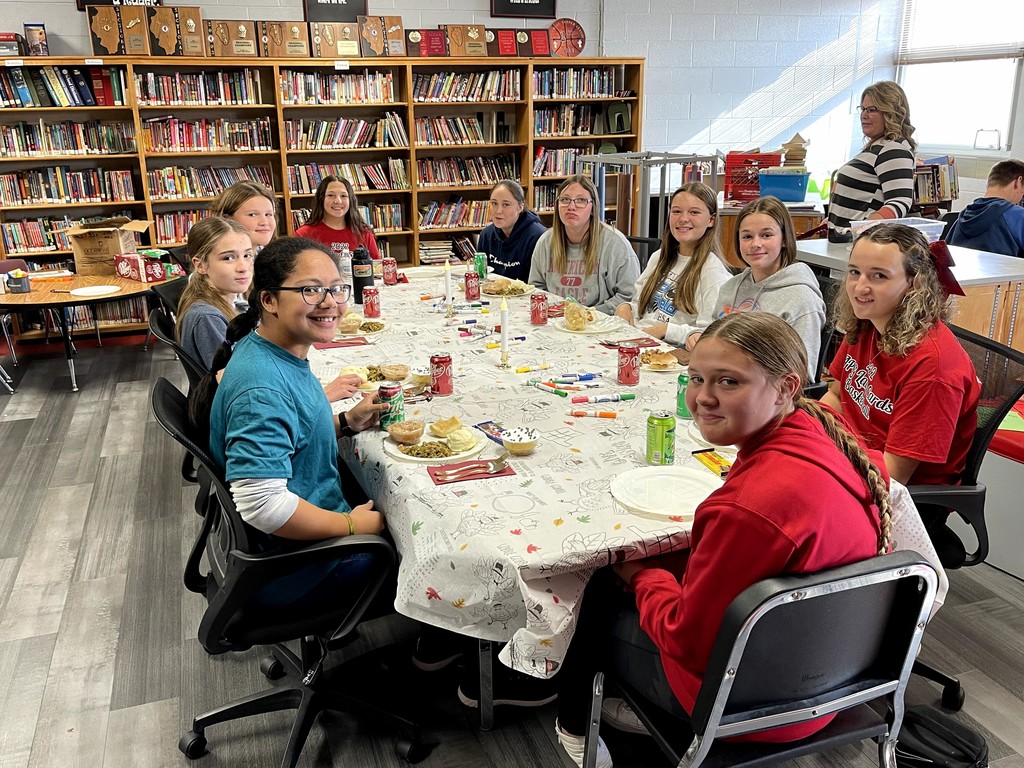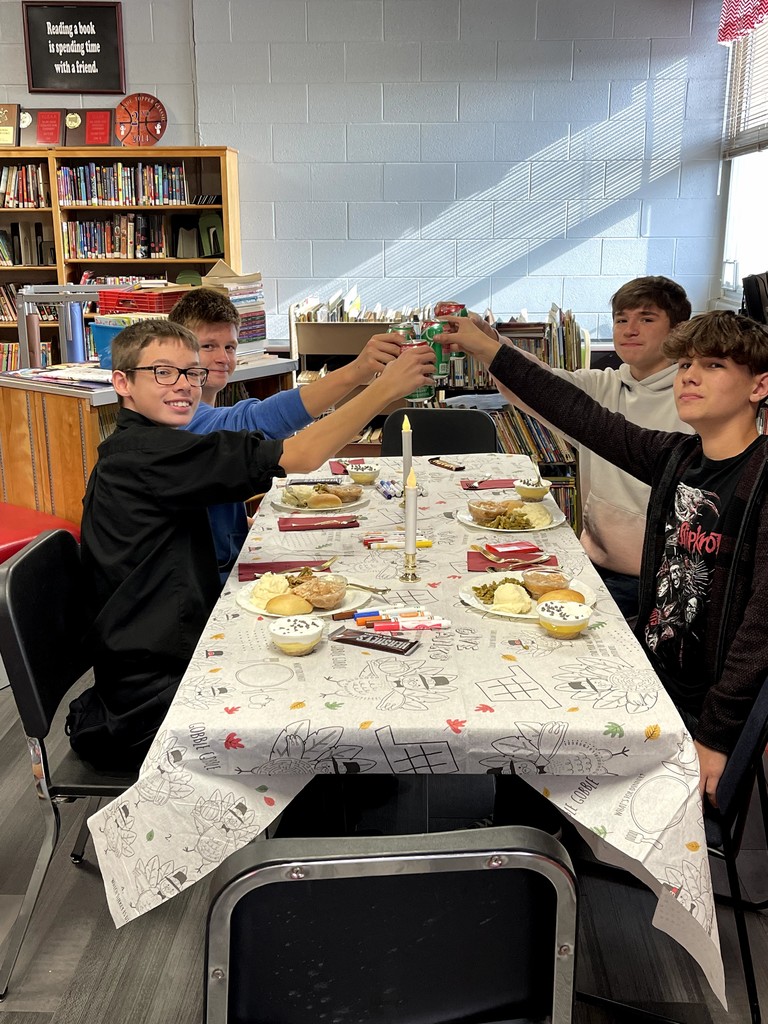 The library is awaiting 2nd, 3rd, and 8th Grade for their fancy Thanksgiving Feast today 🦃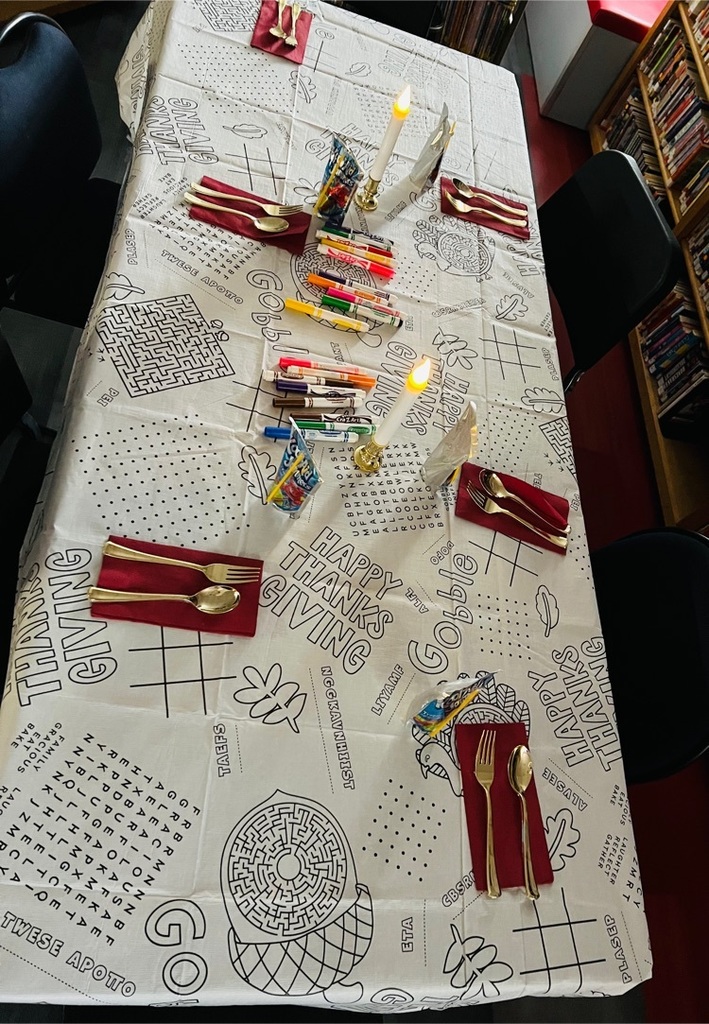 Mark your calendars for our Christmas Program!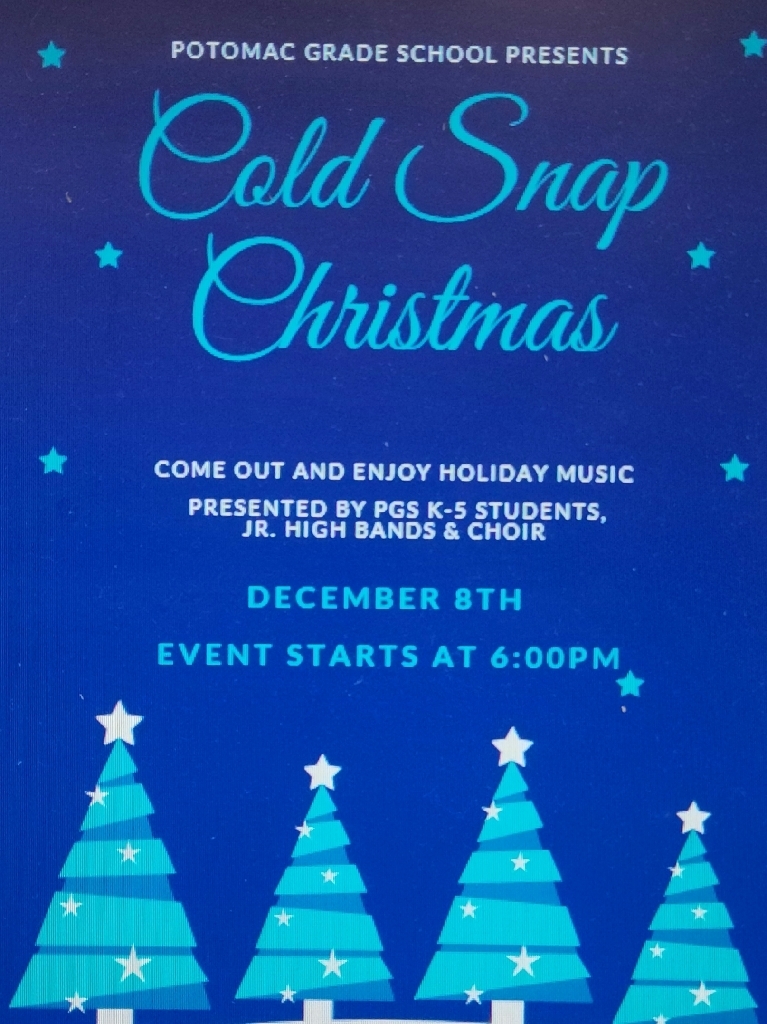 Another successful board game club meet up!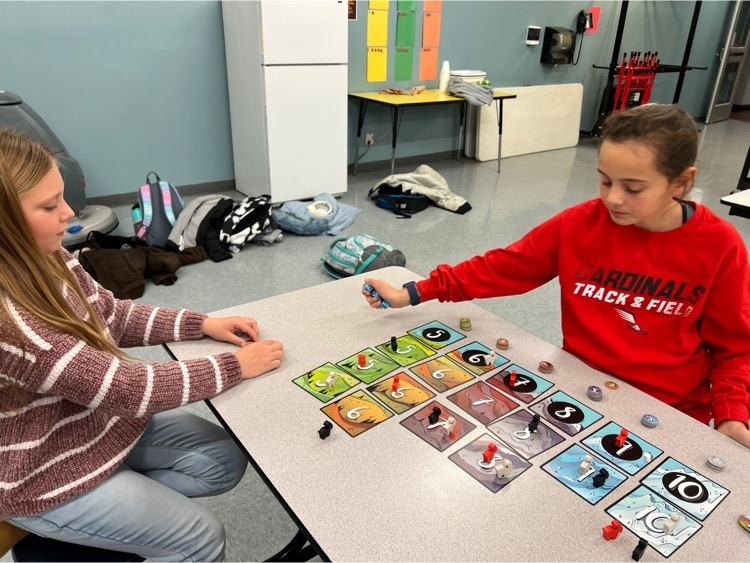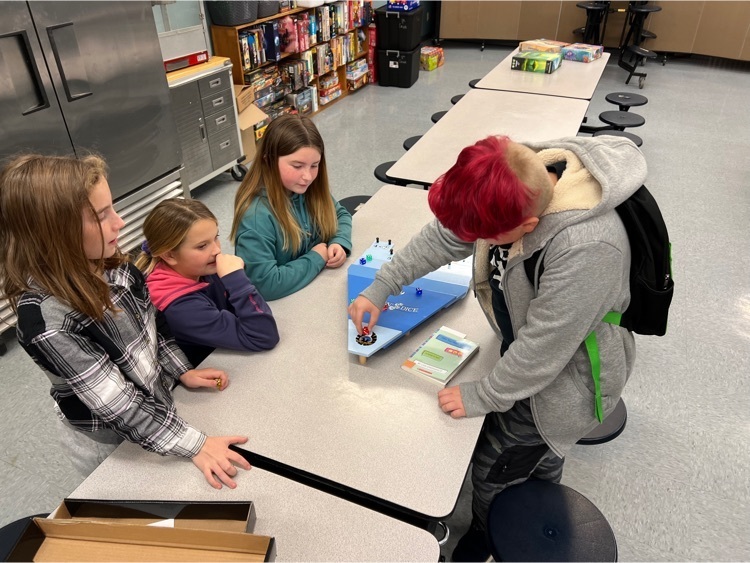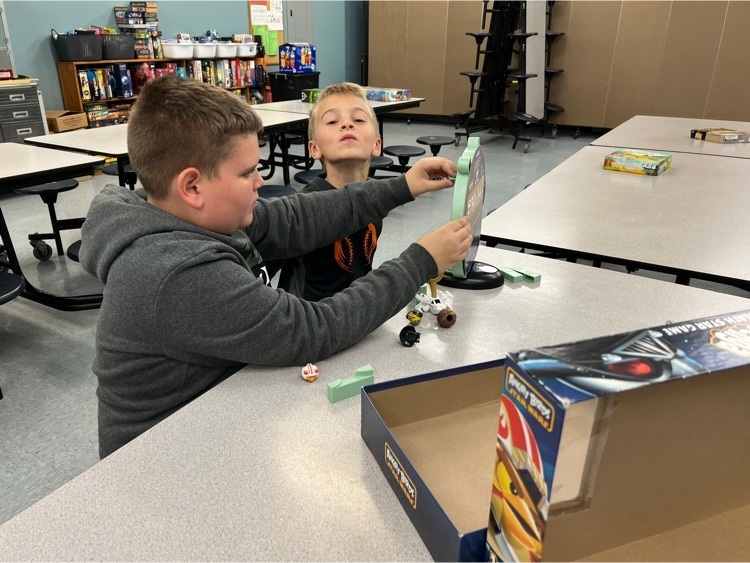 Don't forget. Picture retake day is TOMORROW (Tuesday, November 15th)!!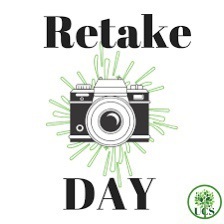 Picture Retake Day is Tuesday, November 15th! If you were absent on picture day, you will have your picture taken on the 15th! If you were unhappy with your pictures, return the photo package to school before retake day and your package will be reprinted with the new package!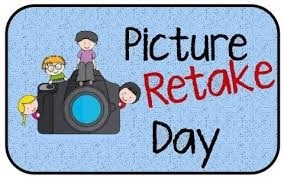 Happy National Lubinski Day!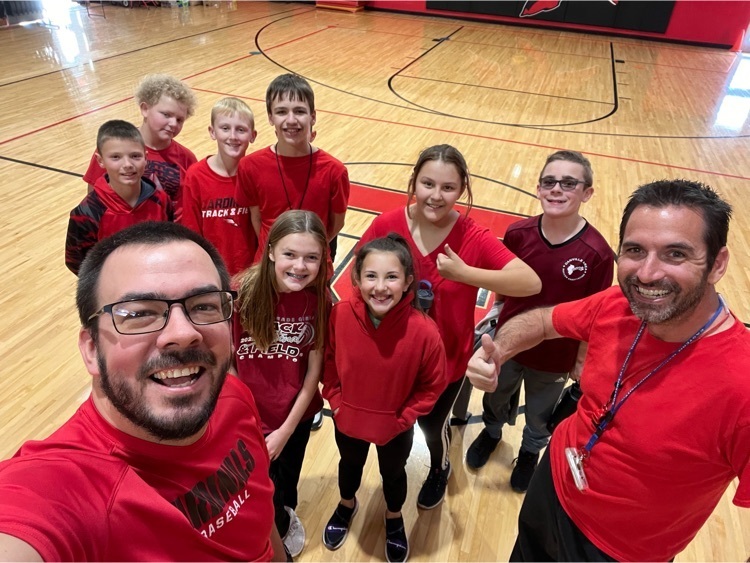 Reminder: No School Tomorrow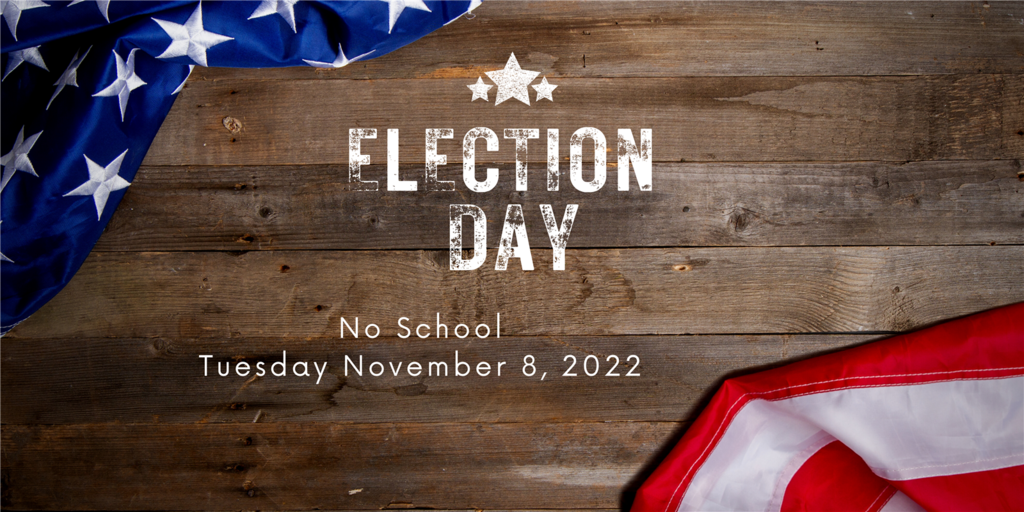 Practicing for our Veterans program at Hooves for Hope! We are taking a field trip to sing for the Veterans Friday morning!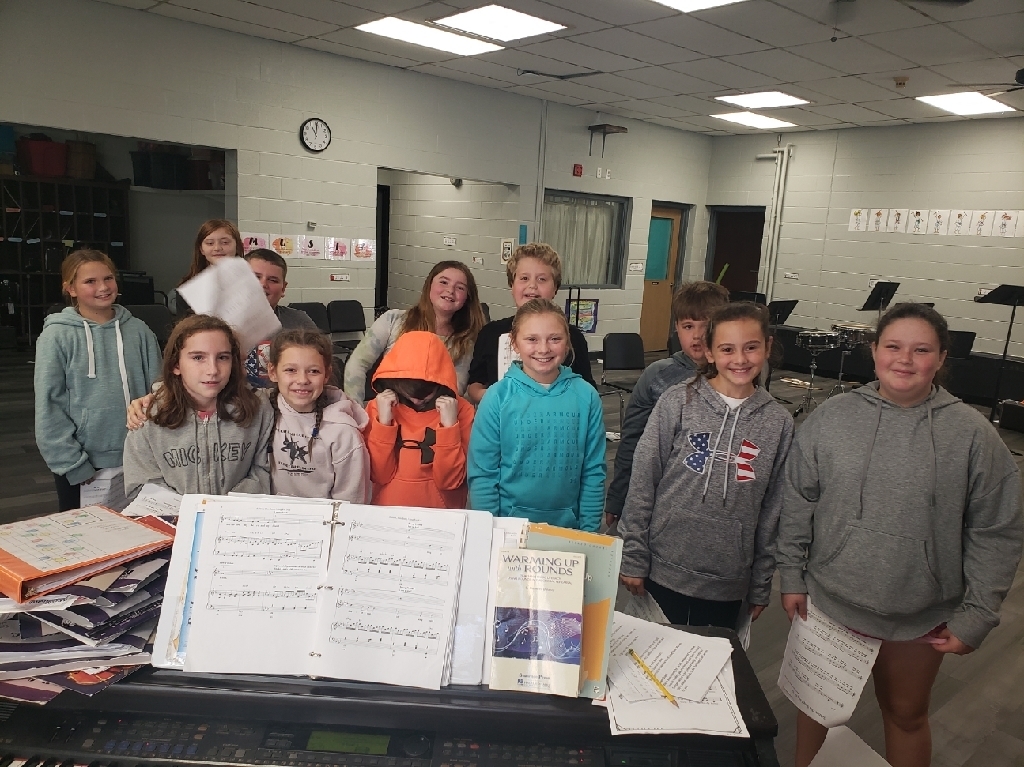 PGS 2nd Annual Winter Wonderland **More Details Coming Closer to the Date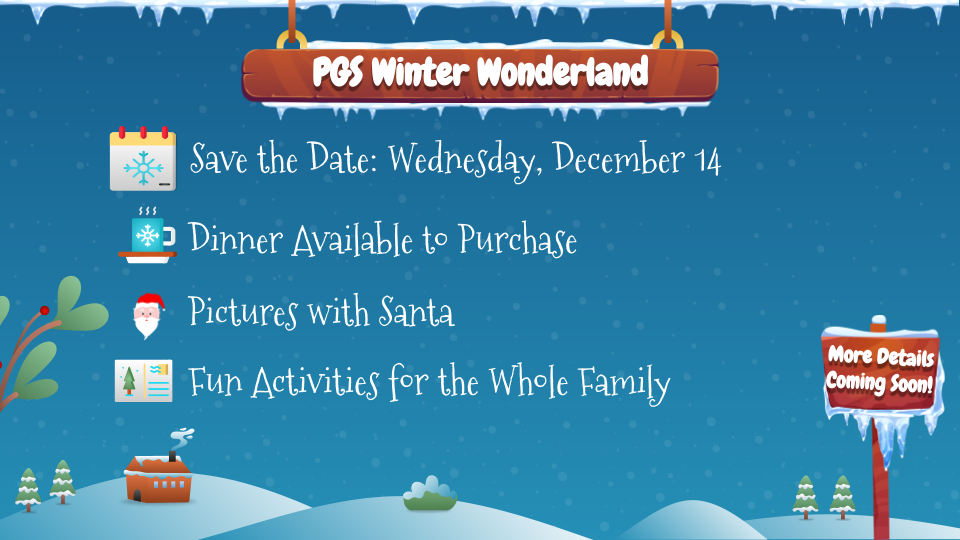 We like to celebrate good listeners!!!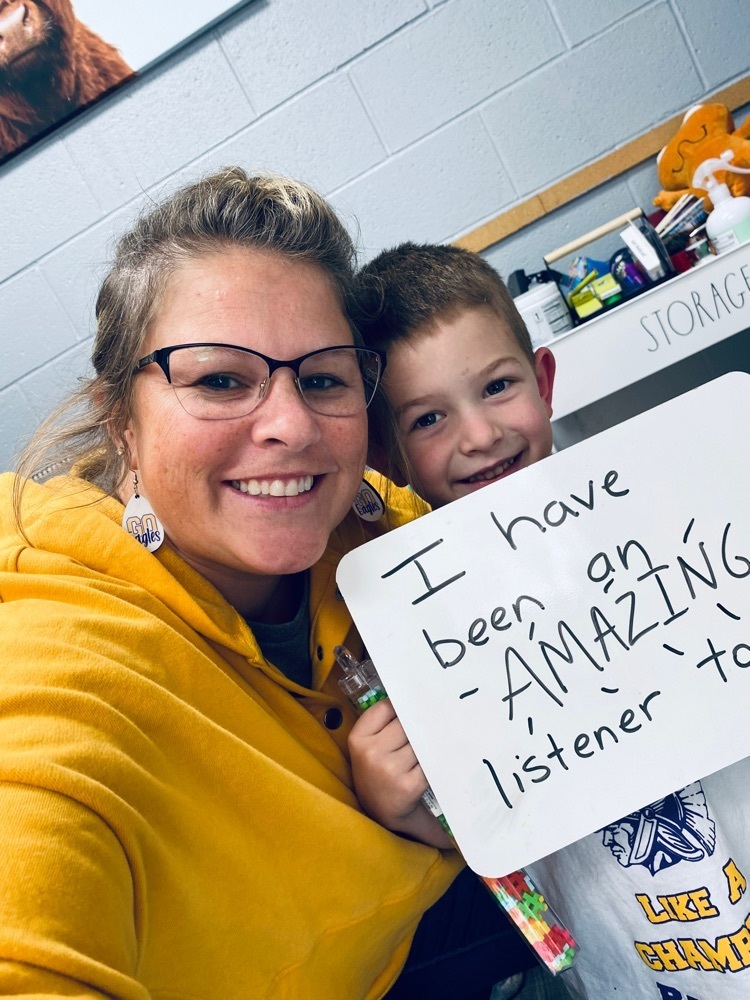 First meeting of the after school board game club is off to a great start!!