We have had a pesky leprechaun in Kindergarten this week. The kindergarteners are making leprechaun traps today to try and solve the problem!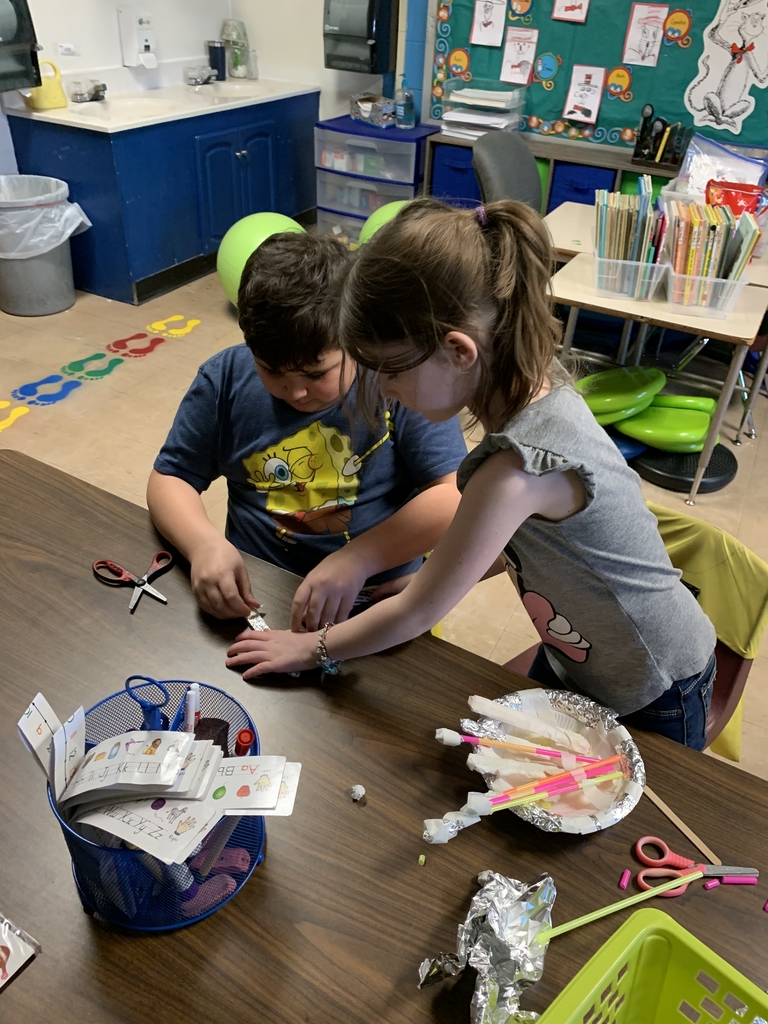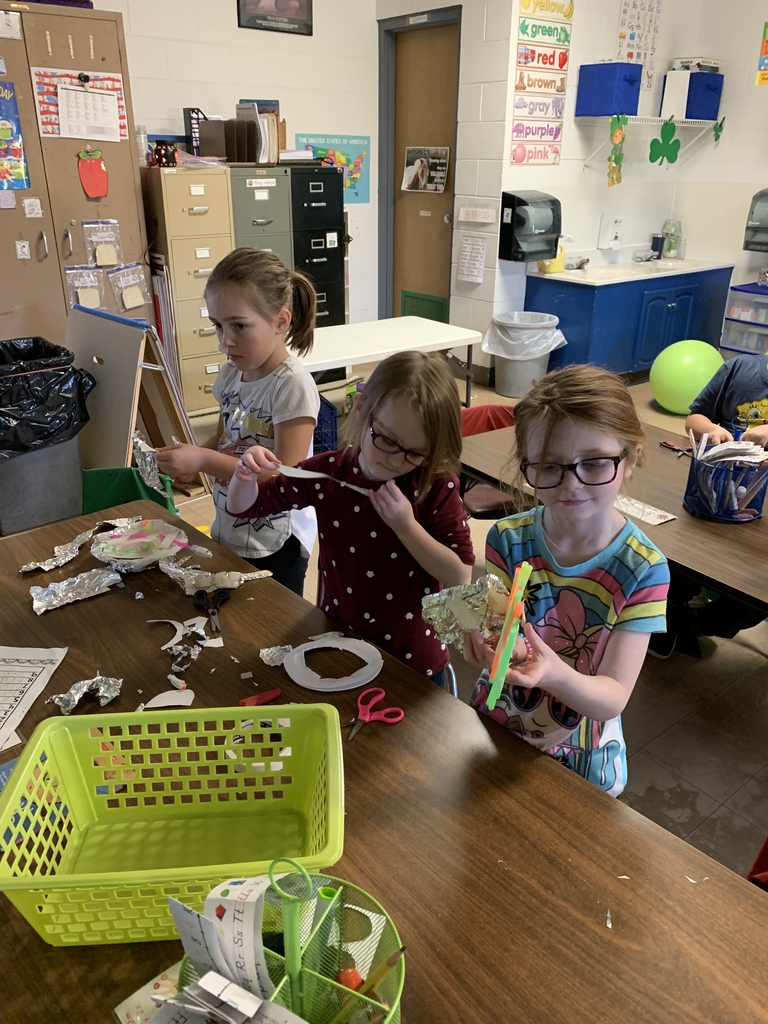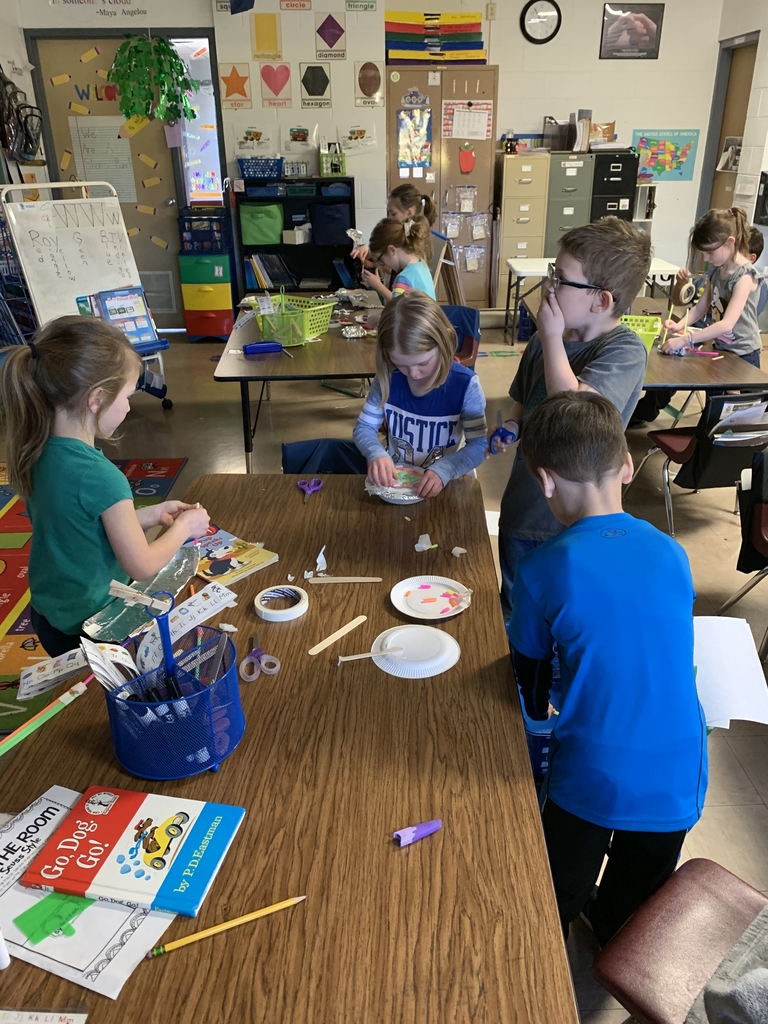 In accordance with public health guidelines, the Book Fair, Science Fair, Kindergarten Roundup, and Wax Museum that was going to be held on April 2nd has been postponed until further notice. Thank you for your understanding.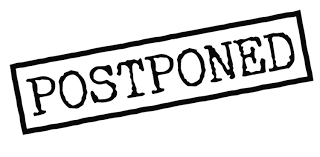 In accordance with public health guidelines, non-essential school personnel should not be allowed into school buildings; therefore, we will be cancelling spring pictures scheduled for Tuesday, March 17th!

Second Grade helped Katherine Johnson code the path to the moon during their Black History unit!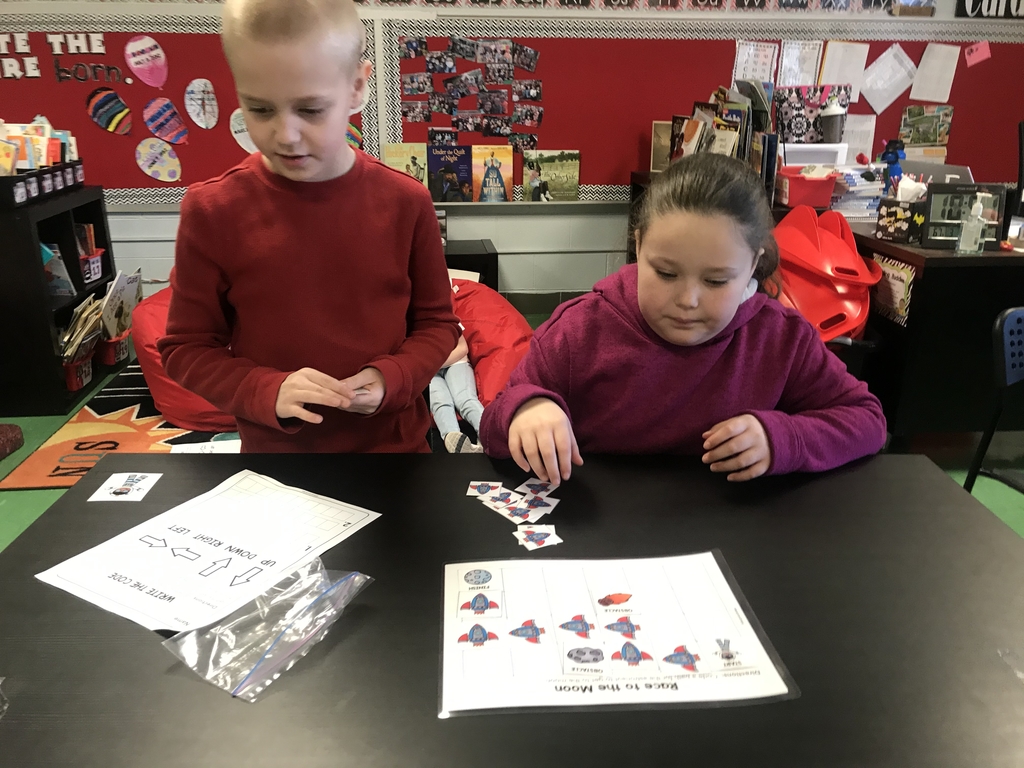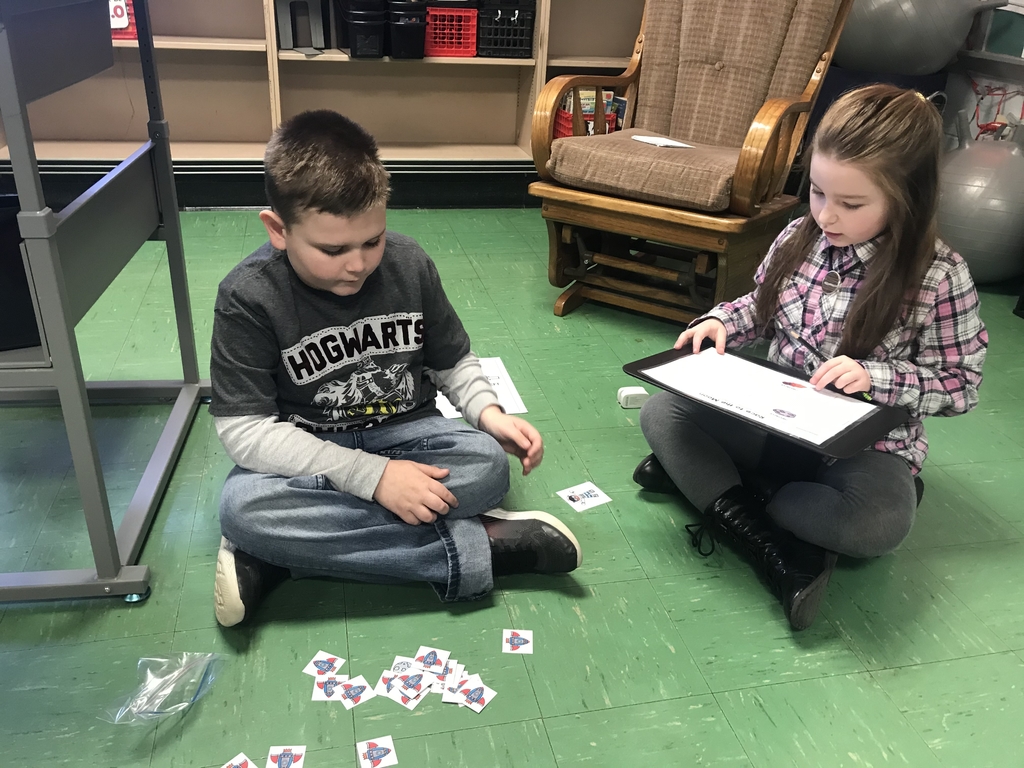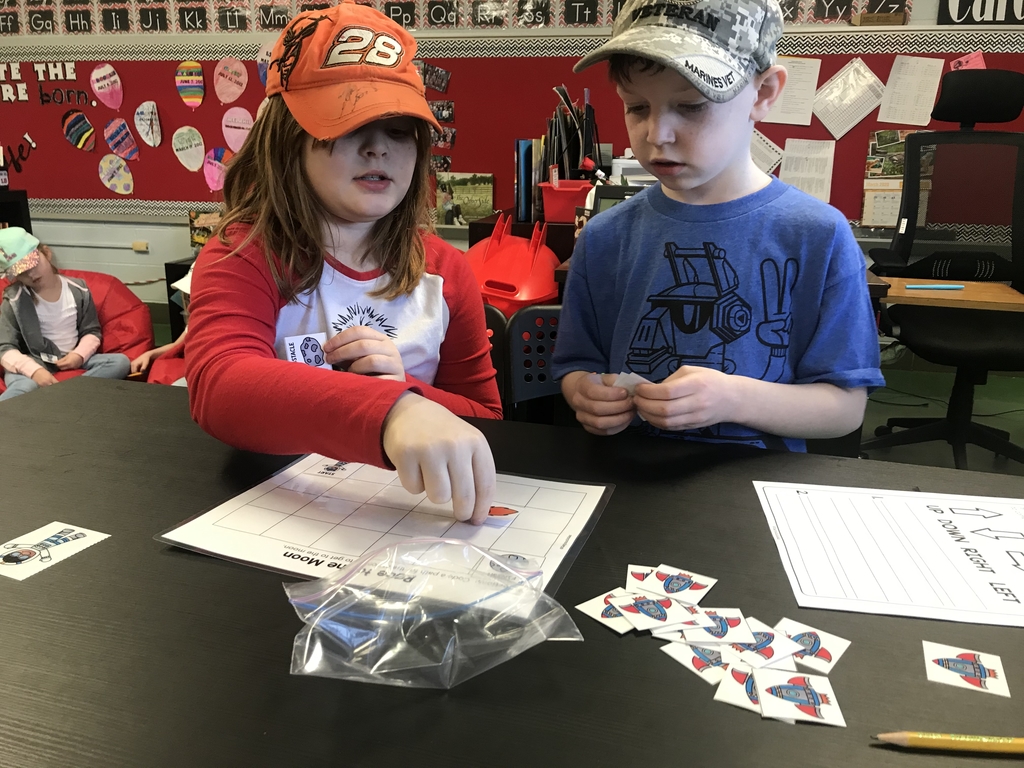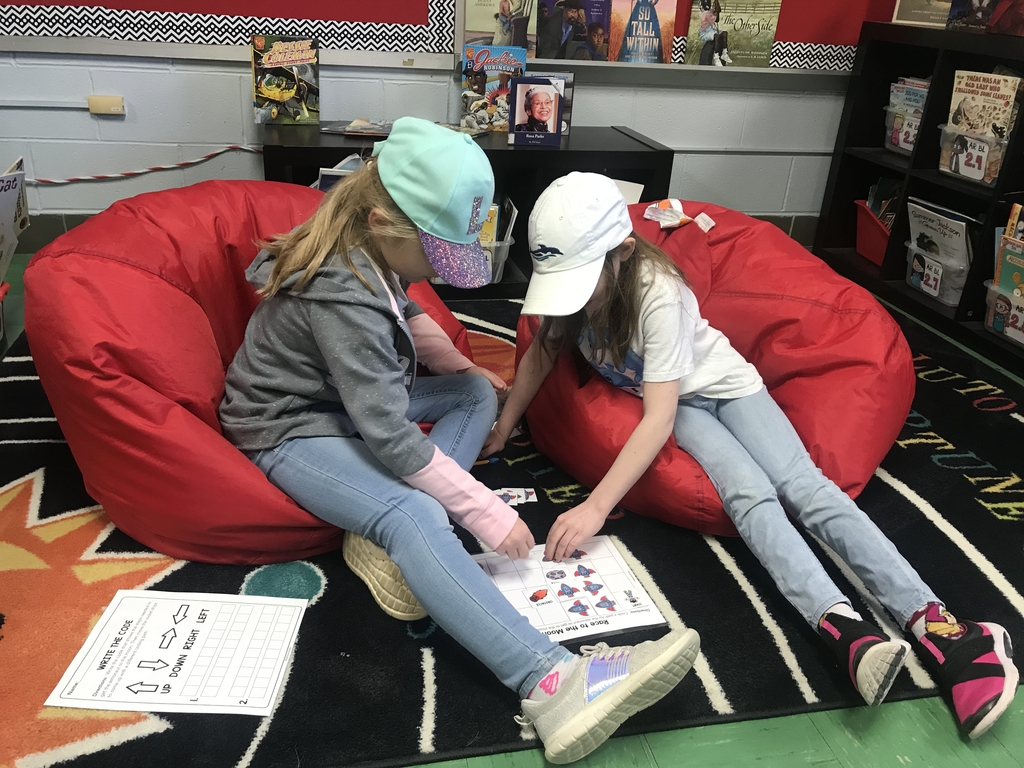 Want to know more about the County Facilities Sales Tax? See our information in the NEWS section.

The last scheduled Pre-k screening in the county for this school year is April 16th. If you have a 3 or 4 year old consider getting them screened for next year. Please call the number on the flier below to schedule an appointment.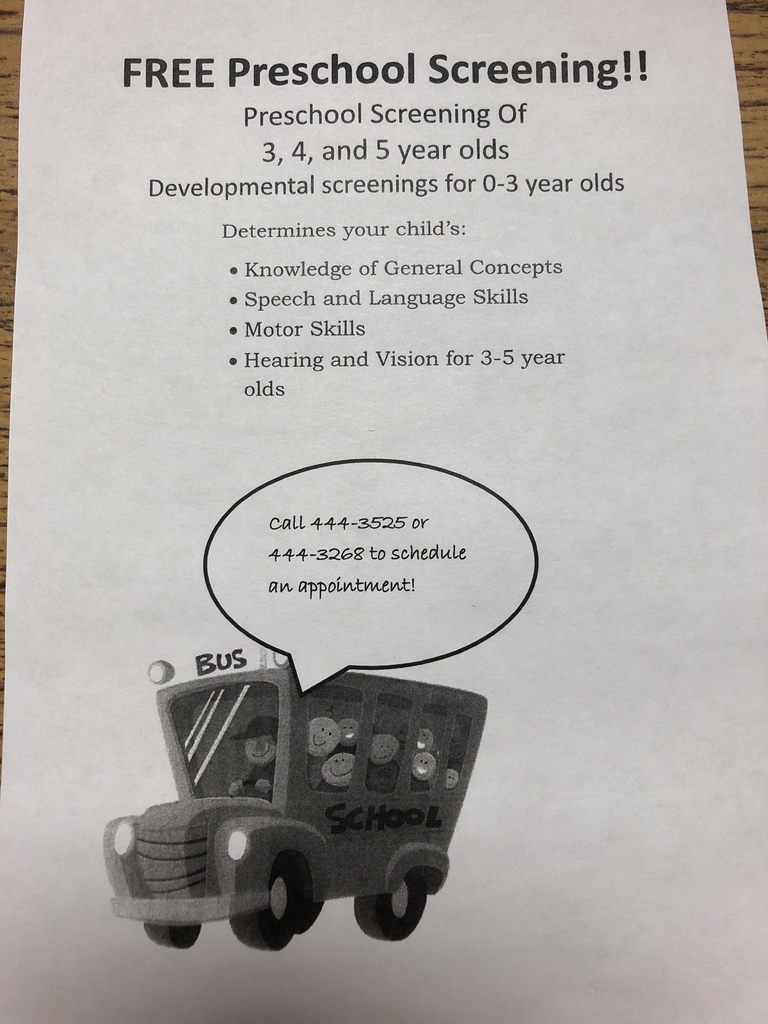 Kindergarten tried Green Eggs and Ham!! Mrs. Pruiett and Mr. Nowacyzk came over on this wacky Wednesday to try them with us!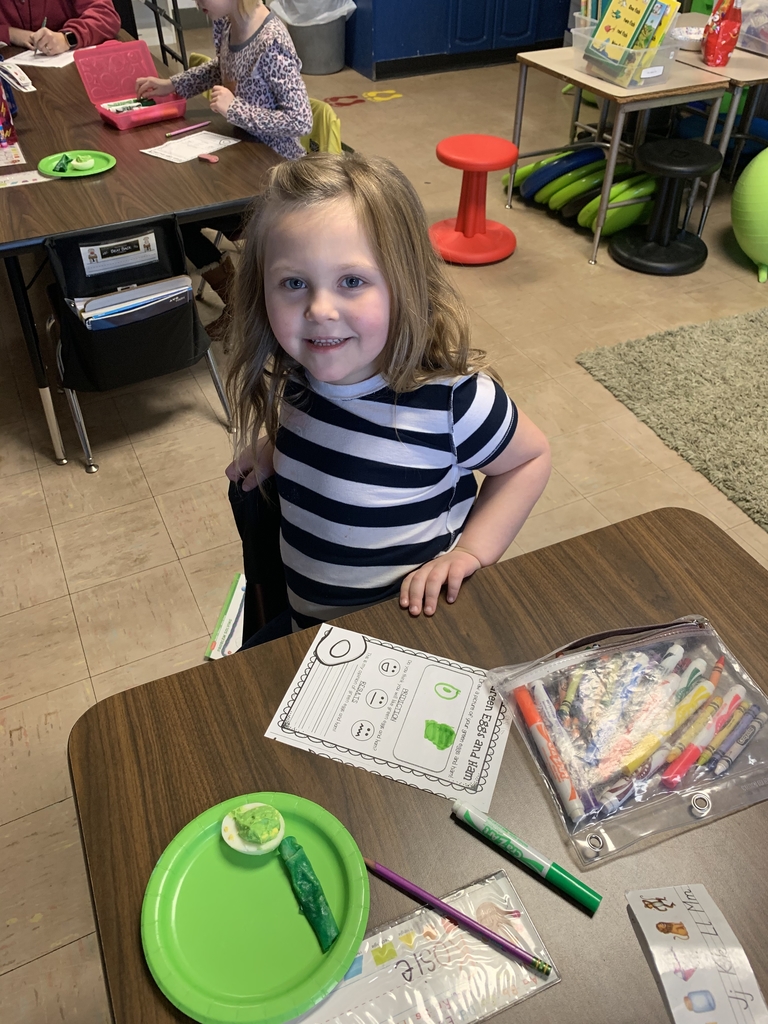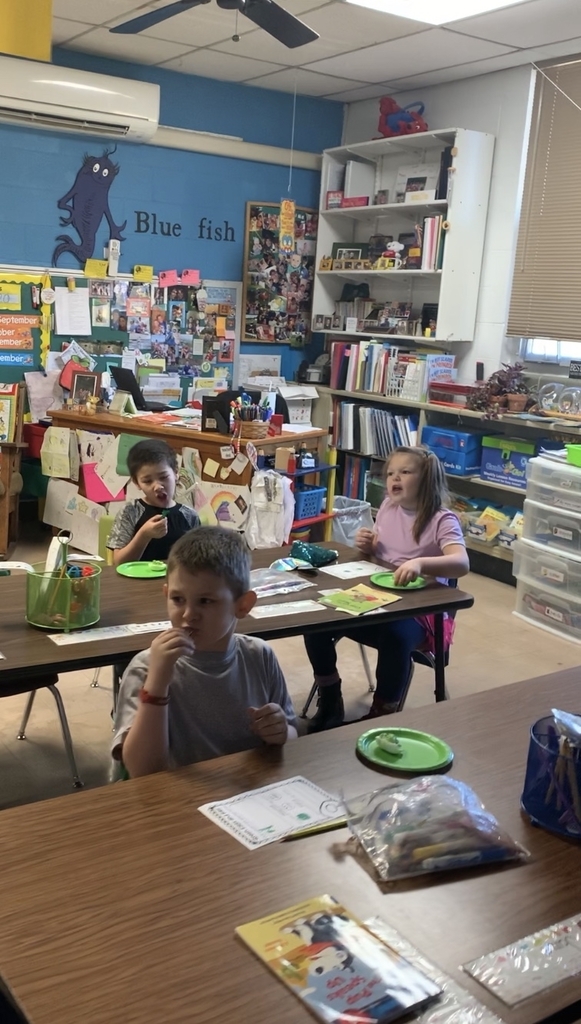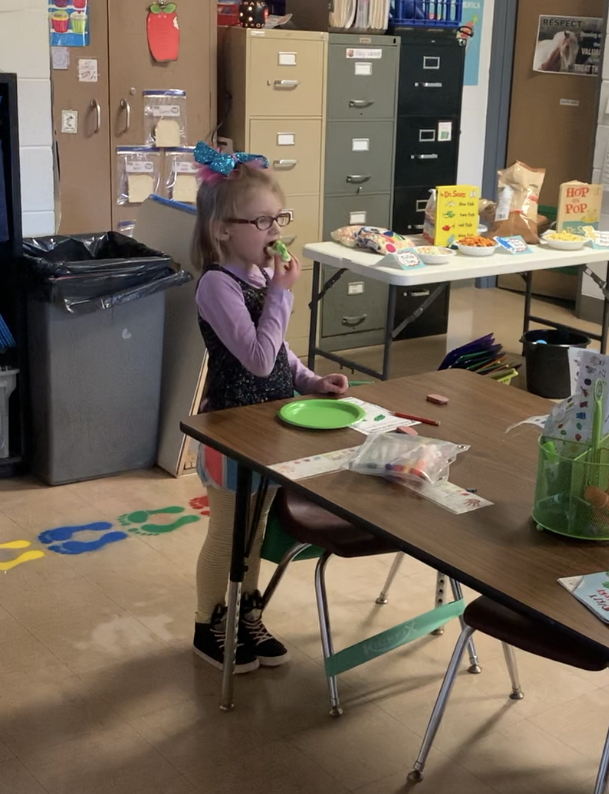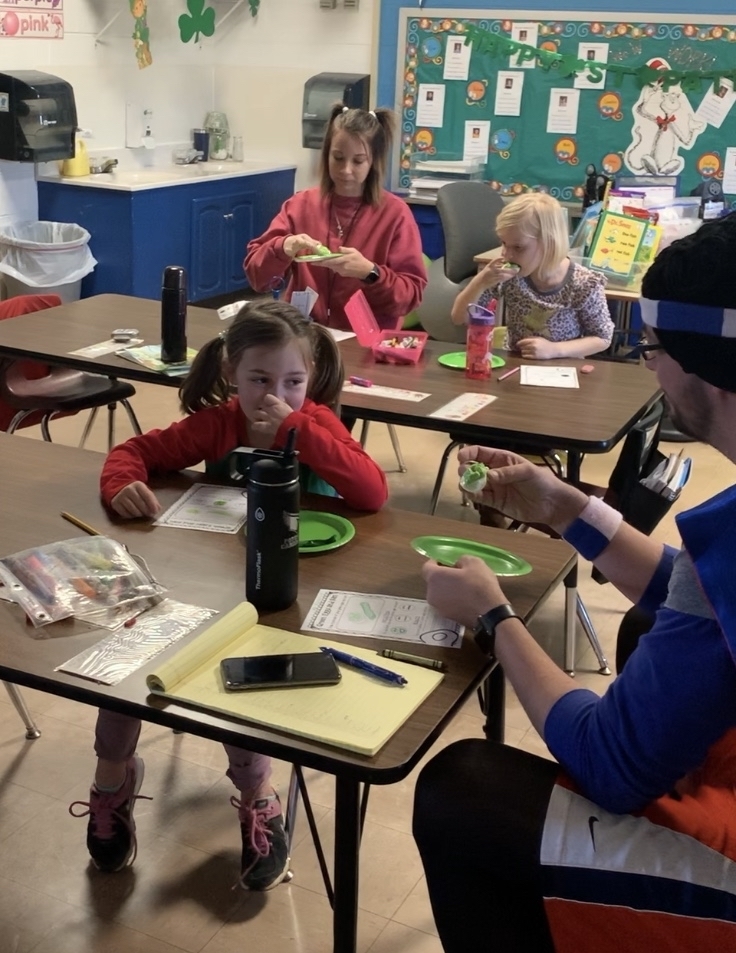 Today the third graders welcomed Mr. Rogers into their classroom to read "Oh, The Places You'll Go" in honor of Read Across America Week!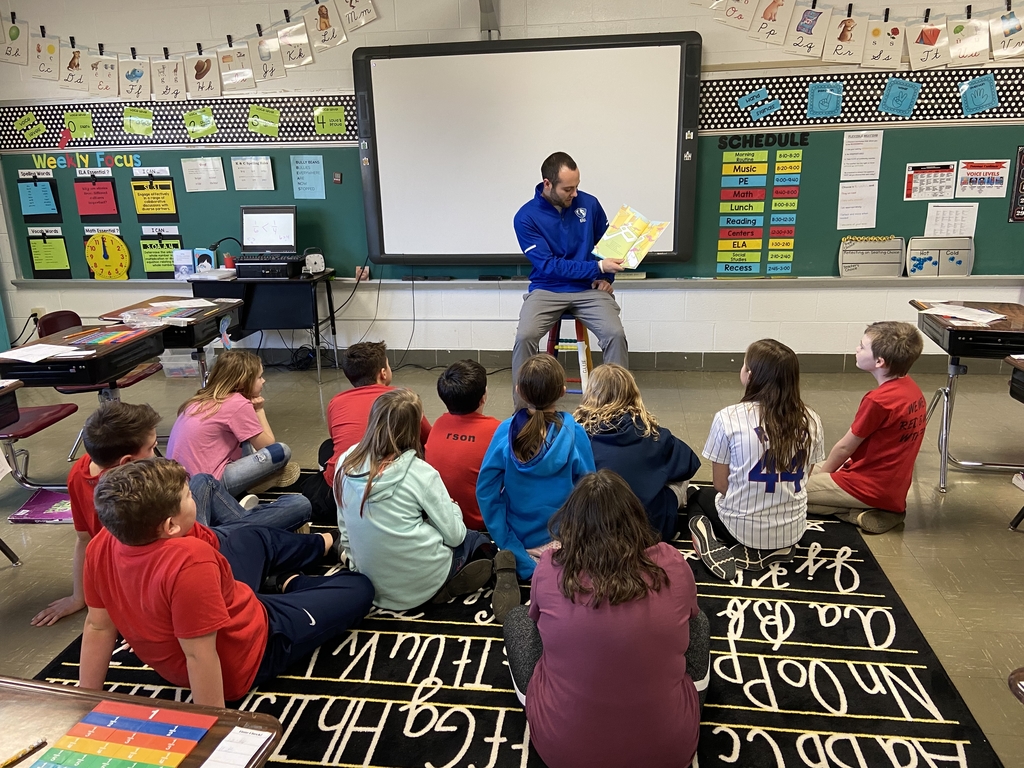 All week Pre-k is having a guest reader. Today was Ms. Wendy our school speech pathologist!! She read One Fish, Two Fish, Red Fish, Blue Fish.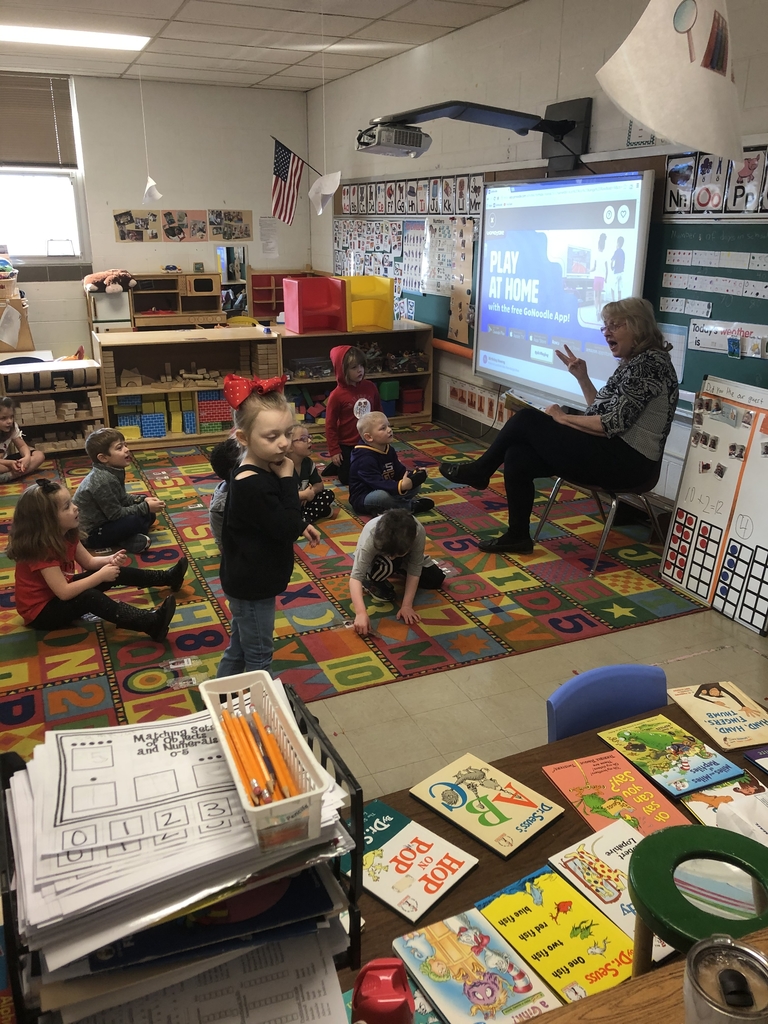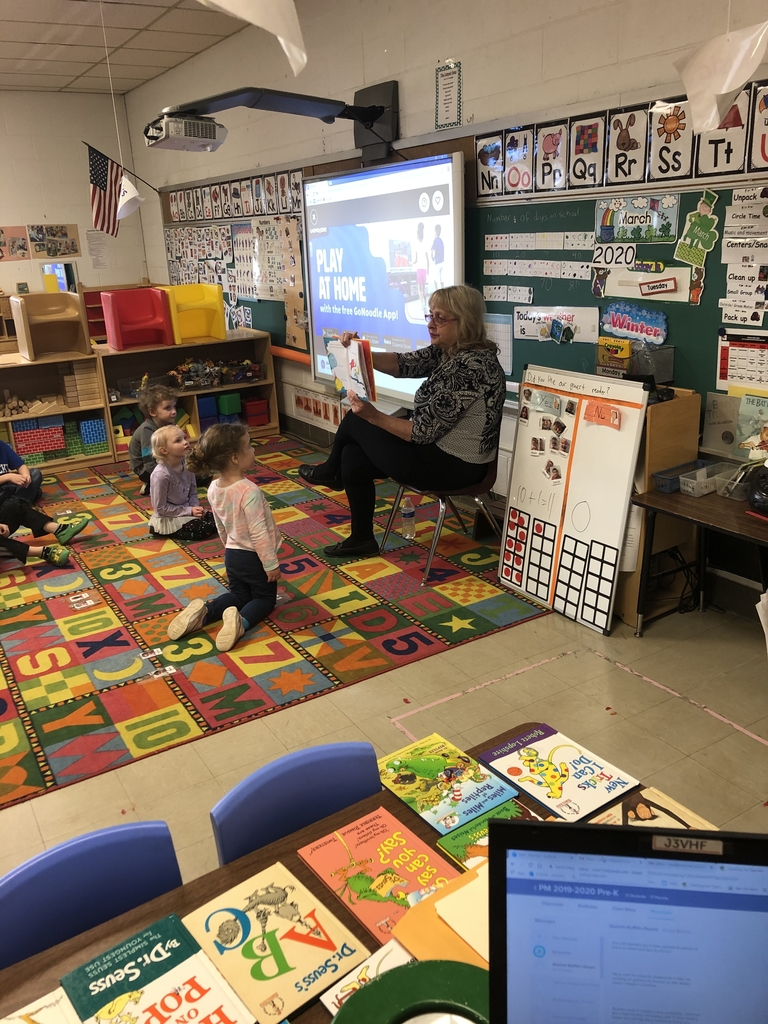 8th graders read their myths to other classes today. They were original myths told in a story teller way.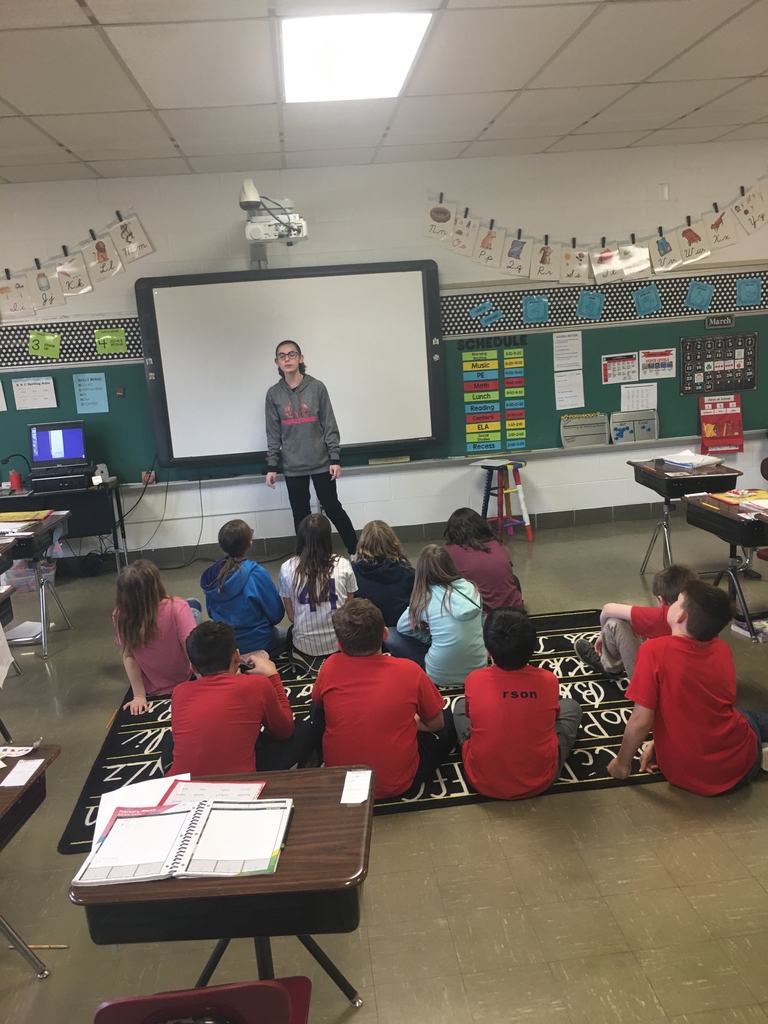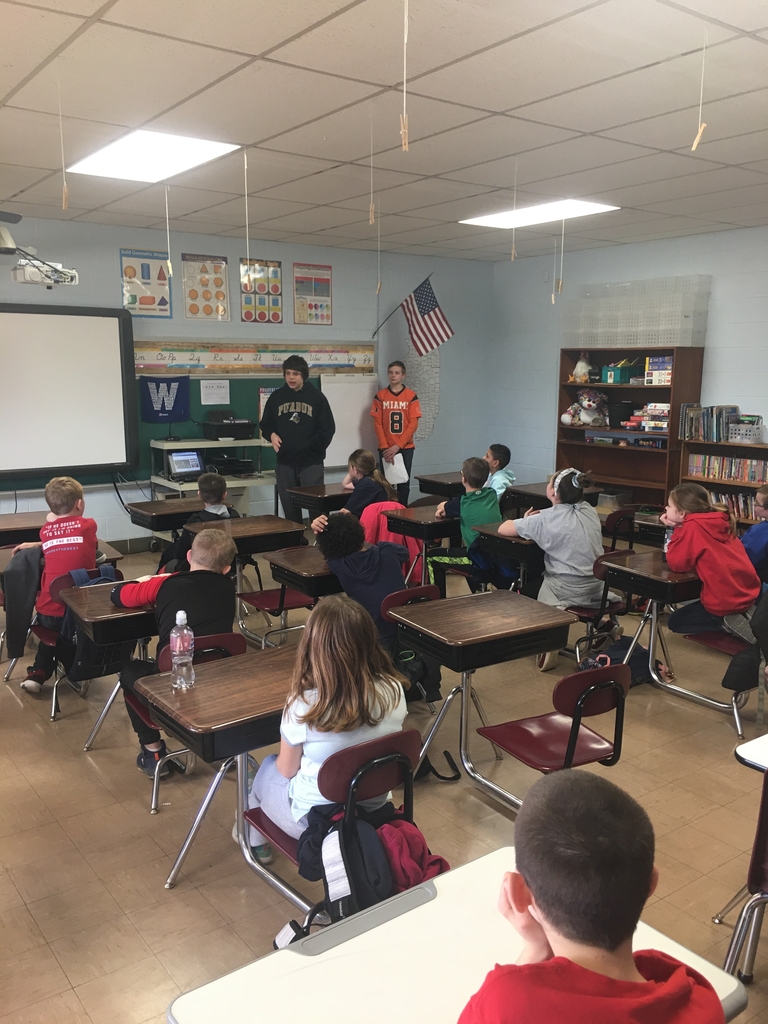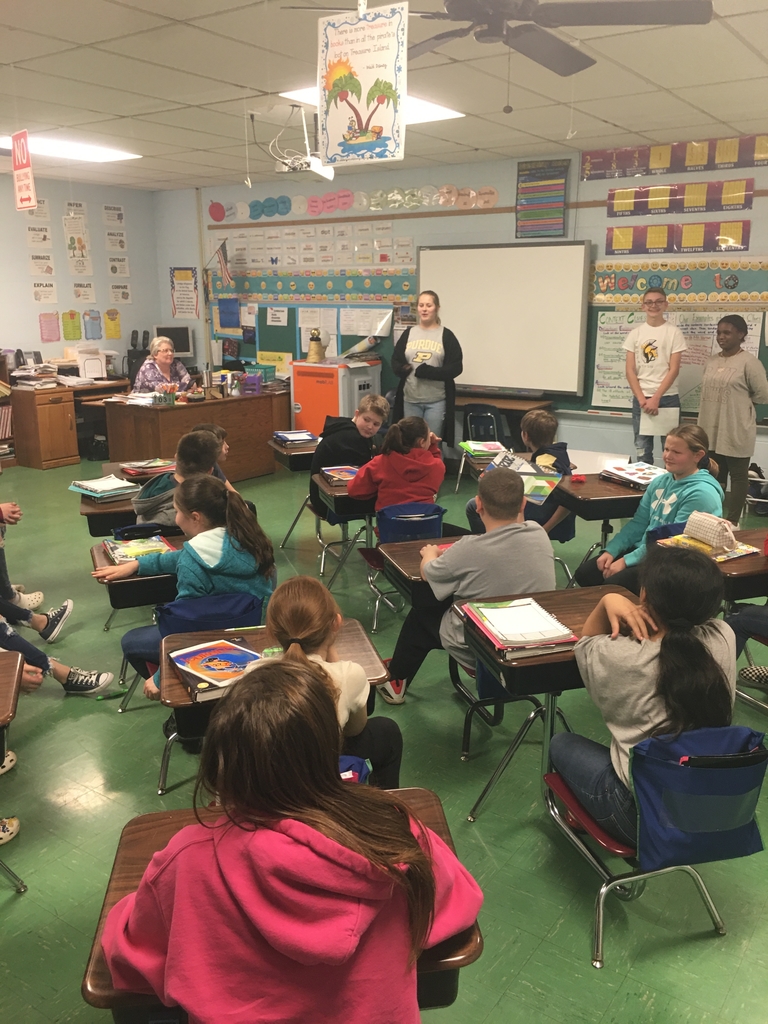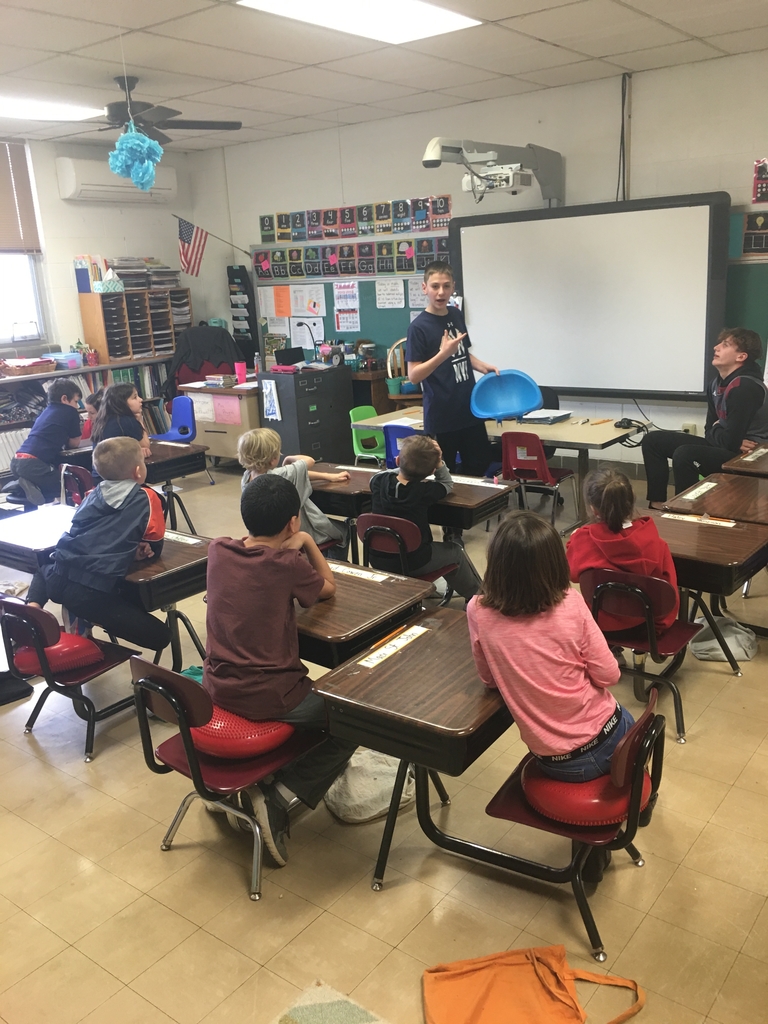 Two of our second graders PASSED an AR test EVERY DAY this week! Way to go, readers!!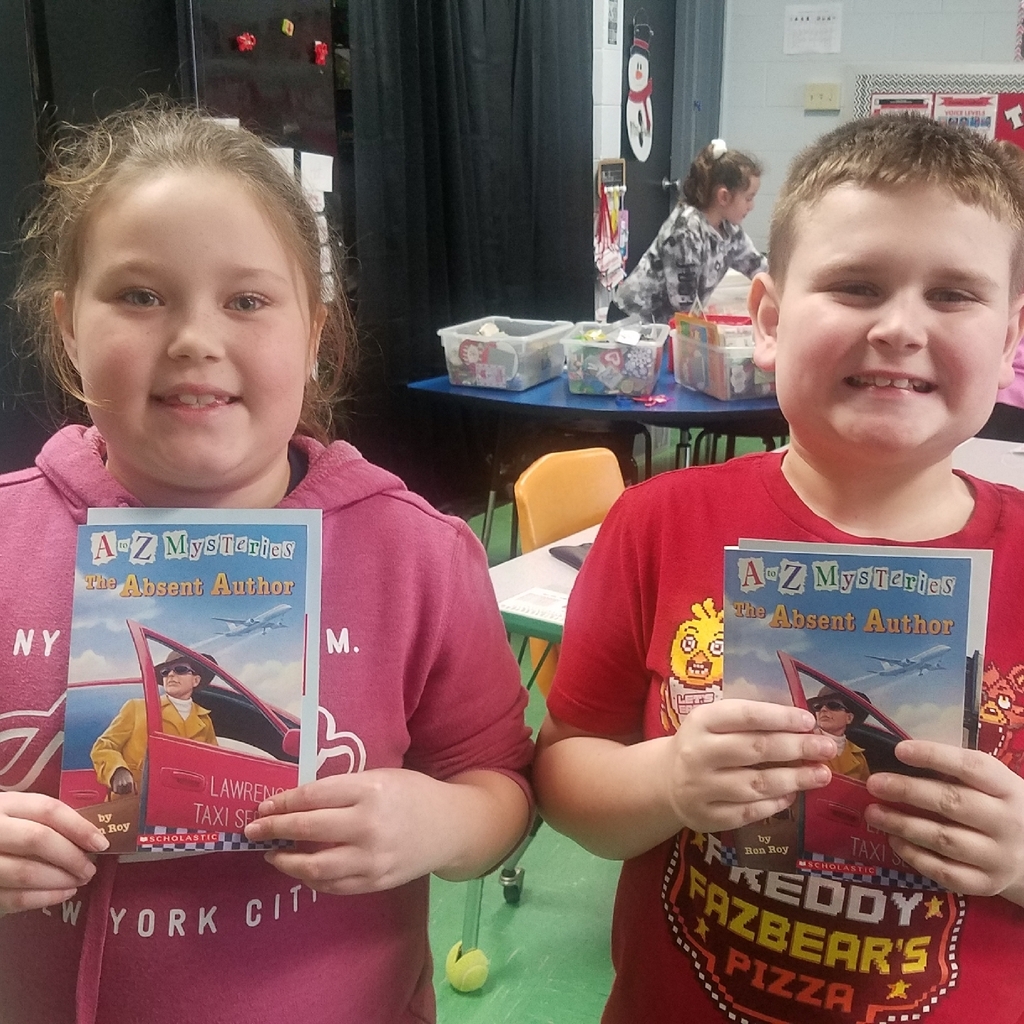 Next Week!!!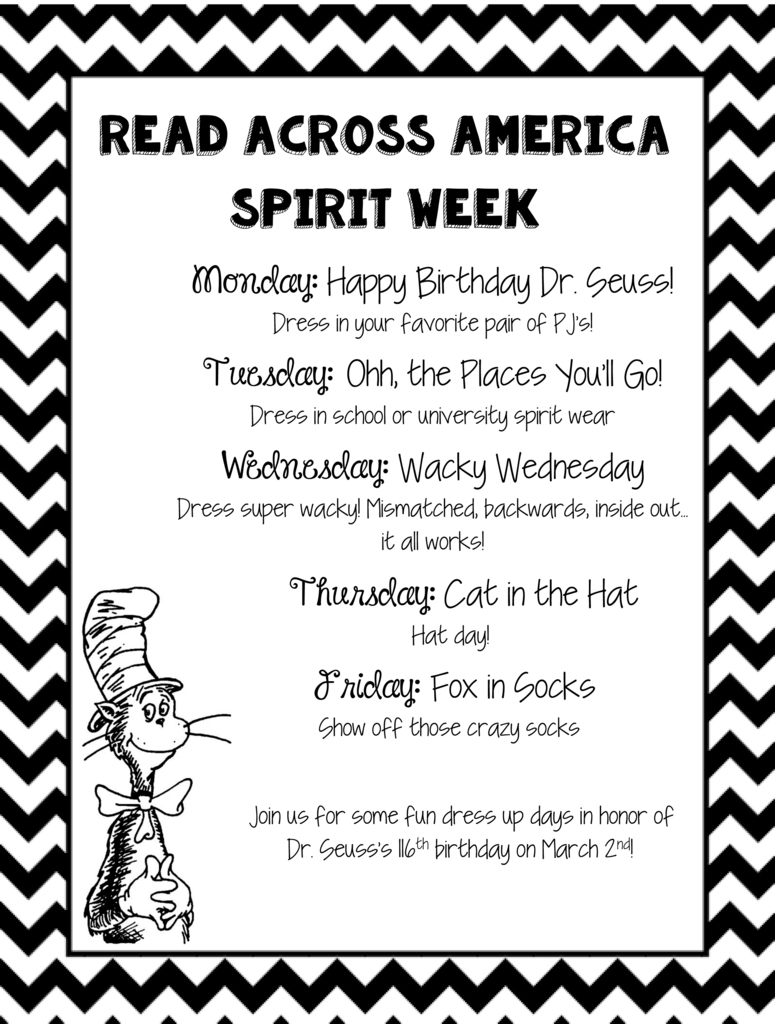 Reminder: Friday, March 6 is a School Improvement Early Dismissal Day. We will be dismissing at 11:20.
On Monday, March 2nd Track Practice Begins!! All practices will be held at Potomac Grade School from 3:00-4:30!! If you do not have a sports physical on file, please get that turned in ASAP!! We are looking forward to a fun and successful season!!

4th grade is loving their new dry erase table!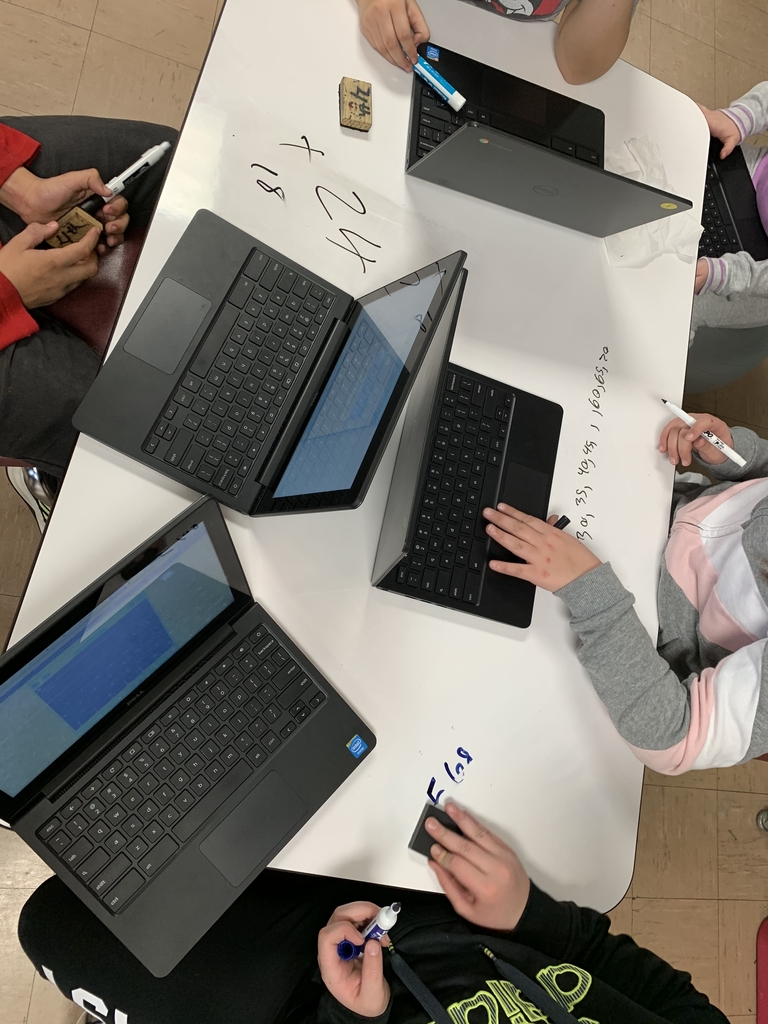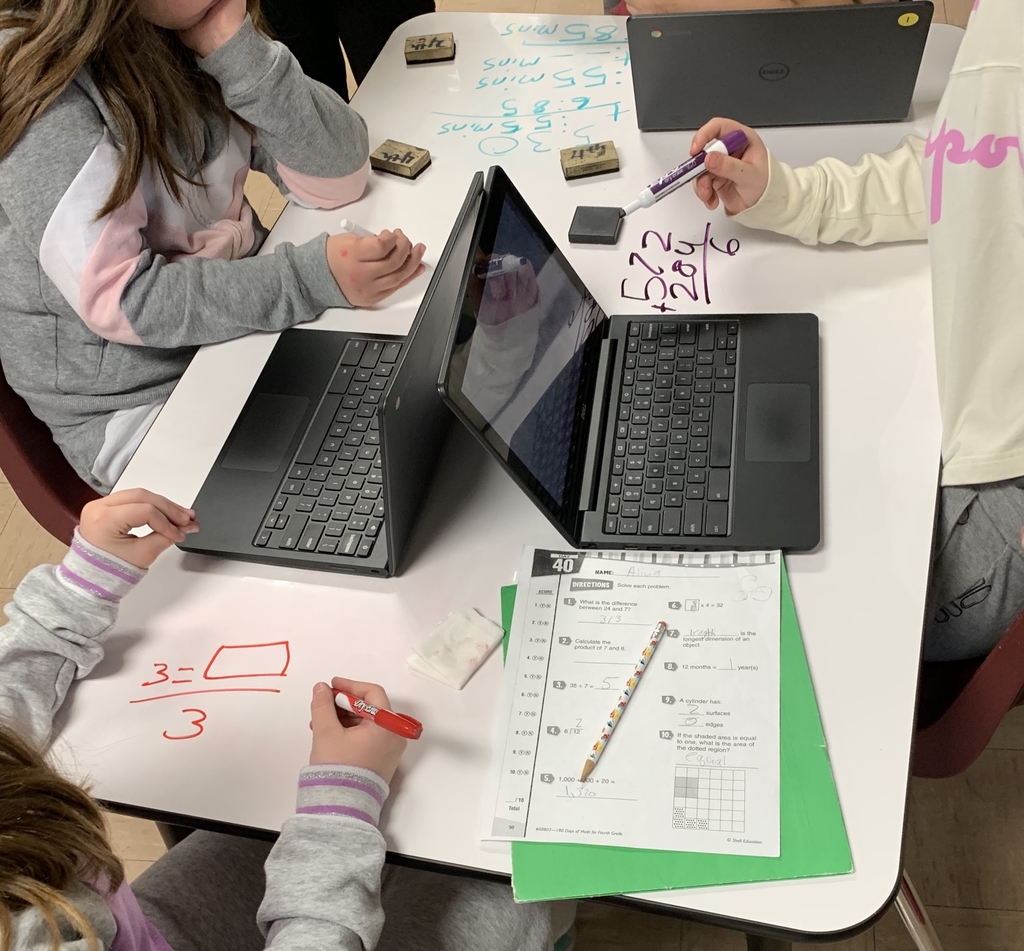 Today 2nd grade tried a new and exciting game! Counting money using a digital toothy mat was so fun. Our class loves the paper toothy activity, so here is a new and exciting twist!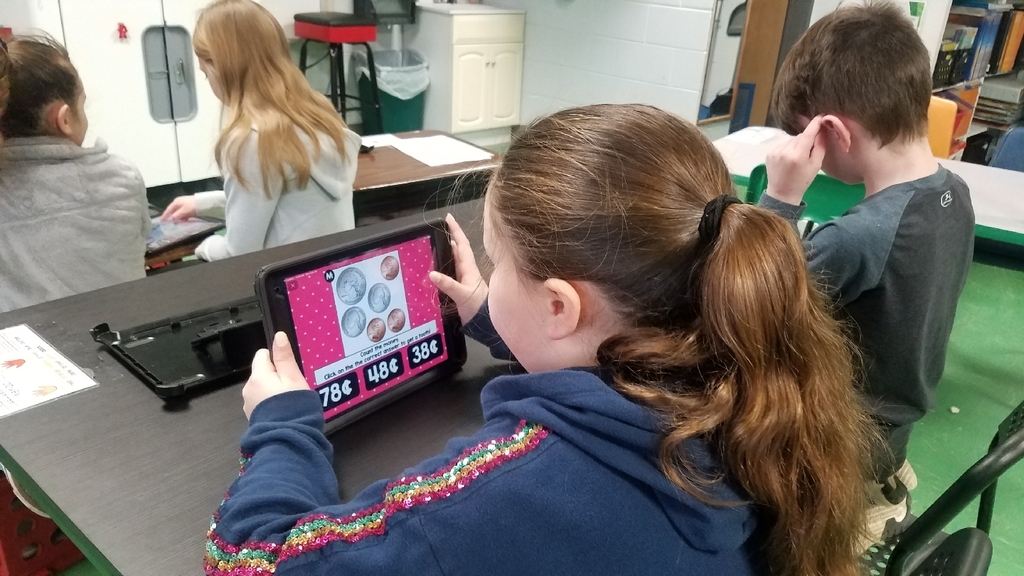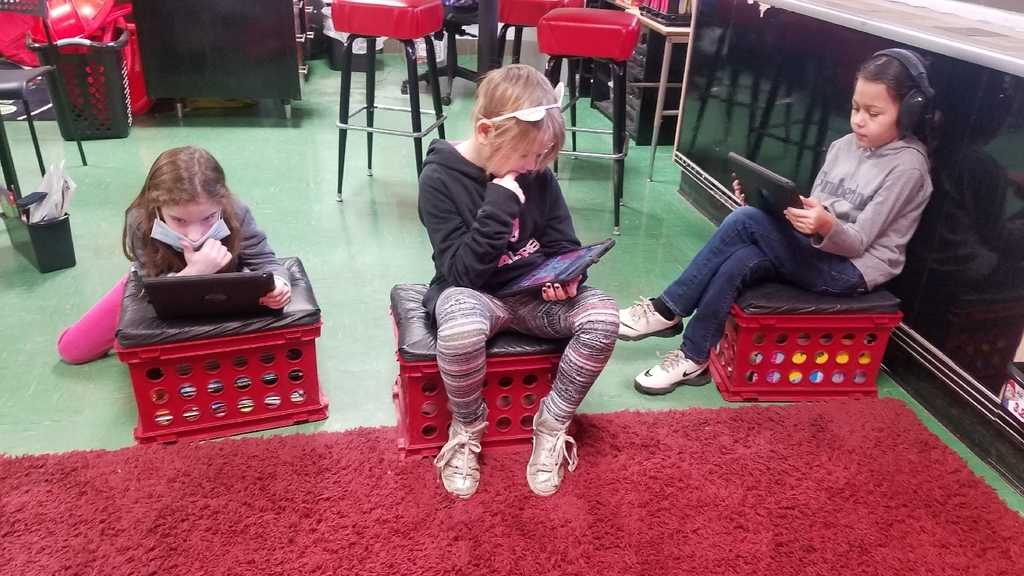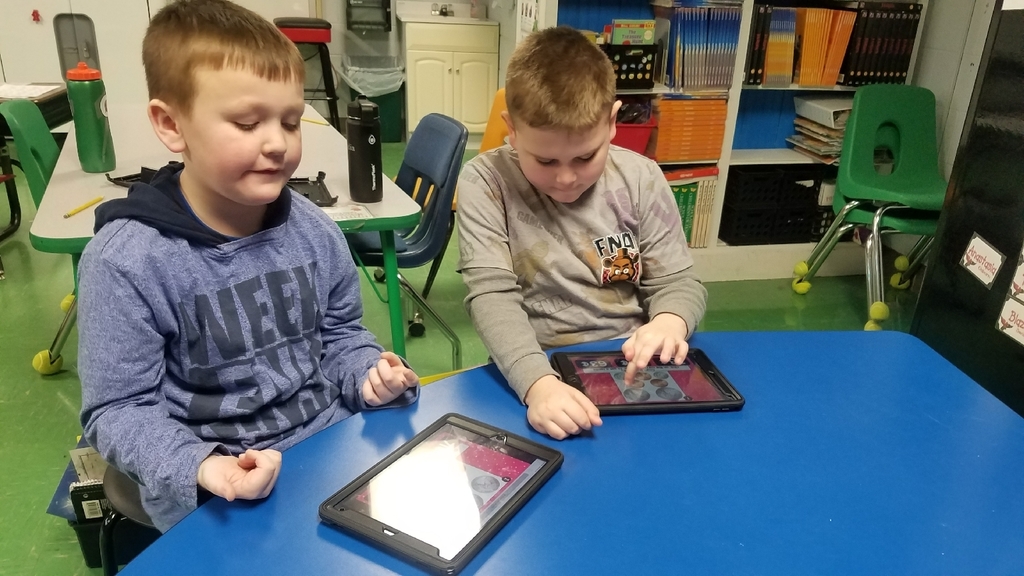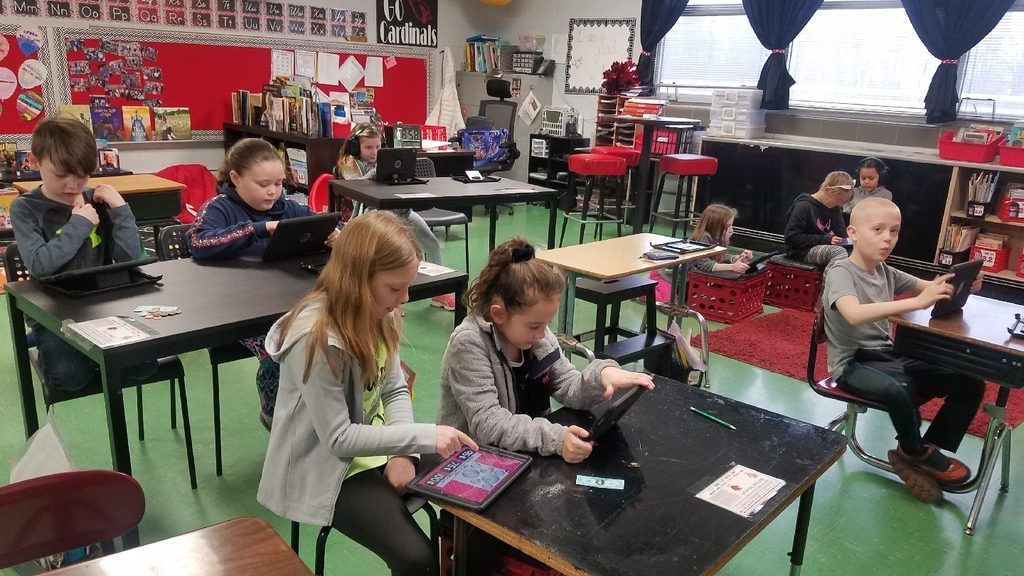 Congratulations to Ms. McCarty and Mr. Kuiper for receiving the EIEC Empowering Education Grant. They both were recipients of $500!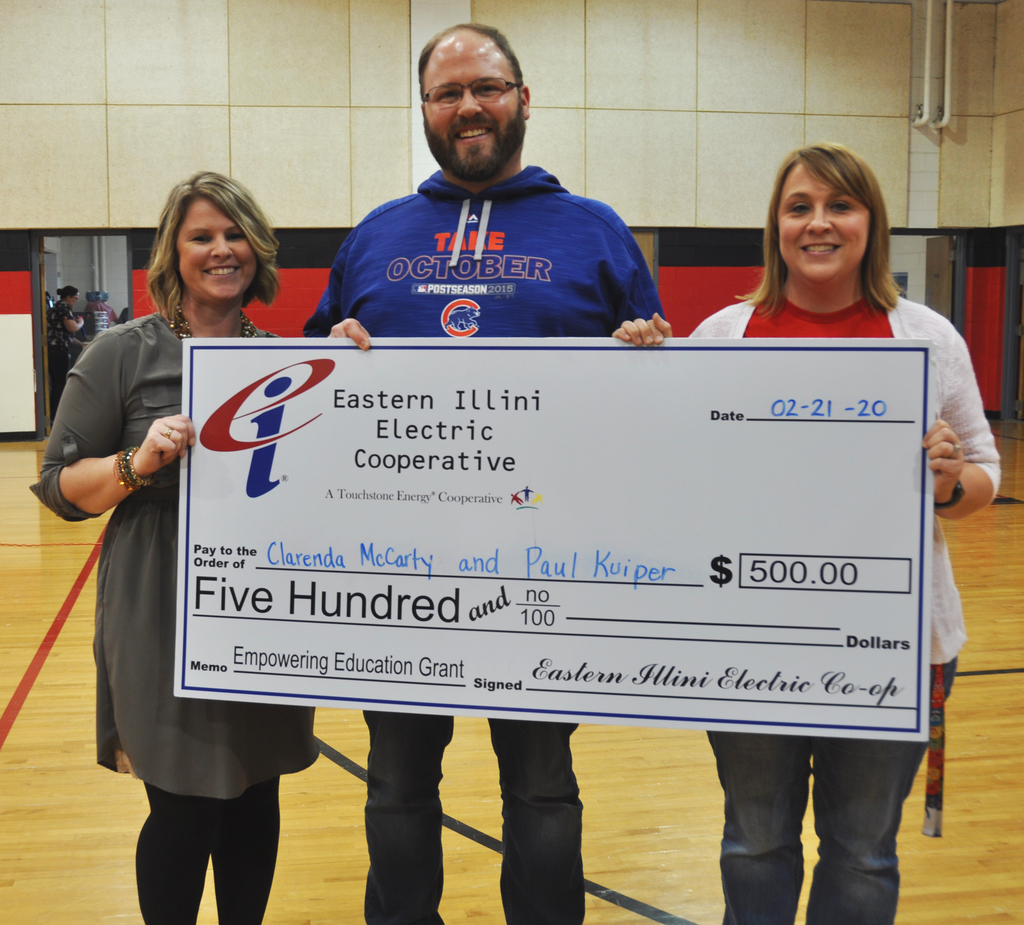 This morning, Kollin and Clara represented Potomac Grade School at the IPA Student Recognition Breakfast. They are all around great kids and we are lucky to have them at PGS!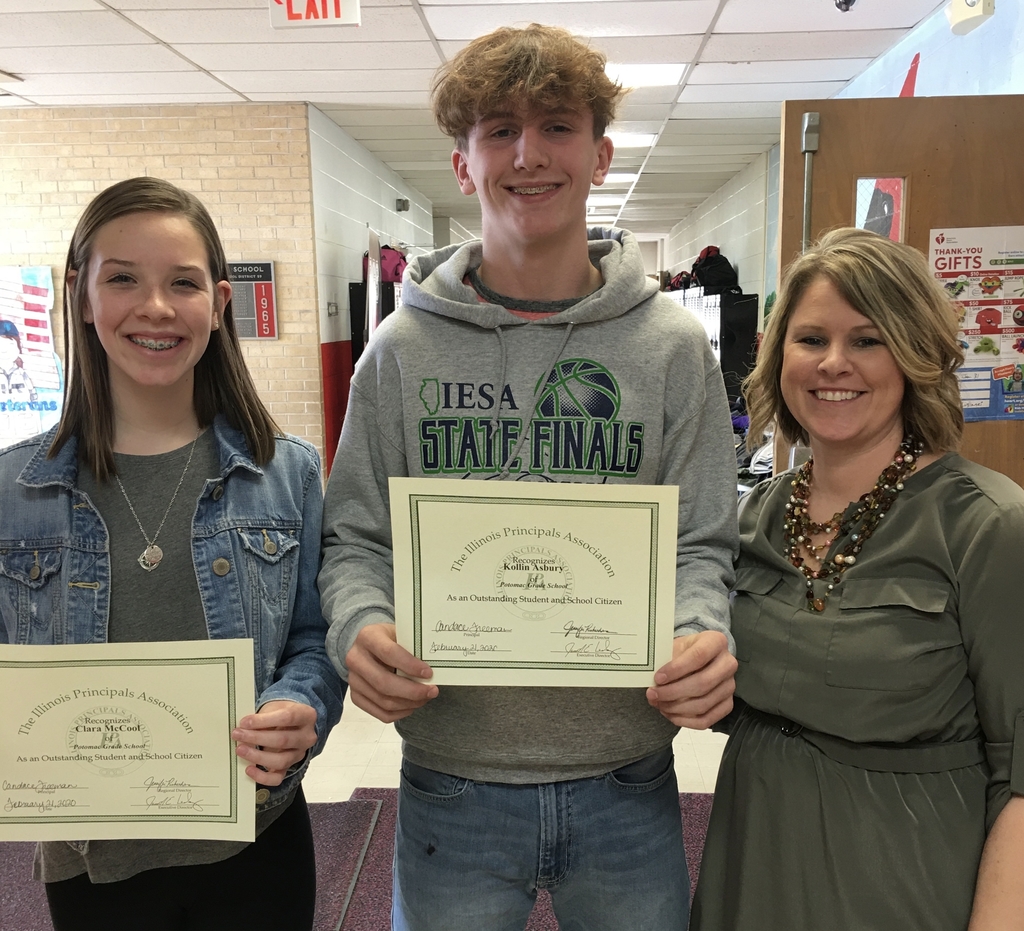 Thank you for the Barbie donations the pre-k kids love them.