Don't forget tomorrow (Wednesday, January 15th) is sports/activity pictures!!!📸
The holidays may be over, but some trees got decorated in PE today. Making a mess and having fun, all in the name of teamwork.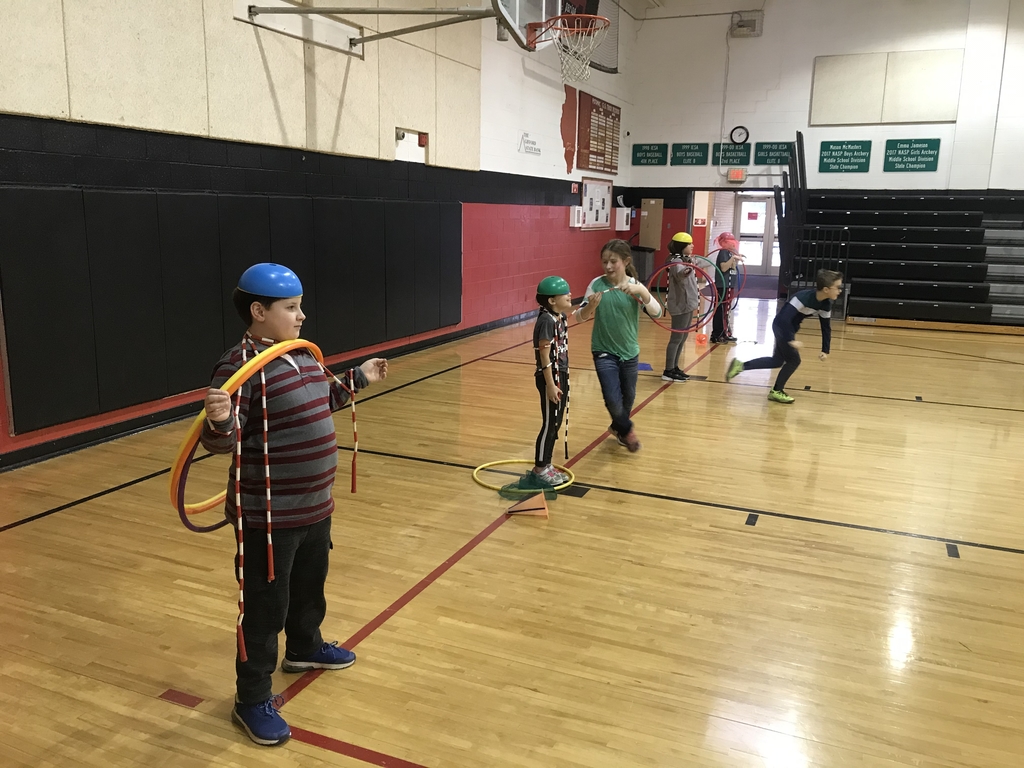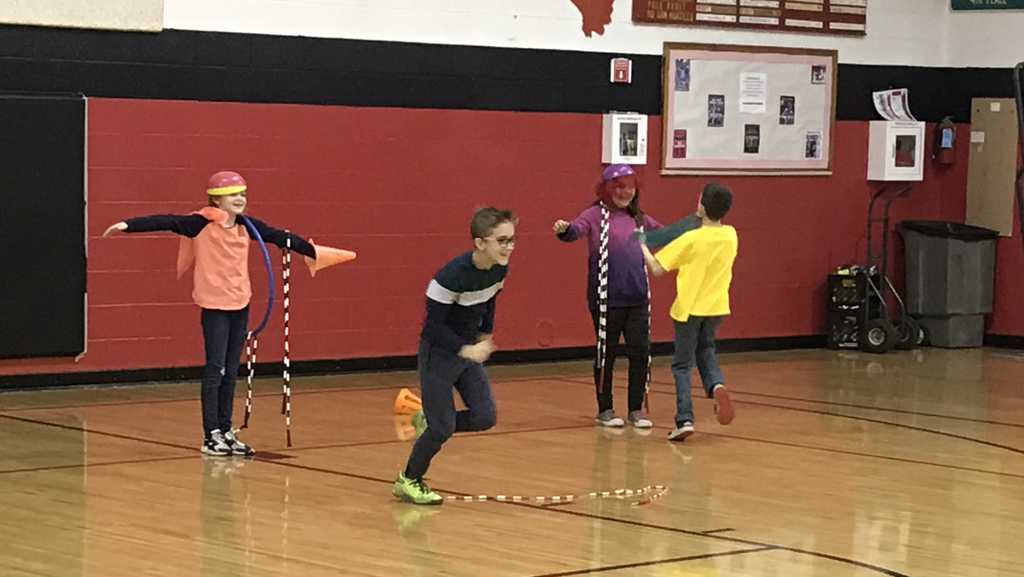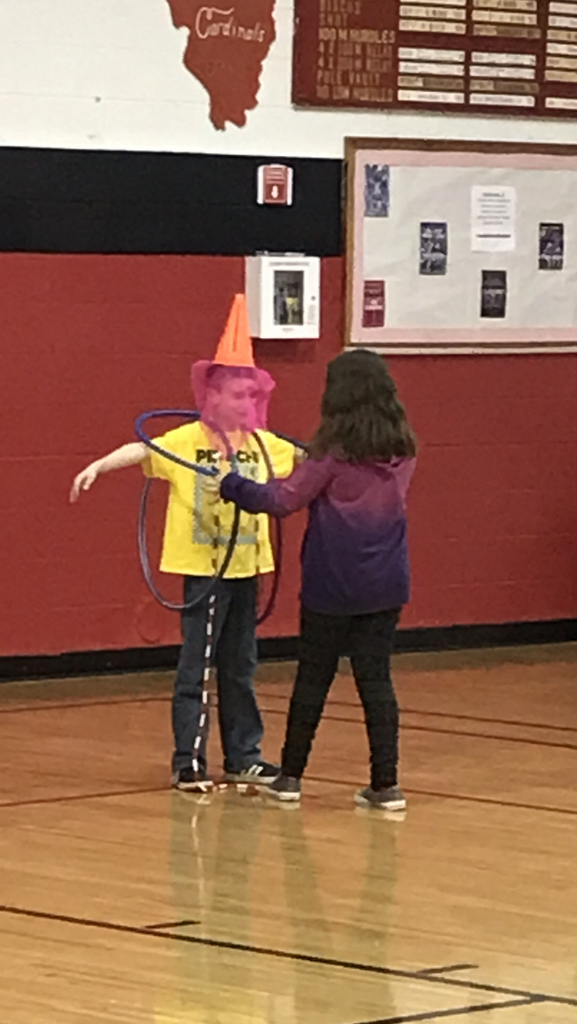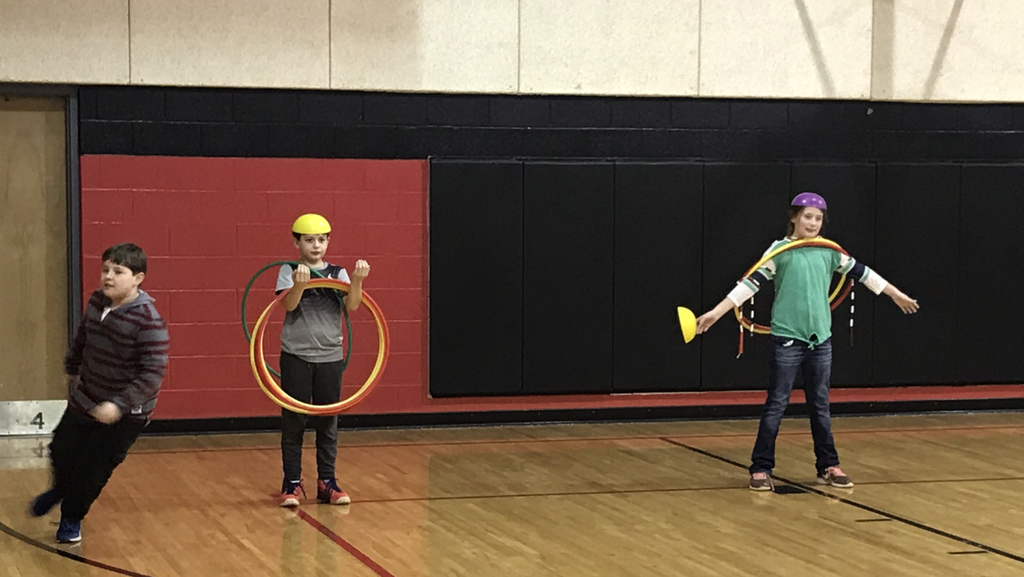 7th graders earned an ice cream party for good behavior in Mrs.Carley's class!! 🍨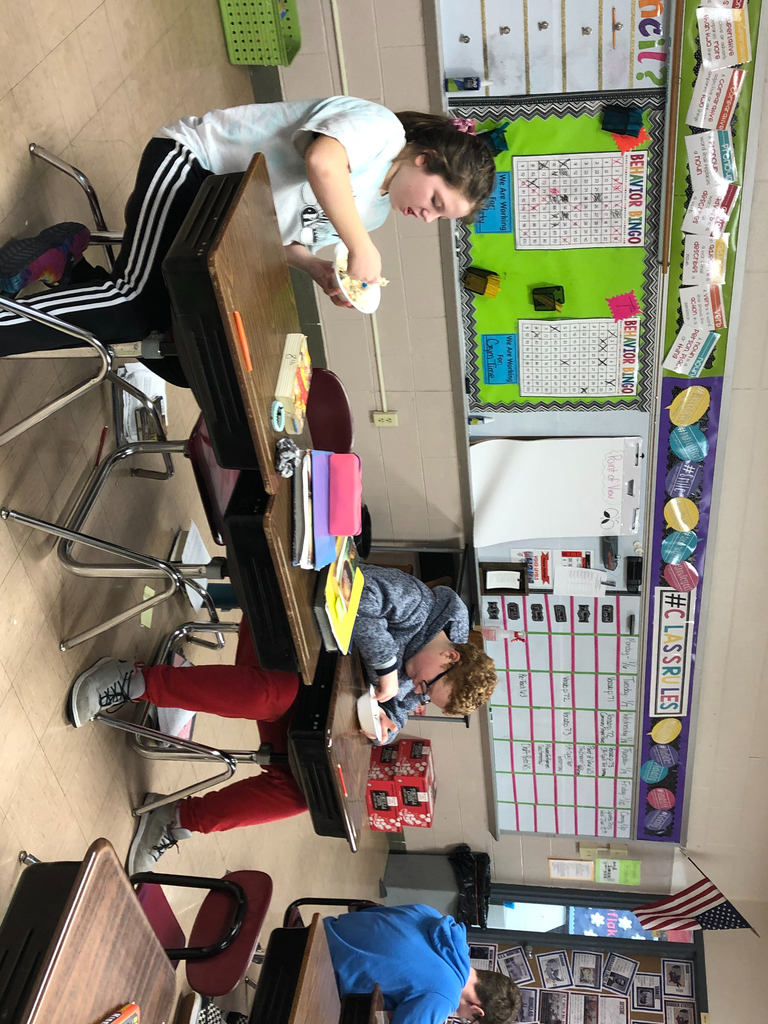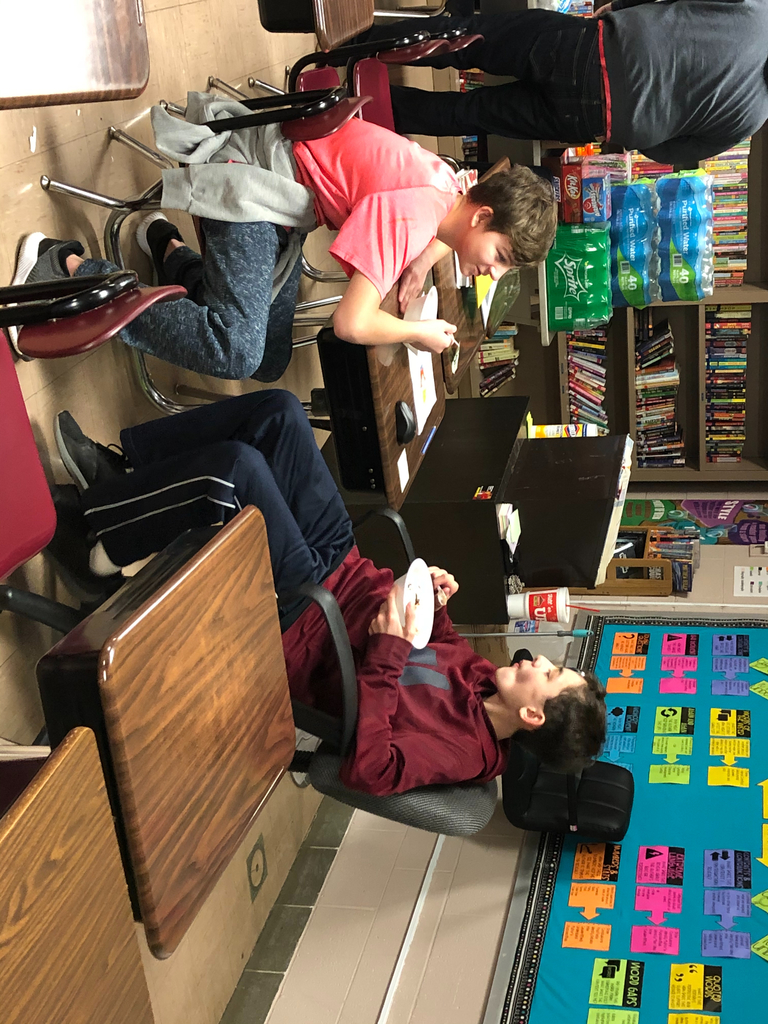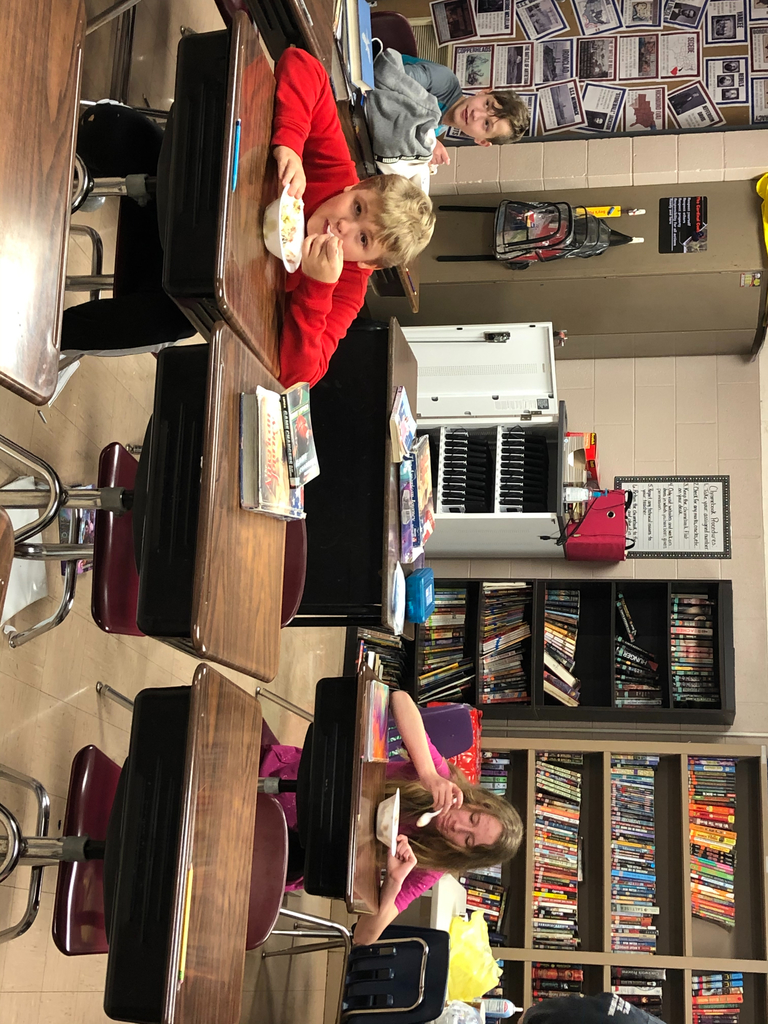 Second graders challenged each other in an ultimate math showdown!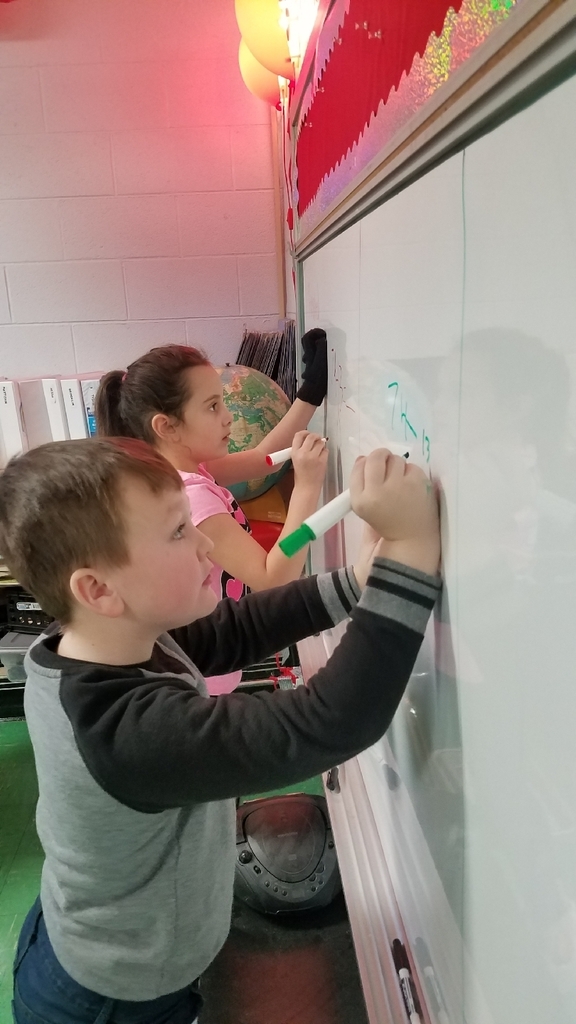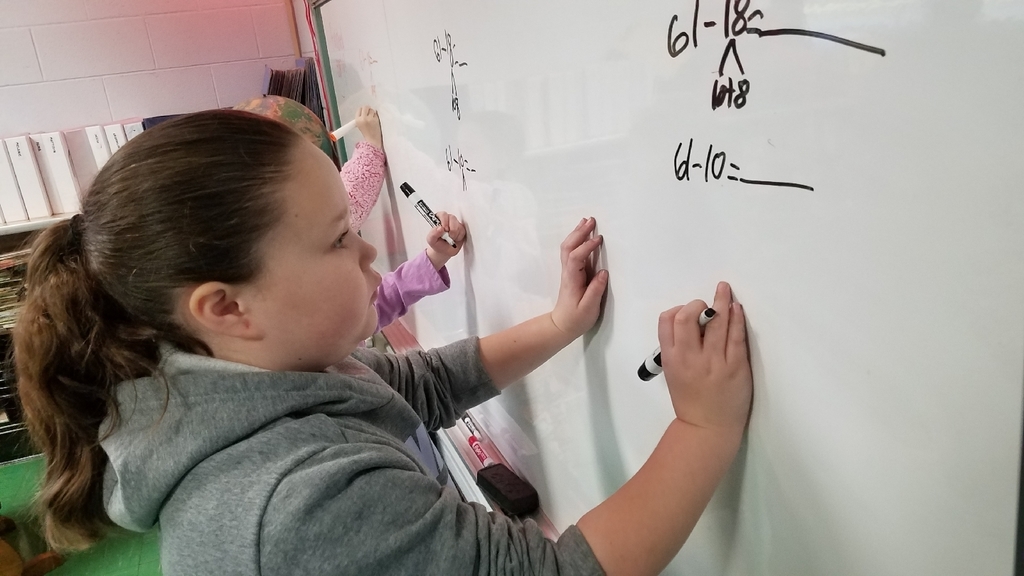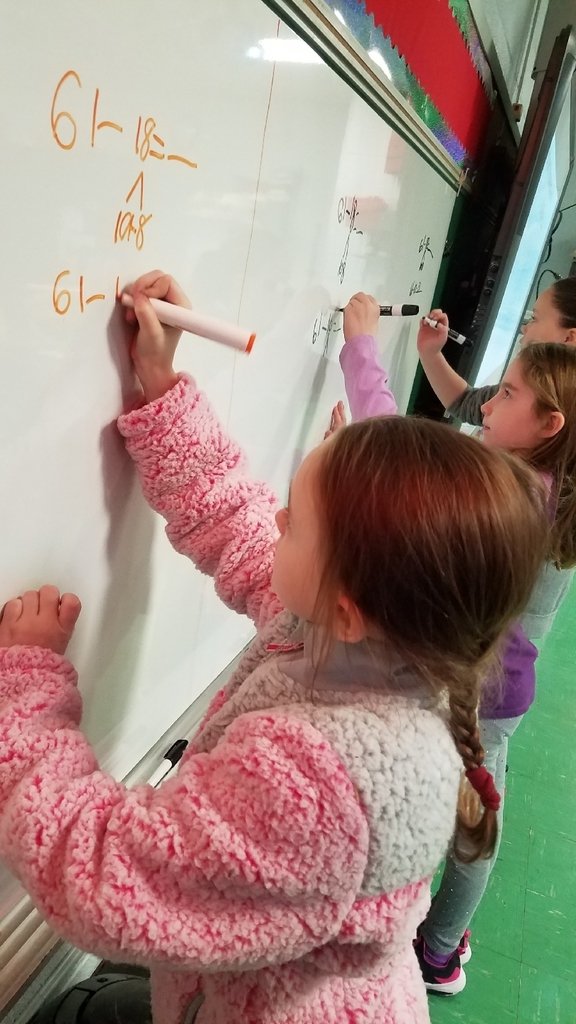 Volleyball time! Kindergarten and their first time with the net! Also.... beach balls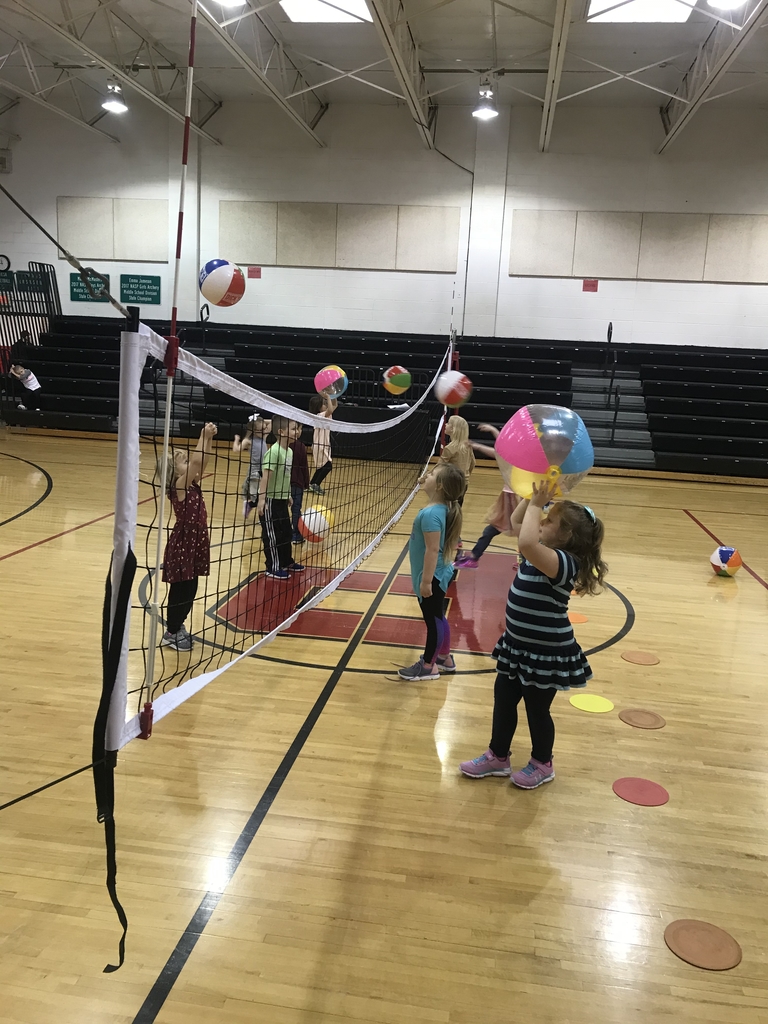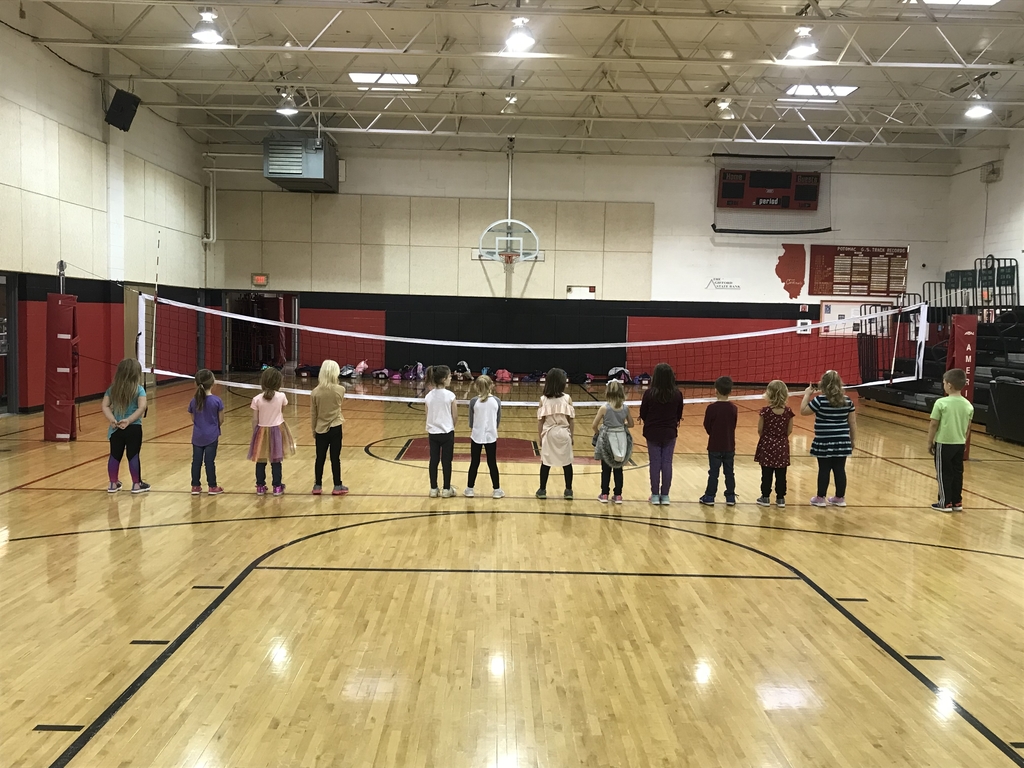 Second grade explored germs and the importance of handwashing... we might need to work on that a little more! Day 1 of the Germ Bread experiment underway!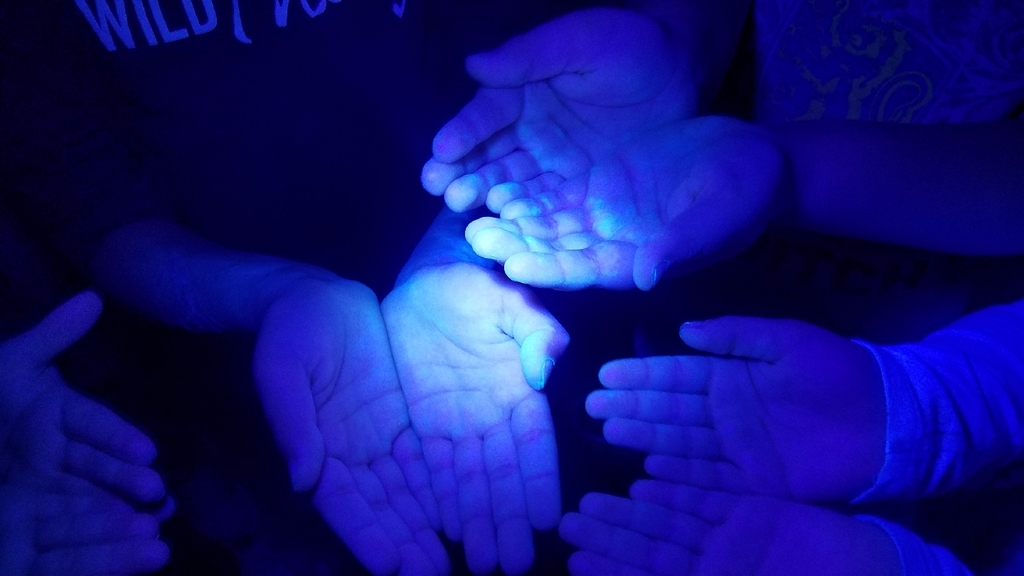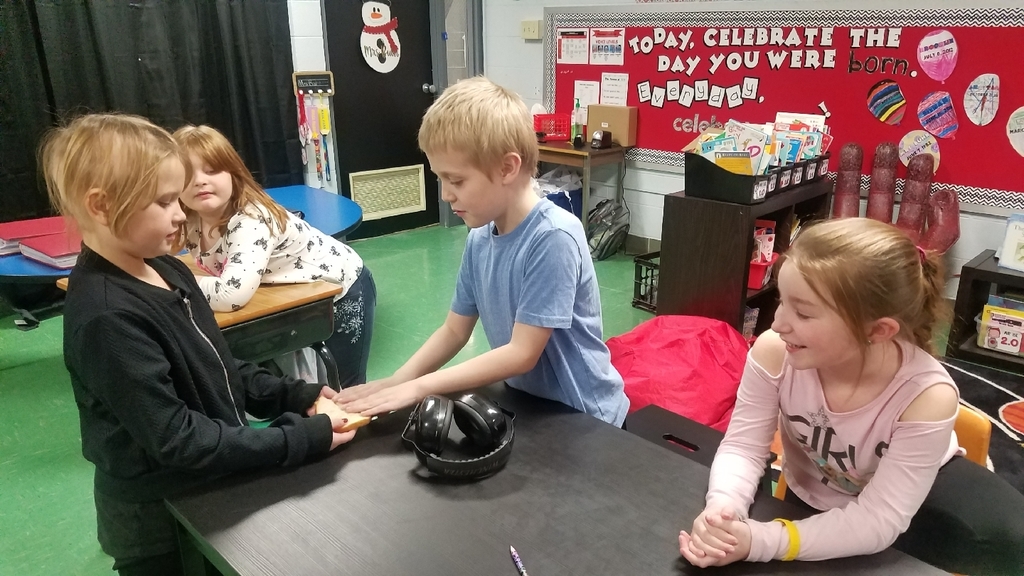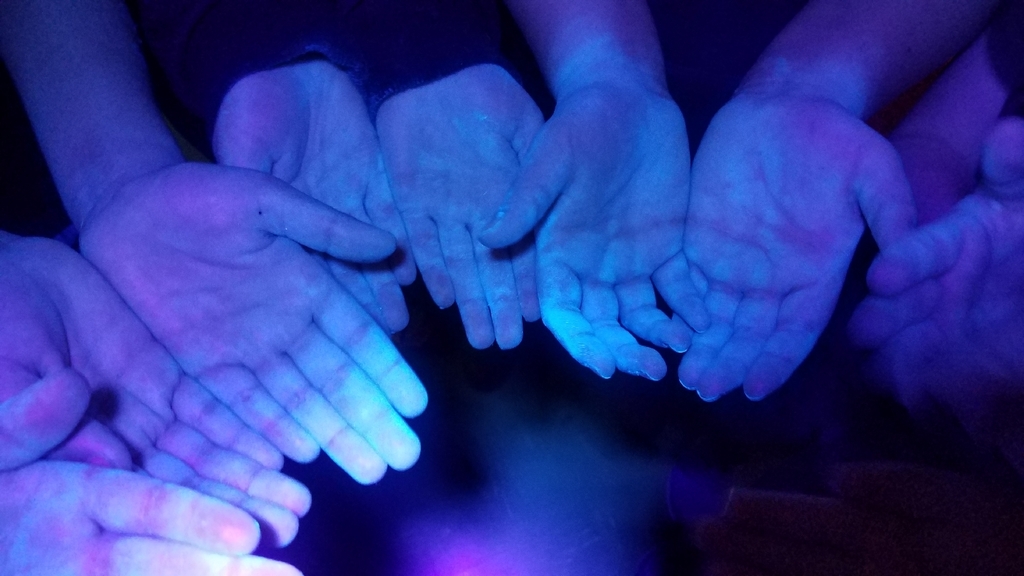 Mrs. Yeakel visited the 8th graders this morning to share information on intelligence testing before we start reading "Flowers For Algernon"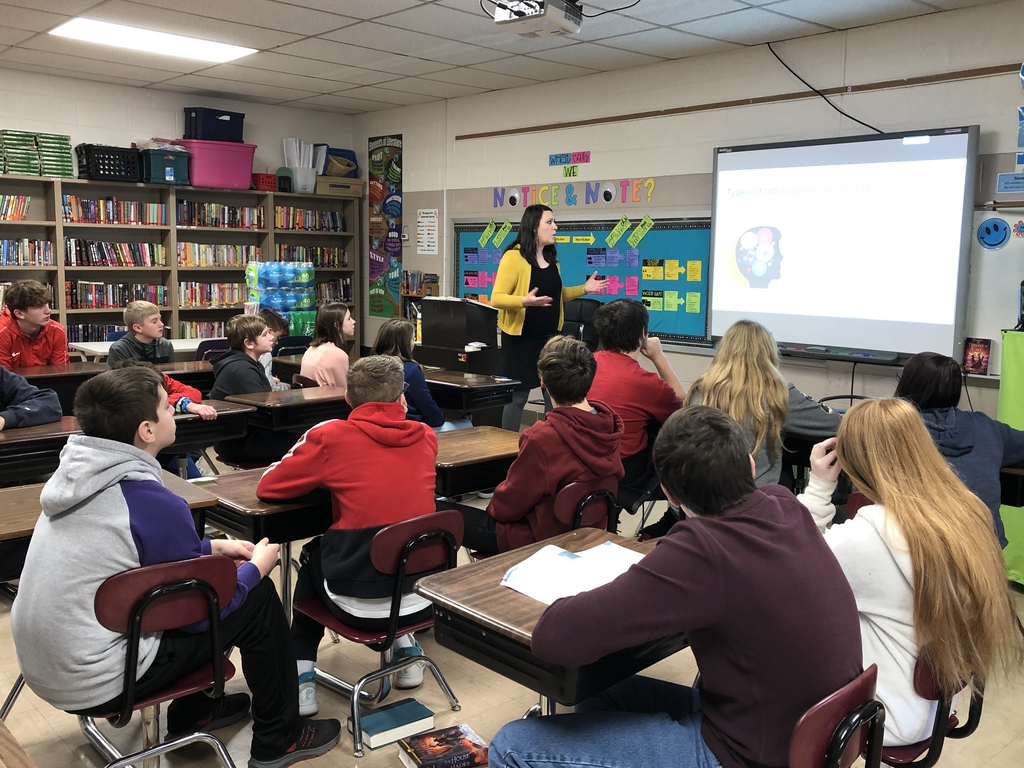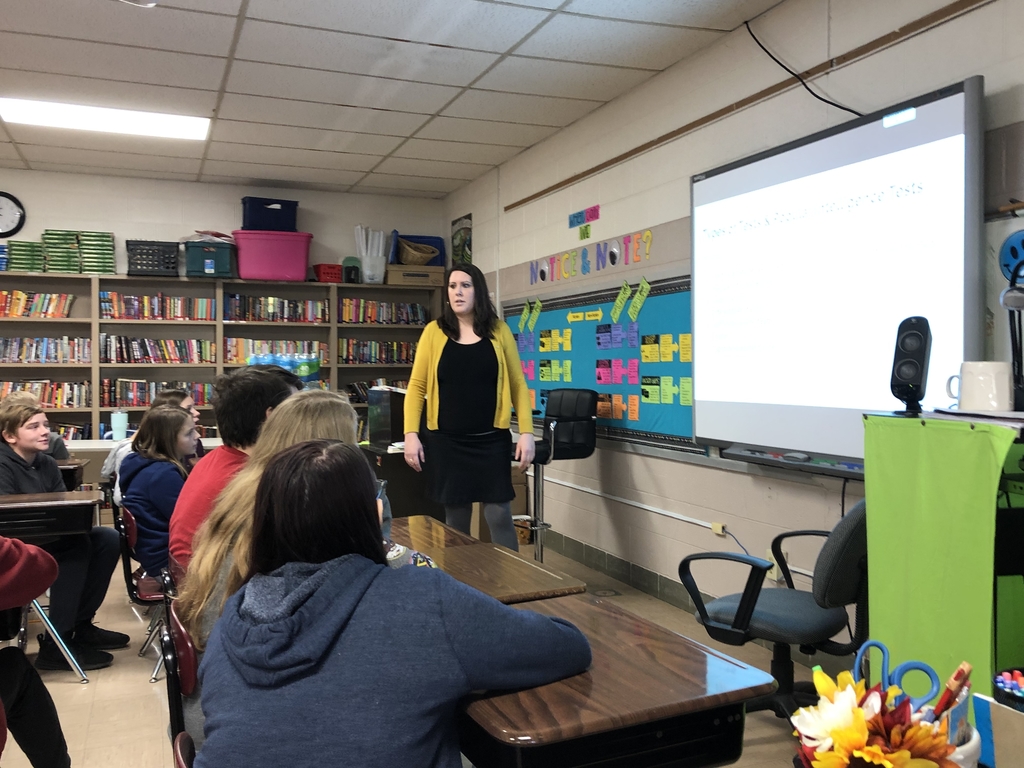 The focus and excitement of the third graders when asked to get out their rulers to measure was incredible! Finding the perimeter of different shapes today. Next is area!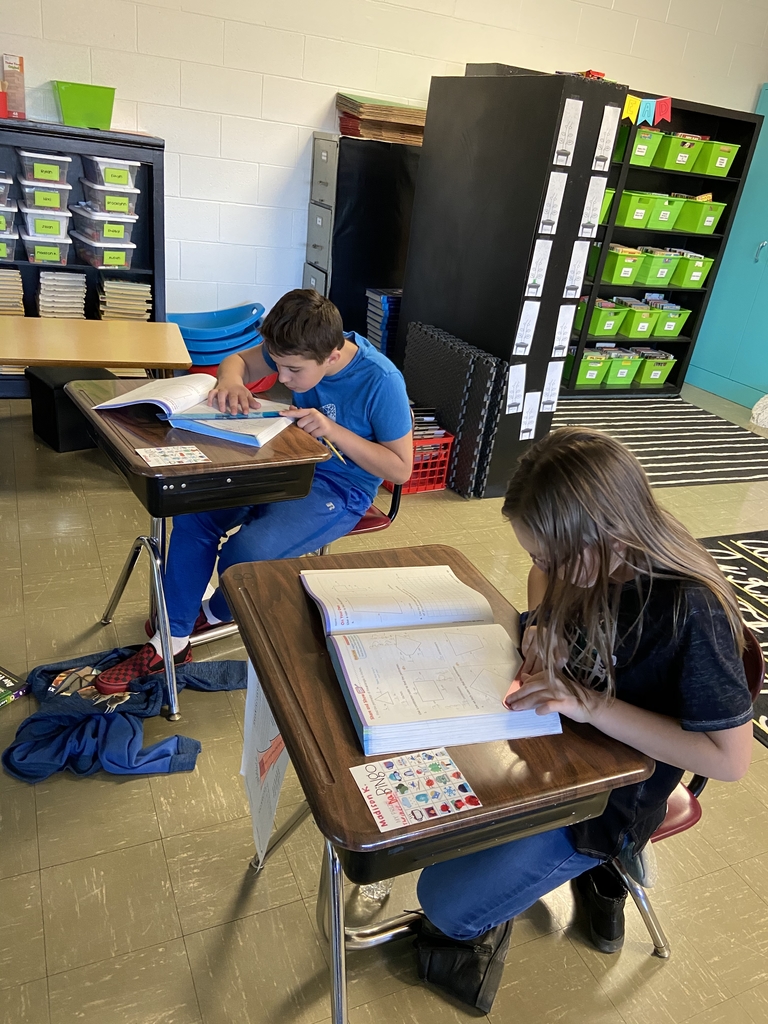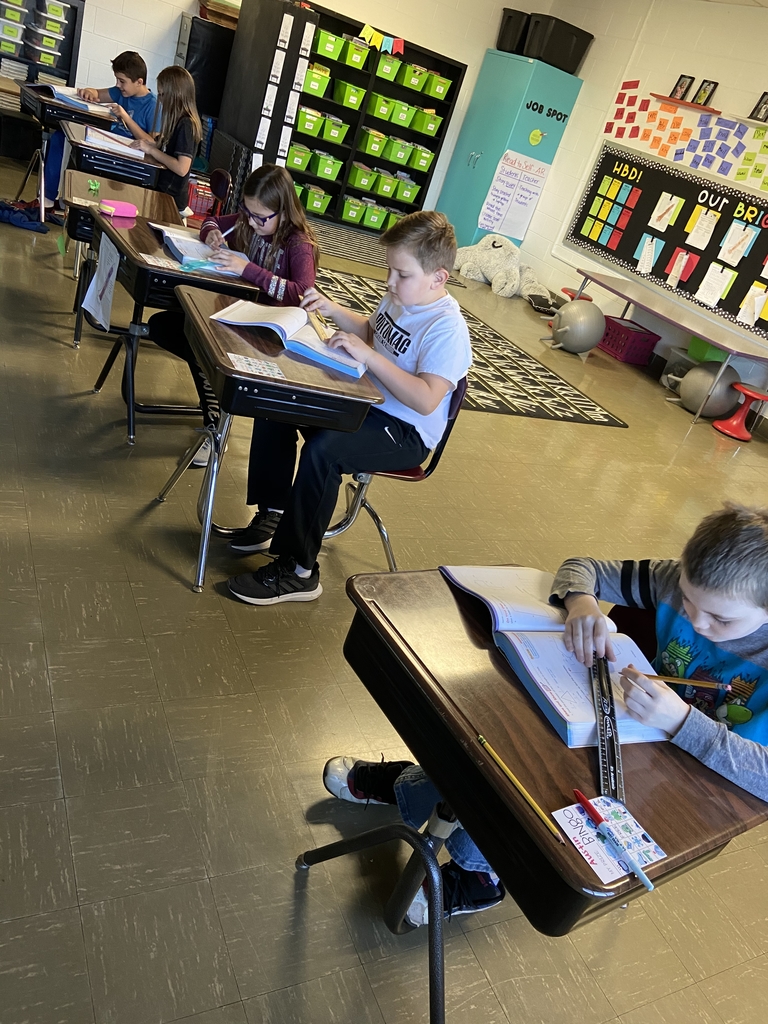 More volleyball skills in PE... this time with a beach ball!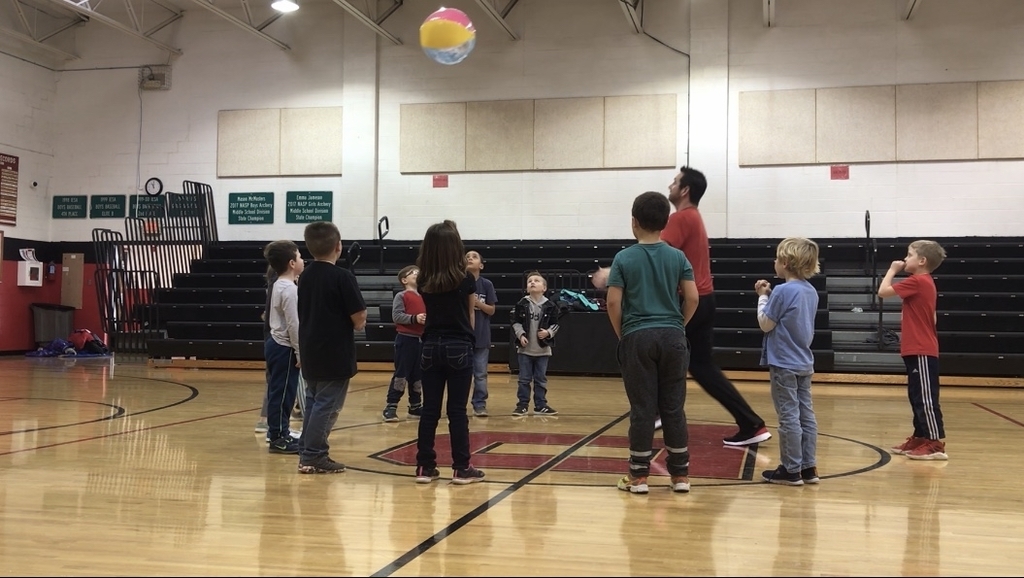 Sports pictures will be Wednesday, January 15th!! Students will need a separate order form for each sport they will be ordering pictures for, but can submit one form of payment for all orders!! Order forms will be going home this week!! 🏀⚾️🥎🏐🏃‍♂️🎯📸

Boys Basketball County Brackets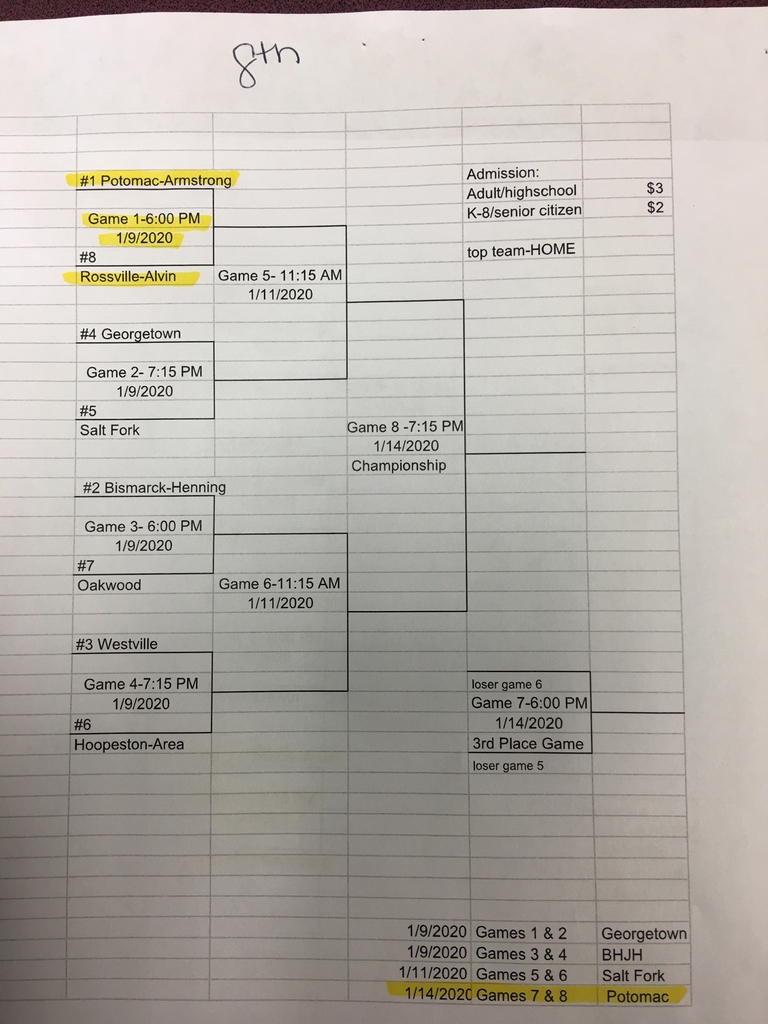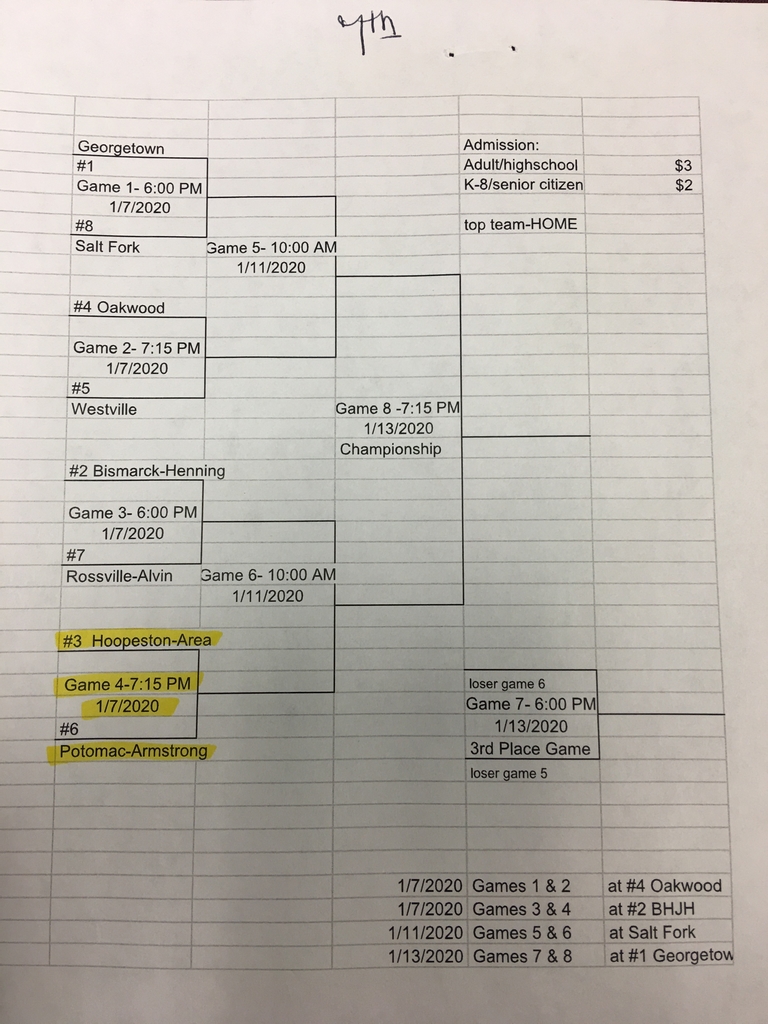 In preparation for reading "Flowers for Algernon", the 8th graders learned about the Rorschach (Ink Blot) Test and then made their own!!!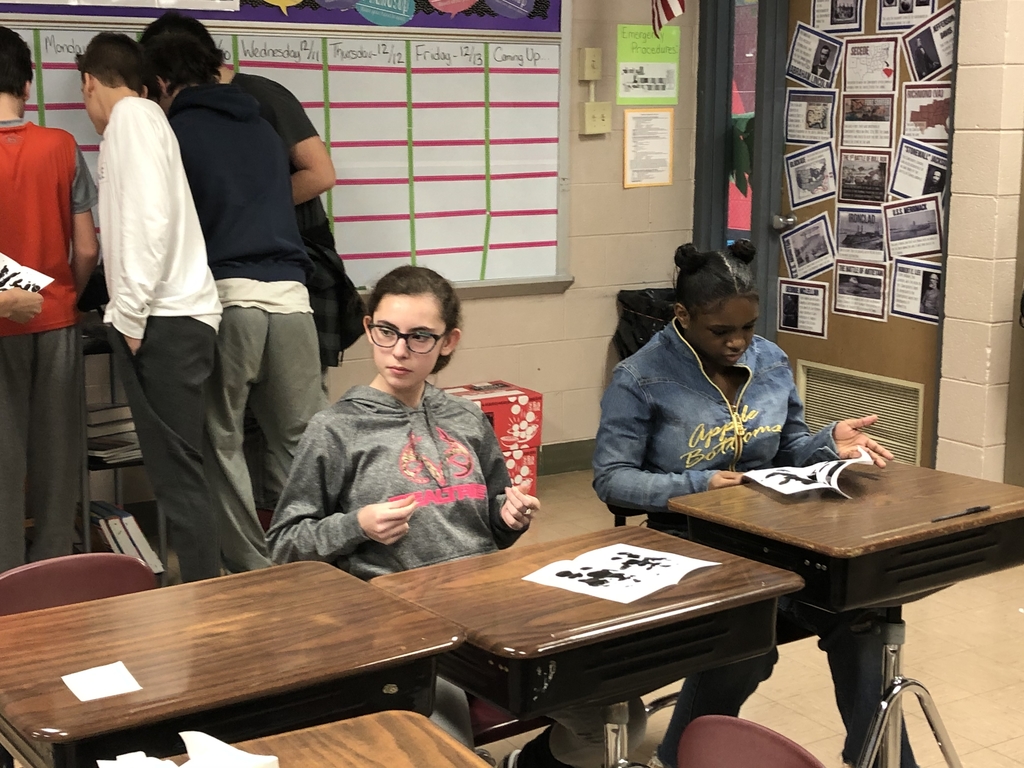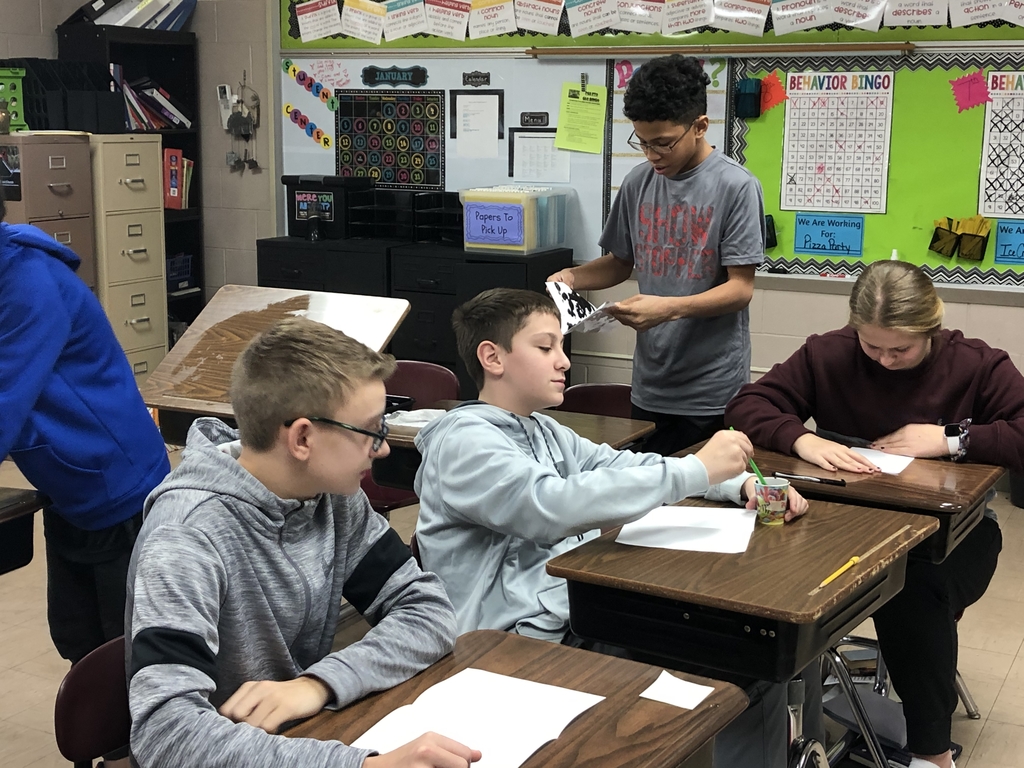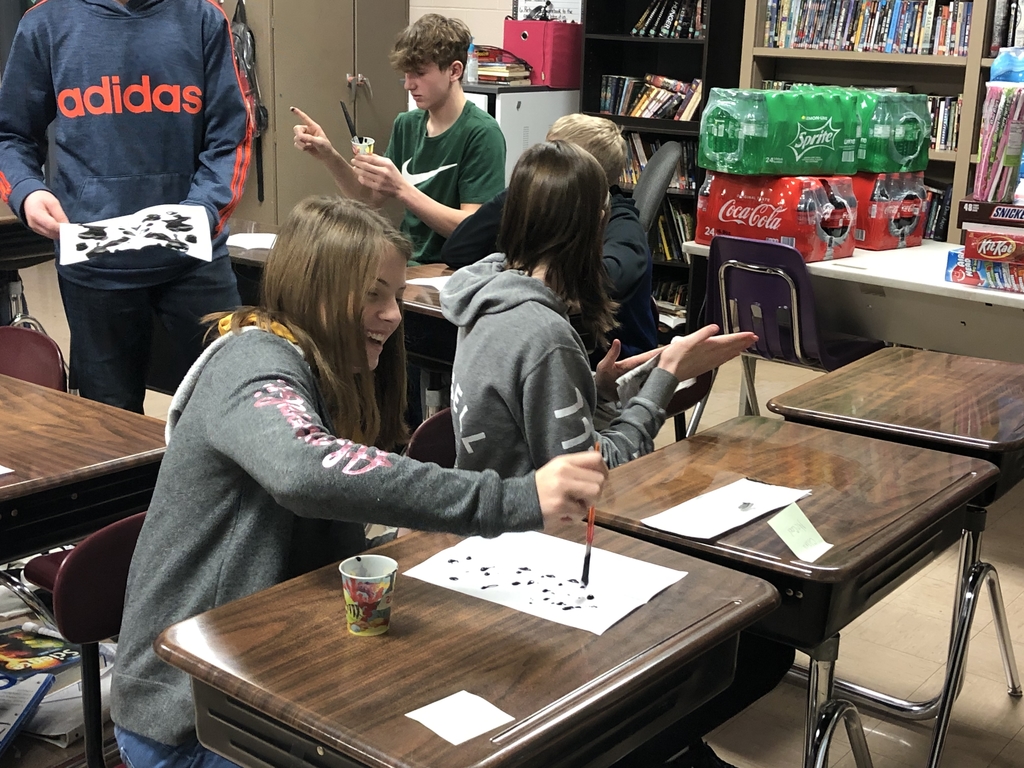 Good times in PE. Playing with balloons, but working on volleyball skills.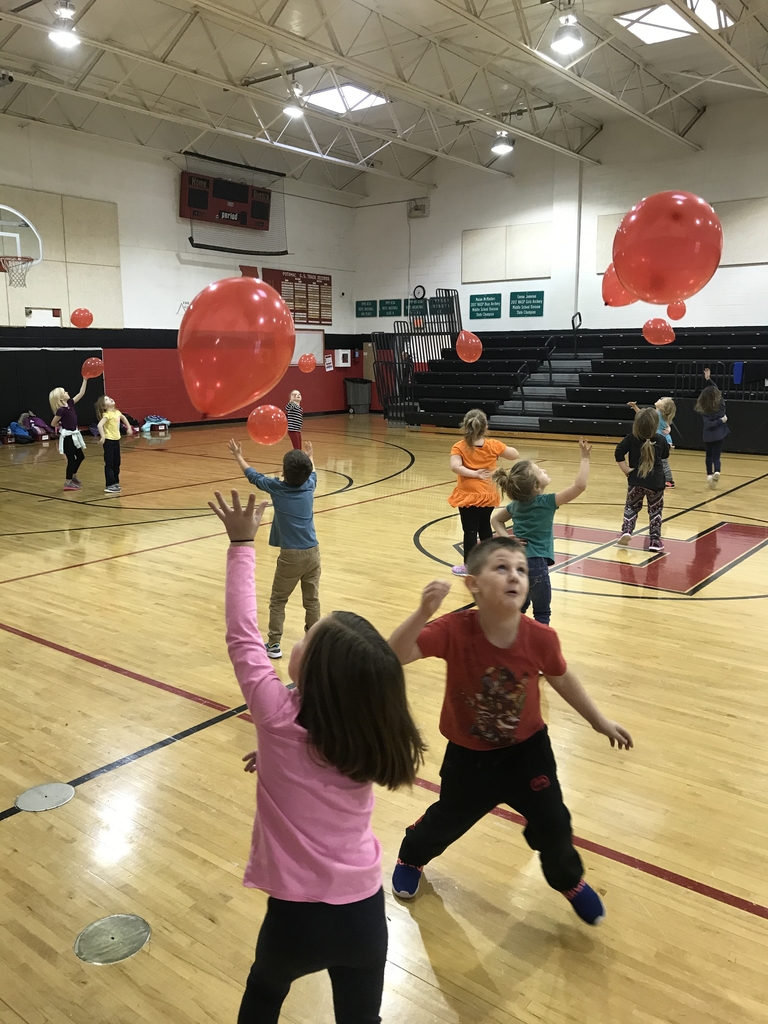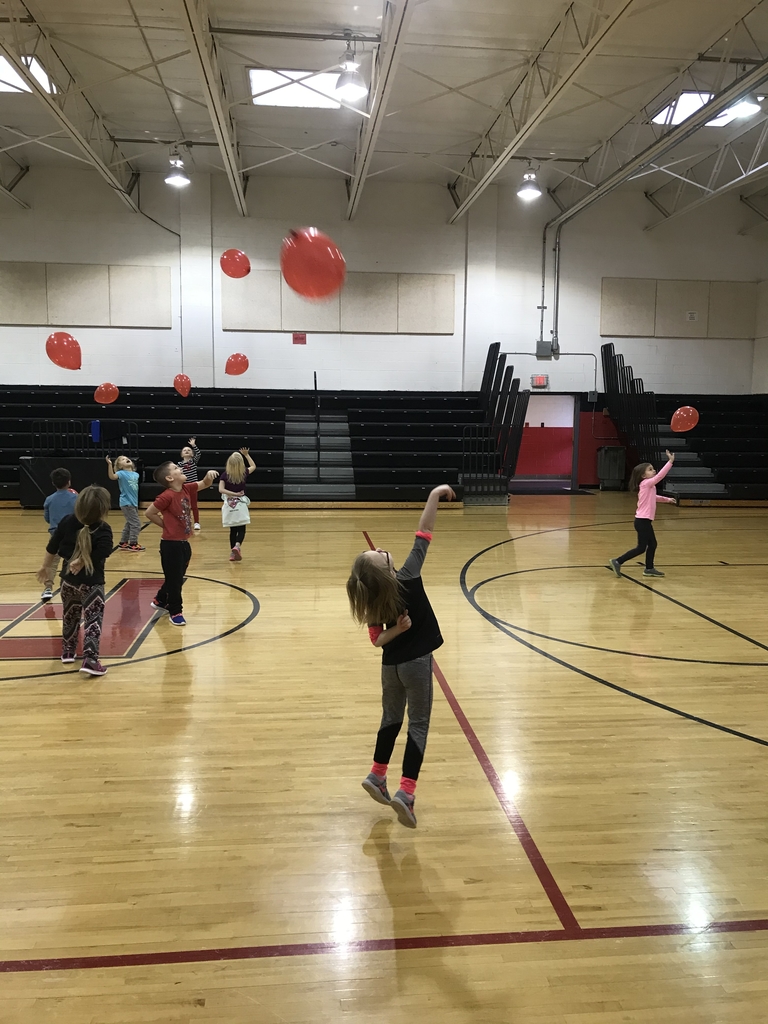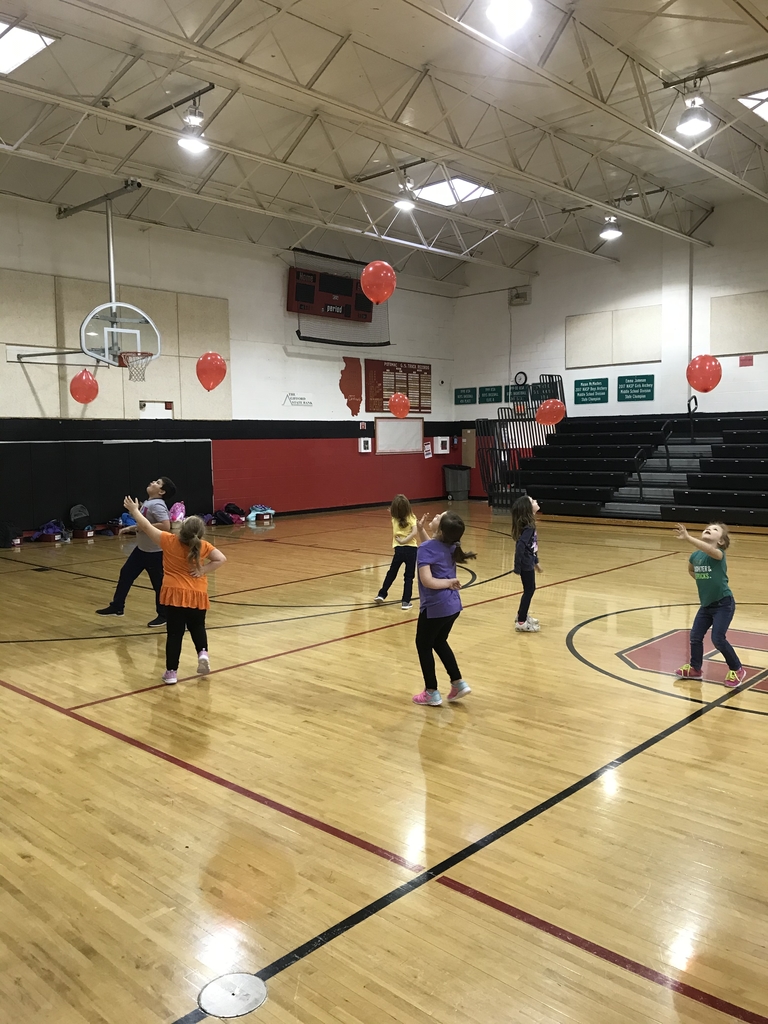 Second grade practiced math facts using an addition math wars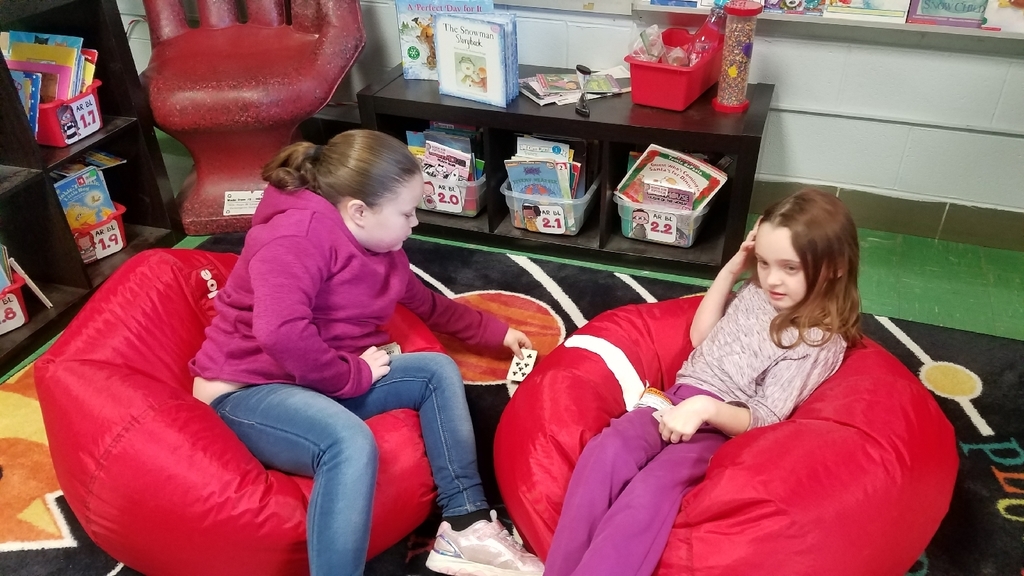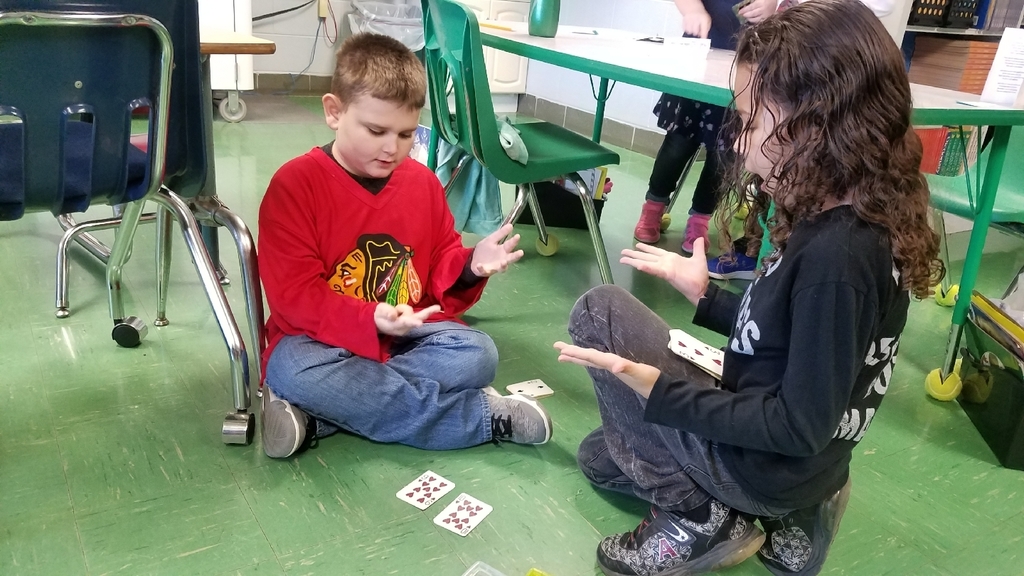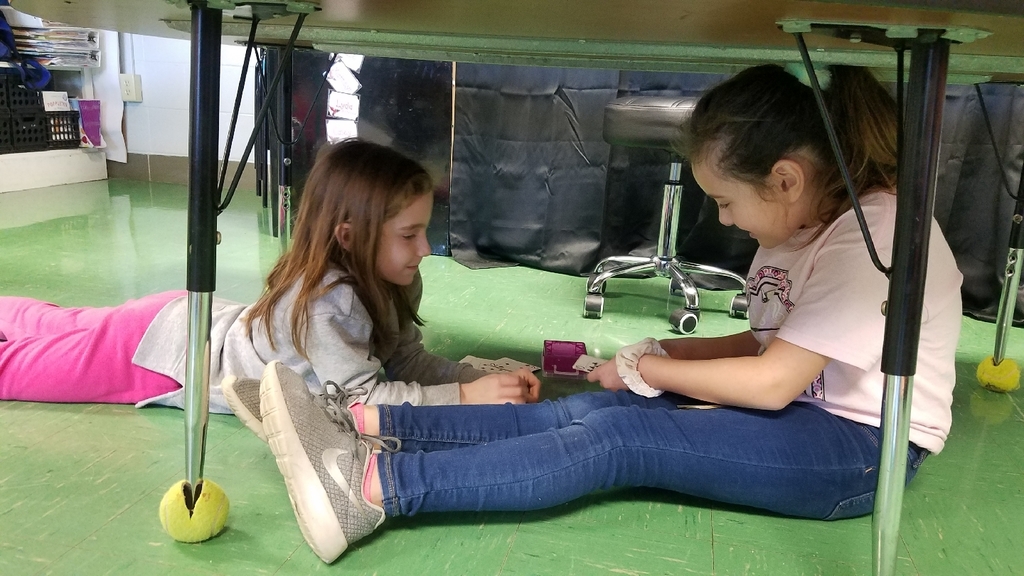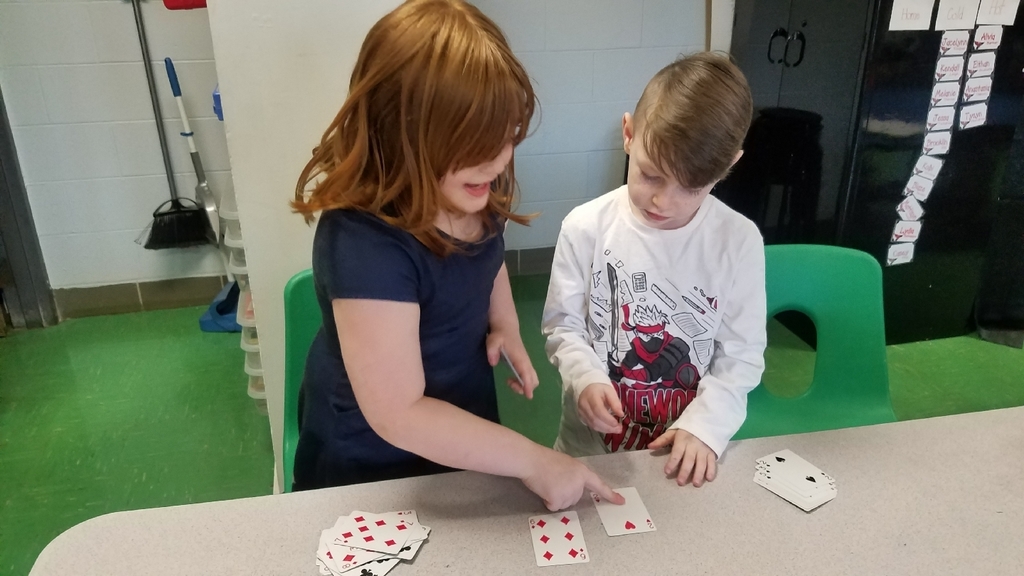 School resumes tomorrow! We hope you all had a great break and we can't wait to welcome back all of our kiddos! 😊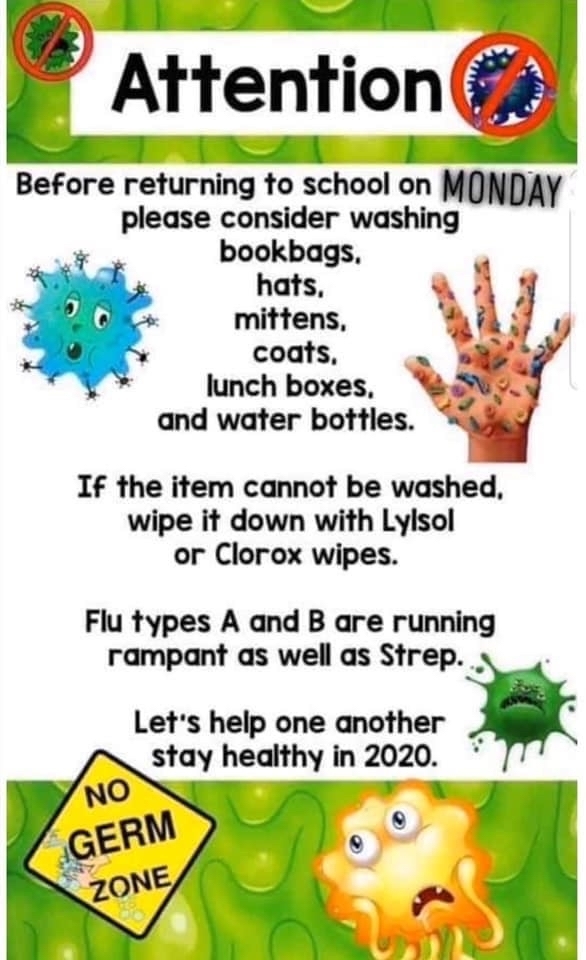 8th Grade Night for Boys' Basketball and Cheerleading, ending with a win for the team! Congrats to you all! Proud of these young boys and girls. #GoCardinals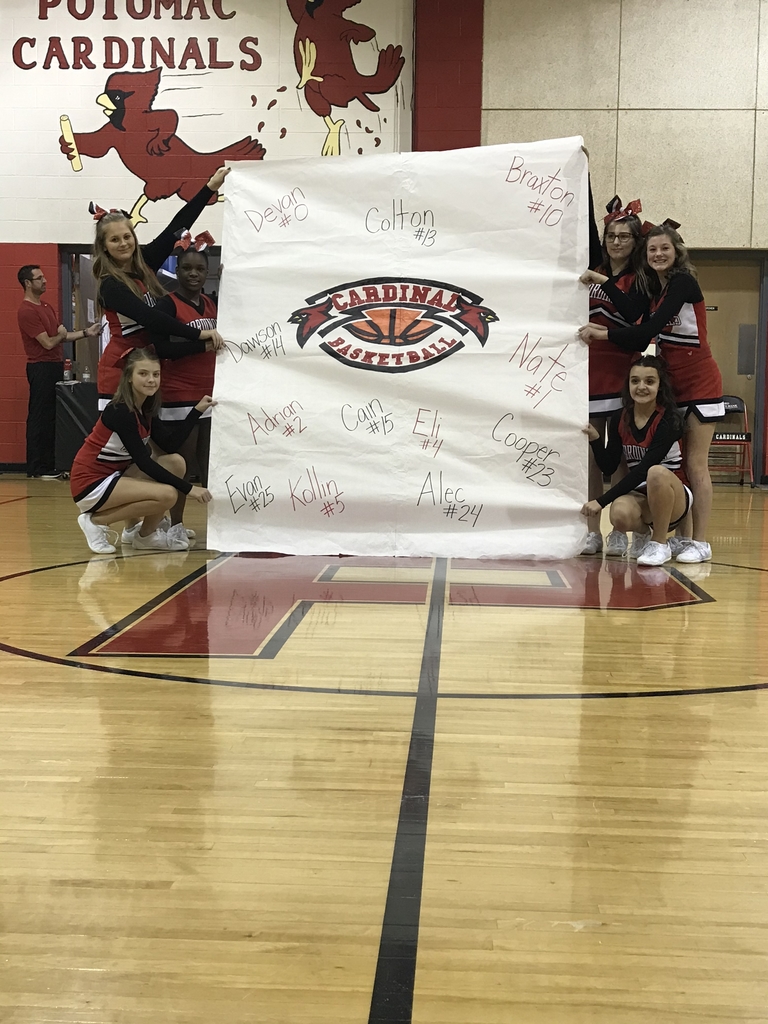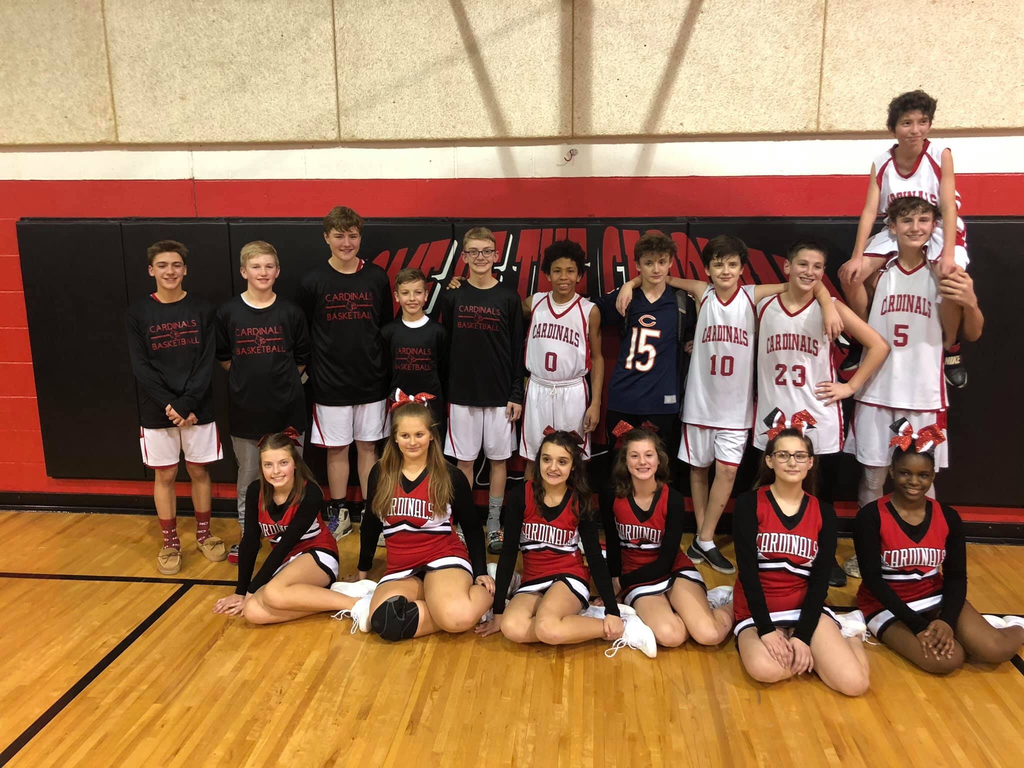 Kindergarten Holiday Open House! Thanks to everyone who made this a special day for our kindergarteners!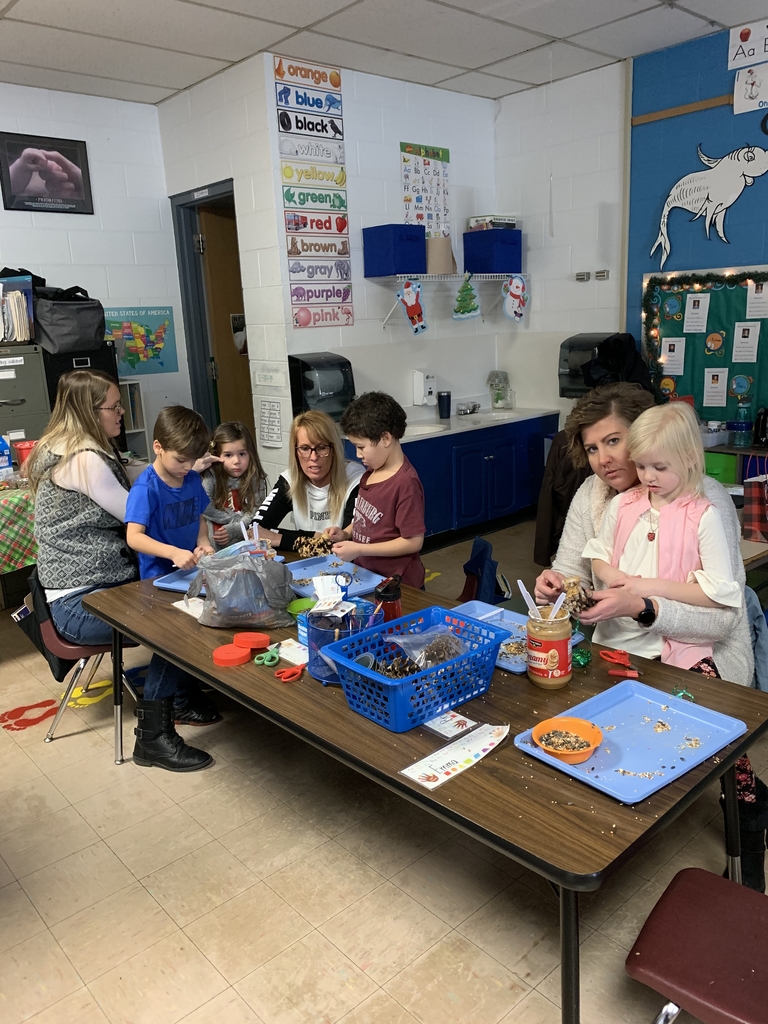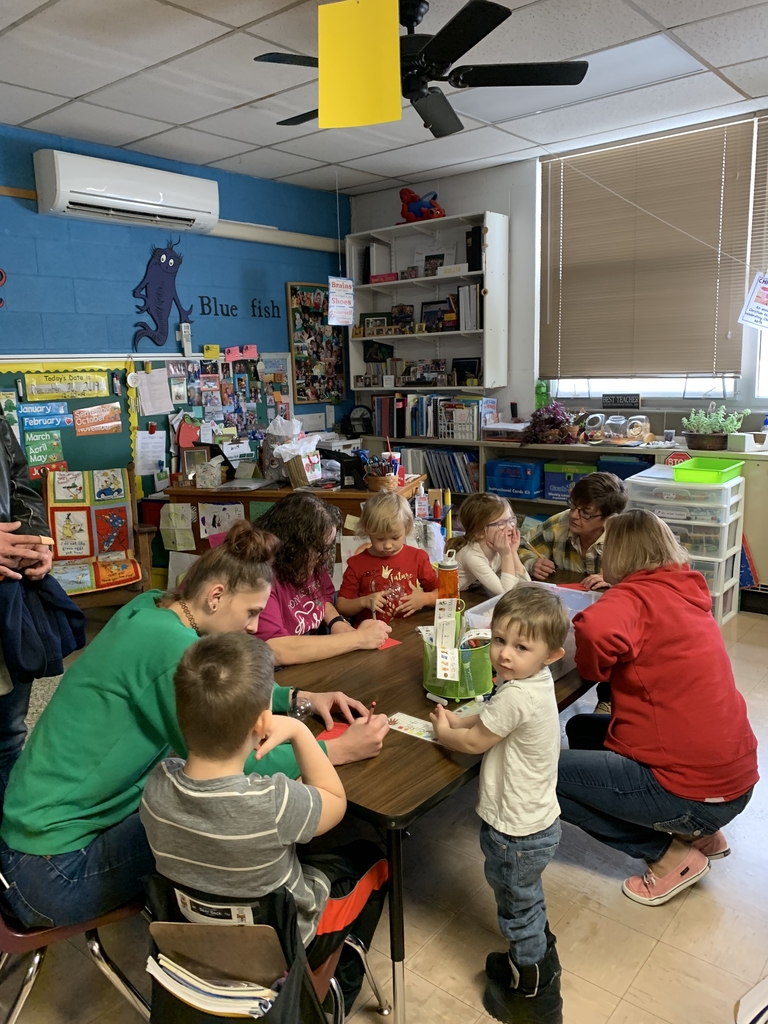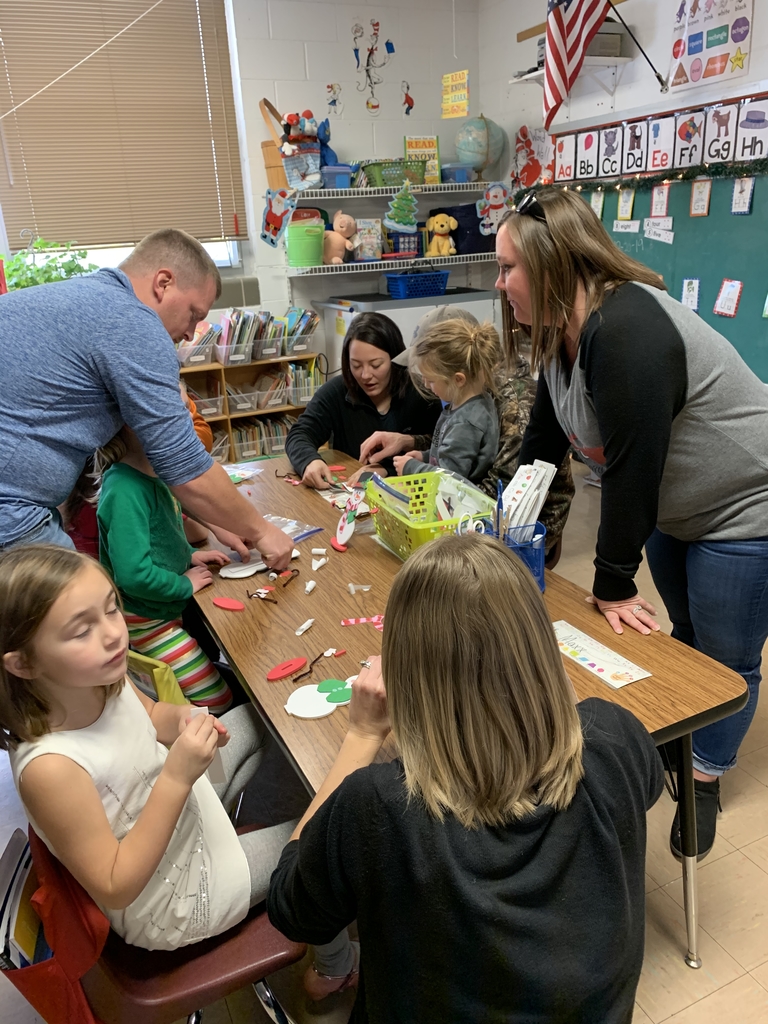 Second grade special reader... Santa and Mrs. Claus!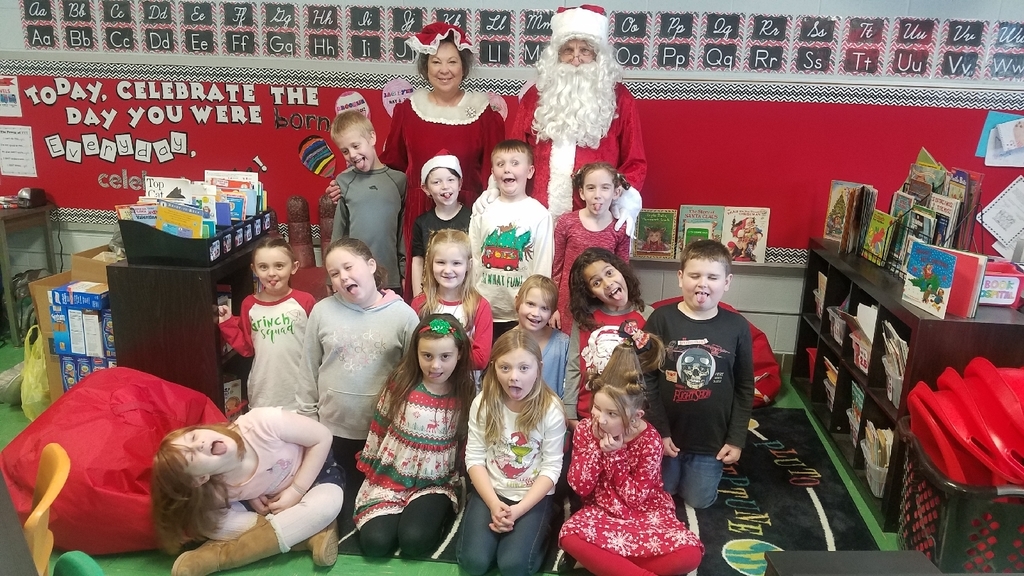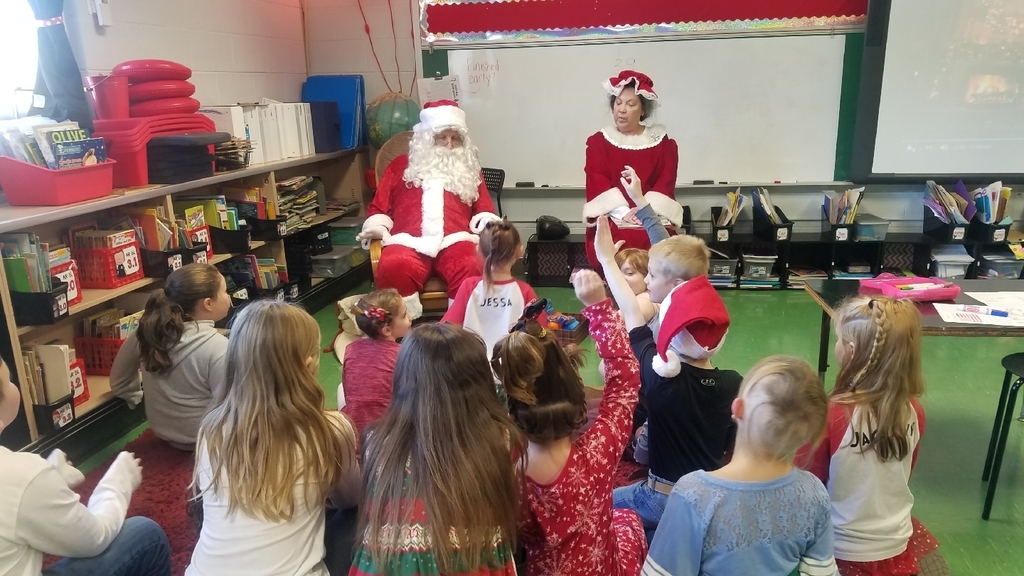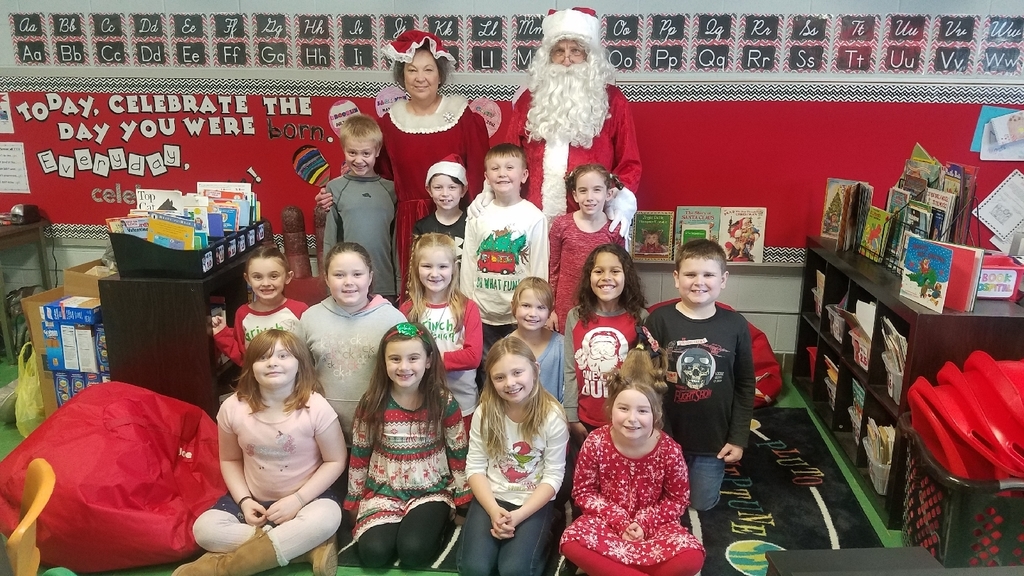 Indoor snowball fight during freetime in 2nd!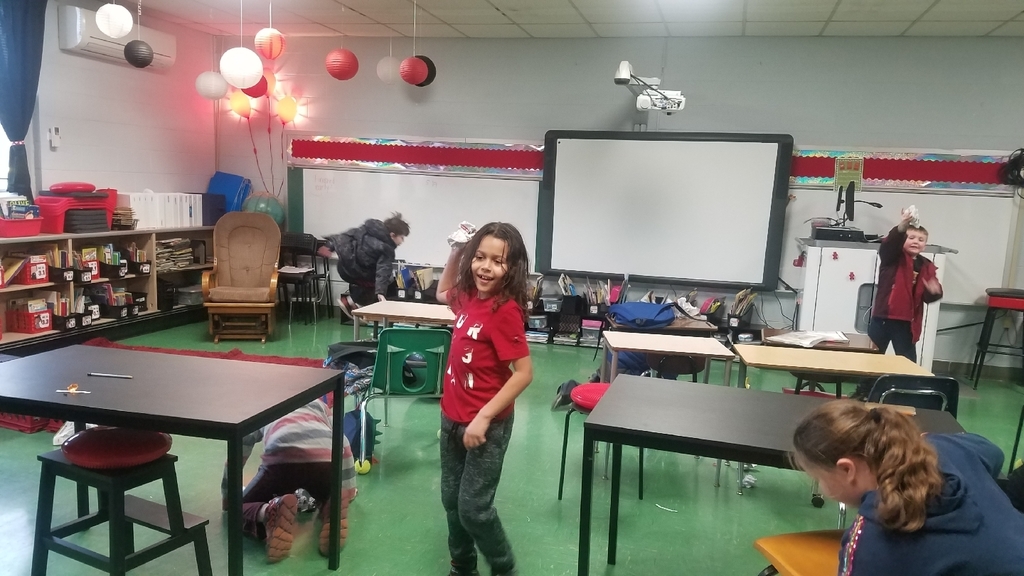 Story time with Ms. Freeman!