Are you curious about what's happening at Potomac Grade School today? Tune into channel 3 at 9 am!!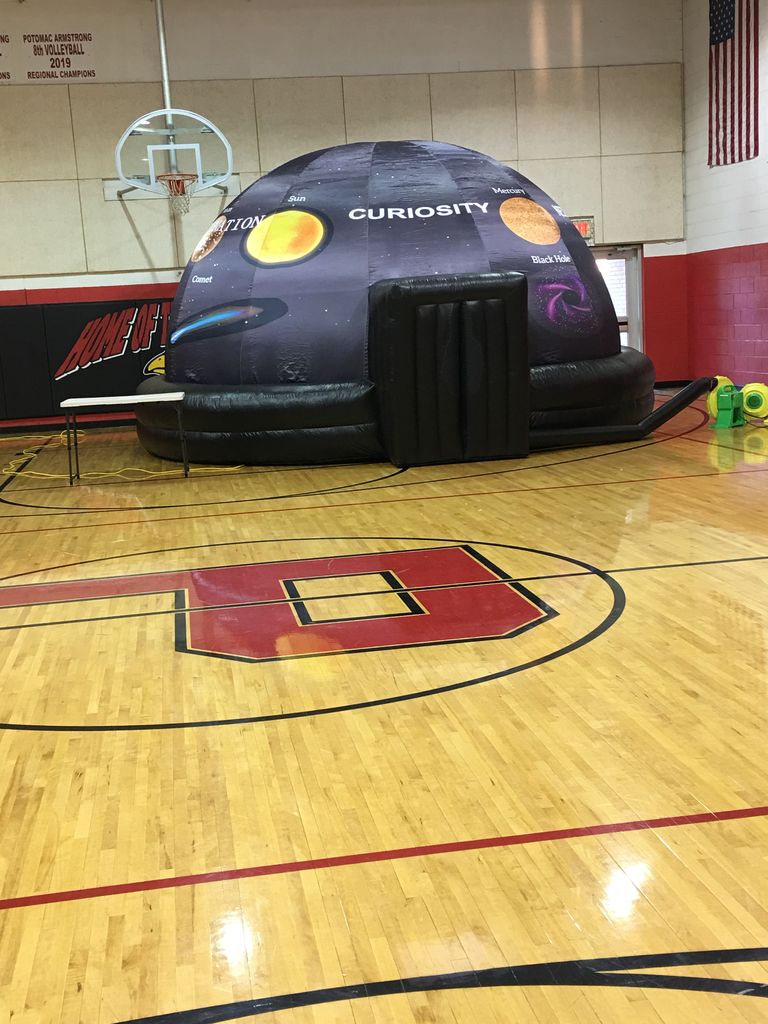 Potomac-Armstrong Cardinals cheerleaders were excited to be in the parade today with their coach, Mrs. Rogers. Did you know Mrs. Rogers was a Potomac-Armstrong Cardinals cheerleader when she was in junior high? 😉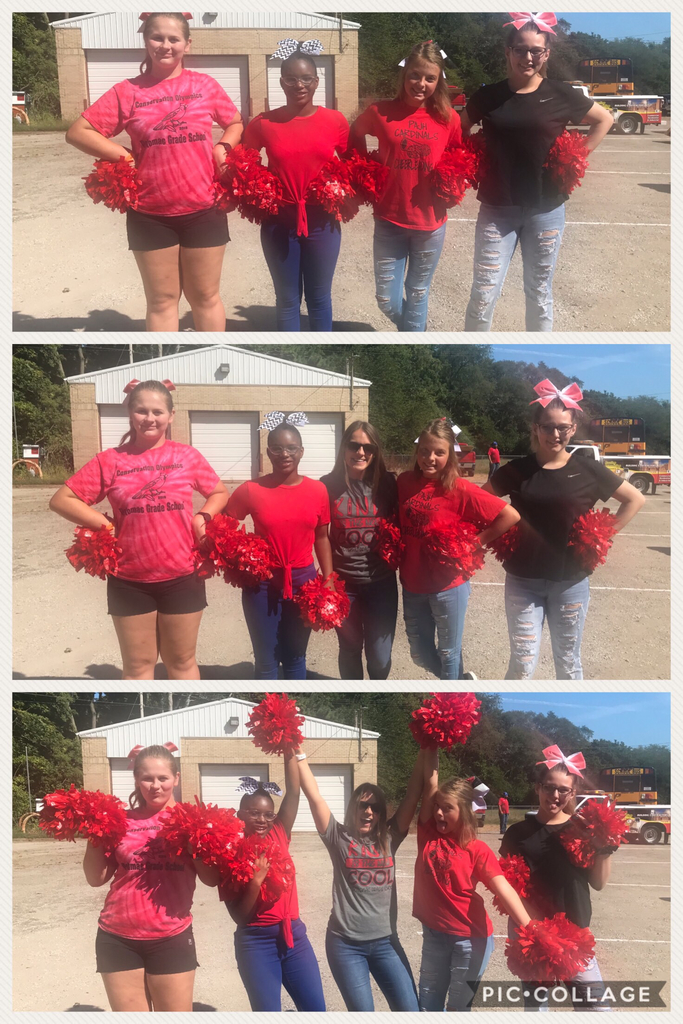 On Monday (9/16), Tuesday, (9/17), Thursday (9/19), and Friday (9/20) we will be dismissing at 2:00/2:10 for heat. We will still be dismissing at 11:20/11:30 on WEDNESDAY for the scheduled School Improvement Day.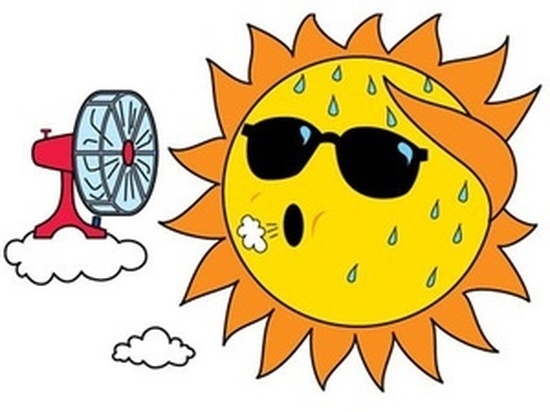 This class had super behavior in PE!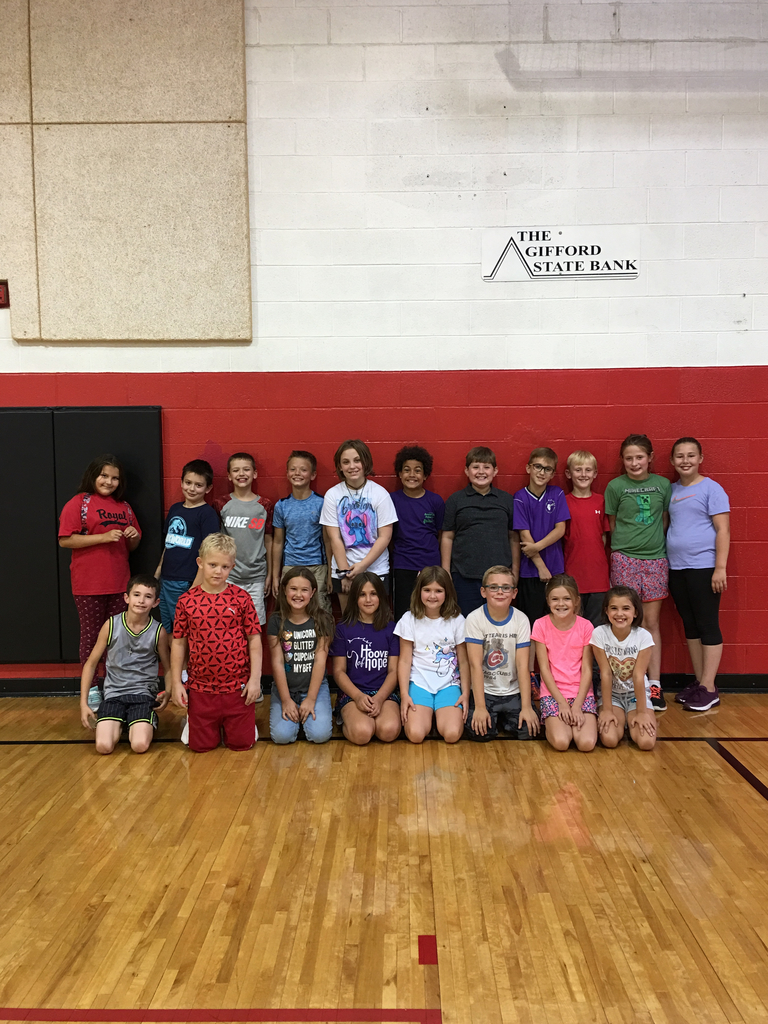 This drive is for new tennis shoes only. Male or female, for student in preschool-12th grade. All sizes are welcome.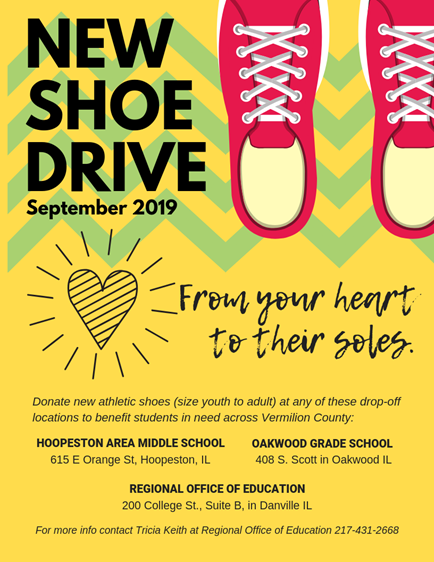 It's a great day for some baseball!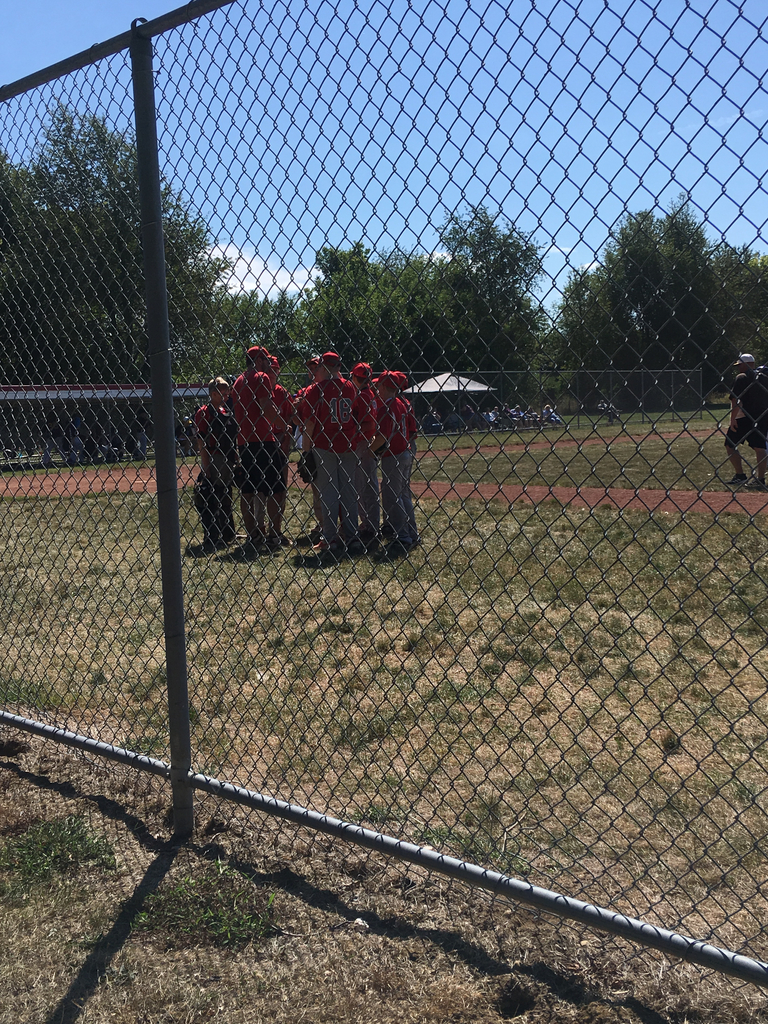 On Fridays we dance! Today it was to Cupid Shuffle! 🙂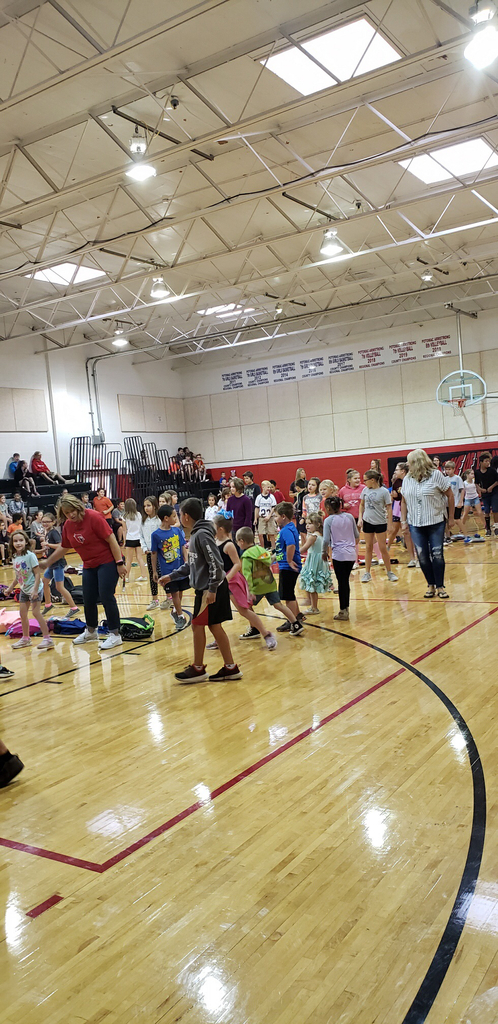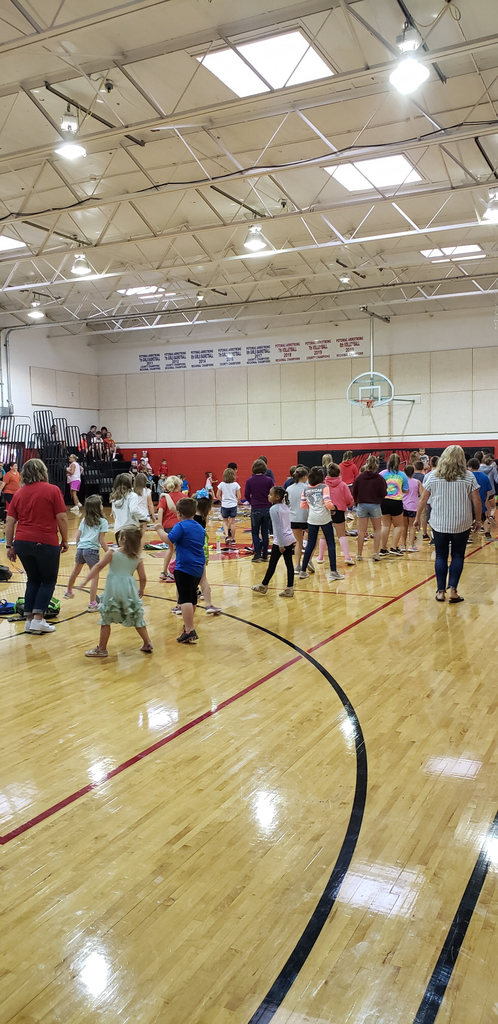 Proud of these kids and many more for cleaning up the community today!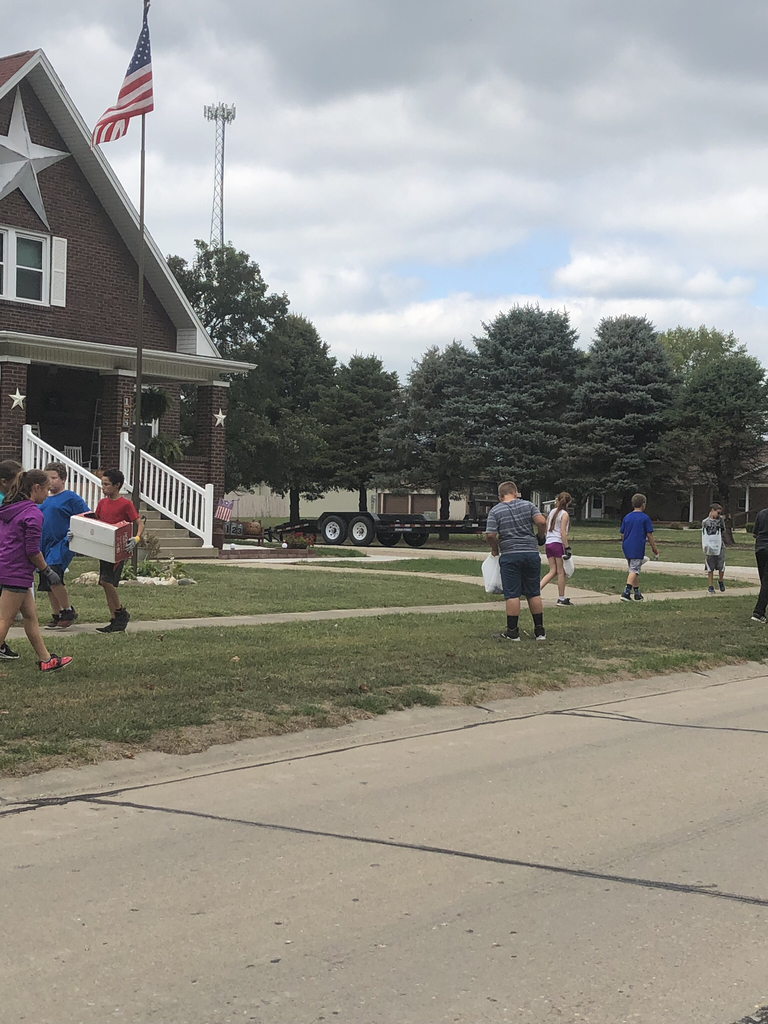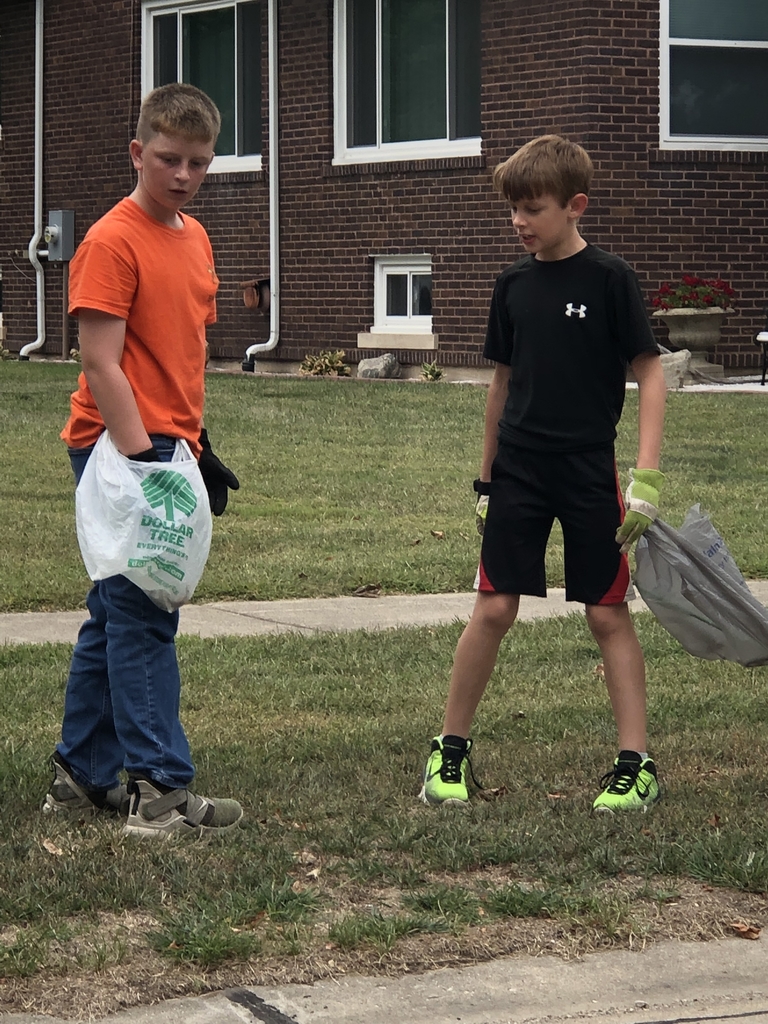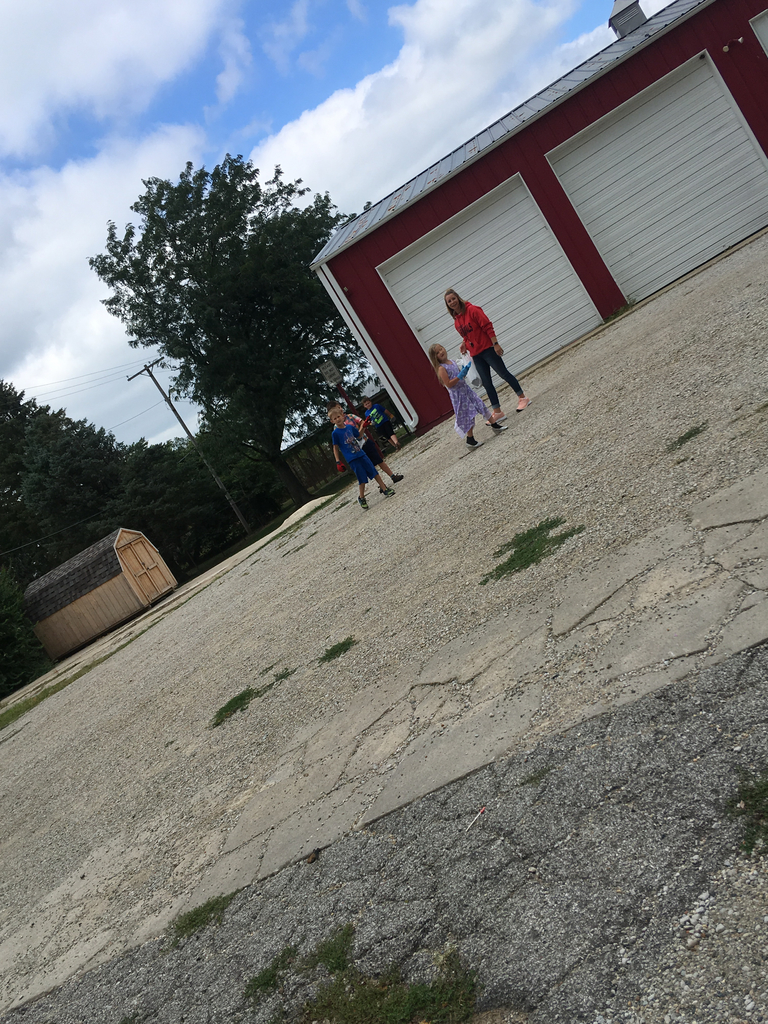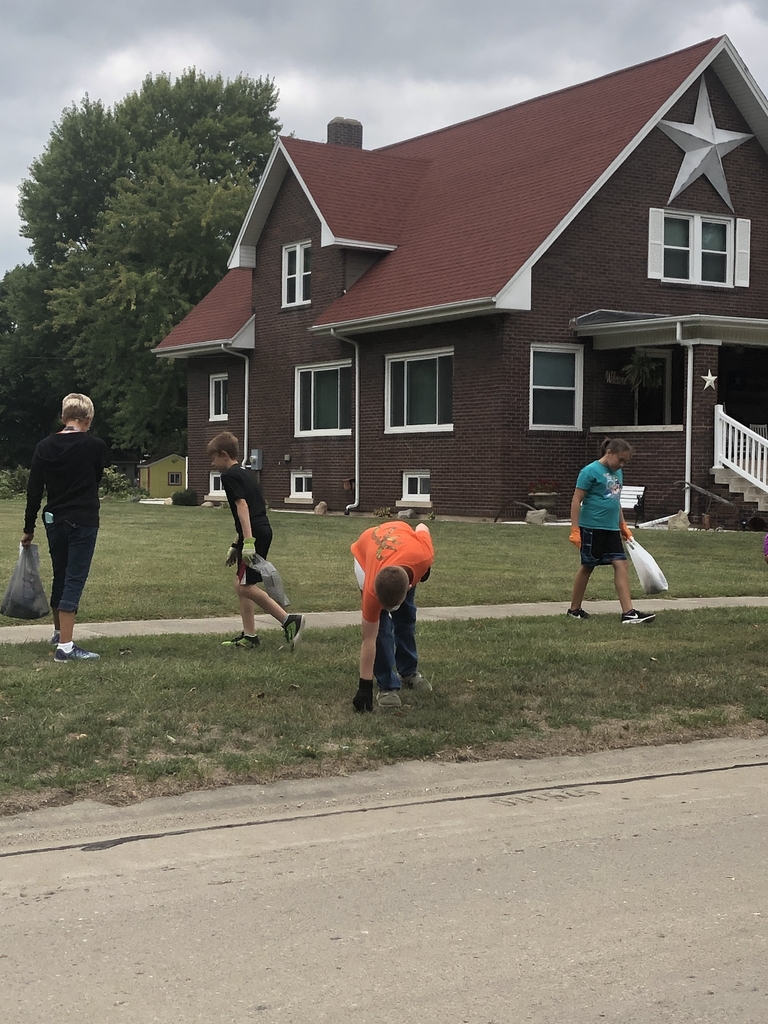 Don't forget Community Clean Up Day is Friday!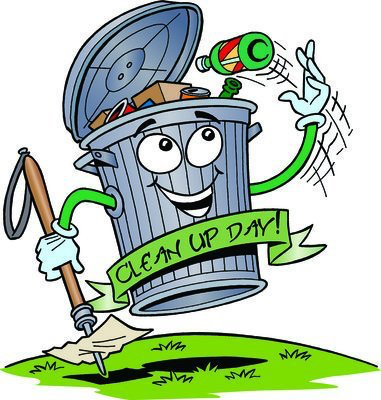 Are you in need of firewood? Potomac Grade School has a deal for you! Tree limb is down, you clean it up, and all the wood is yours! Email me at
freemanc@potomac.k12.il.us
if you're interested! Please share!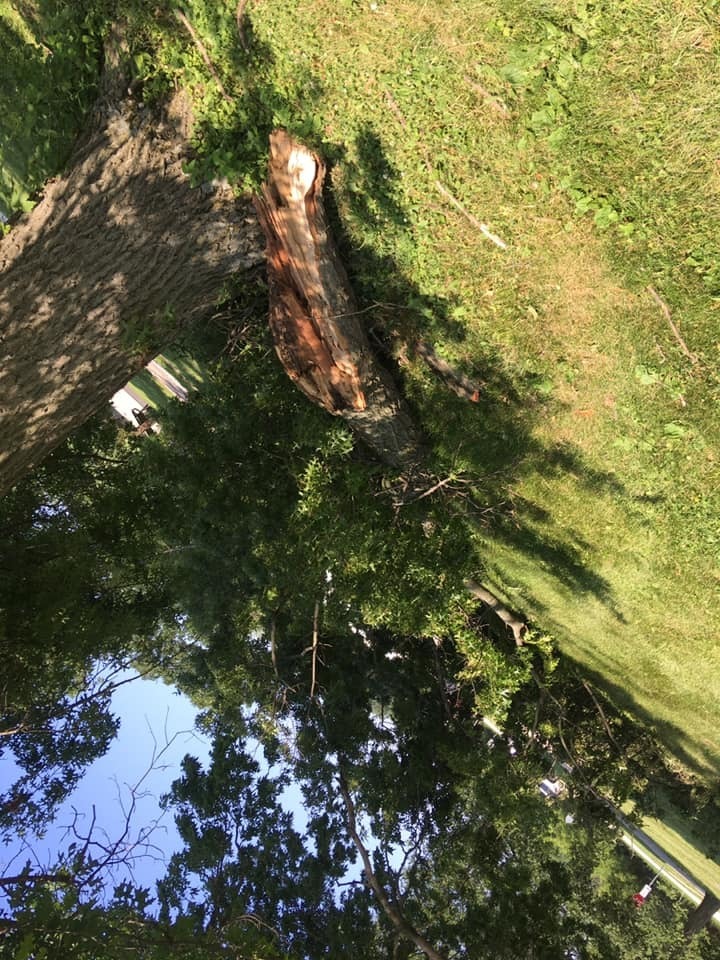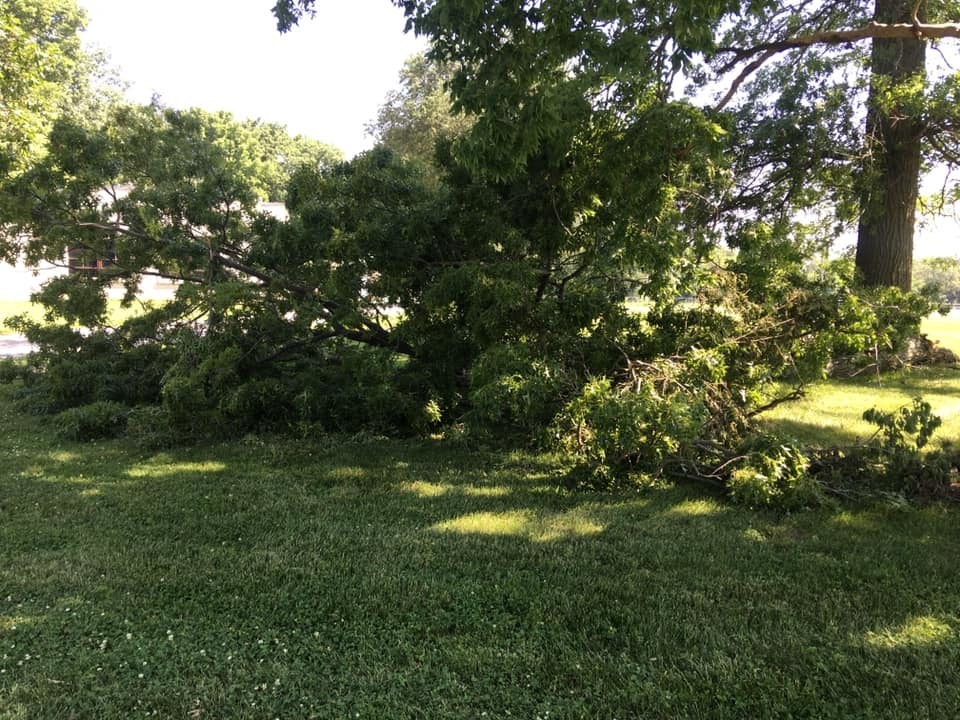 We are back to needing a music teacher. If you know anyone who might be interested, please have them email me at
freemanc@potomac.k12.il.us
Please, share this post! Thanks!