January 23 is National Pie Day! Now THAT is a holiday 2nd grade can get behind! Making upside down Chocolate Pie in class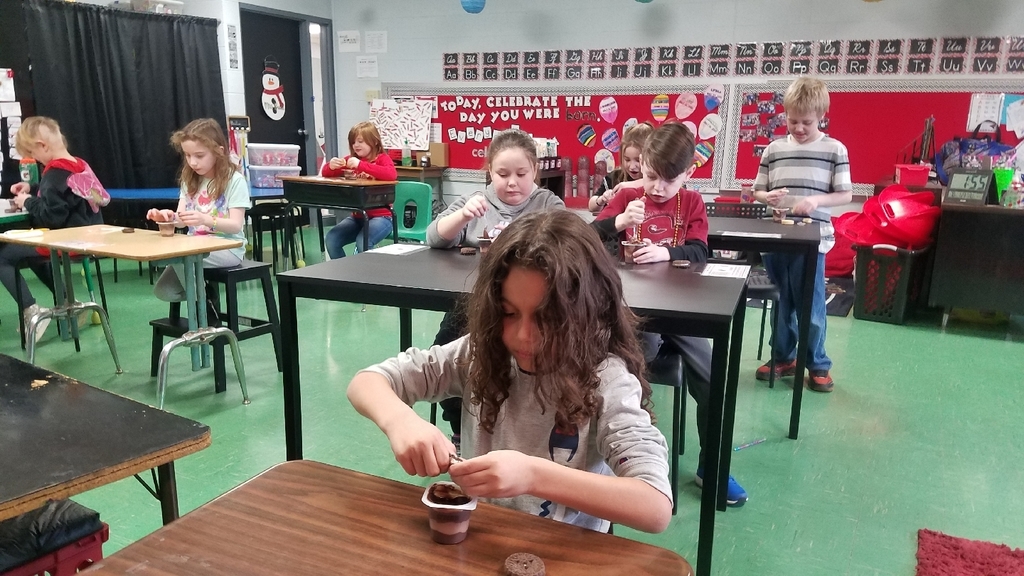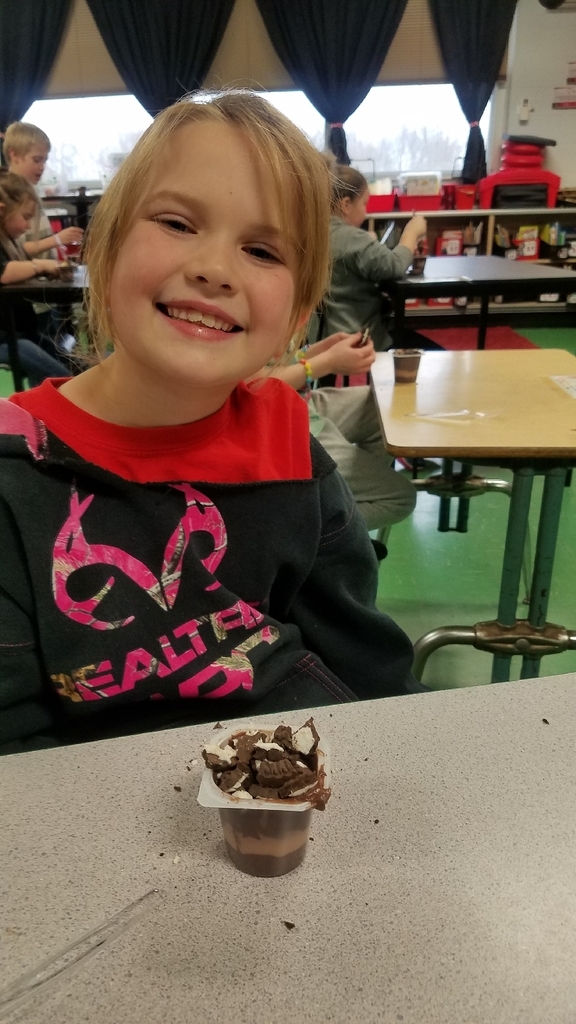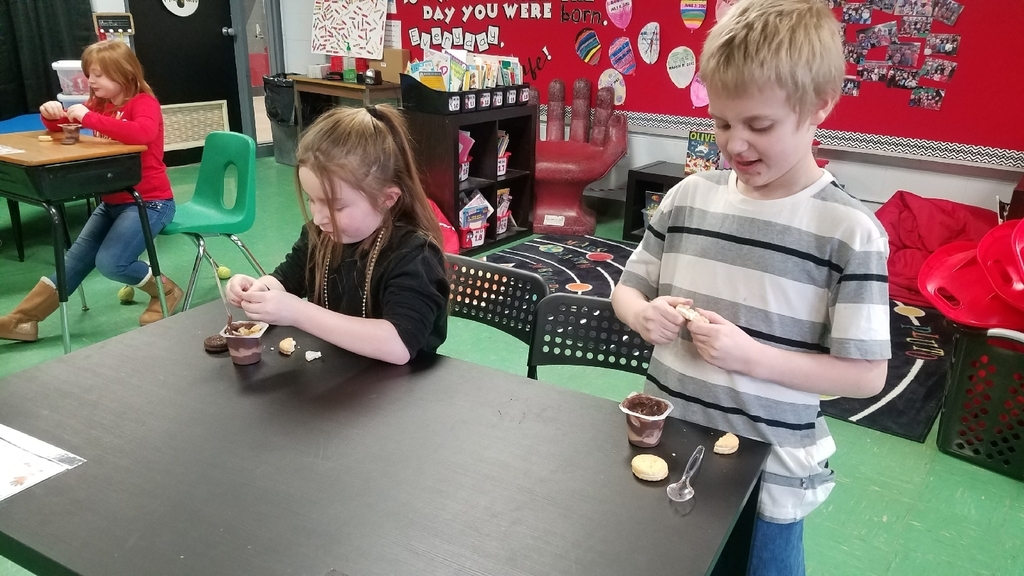 The second grade Star Student shared his favorite book series in class today.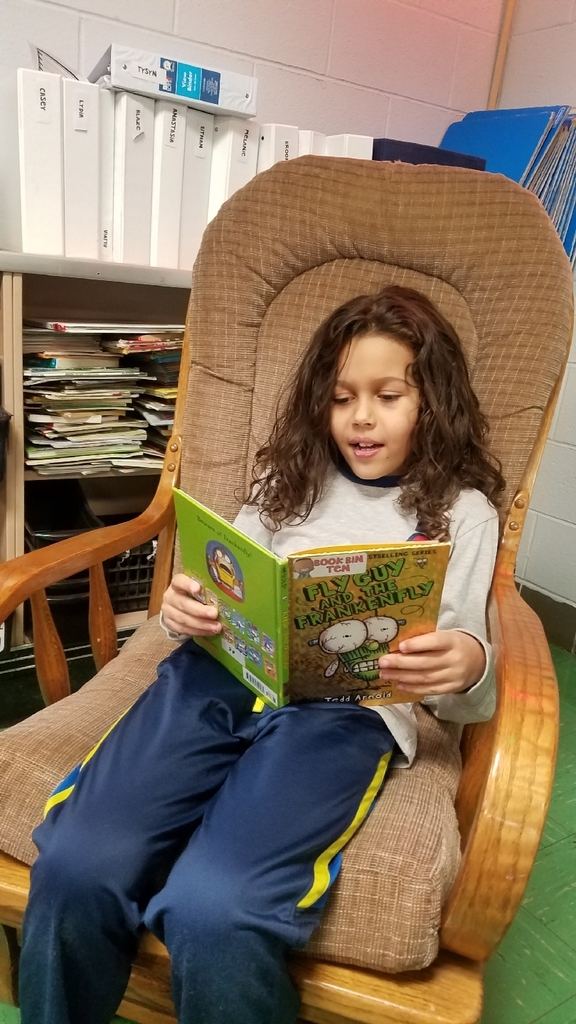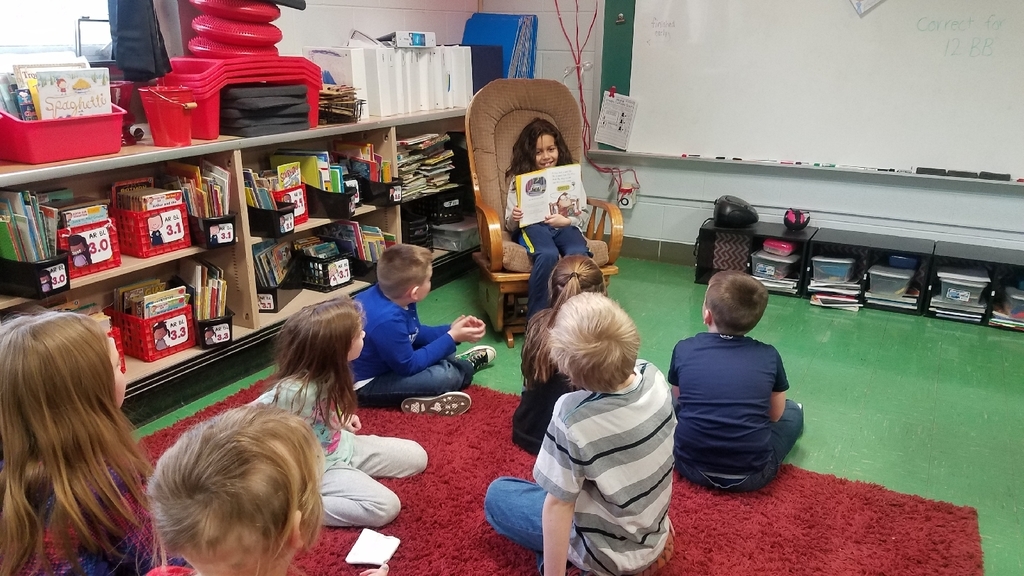 Reminder: There is no PRE-K classes tomorrow, Thursday, January 23!!
Team posters are going up in the gym for the 5th/6th volleyball tournament! Students even picked their team names: Cubs Turtles Minecraft Sunflower Crushers Octopi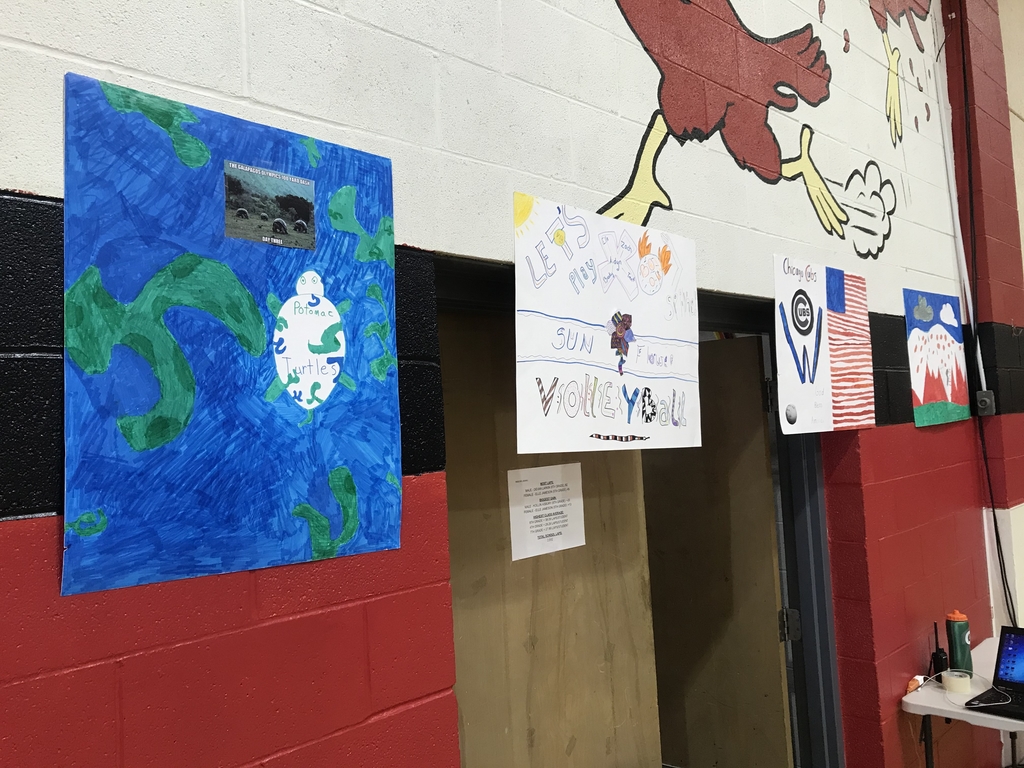 On Friday we celebrated our D.A.R.E. graduates. Congratulations 5th Grade!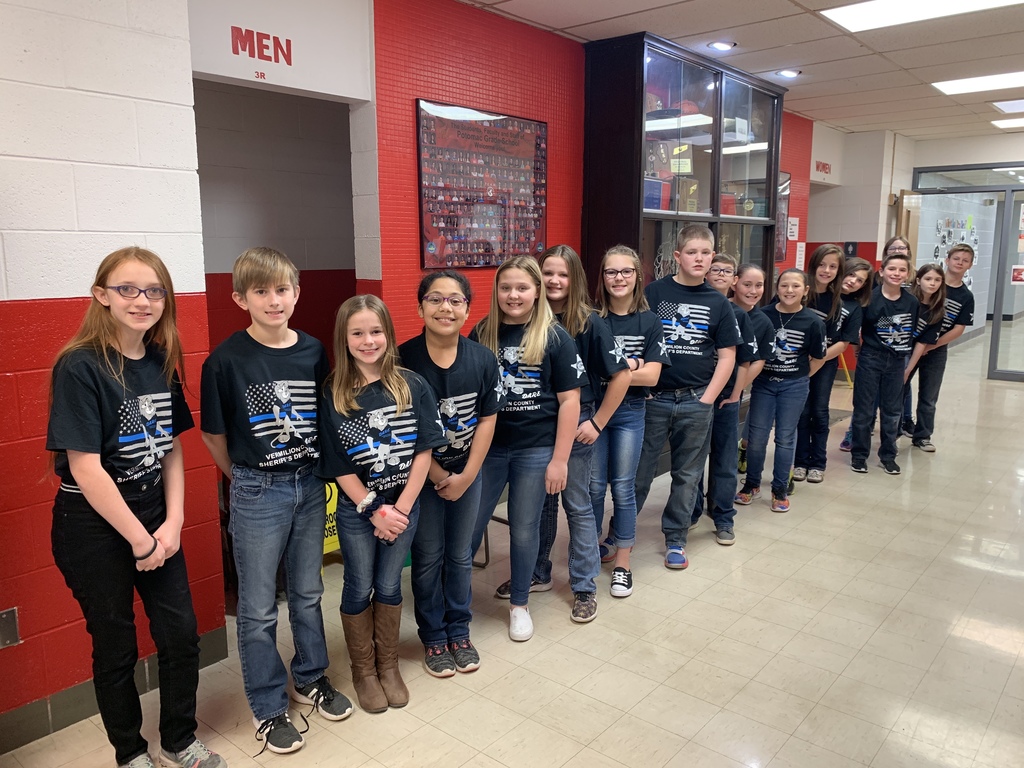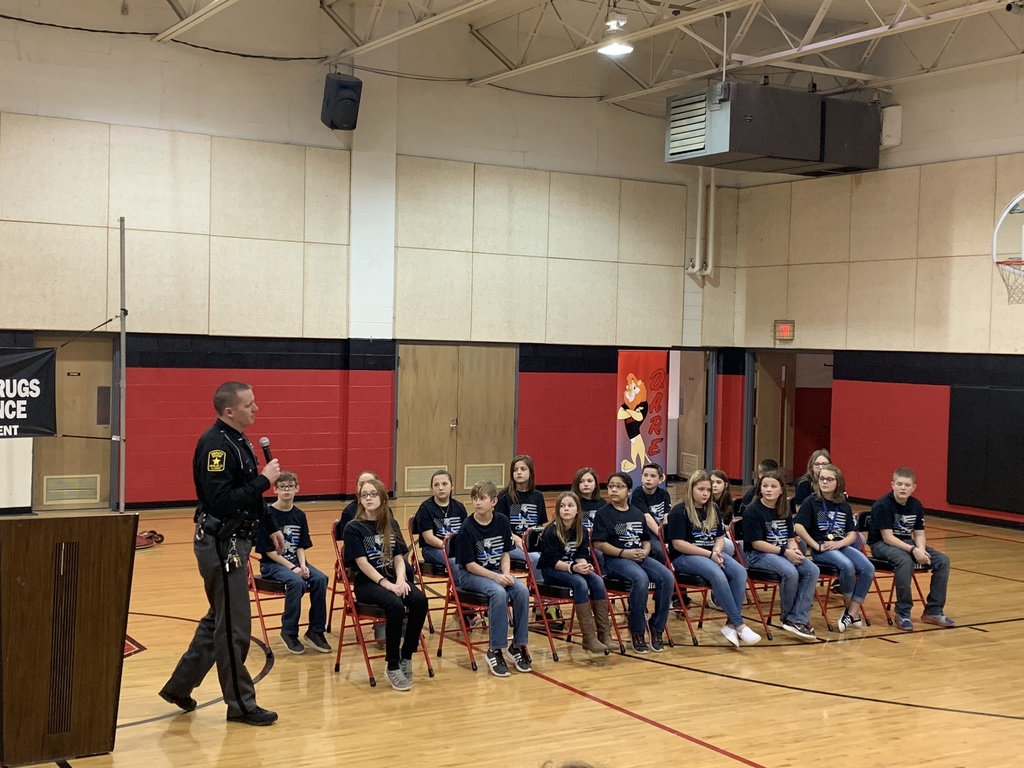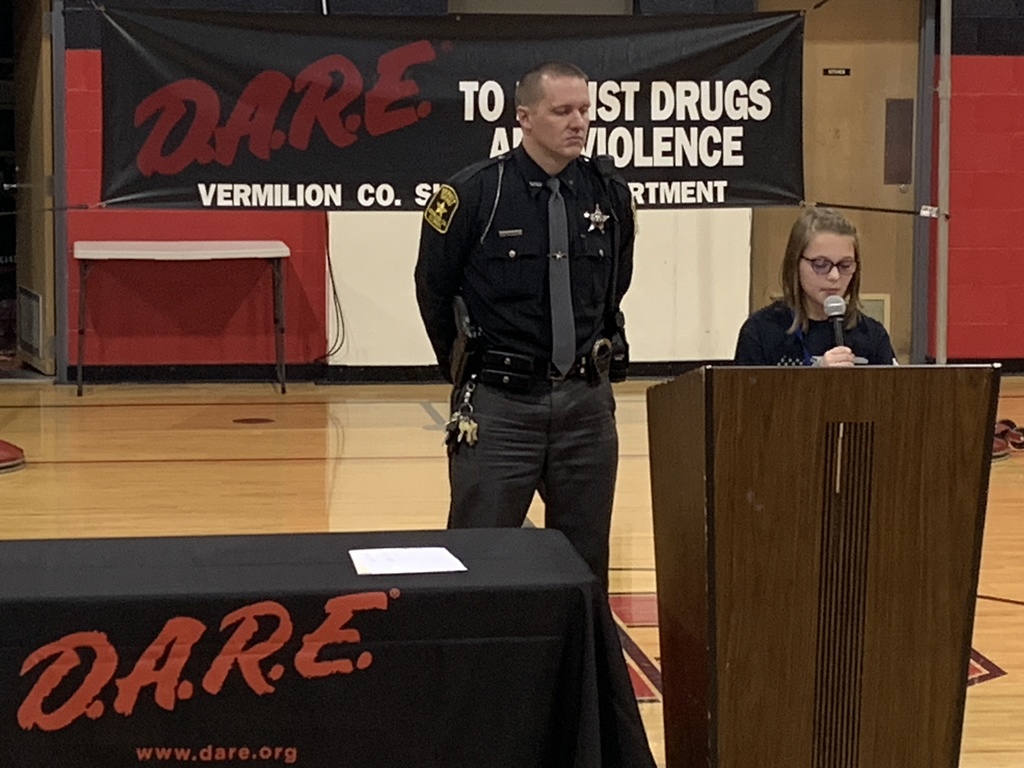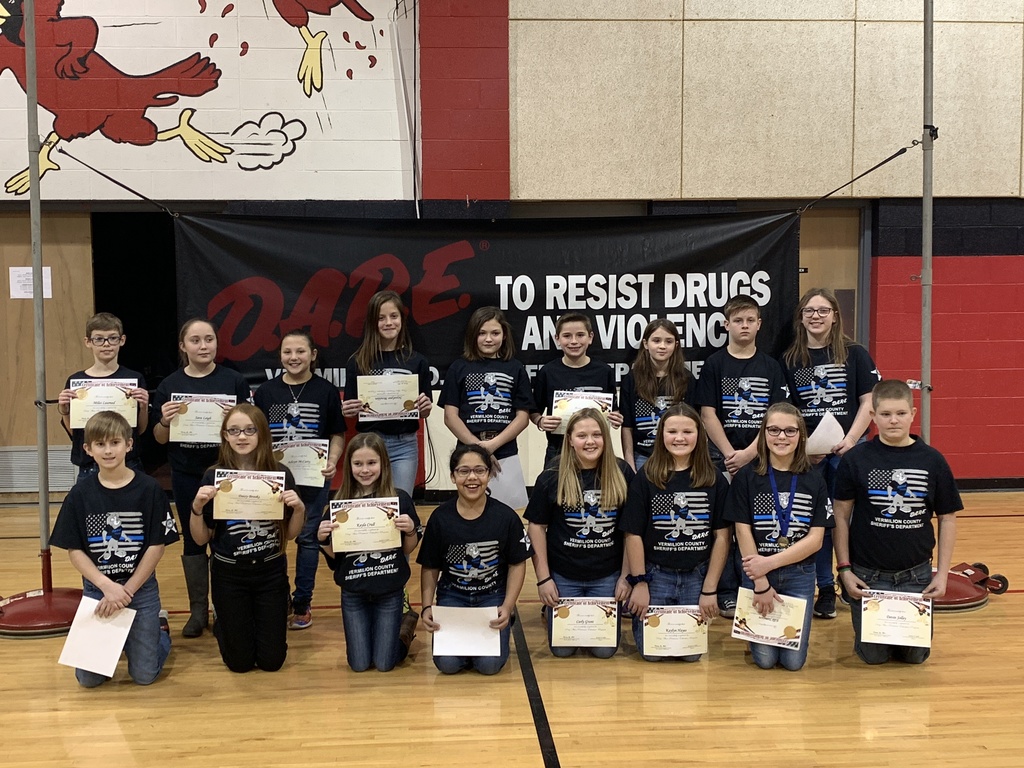 If you haven't already done so, please complete the following survey to help us improve our school!
https://survey.5-
essentials.org/illinois.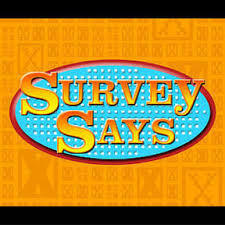 Not having the gym can't stop us from moving in PE! Dancing, juggling and playing ball! #FridayFun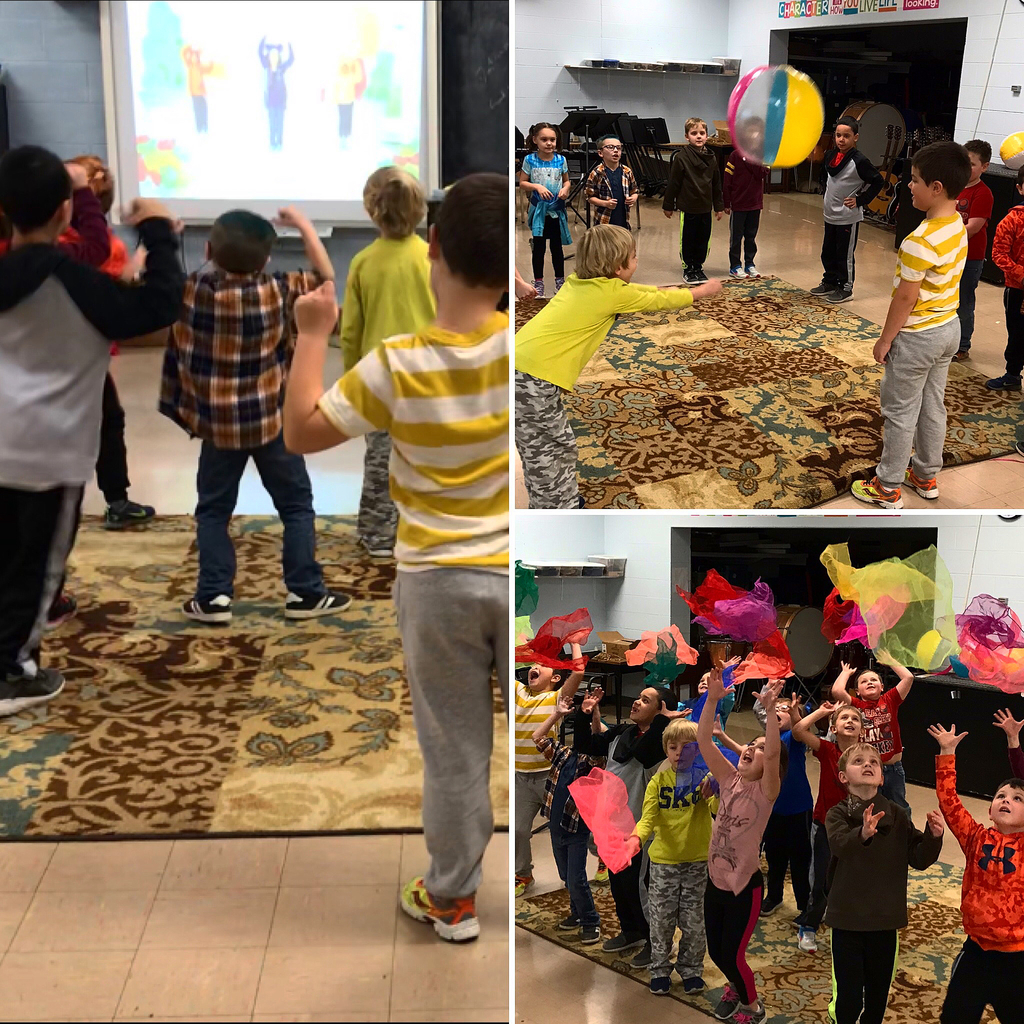 Pre-k did some sorting today!!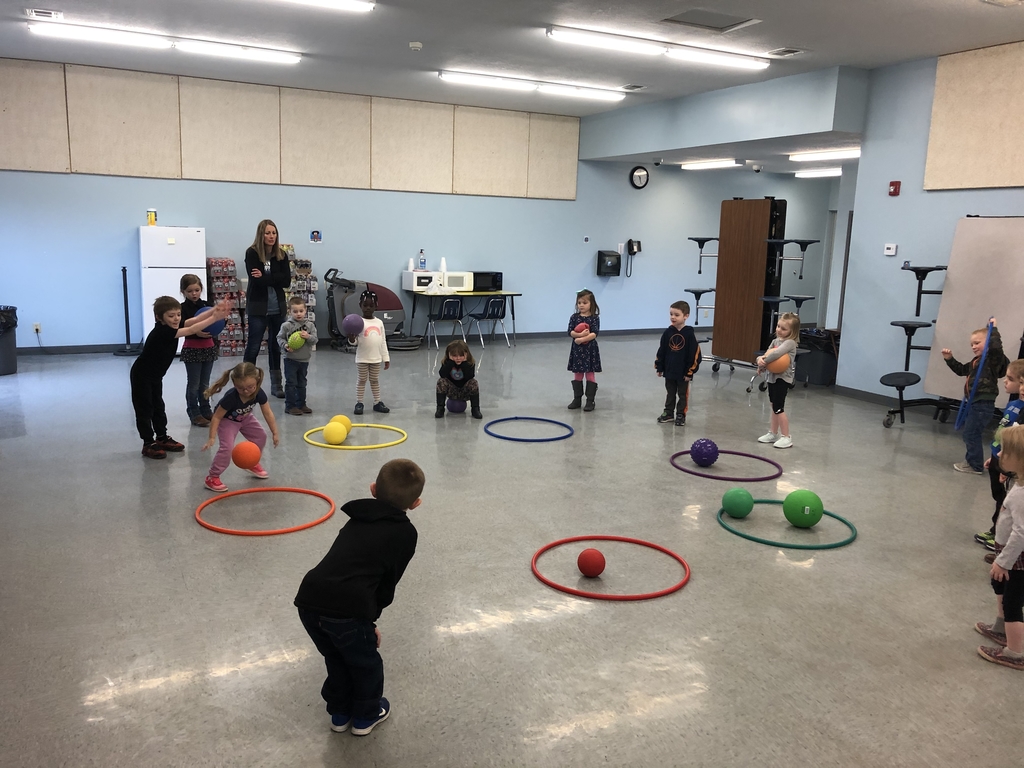 Practicing for the D.A.R.E. Graduation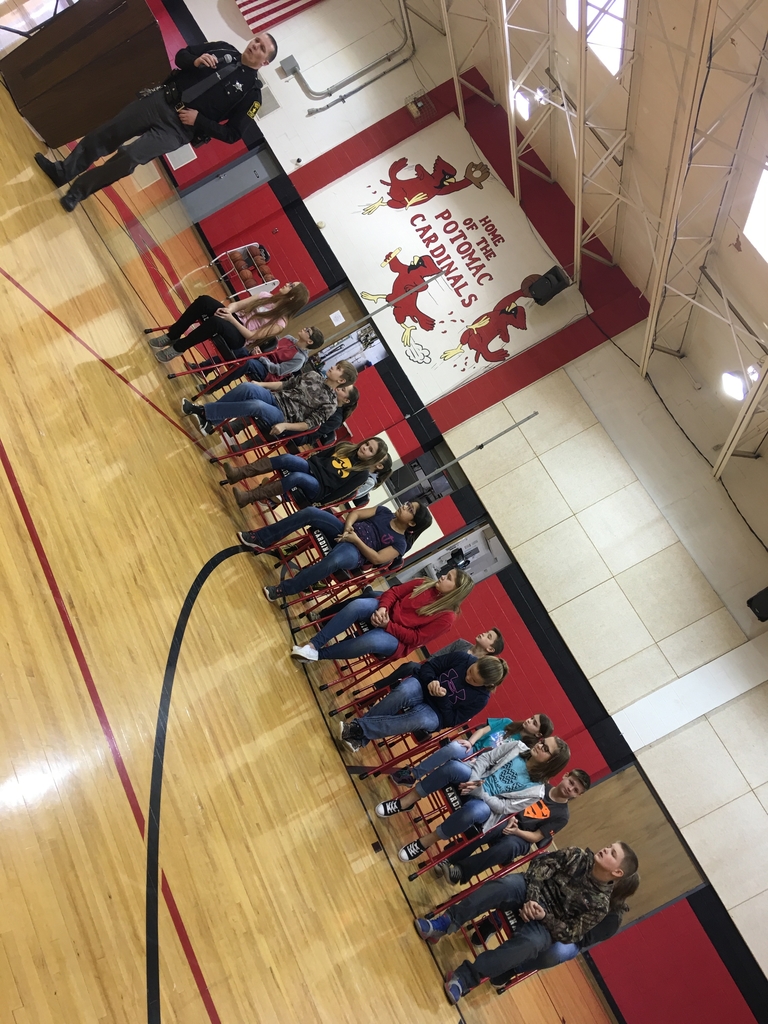 Cinnamon rolls anyone?? 😋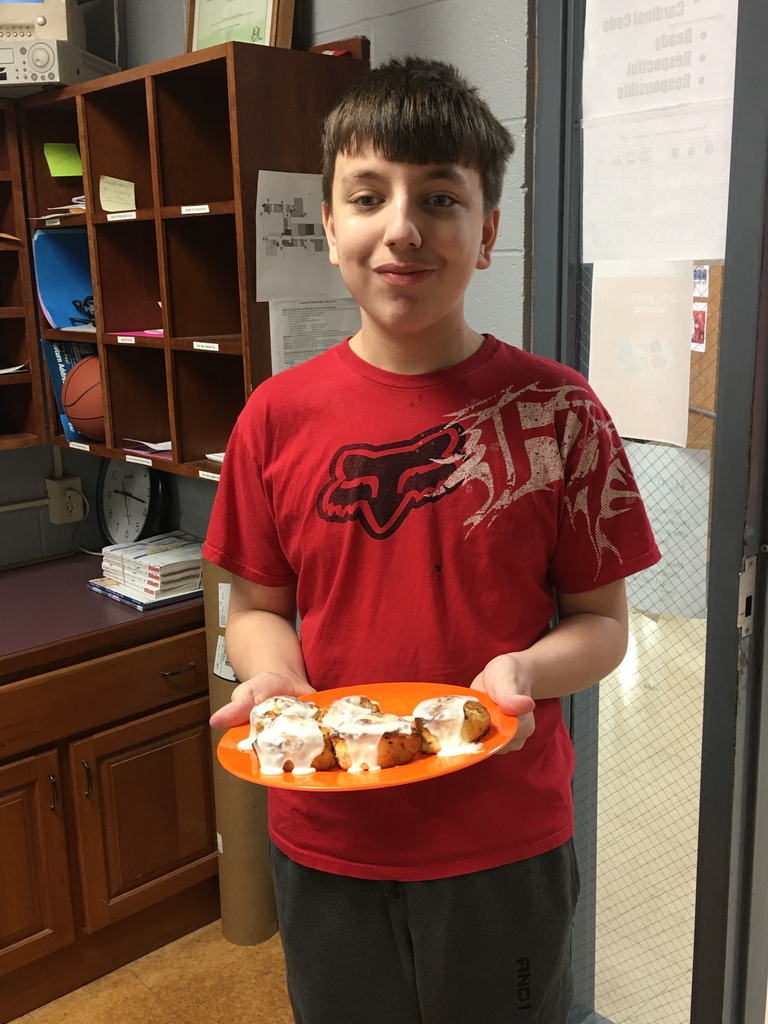 Found out the 7th graders are very talented at Jenga!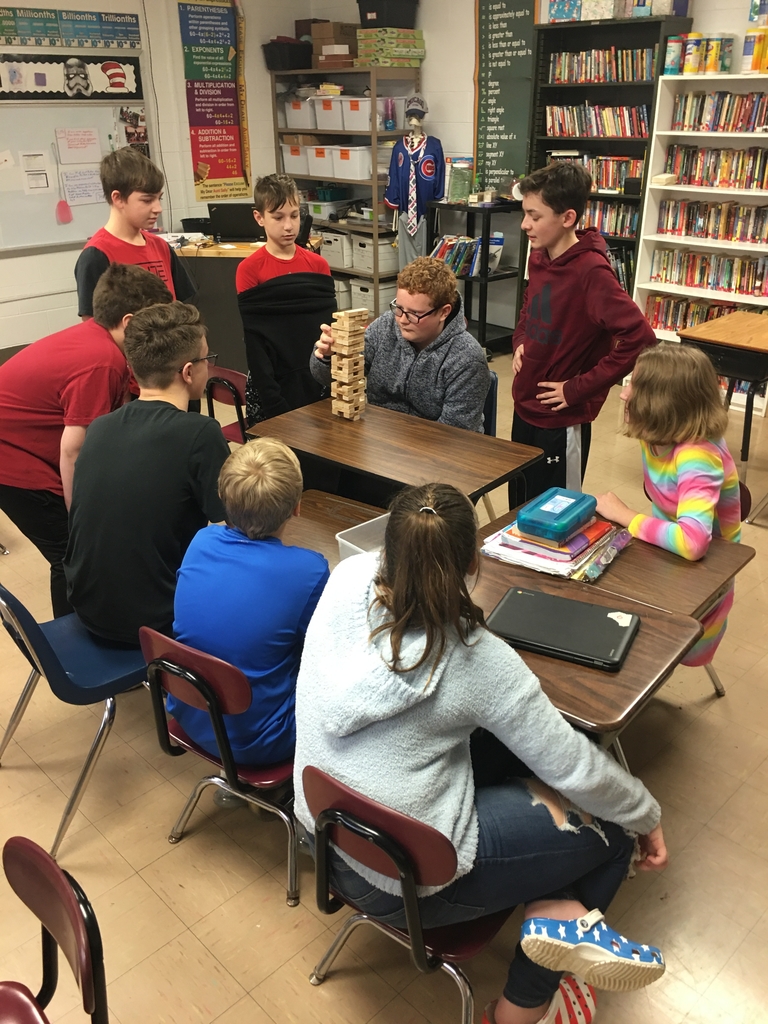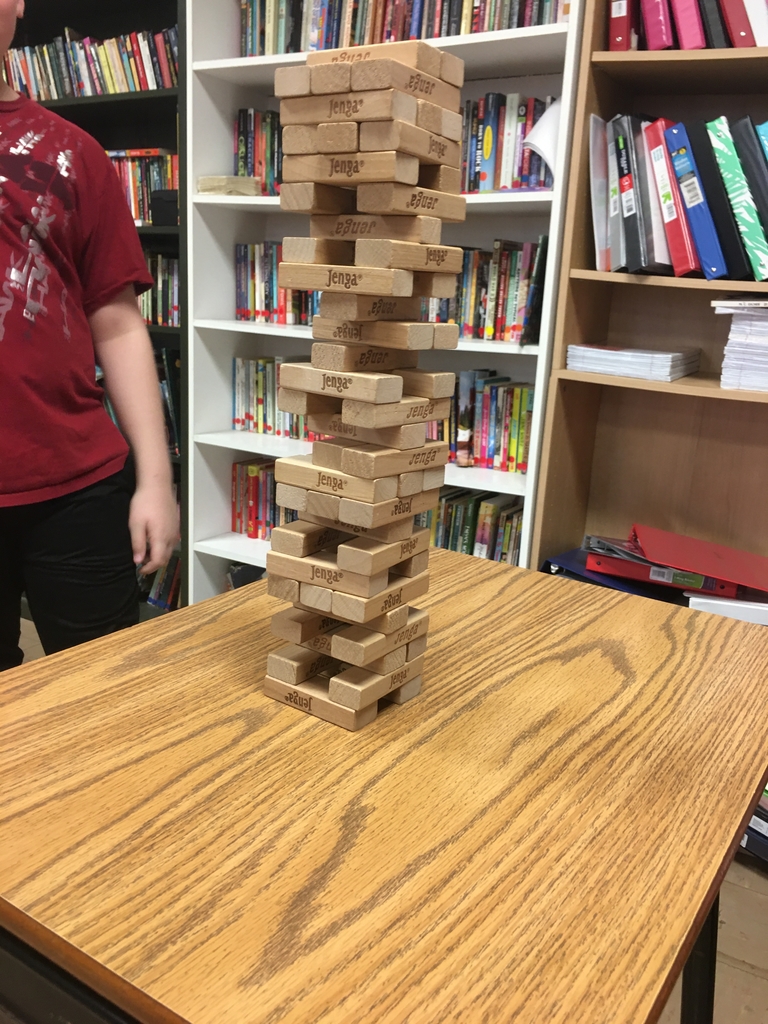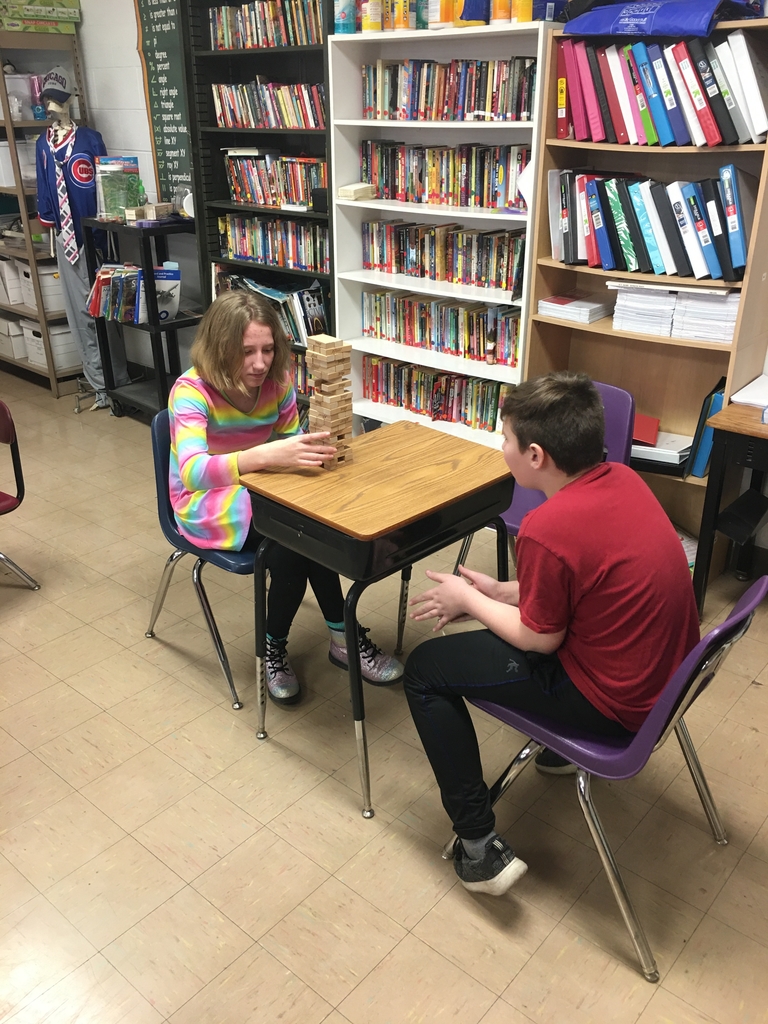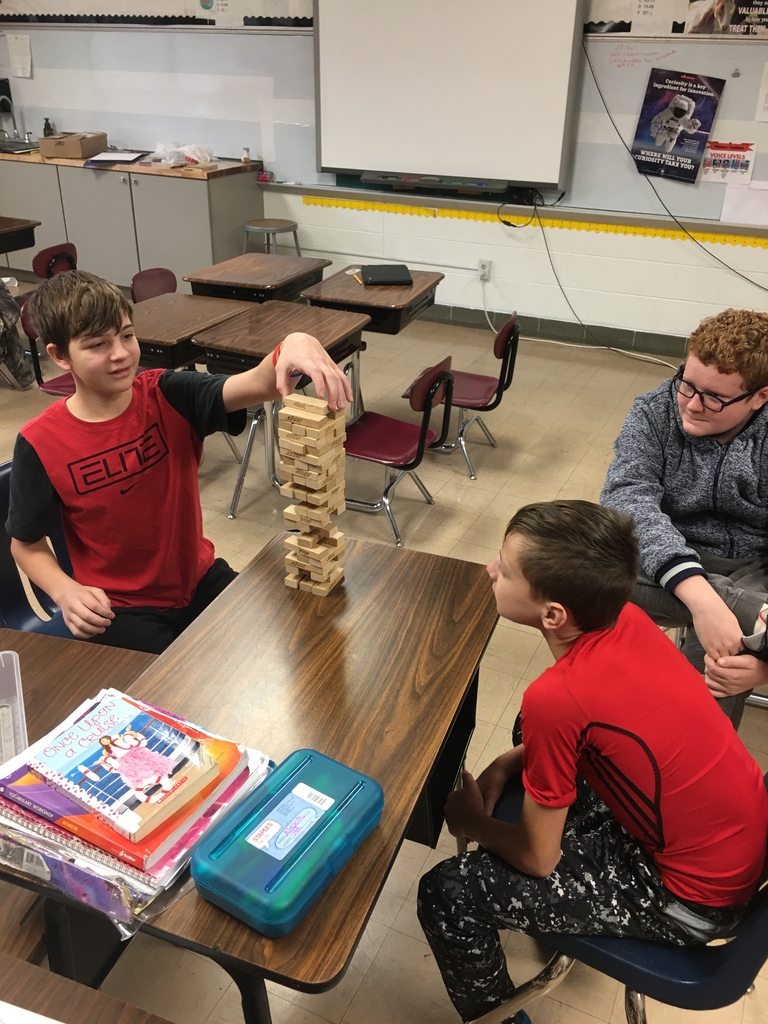 D.A.R.E. Graduation is Friday, January 17, 2020 at 1:30 p.m. Feel free to come support our 5th grade class on their completion of the D.A.R.E. program.

Congratulations on the Vermilion County Championship win tonight! We are proud of you! #GoCardinals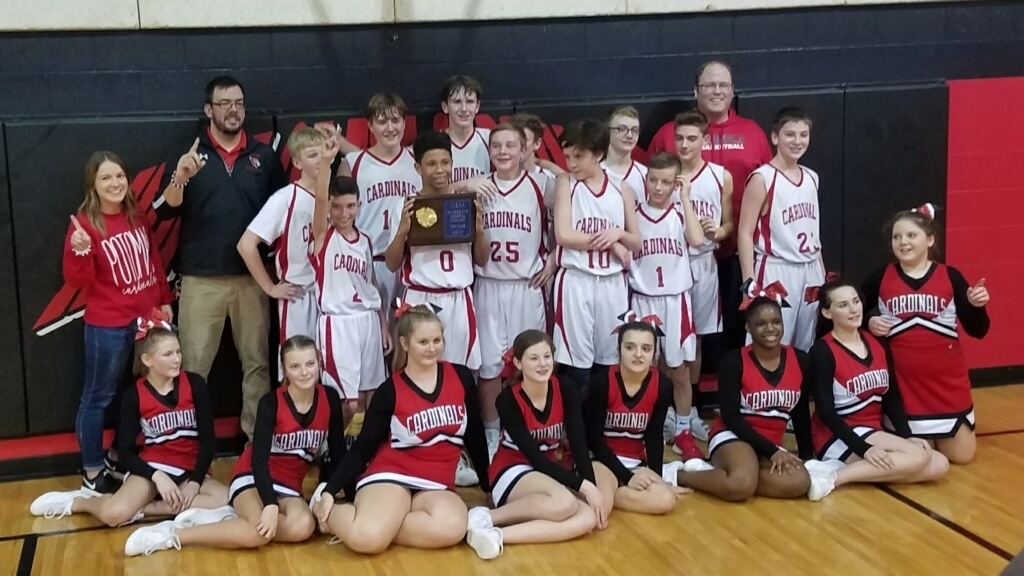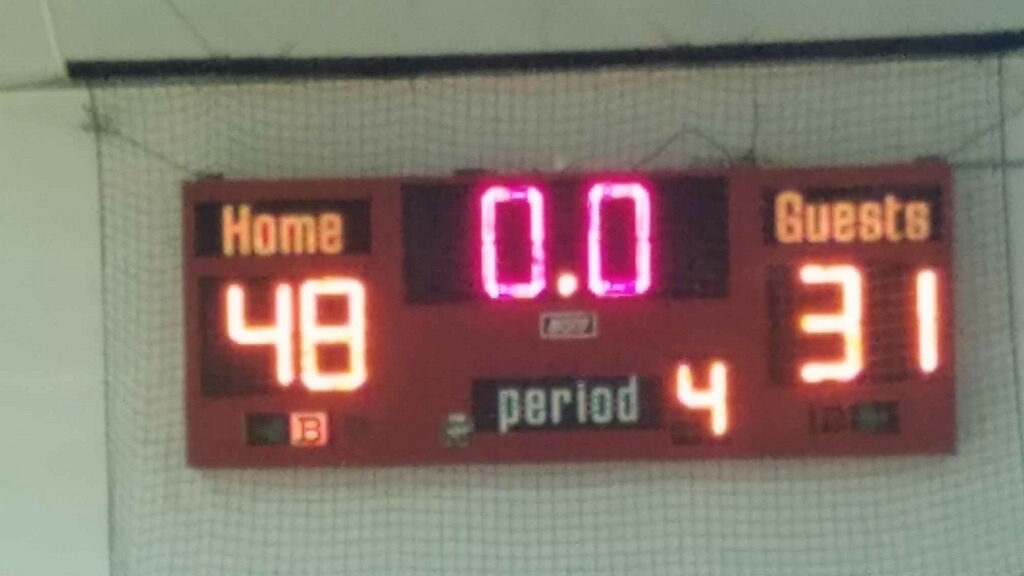 Don't forget tomorrow (Wednesday, January 15th) is sports/activity pictures!!!📸
The holidays may be over, but some trees got decorated in PE today. Making a mess and having fun, all in the name of teamwork.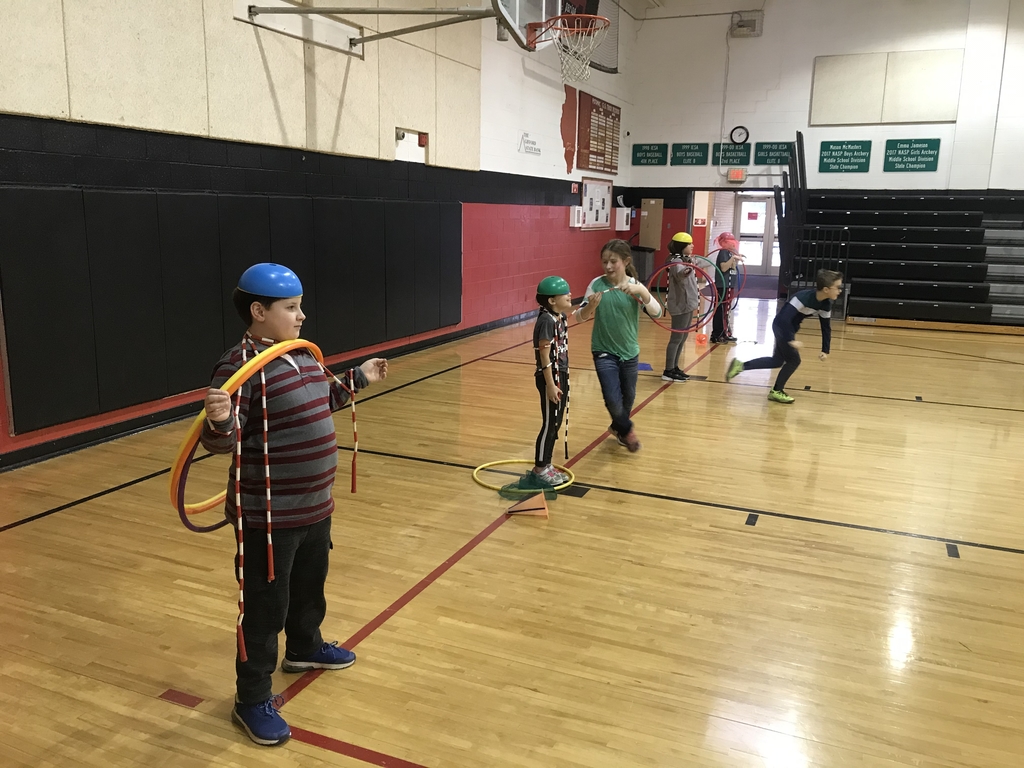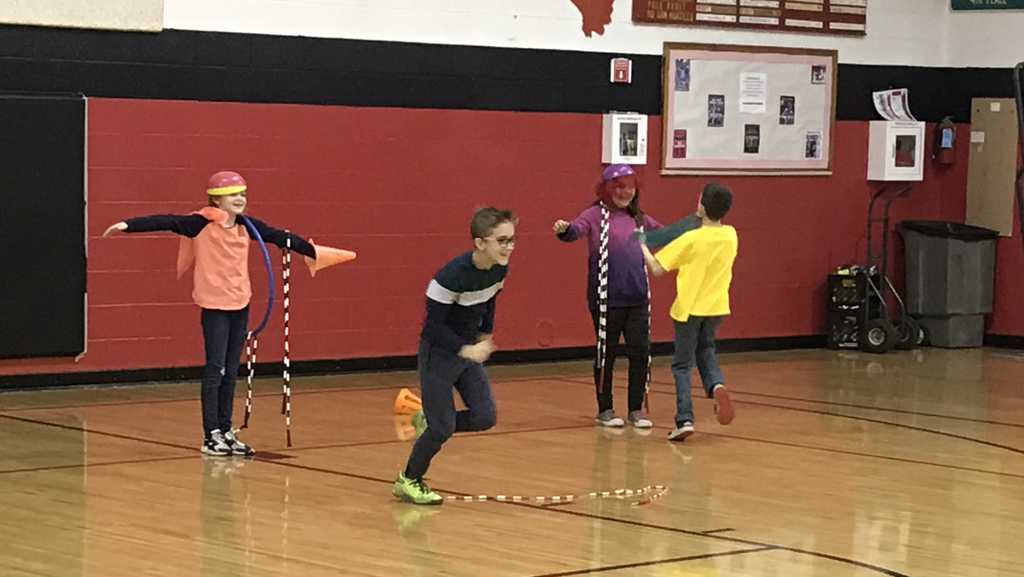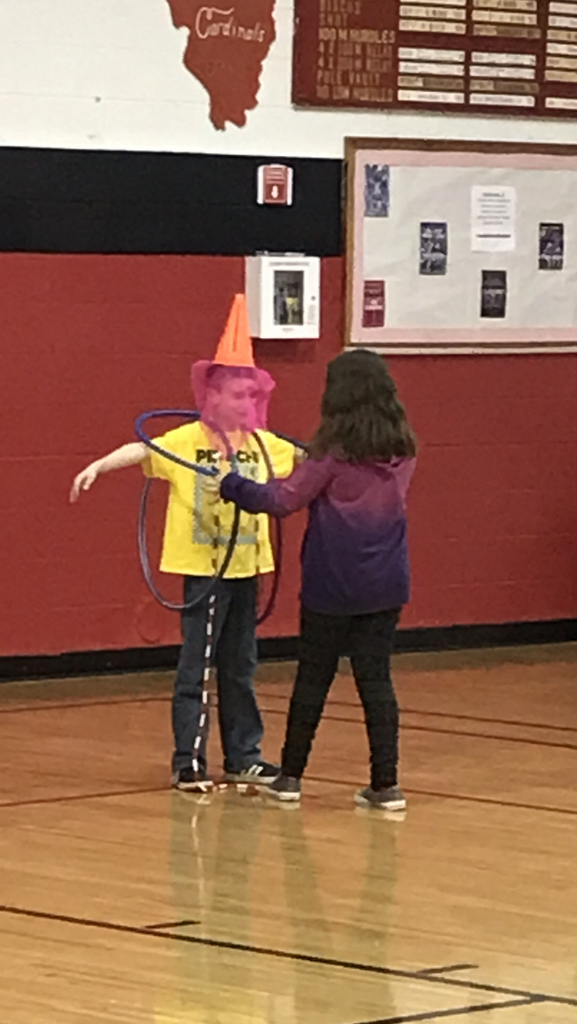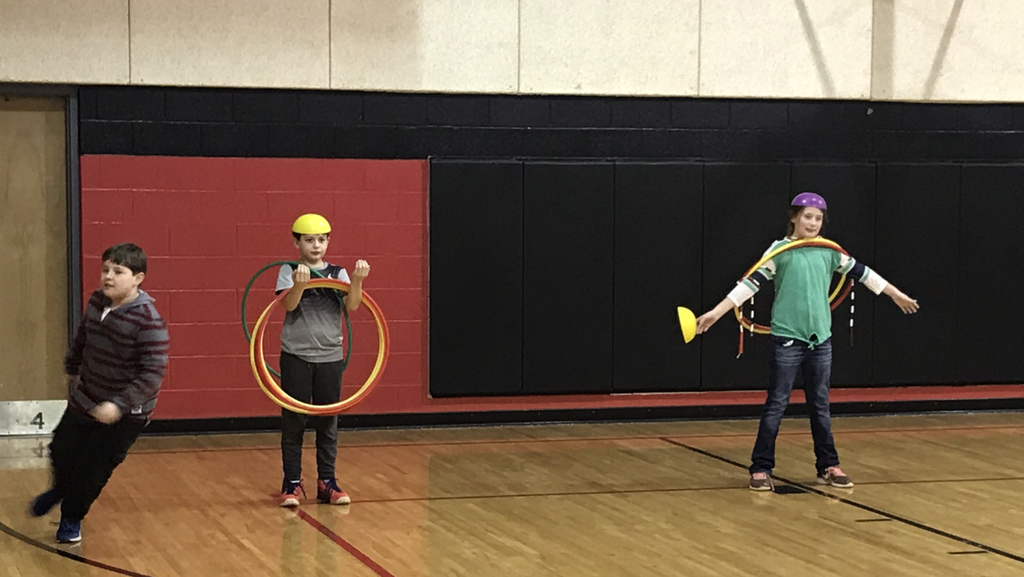 7th graders earned an ice cream party for good behavior in Mrs.Carley's class!! 🍨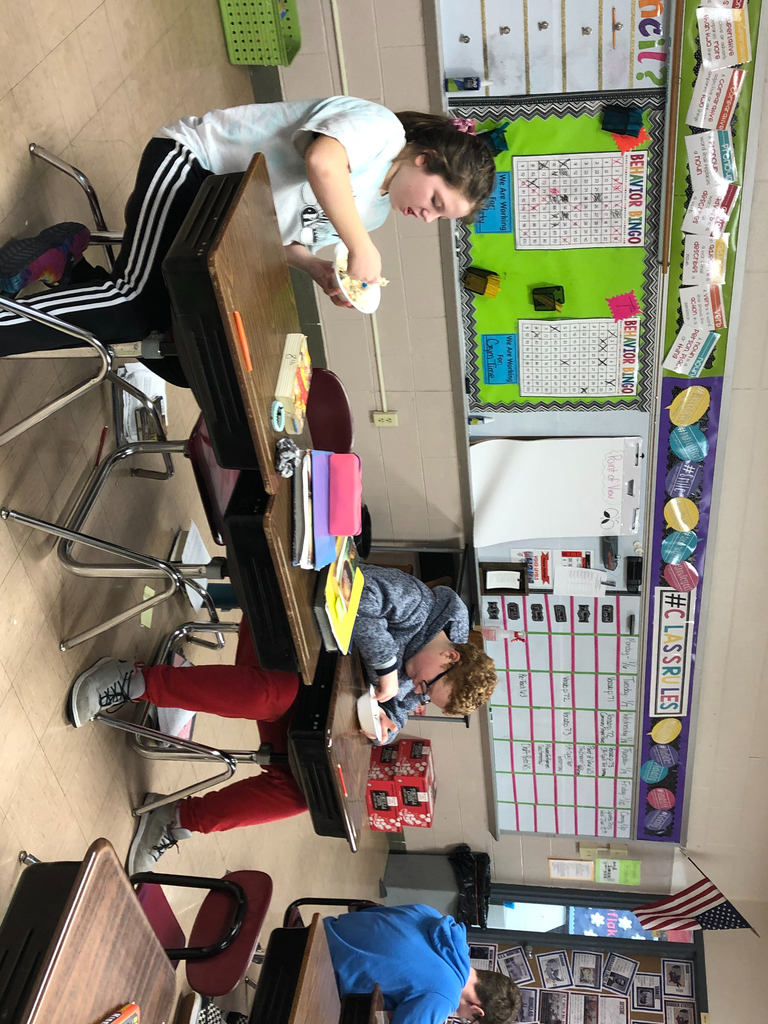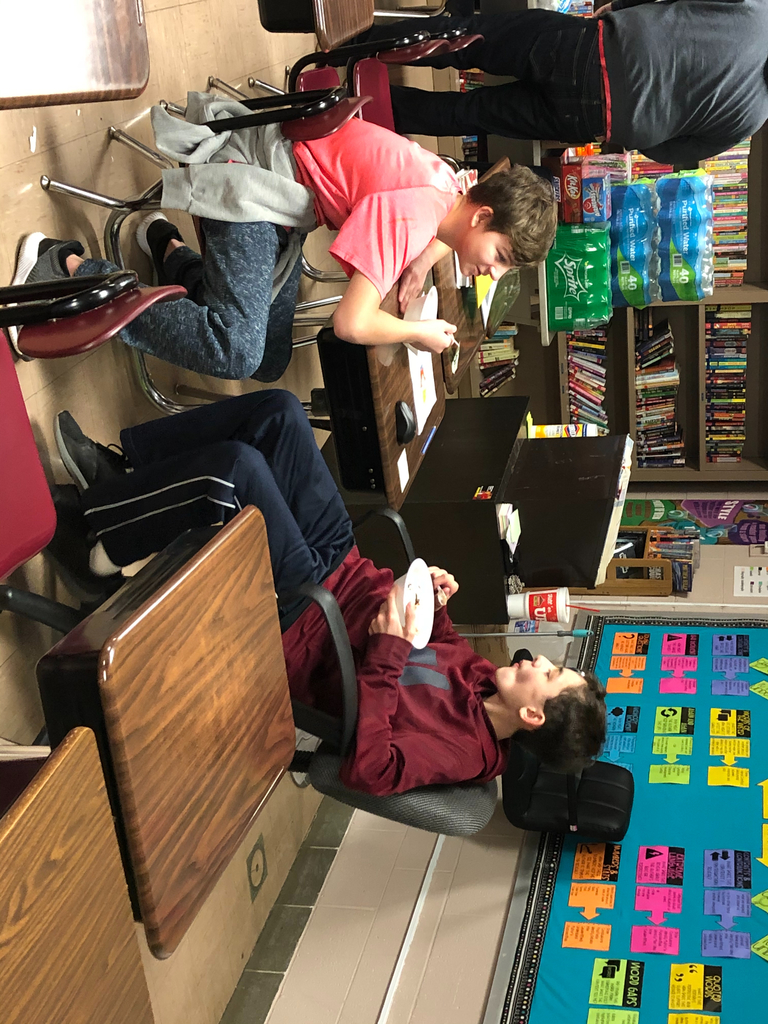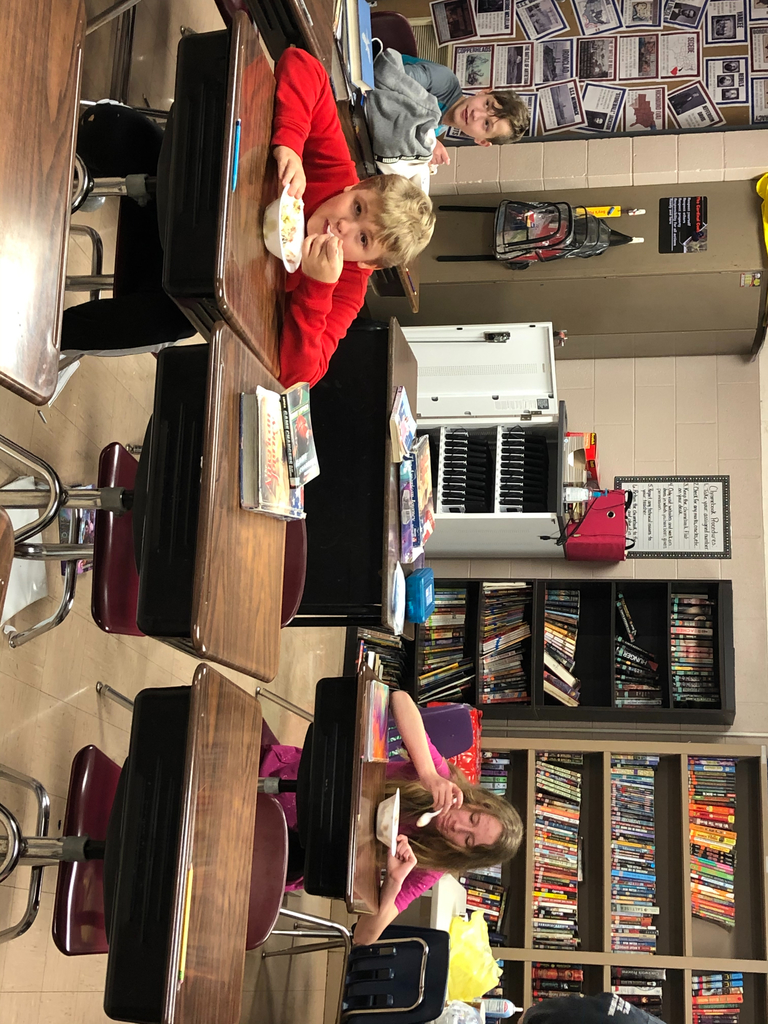 Second graders challenged each other in an ultimate math showdown!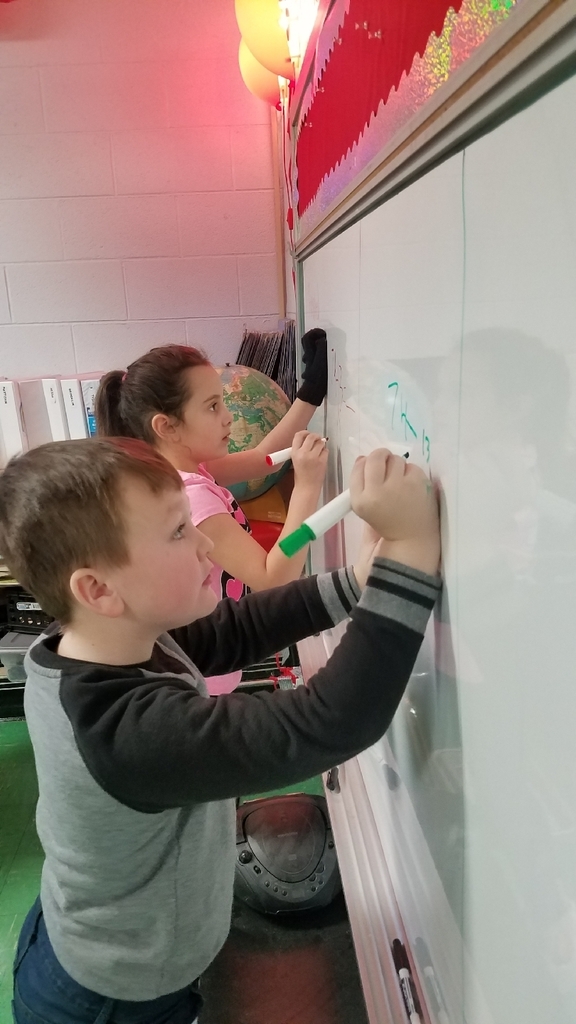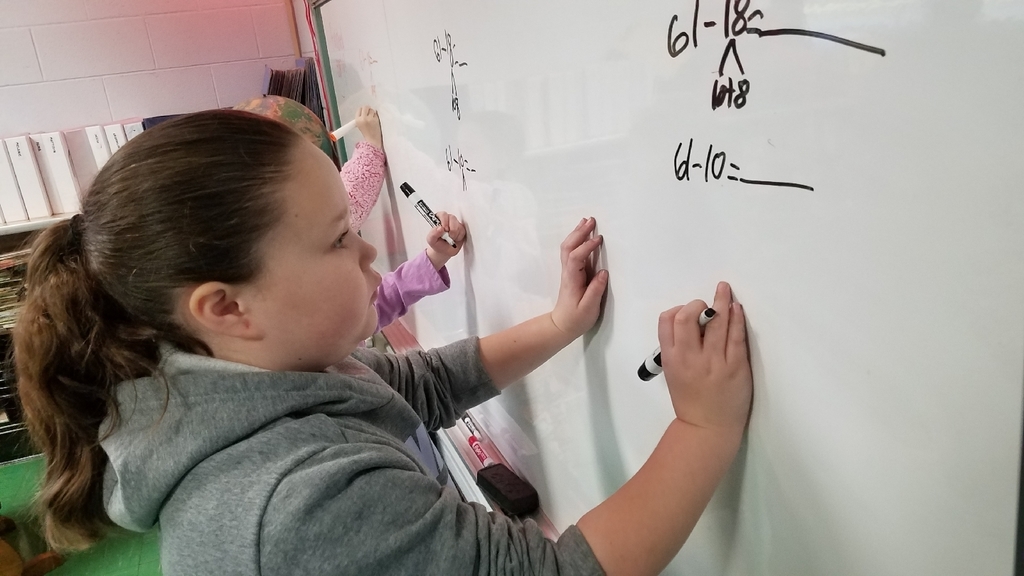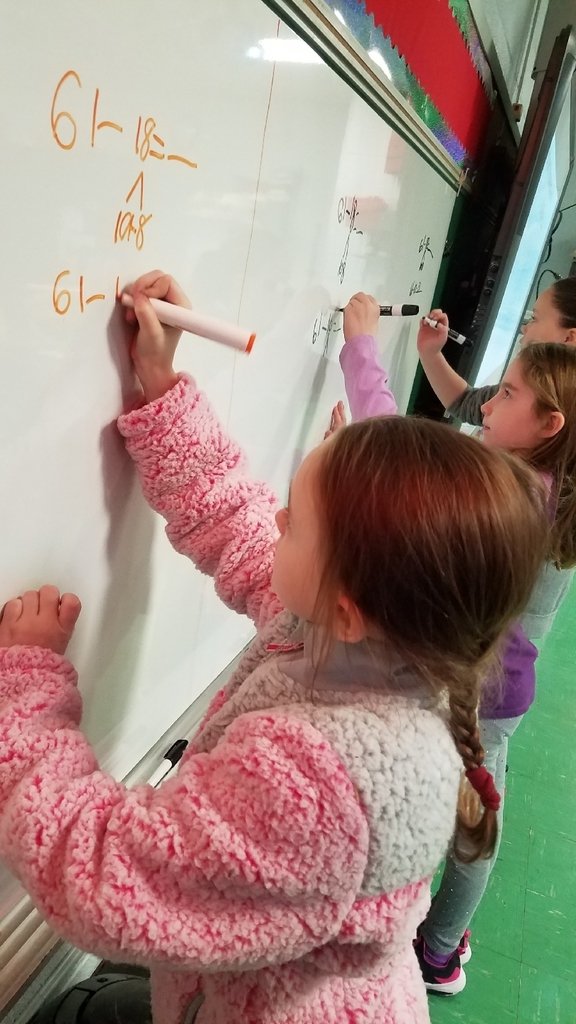 Volleyball time! Kindergarten and their first time with the net! Also.... beach balls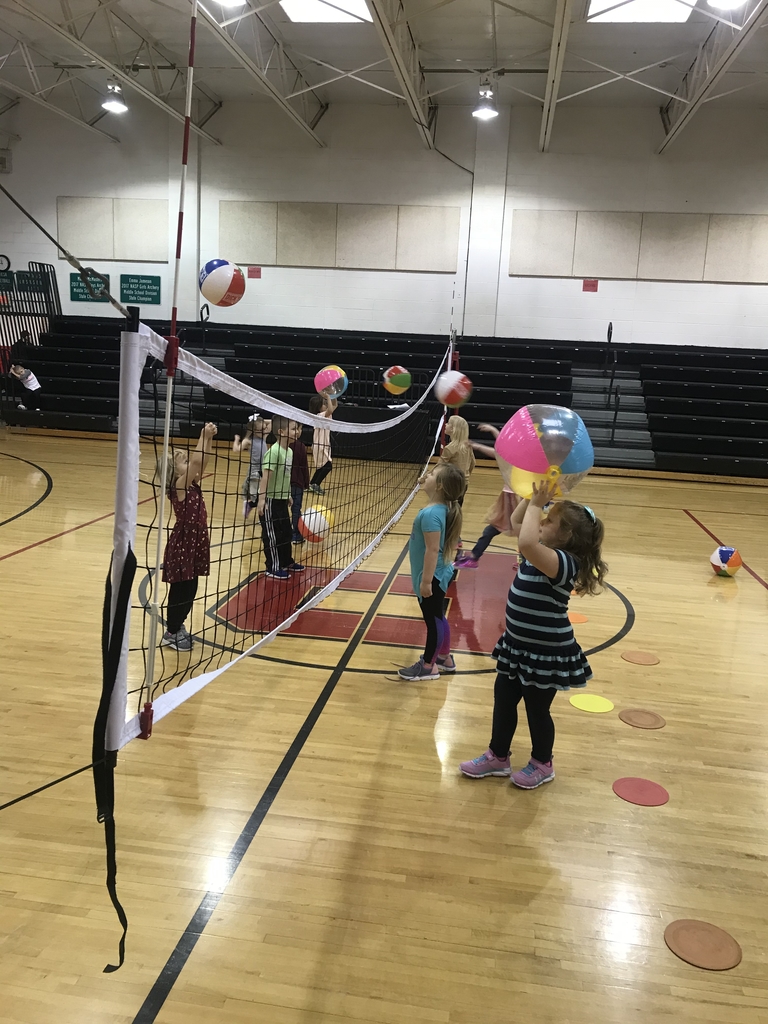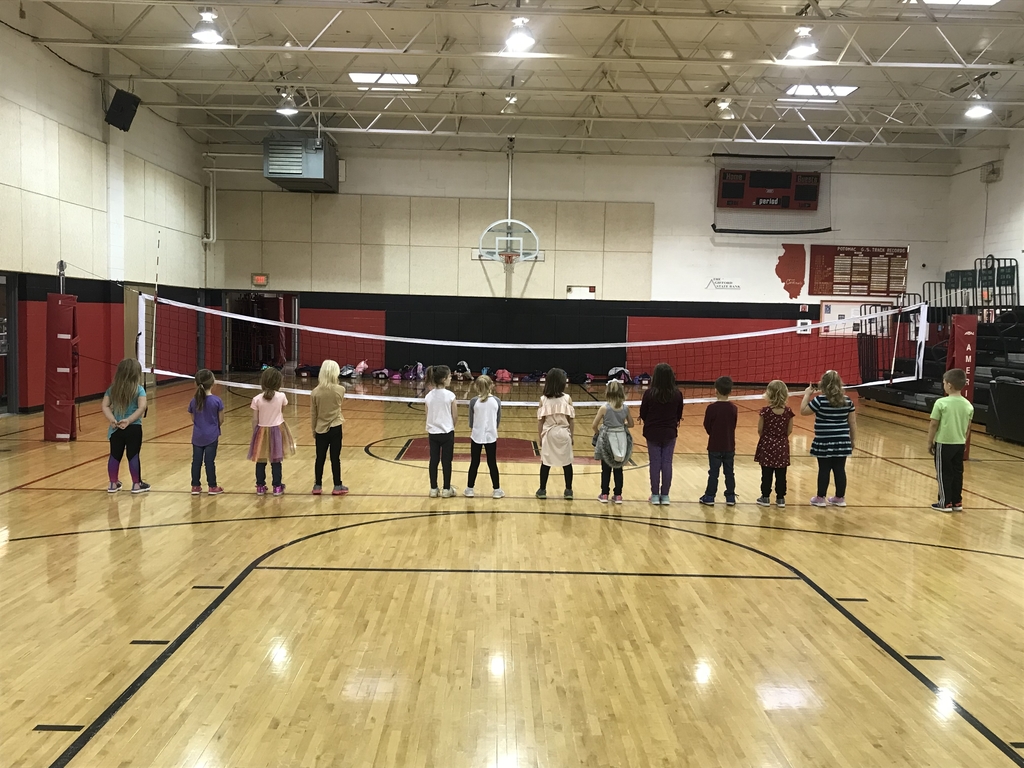 Second grade explored germs and the importance of handwashing... we might need to work on that a little more! Day 1 of the Germ Bread experiment underway!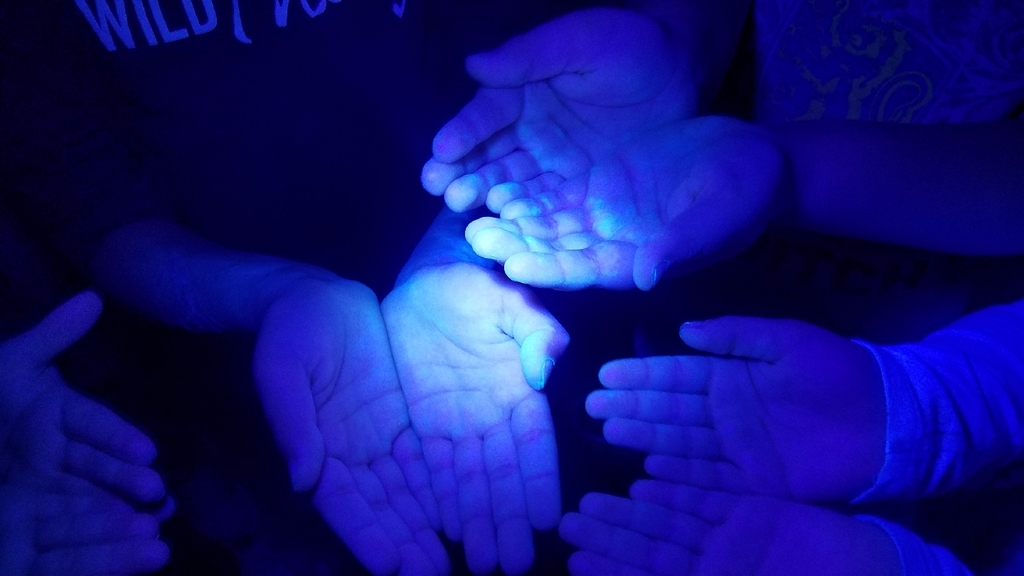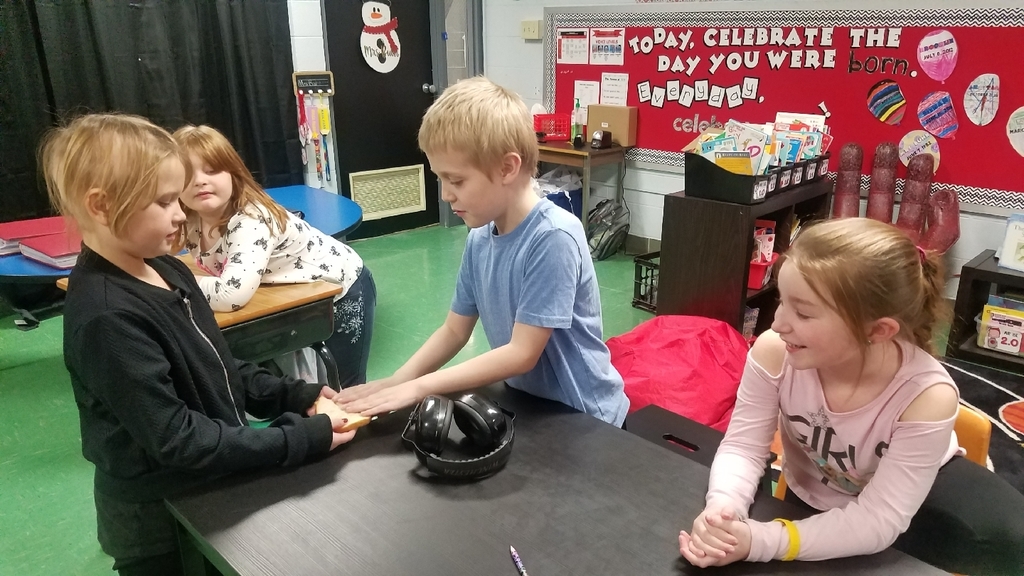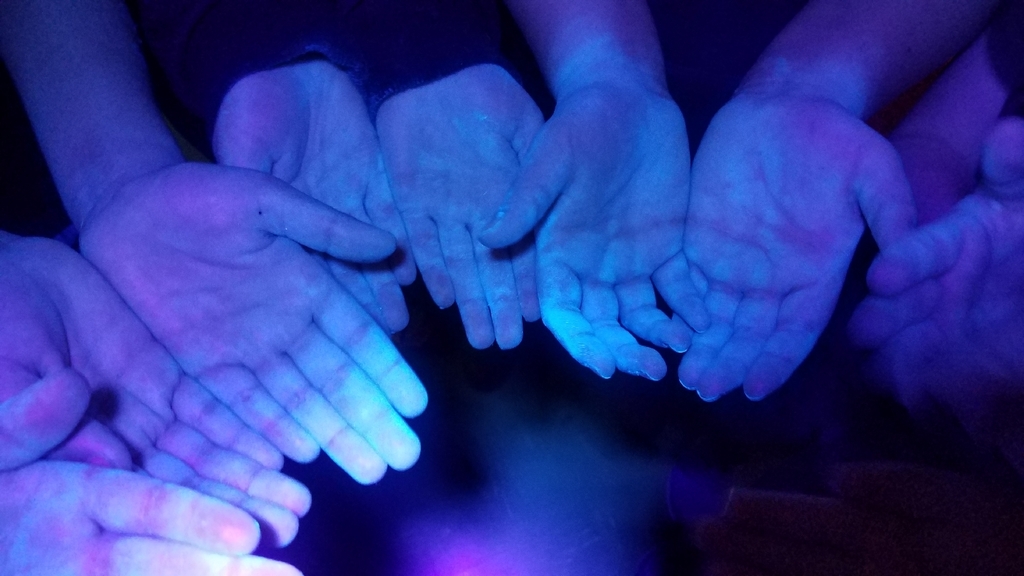 Mrs. Yeakel visited the 8th graders this morning to share information on intelligence testing before we start reading "Flowers For Algernon"